We are REALLY excited for season 3 of the CW hit, "Arrow".  The premier was this week and it didn't disappoint!  Oliver Queen is back in Starling City. At great personal cost, he's saved his city and he's defeated Deathstroke. But if you think it's going to be smooth sailing for the onetime billionaire-turned vigilante/hero, we've got three words for you: Ra's al Ghul.  The good guys, new bad guys, we can't wait.  Apparently, neither can Poster Posse artist Khoa Ho.  Khoa has come up with a tribute print for the show that shows a pensive, reflective Oliver Queen deep in the woods on the island where he began his training.
"For five years I was stranded on an island with only one goal – survive."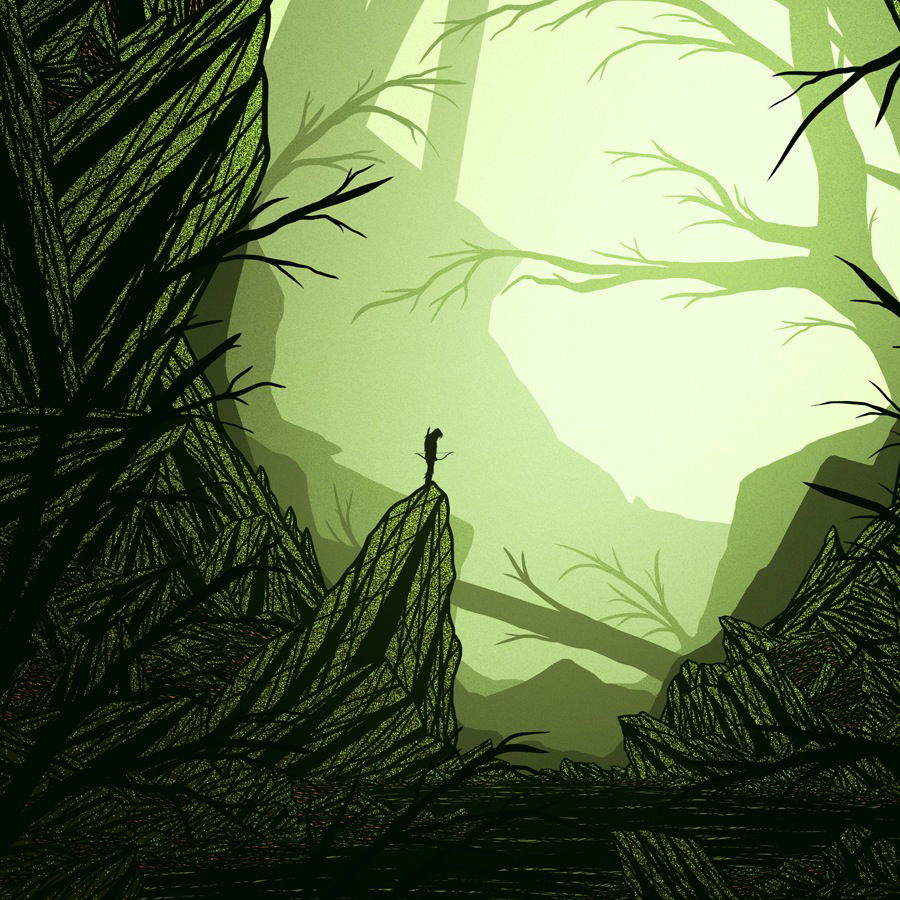 What is he reflecting upon? Why so serious? (sorry, wrong hero).  Here is what Khoa had to say about the project.  Arrow has grown to be one of my favorite shows on television right now and to celebrate the return of its anticipated third season I wanted to do a special print for the Arrow fans out there. With the amazing premier of "The Flash", Arrow is going into its third season, getting better and better and some other things brewing in the movie department, I'd say it's a very good time to be a DC Comic book fan. 
Uhhhhh, we agree… it's always a good time to be a DC comic book fan and this print it pretty dang cool as well.  Here is the trailer for season 3 that will most likely leave you setting your DVR and waiting for each new episode each and every week.