Since 1933, Krypton's favorite son has been capturing the imagination of fans around the world.  Faster than a speeding bullet, more powerful than a locomotive, able to leap buildings in a single bound, this creation by writer Jerry Siegel and artist Joe Shuster has been a beacon of justice for over 82 years. Now, fans  eagerly await the return of Kal-El in Zach Snyder's 2016 film, "Batman V Superman: Dawn of Justice."  To help make the wait slightly more bearable, John Aslarona has come up with an impressive tribute to the Man of Steel.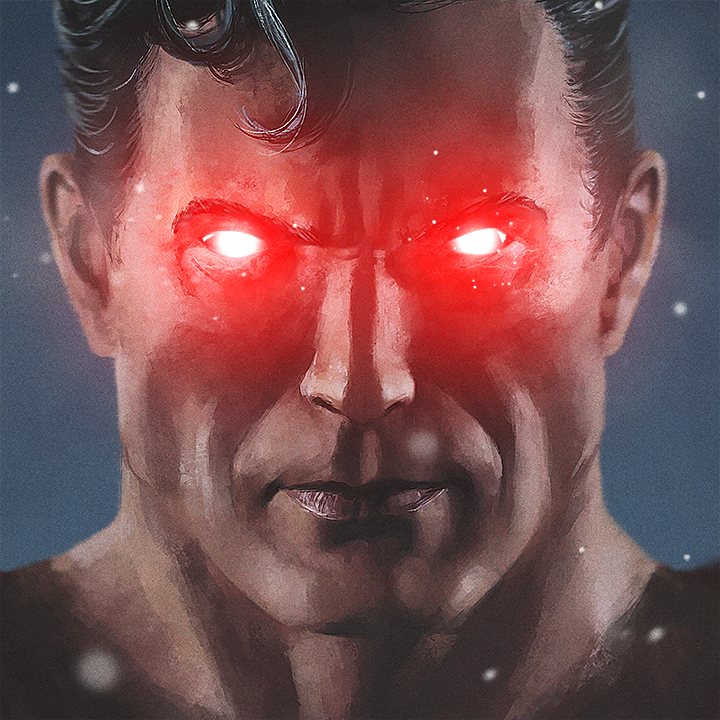 Titled, "Heat" it shows a rather dour looking Superman firing up the heat vision to thwart evil of some kind.  The print is available NOW in John's STORE.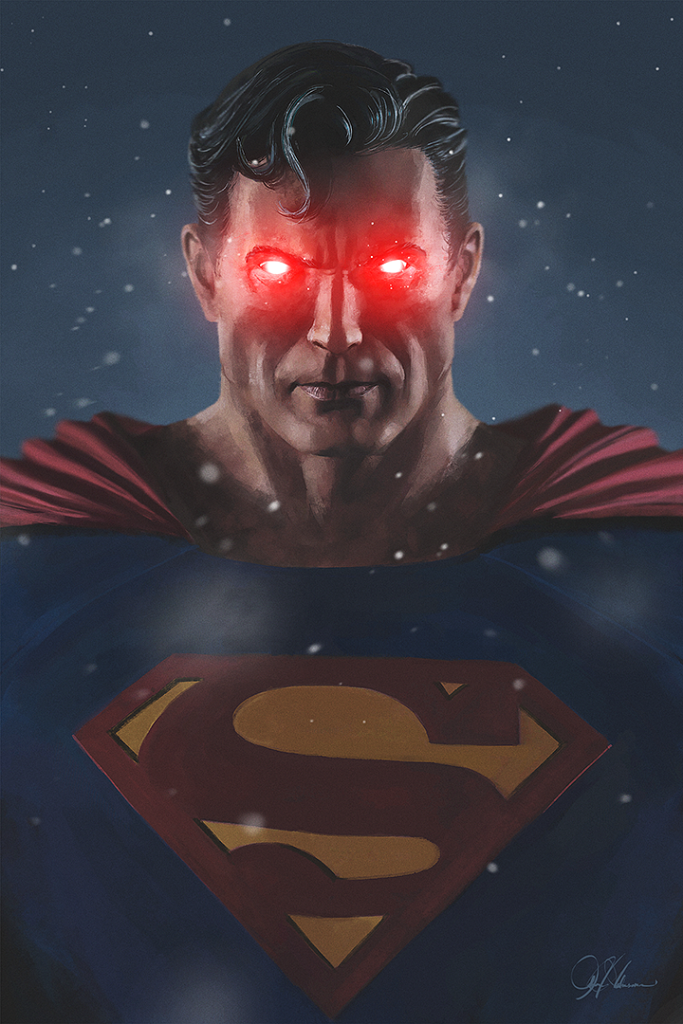 Heat by John Aslarona – $20
・Open Edition Print
・13″ x 19″ (½-inch borders around 12″x18″ print)
Please allow 2-4 weeks to ship.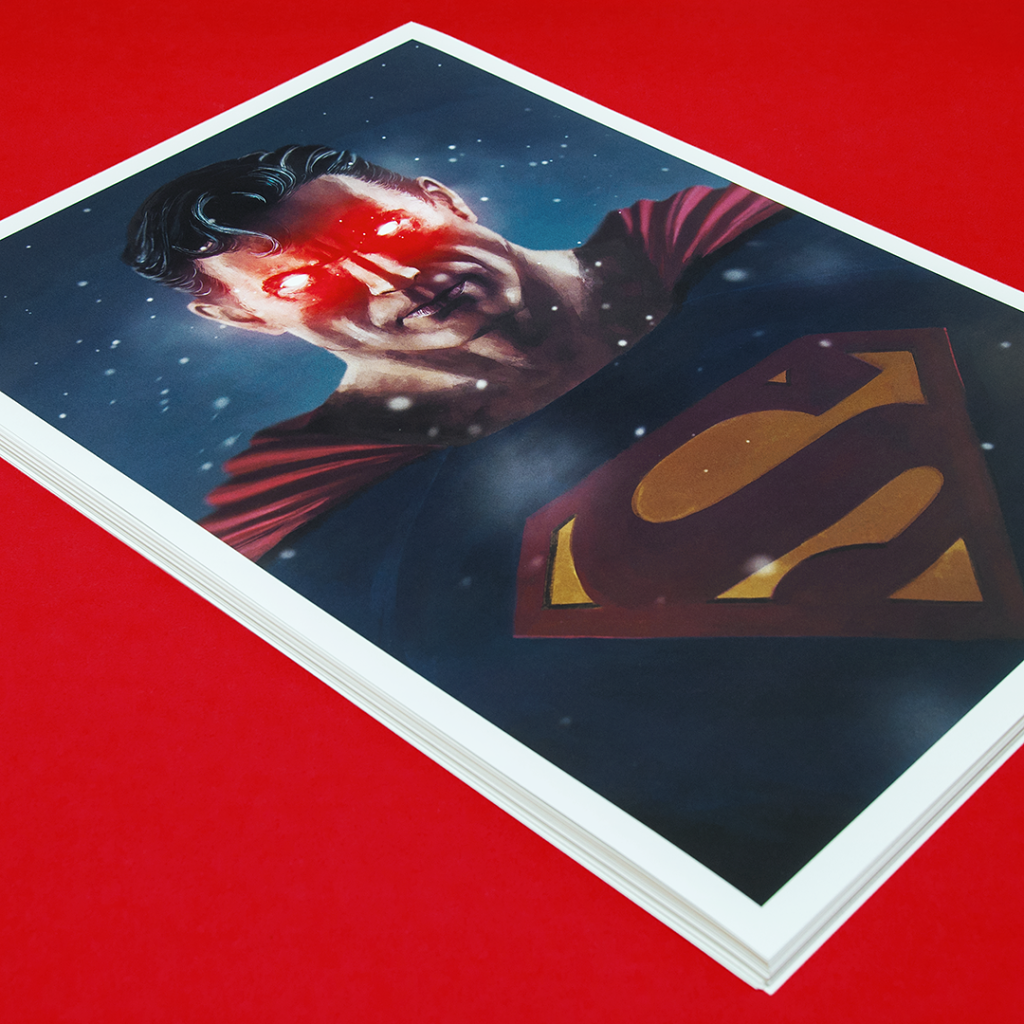 Follow John on TWITTER and FACEBOOK to stay up to date on new releases and future collaborations and gallery shows.