In 1993, Chris Carter launched "The X-Files" and for 9 glorious seasons, 202 episodes, two movies and various comic books, Fox Mulder and Dana Scully had us all "believing."  The show was a perfect blend of the supernatural, science fiction, monsters, horror, conspiracies and the bizarre.  Mulder, the true believer, and Scully, the scientific skeptic, became must-see TV and the show reminded us why we loved its predecessors, "The Twilight Zone", "Kolchak: The Night Stalker" and "Night Gallery."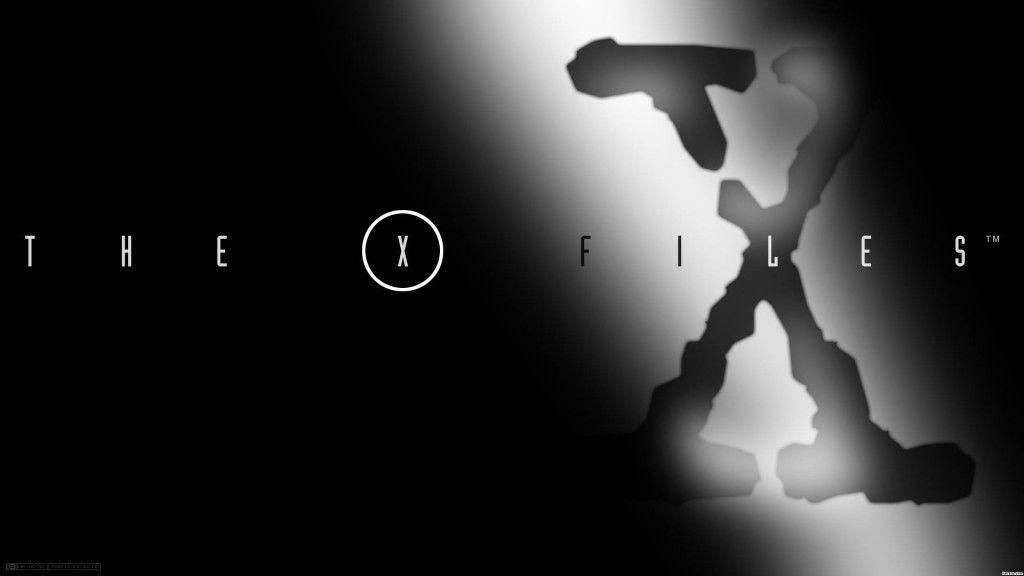 Whether it was the Lone Gunmen or Skinner, helping their cause or Krycek and The Smoking Man, being the proverbial, constant pains in the ass, Mulder and Scully always sought out the truth.  No matter if it was extraterrestrials, big brother or the always awesome, "monster of the week," "Spooky" and Scully took us on one hell of a ride.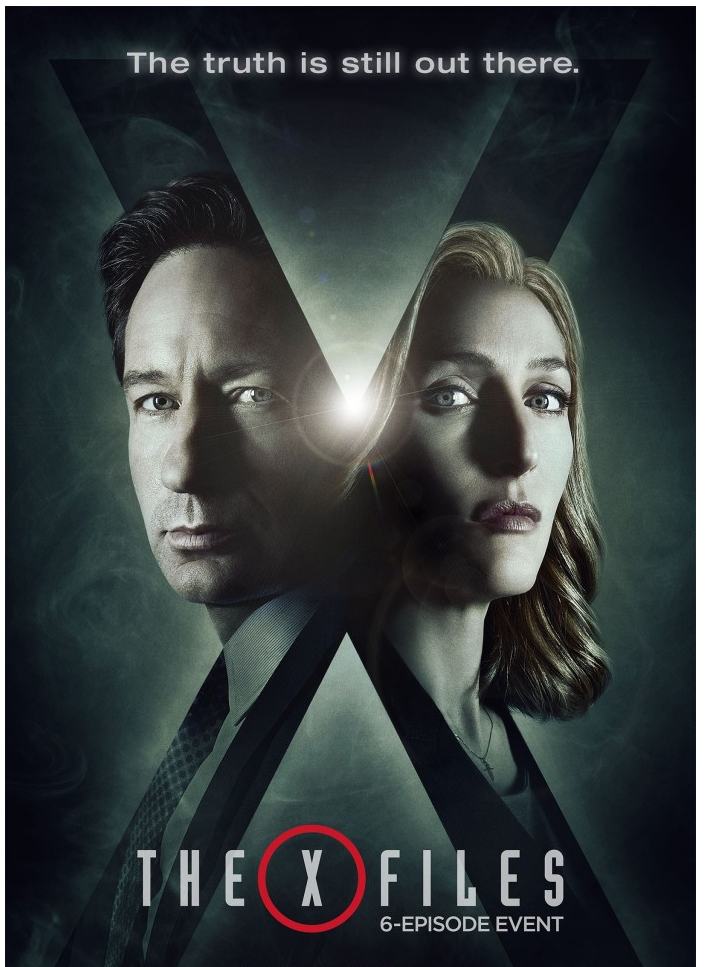 Last week "The X-Files" returned to television with the start of a six-episode mini-series event over on FOX.  The huge ratings proved that fans are still seeking the truth all these years later.  To celebrate the original series as well as it's triumphant return to television, iam8bit and The Poster Posse are proud to announce a gallery show that embraces everything we love about Chris Carter's creepy creation.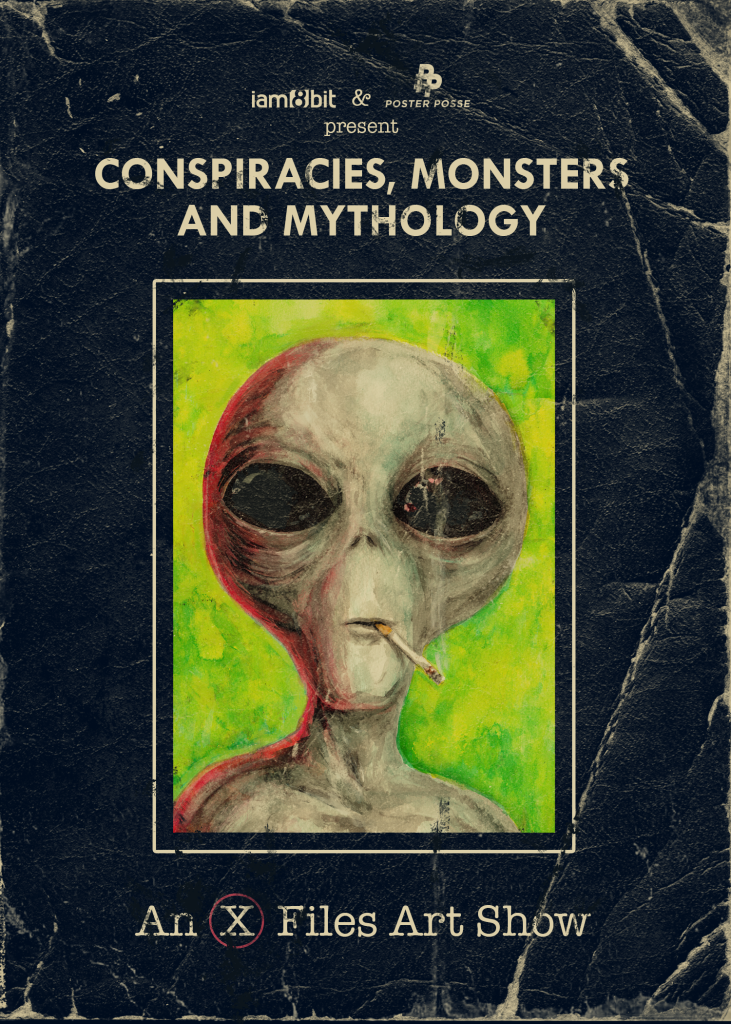 Titled, "Conspiracies, Monsters and Mythology: An X-Files Art Show", the exhibit features all-new, officially licensed art from The Poster Posse, as well as, iam8bit's gifted group of artists.  The opening reception is Thursday, February 4th from 7 – 10 pm at iam8bit Gallery: 2147 West Sunset Blvd, Los Angeles, CA 90026.  Stop by, get weird and get some spooky wall candy for your home or office.  Go sign up on the official FACEBOOK EVENT PAGE.  Follow iam8bit and the Poster Posse on TWITTER for updates and we'll see you there on the 4th!  Que the music!

+