I Got Birds is a website that offers up some of the best news and interviews with illustrators and designers in the Poster Scene and Pop Culture world.  They have just released their first annual I Got Birds Top 15 Posters list and eight of the fifteen prints are by Poster Posse members.  Others on the list, outside the Posse, include, Martin Ansin, Ken Taylor, Kevin Tong, Gabz, Matthew Griffin, Matt Ryan Tobin, and Lastleaf Printing, Take a look at these prints and let us know which ones are YOUR favorites down in the comments section.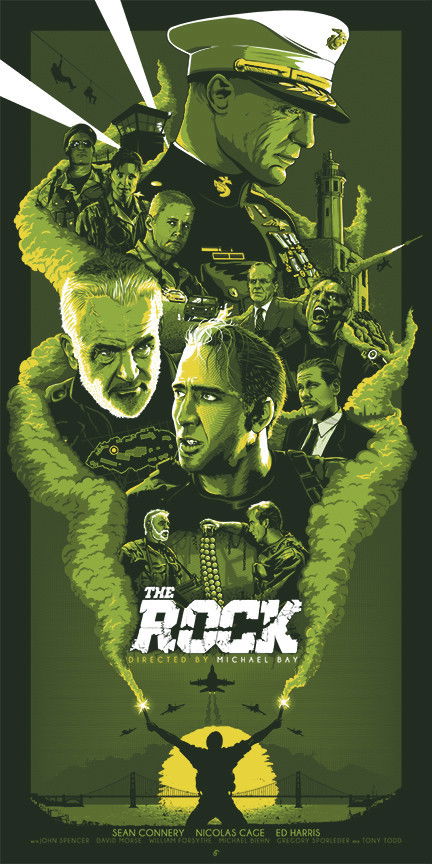 "The Rock" by Patrick Connan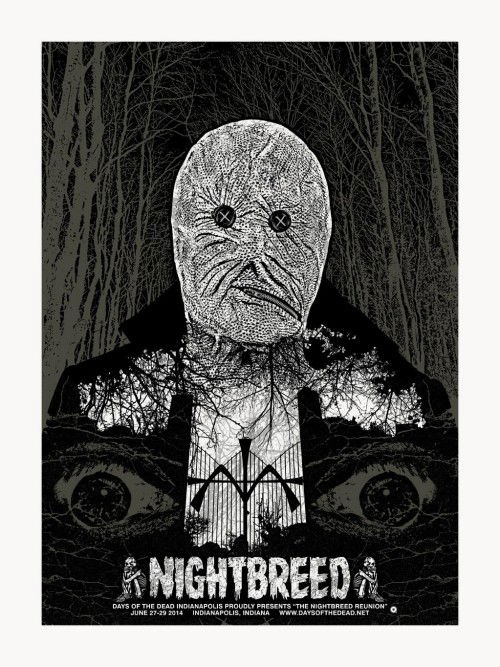 "Nightbreed" by Chris Garofalo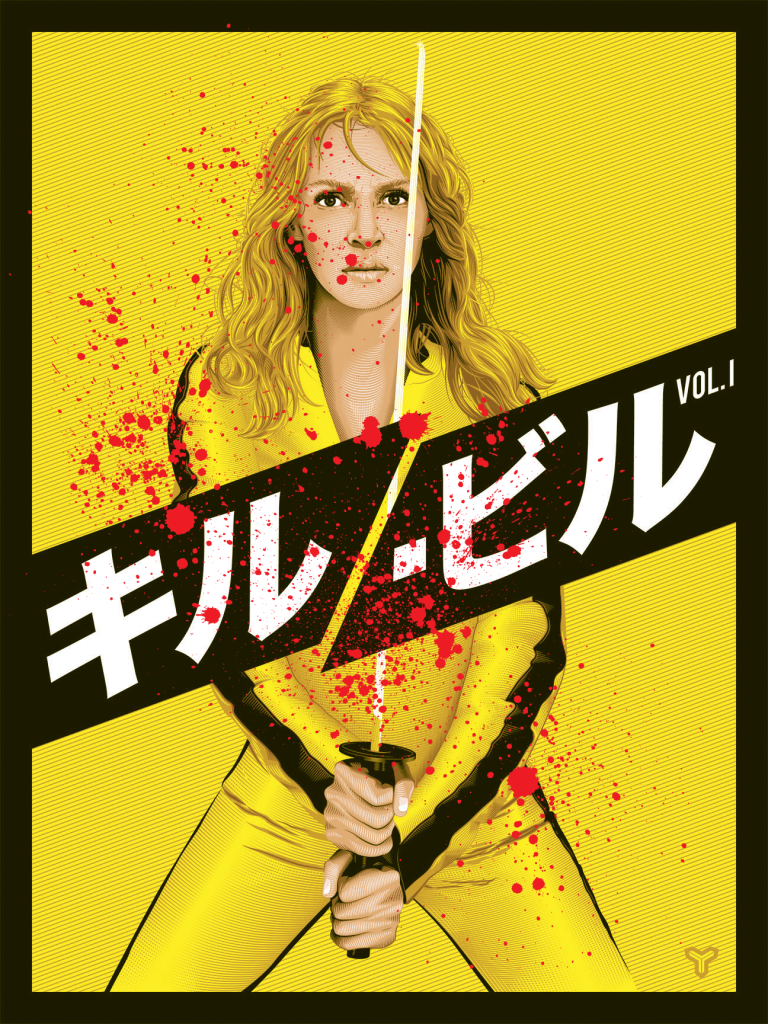 "The Yellow-Haired Warrior" by Tracie Ching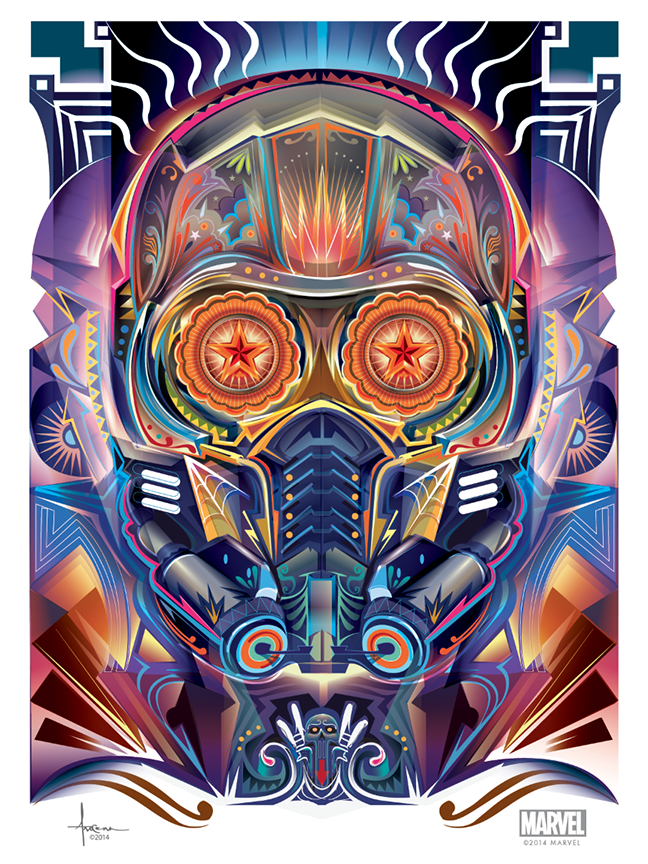 "Starlord Dia De Los Muertos" by Orlando Arocena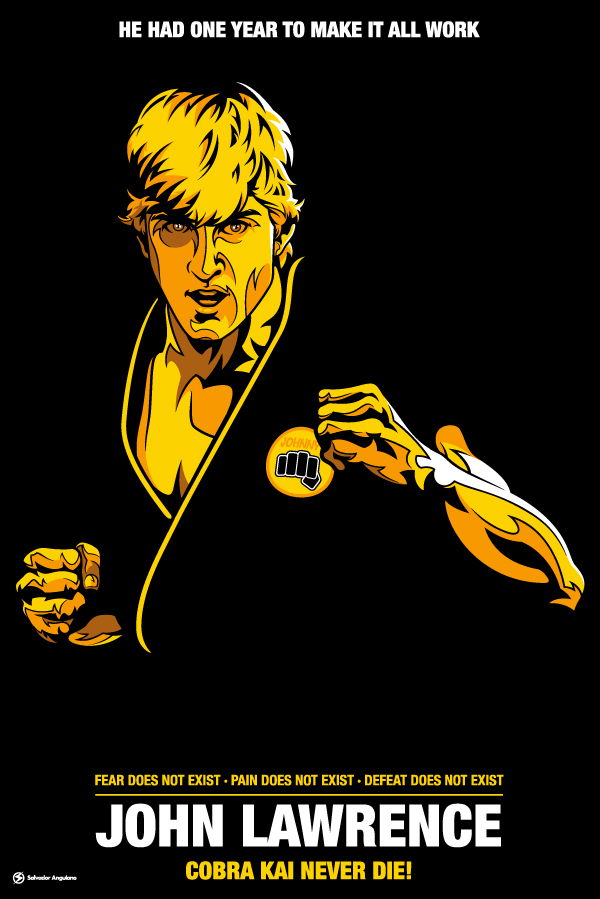 "Sweep The Leg, Johnny" by Salvador Anguiano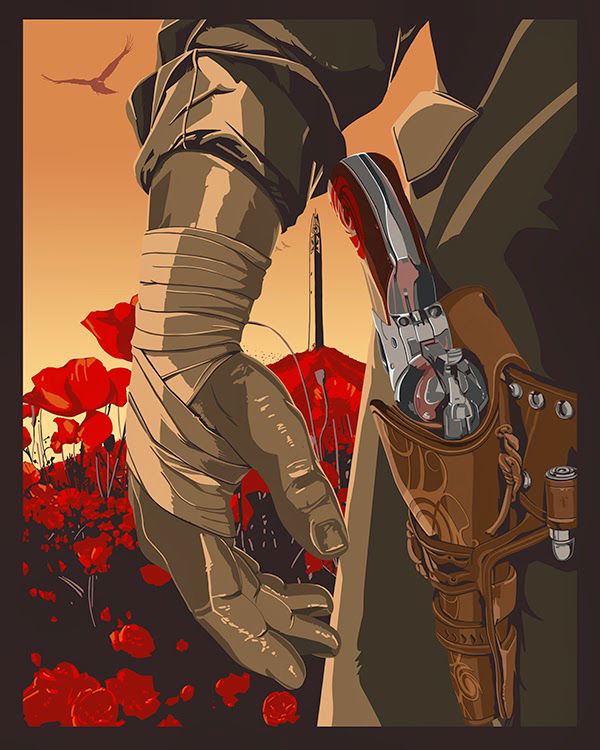 "I Do Not Kill With My Gun" by The Dark Inker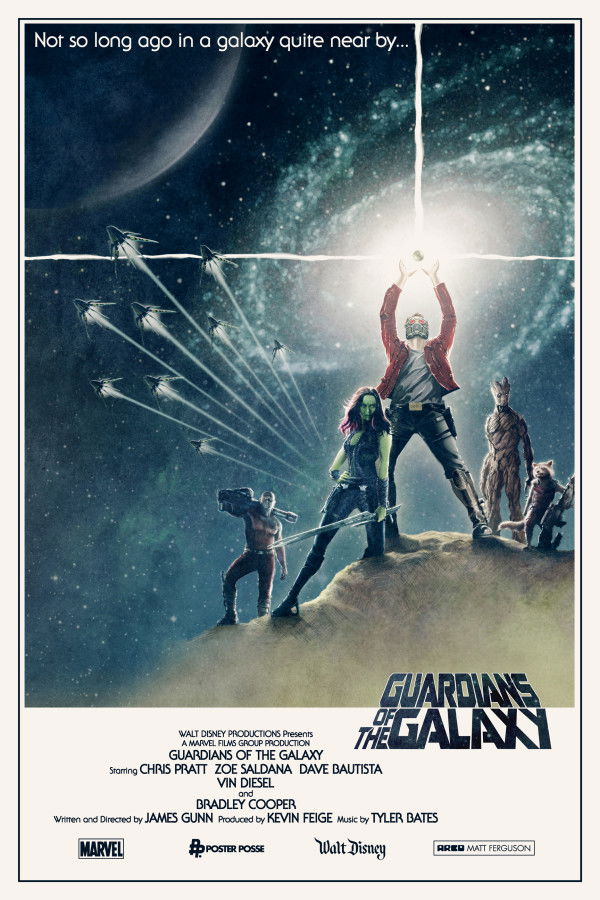 "Guardians Of The Galaxy" by Matt Ferguson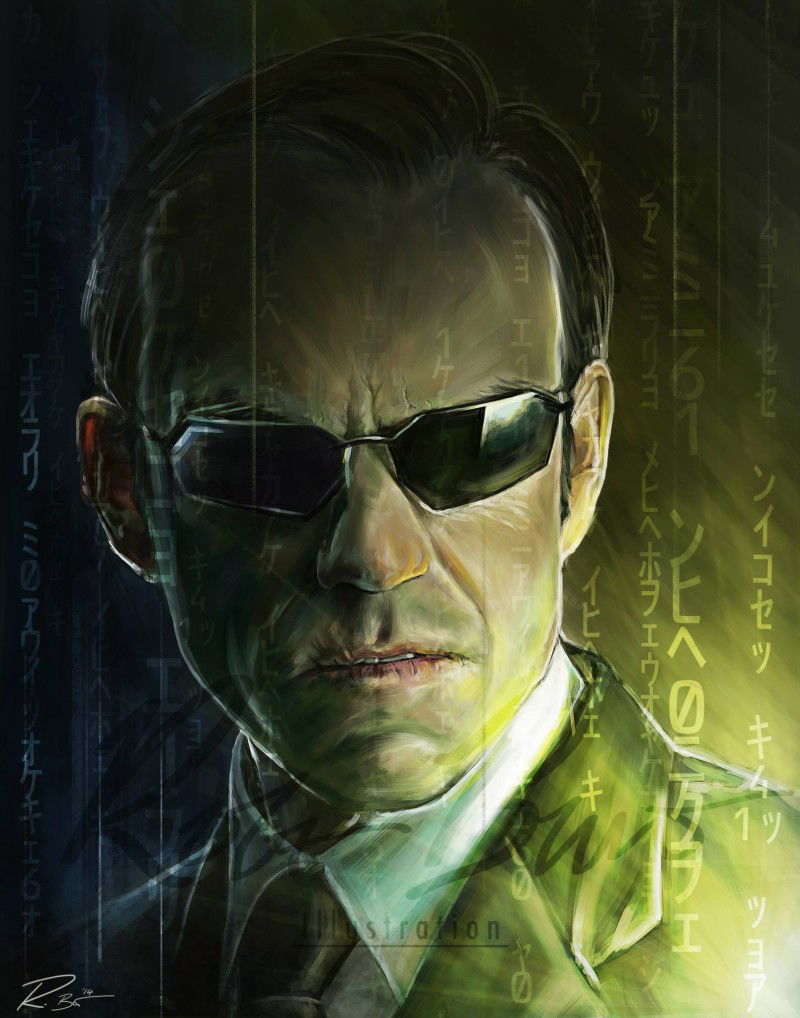 "Agent Smith" by Robert Bruno
Not satisfied with just 15 "best of prints" for 2014, I Got Birds even had an "Honorable Mention" list which also includes work by Poster Posse members.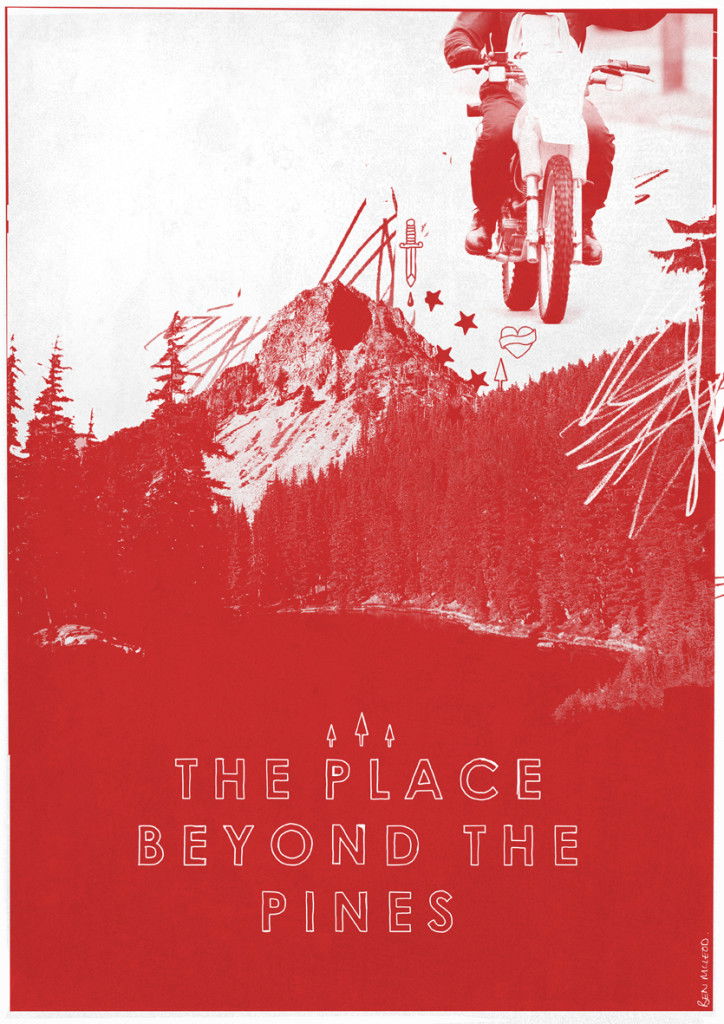 "A Place Beyond The Pines" by Ben Mcleod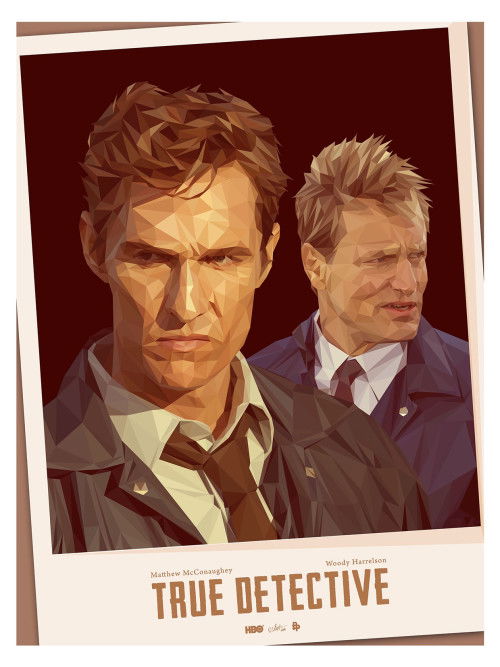 "True Detective" by Simon Delart
 CLICK HERE to see ALL the prints reviewed.  Be sure to follow I Got Birds on TWITTER to stay up to date with pure awesome.