"I met this six year old child with this blank, pale, emotionless face, and the blackest eyes; the devil's eyes … I realized what was living behind that boy's eyes was purely and simply … evil." – Dr. Sam Loomis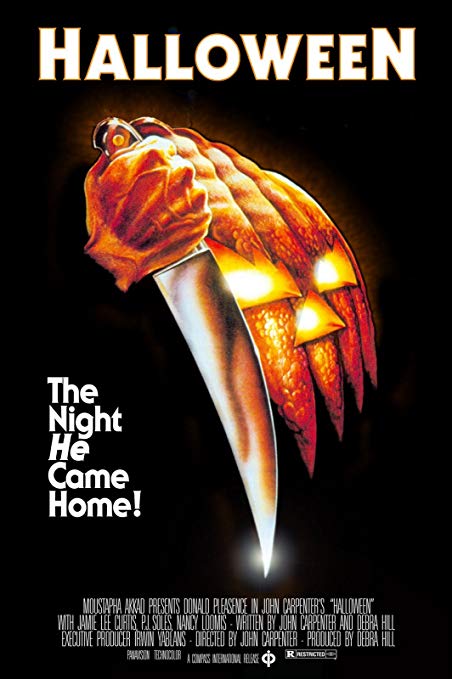 In 1978, John Carpenter unleashed the iconic serial killer, Michale Myers, on the masses with his slasher masterpiece, "Halloween."  From Carpenter's haunting score to Jamie Lee Curtis' sensational portrayal of terrified babysitter, Laurie Strode, the film has been a fan favorite for the past 40 years.  In honor of this milestone anniversary, we have conjured up some images that pay homage to the film that left us sleeping with the lights on 40 years ago.
Huge thank you to all the artists that participated in this tribute including: Salvador Anguiano, Andrew Swainson, Ben Mcleod, Adam Stothard, SG Posters, Rodolfo Reyes, Chris Garofalo, The Dark Inker, Arden Avett, Mike Mahle, Chris Malbon and Rafal Rola.
Image by Salvador Anguiano
Blood variant by Salvador Anguiano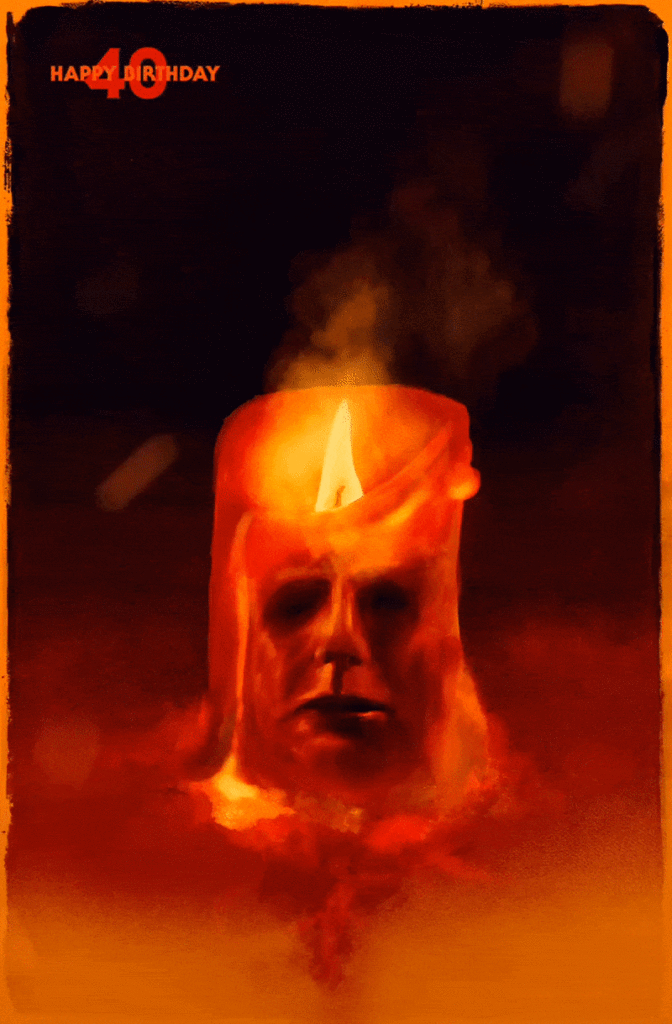 Image by Rafal Rola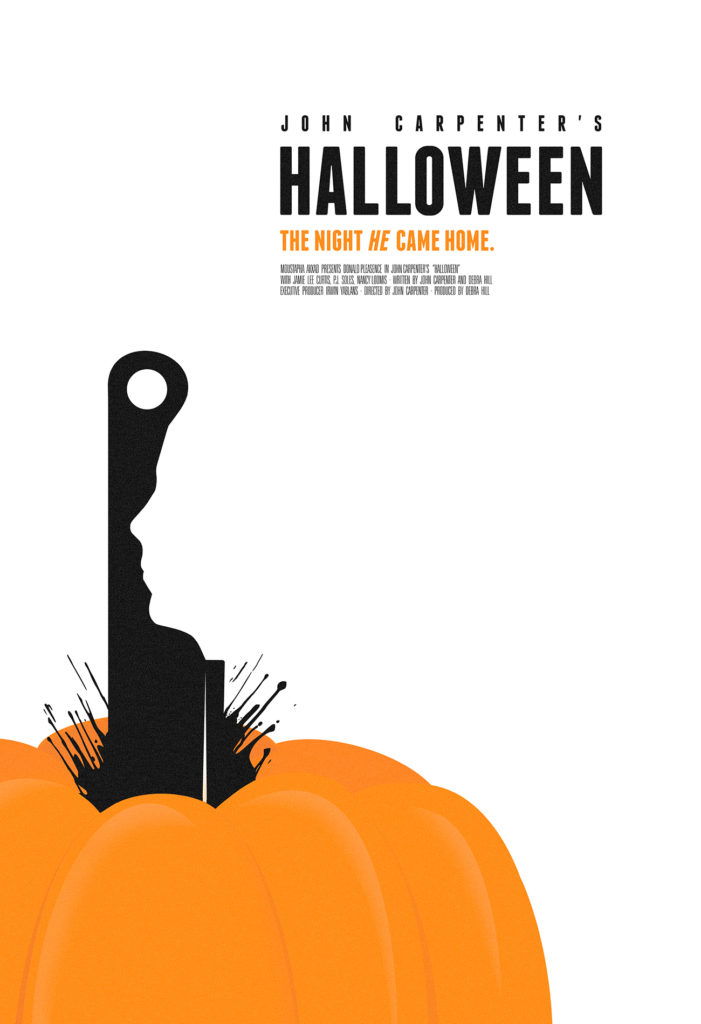 Image by SG Posters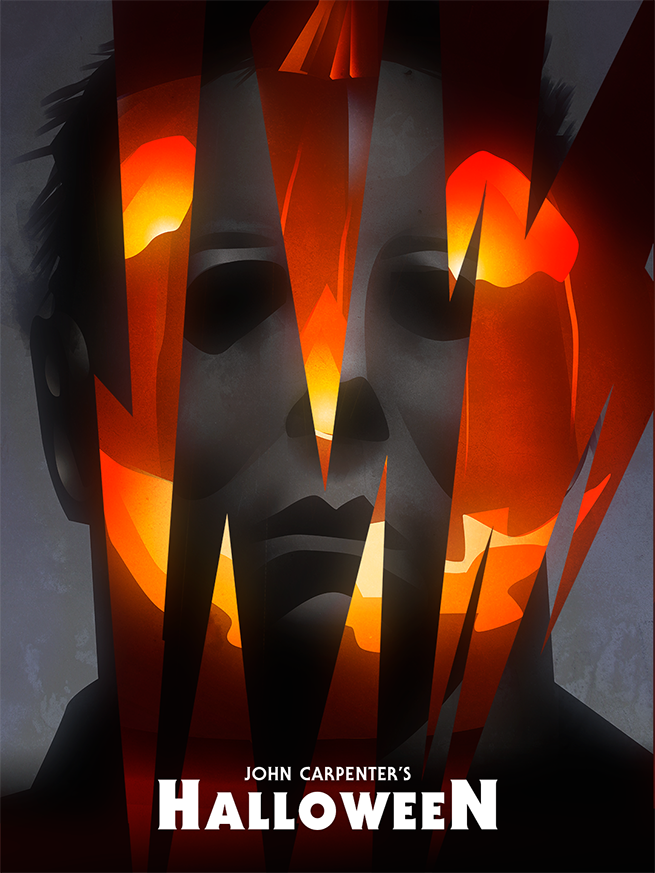 Image by Rodolfo Reyes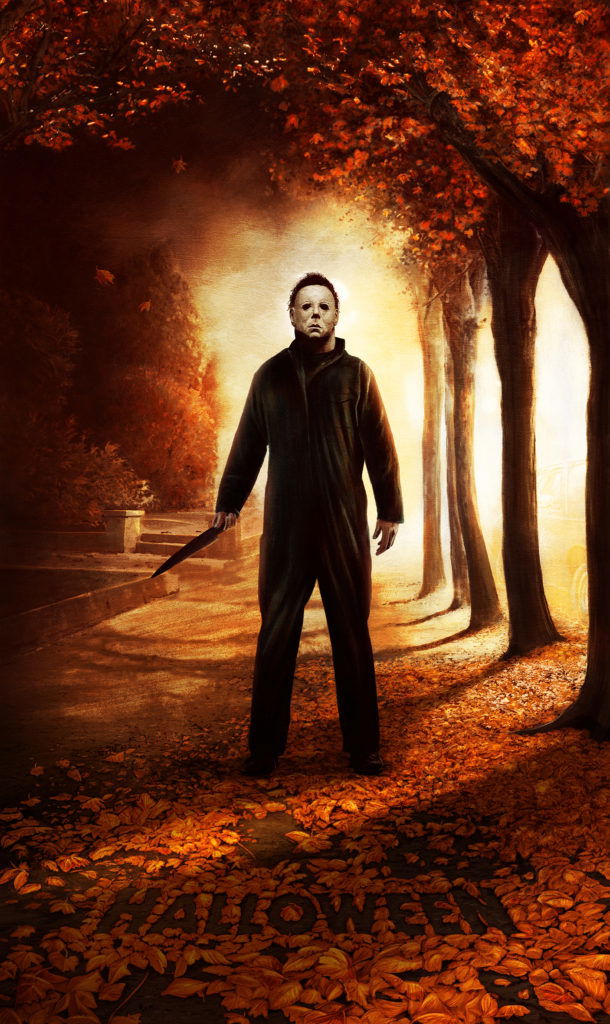 Image by Adam Stothard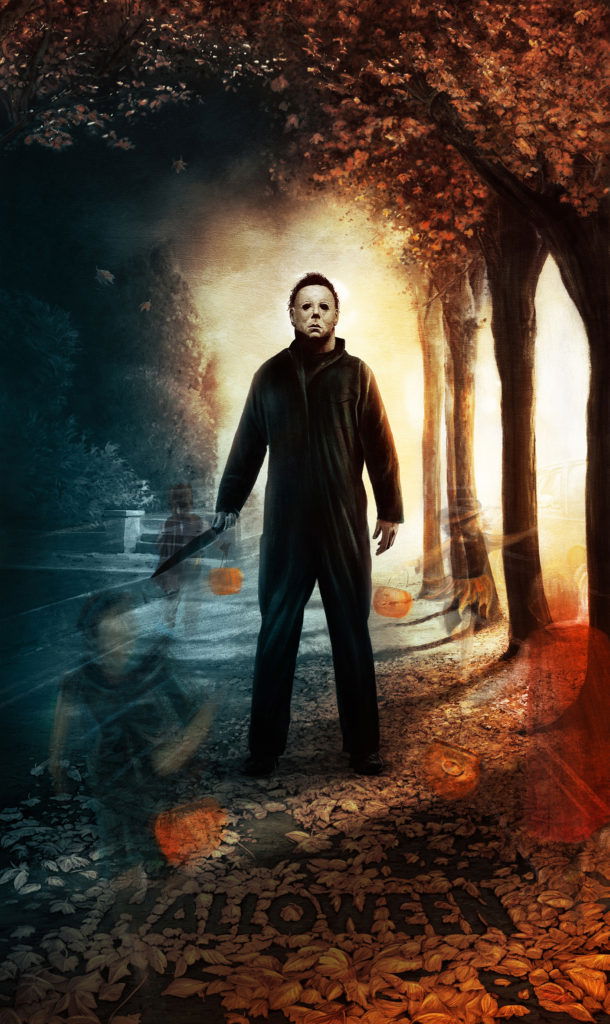 Haunted variant by Adam Stothard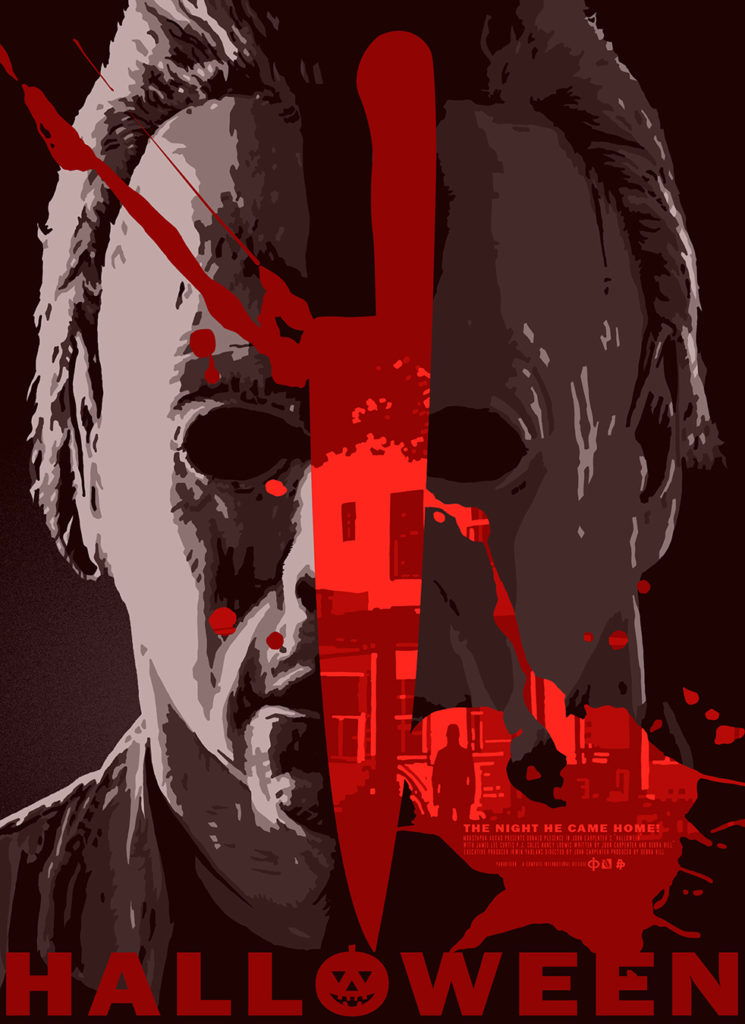 Image by The Dark Inker
Image by Chris Garofalo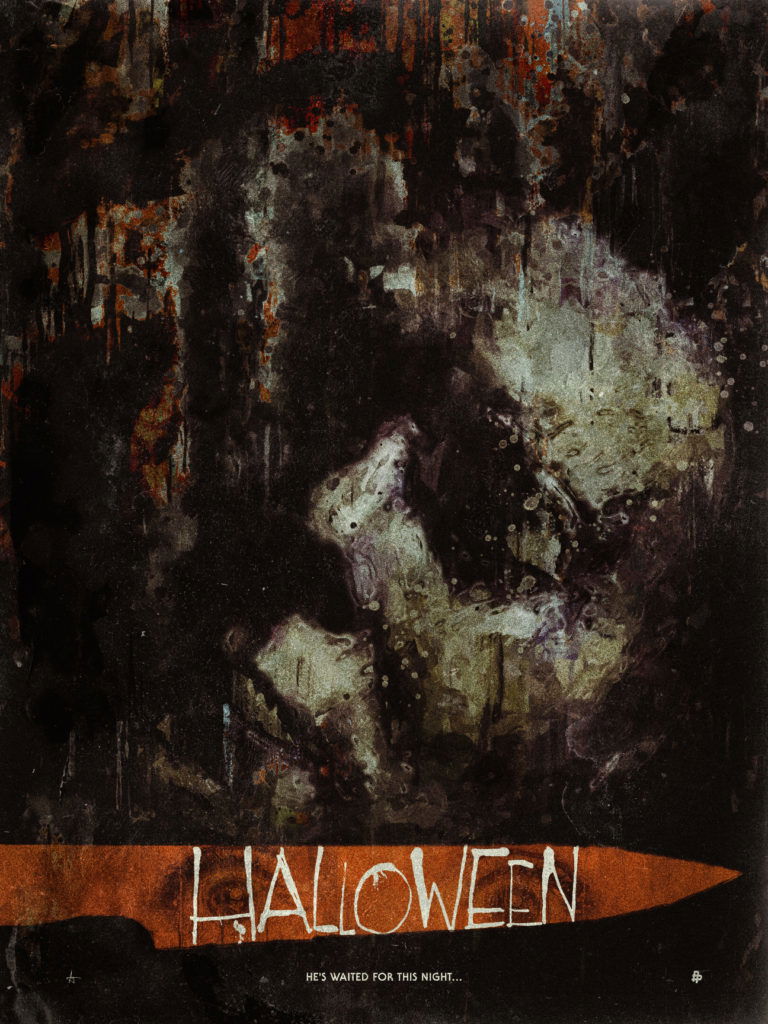 Image by Arden Avett
Image by Salvador Anguiano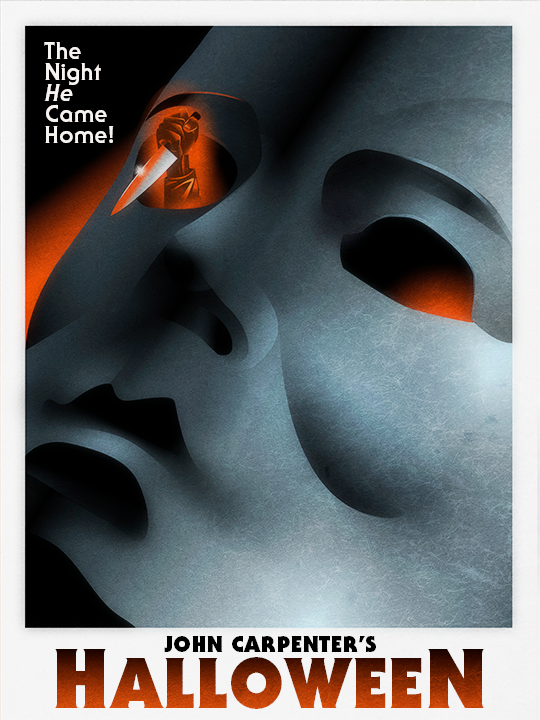 Image by Rodolfo Reyes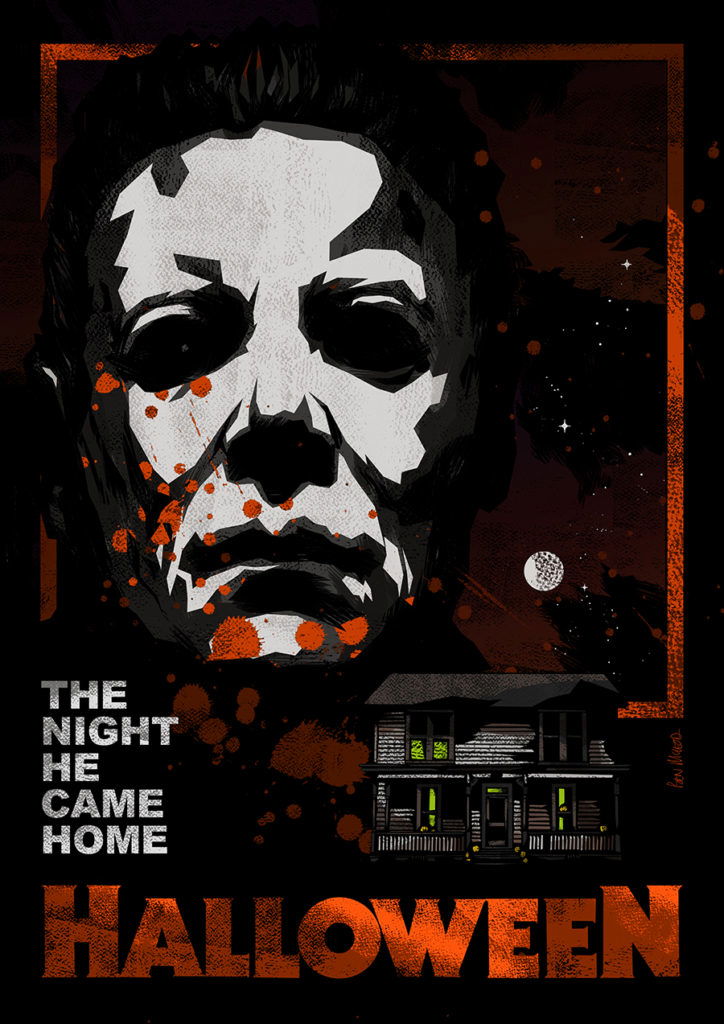 Image by Ben Mcleod

Image by Mike Mahle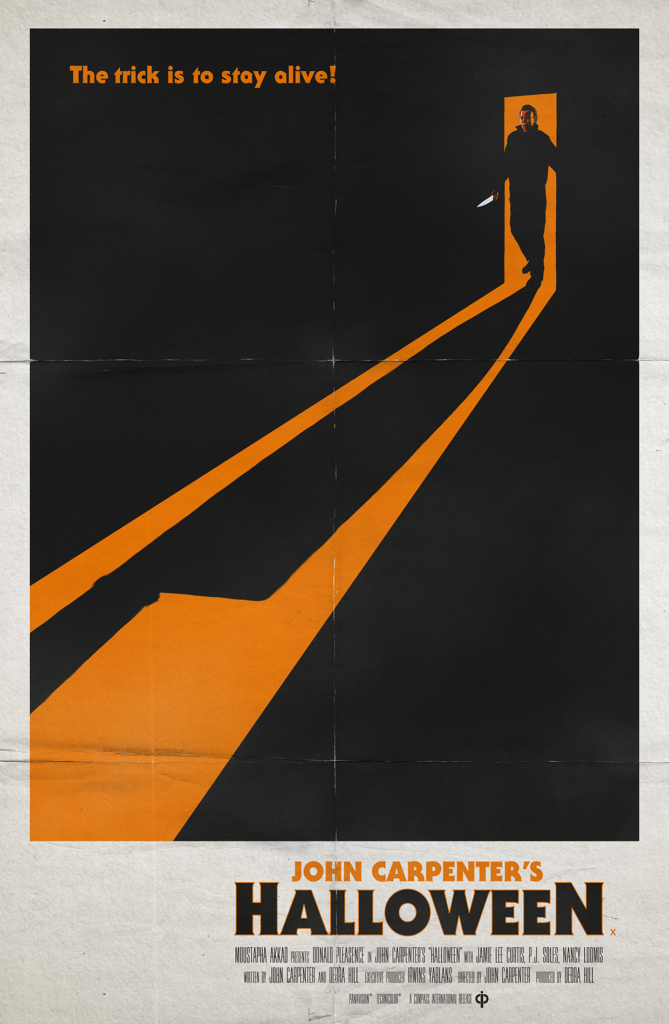 Image by Andrew Swainson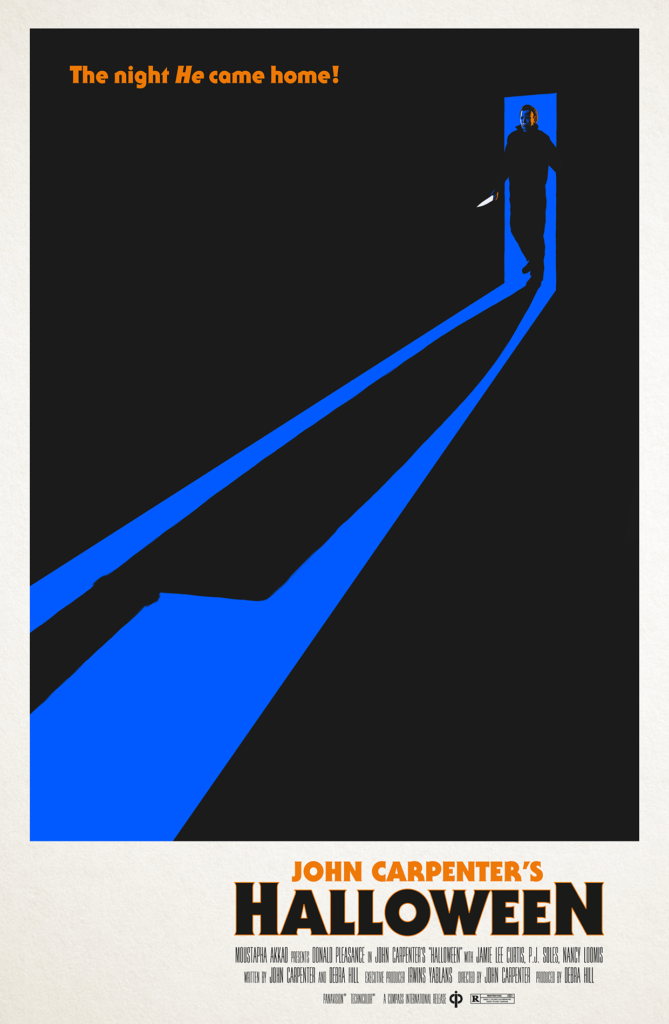 Nightmare variant by Andrew Swainson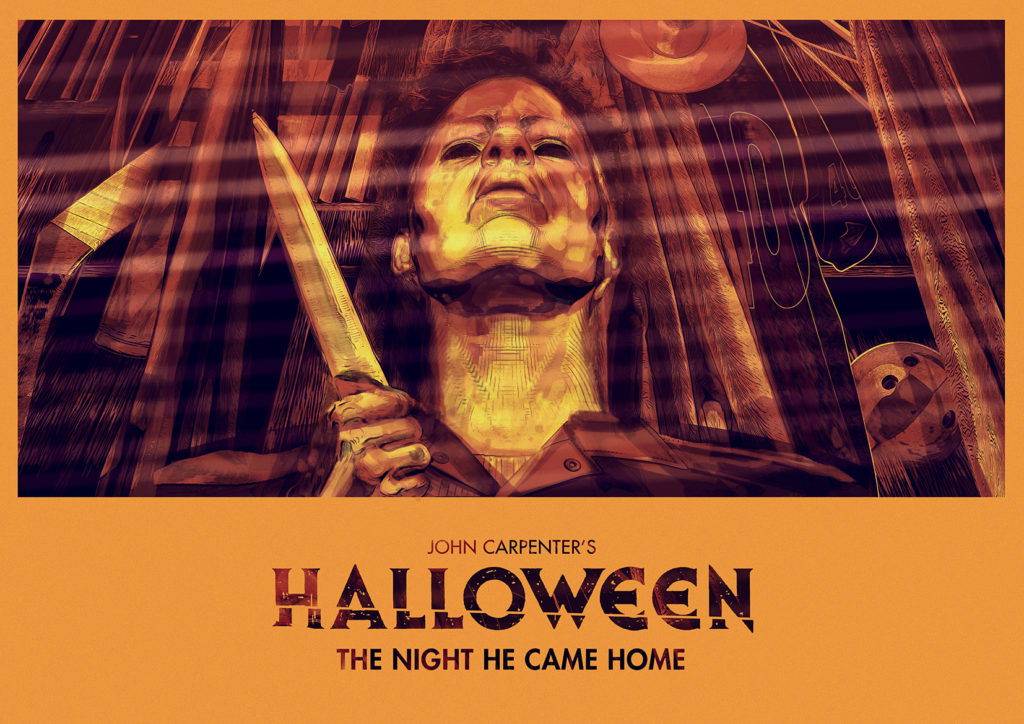 Image by Chris Malbon