"Epic Beauty"
"Hidden Majesty"
"Endless Wonder"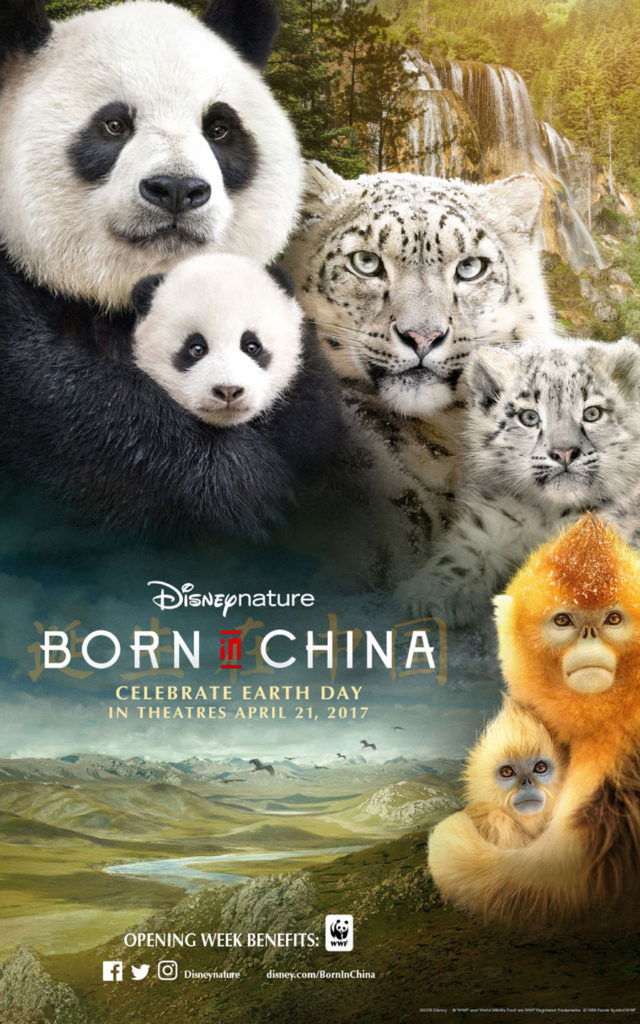 Pandas, Golden Monkeys and Snow Leopards, OH MY!  On April 21st, Disneynature will take you and your family on an incredible journey, deep into China for their fascinating new documentary, "Born In China."  To celebrate this incredible film, The Poster Posse was commissioned to create some images featuring the stars of the film, three incredible families of Pandas, Golden Monkeys and Snow Leopards.  Here is a look at some of the work from this official project.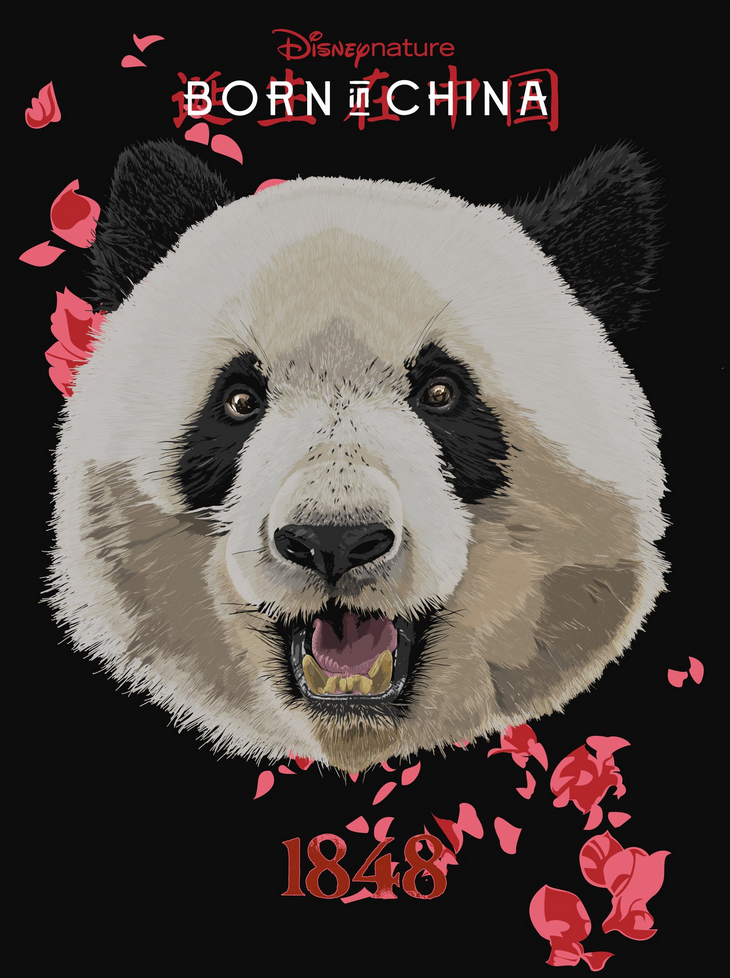 (The number 1848 in all our panda posters represents the number of pandas currently living in the wild.)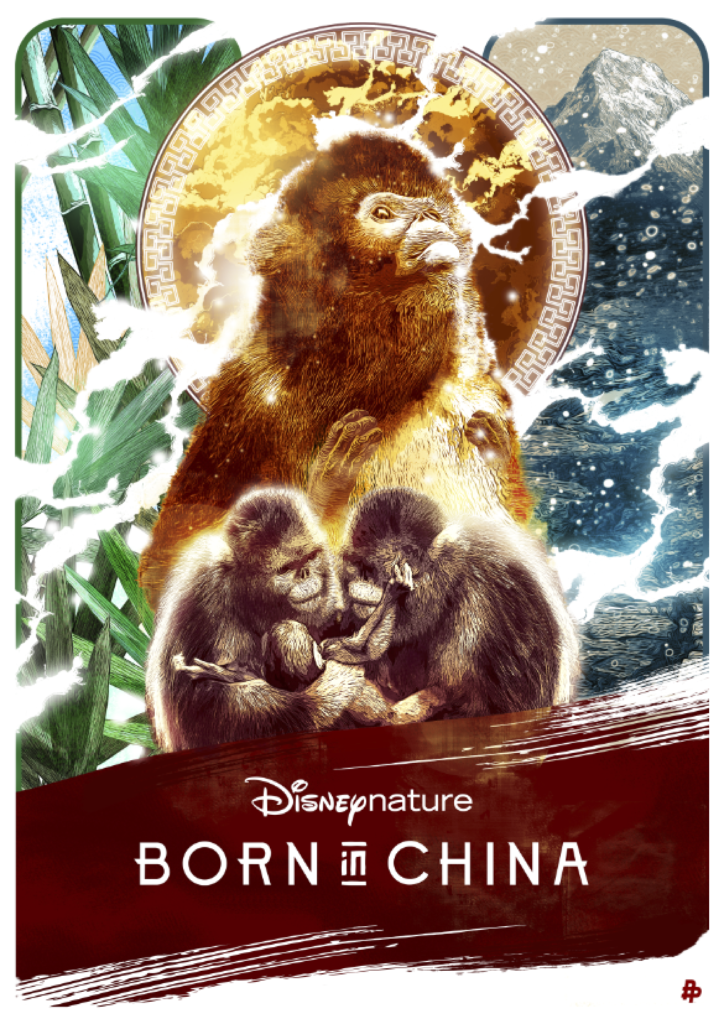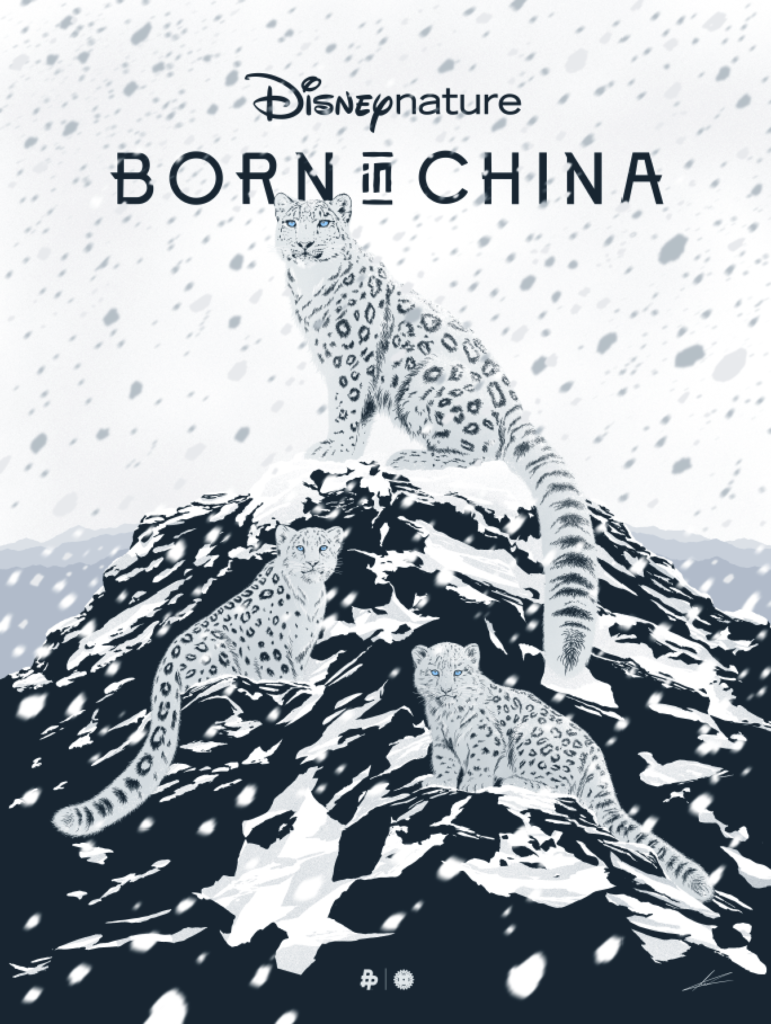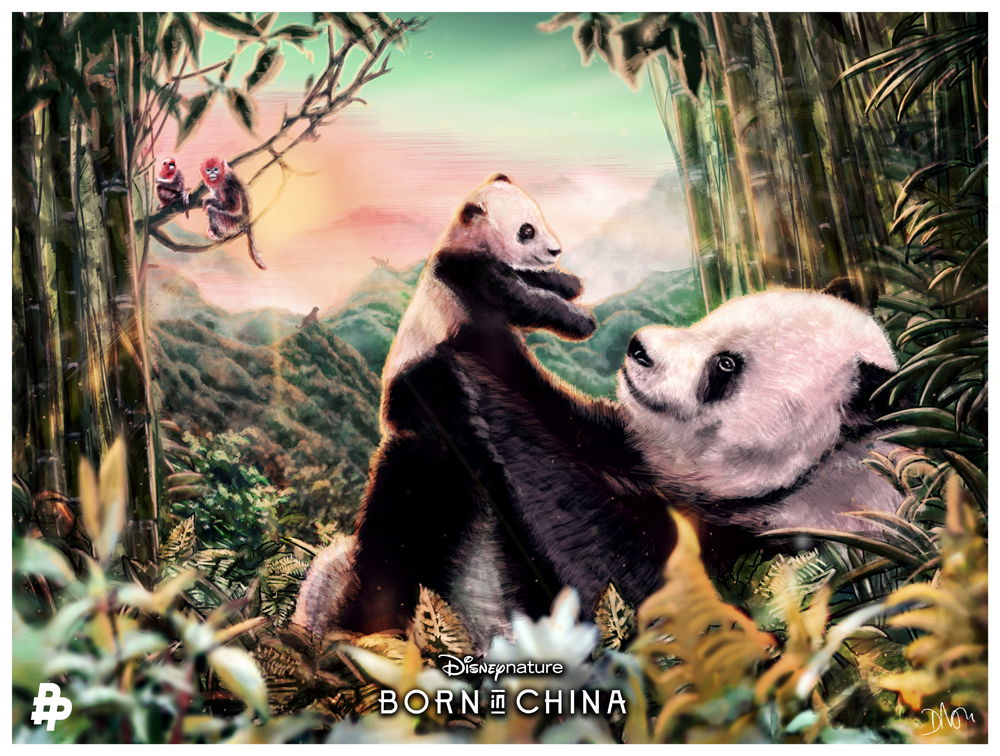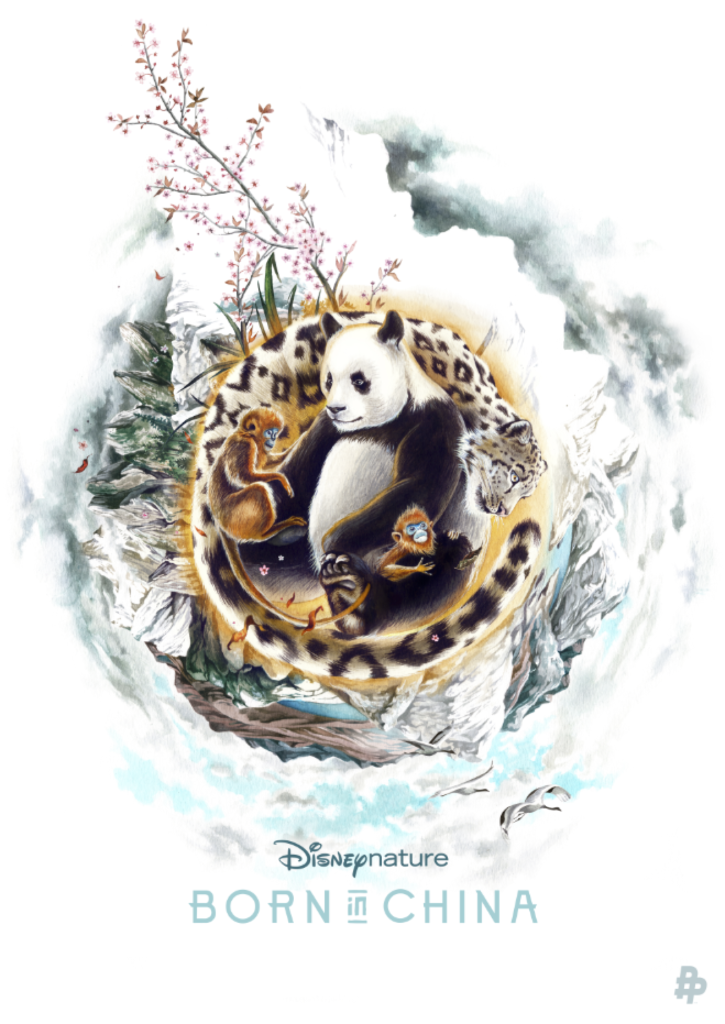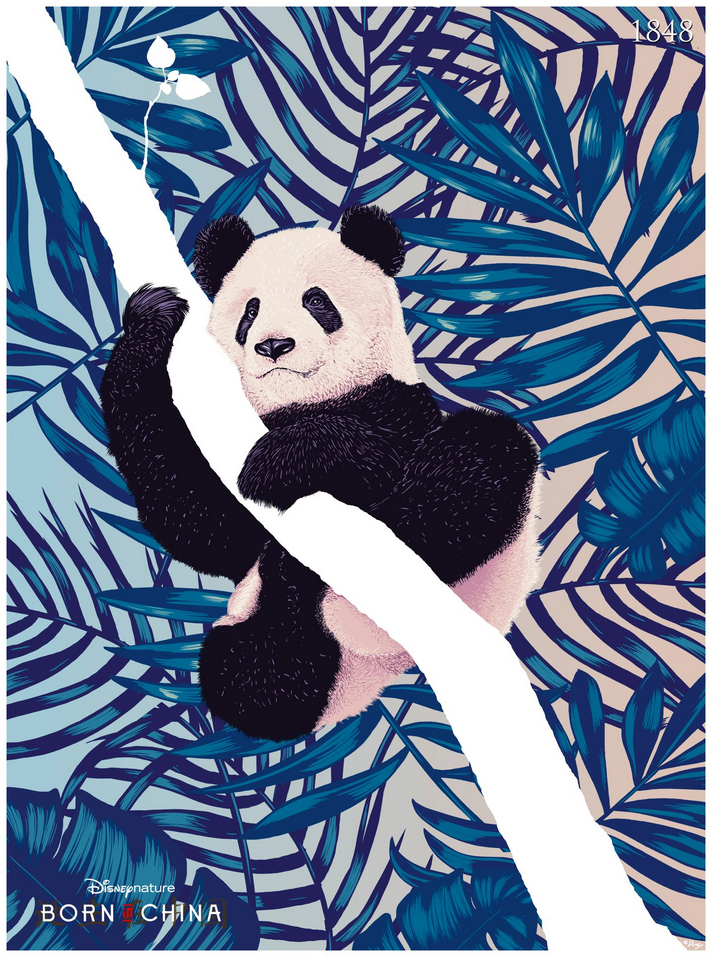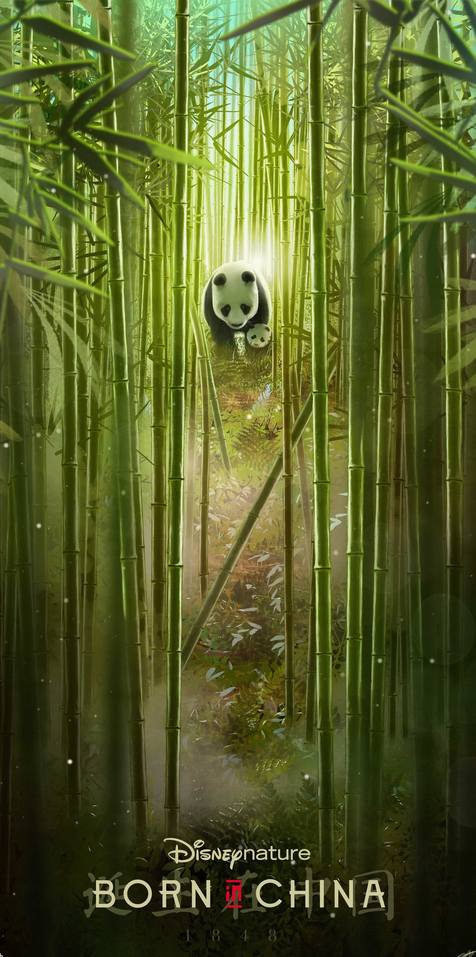 Disneynature, in its ongoing quest to bring the natural world to the big screen as never before, presents its most ambitious project to date, taking moviegoers on a grand journey into the wilds of China. "Born In China" follows the adventures of three animal families — the majestic panda, the savvy golden monkey and the elusive snow leopard.
Featuring stunning imagery, the film navigates the vast terrain—from the frigid mountains to the heart of the bamboo forest—on the wings of a red-crowned crane, showcasing remarkably intimate family moments captured on film for the first time ever.
See Born in China opening week and Disneynature will make a donation in your honor to World Wildlife Fund to benefit wild pandas and snow leopards.
In theatres Earth Day 2017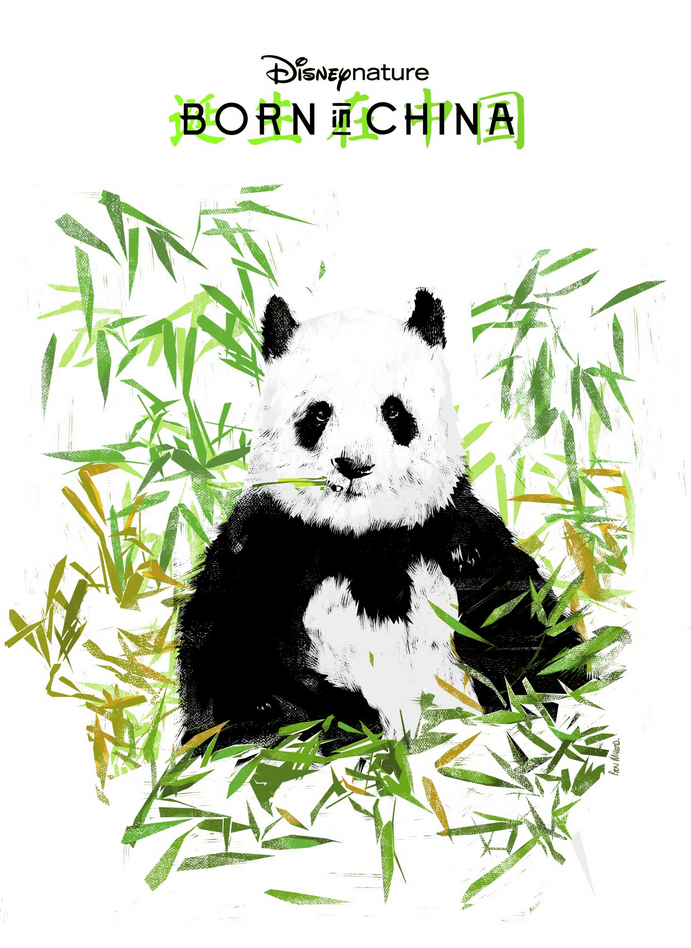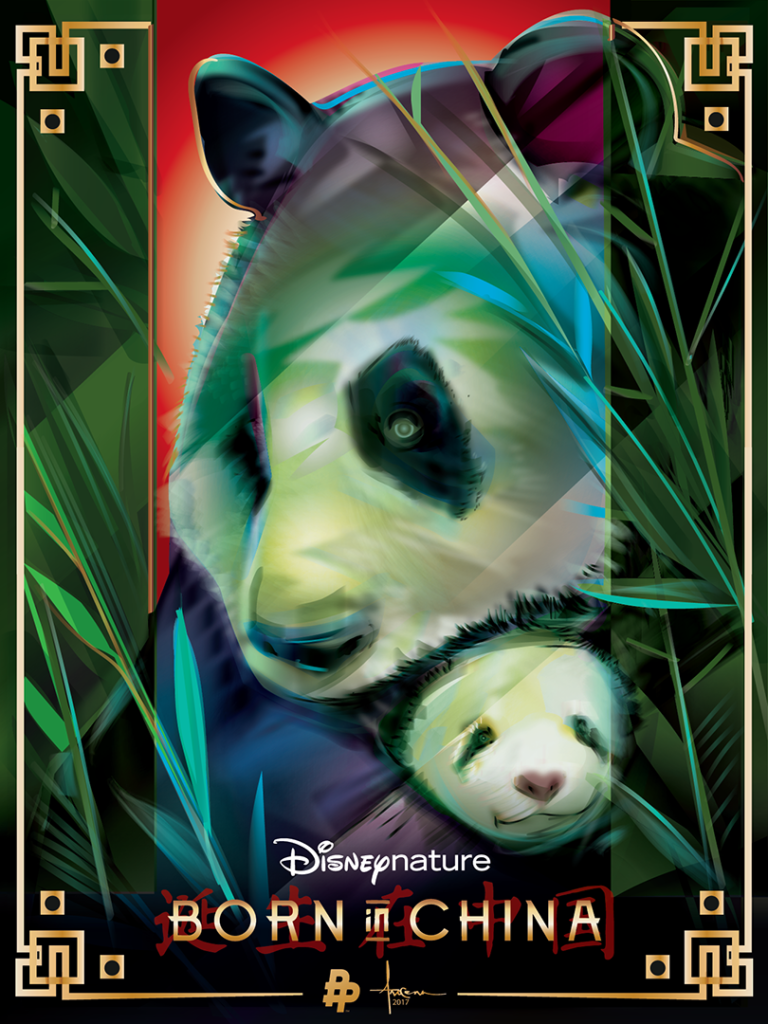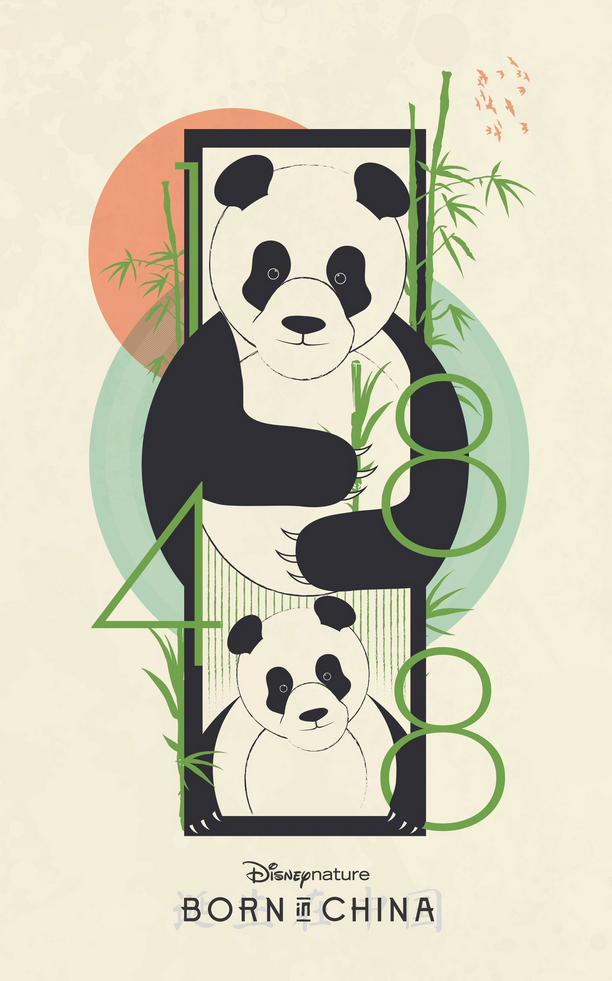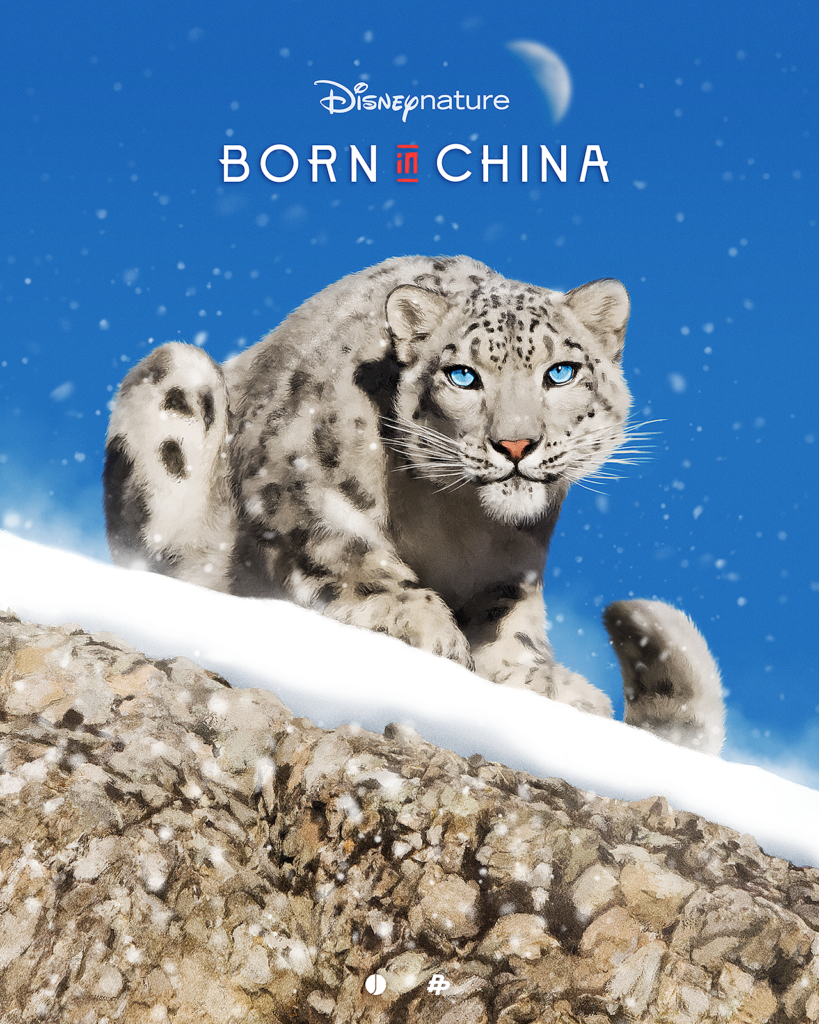 Stay tuned as we will be releasing more art from this amazing collaboration with Disneynature and go see "Born In China" when it hits theaters on April 21st.  Stay up to date with the film via these official links: