FINALLY! The wait is almost over.  We are so excited to watch Tim Miller's R-rated foray into the Marvel Universe that, just writing this article, I may have peed my pants a little.  (Just a little folks, caaaaaalm down.  I'm a grown man and my bladder control is legendary.)  The movie we are speaking of is, of course, "Deadpool."
Before we start fawning over The Crimson Nutcase in Part 1 of our tribute, there are a few points that must be made.  To all you parents that are upset that this movie is rated R and are demanding that Marvel turns in a PG version for Little Timmy ….just go see "Norm of the North" and let us enjoy this character the way he was meant to be enjoyed.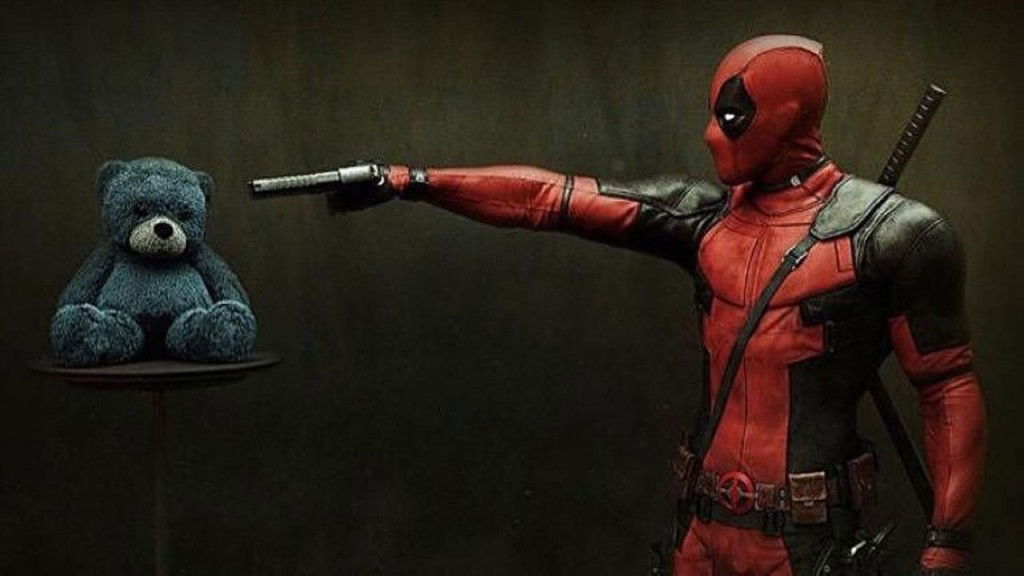 They don't call him "The Merc With A Mouth," because he's a master thespian who reads fairy tales to kids in preschool.  Wade is a raw, wise ass, uber-violent anti hero.  He kills a LOT of people….a LOT and to be honest, it ain't pretty when he does it, but if he sets his sights on you, you can rest assured, you deserve the ass-whoopin'.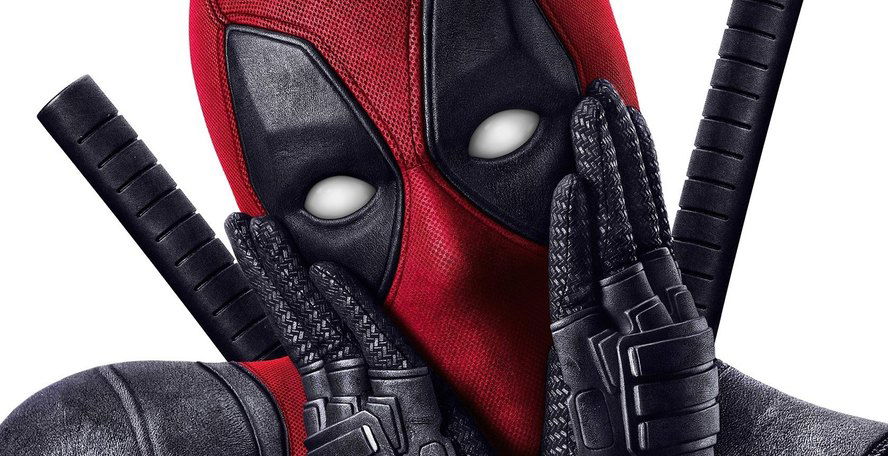 Marvel has once again NAILED IT with casting.  Ryan Reynolds IS Wade Wilson.  Of course he was hilarious in "Van Wilder" and loved him in "Blade Trinity", but this role, "Deadpool," is a coup for the actor.  He literally gets to unleash all his wit, all his charisma and all his passion for this character and from what we've seen so far, he's absolutely brilliant.  He probably deserves a doctorate degree from the school of hard knocks or an Oscar for this performance, but the Academy has proven that they simply can't give credit where credit is due when it comes to superhero films.  SHAME ON YOU ACADEMY!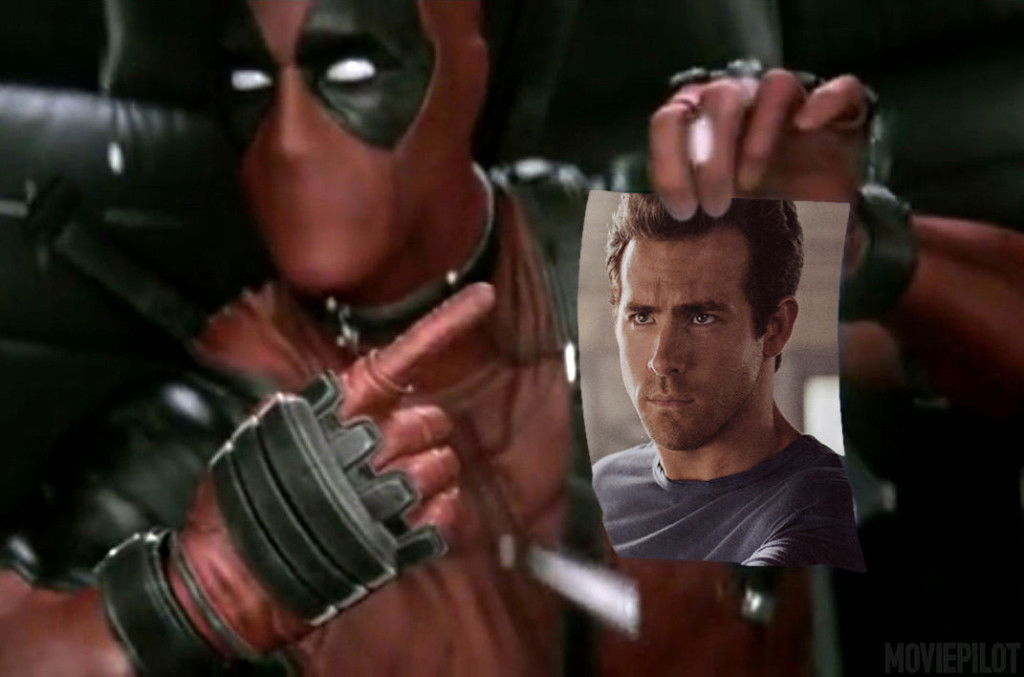 Here is the official synopsis for the film:  "Based upon Marvel Comics' most unconventional anti-hero, DEADPOOL tells the origin story of former Special Forces operative turned mercenary Wade Wilson, who after being subjected to a rogue experiment that leaves him with accelerated healing powers, adopts the alter ego Deadpool. Armed with his new abilities and a dark, twisted sense of humor, Deadpool hunts down the man who nearly destroyed his life."
Ok, time to sit back in your barcalounger, kick off your Avengers slippers, hike up your boxer shorts, grab yourself a hot chocolate with those tiny little marshmallows that make it all yummy and prepare for some Deadpool debauchery.  Parents that are looking for a PG poster drop….you may want to cover Little Timmy's eyes.   These are NOT the posters you are looking for.

(Oh….they'll know….they'll know…)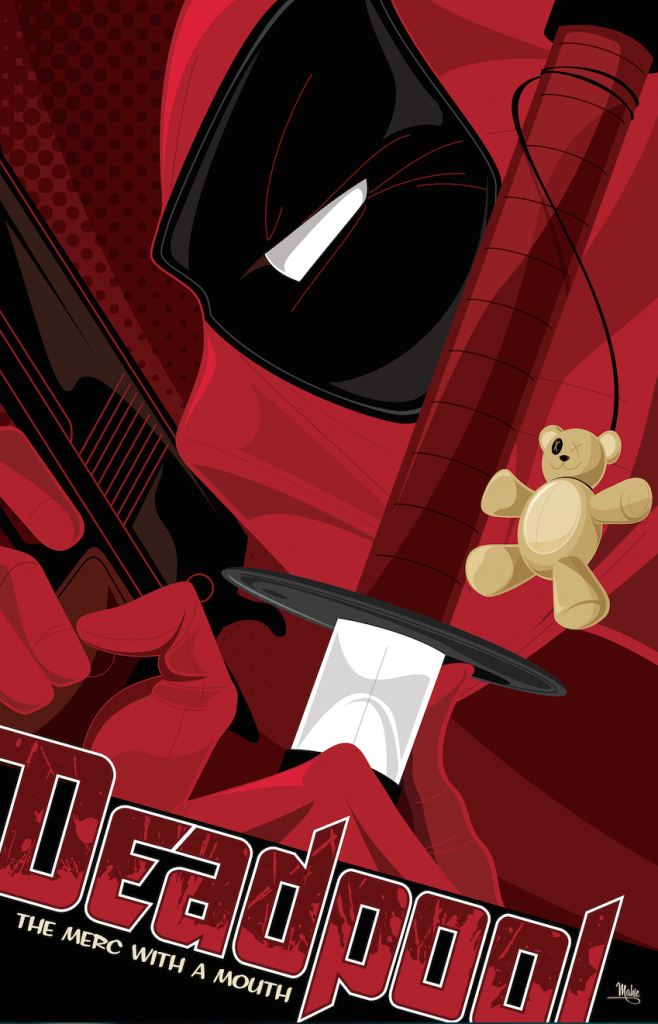 (let's not forget, he also has a great ass right?)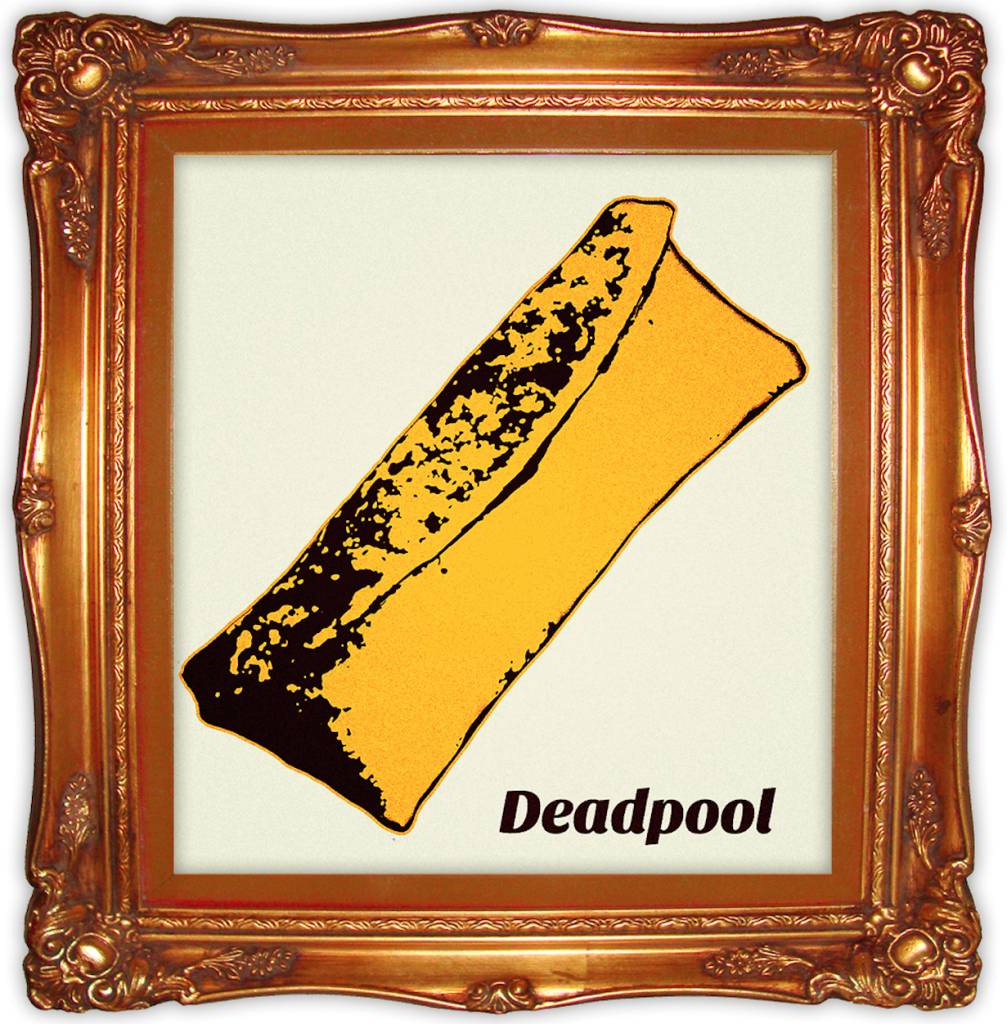 (JUUUUUUST great, now I'm hungry…)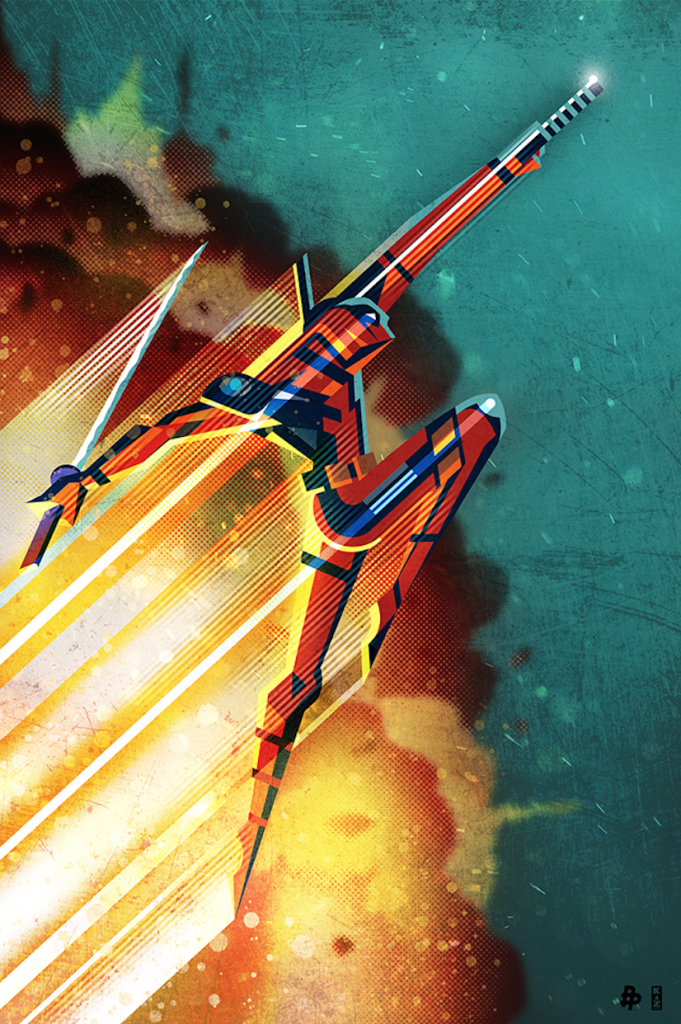 (Up, Up and AWAY!….WAIT….wrong character…)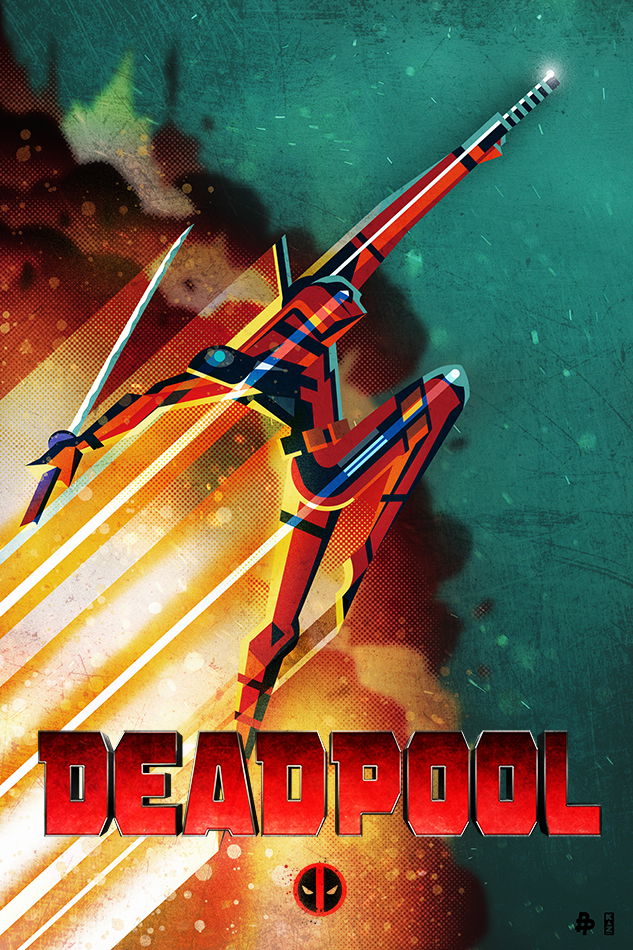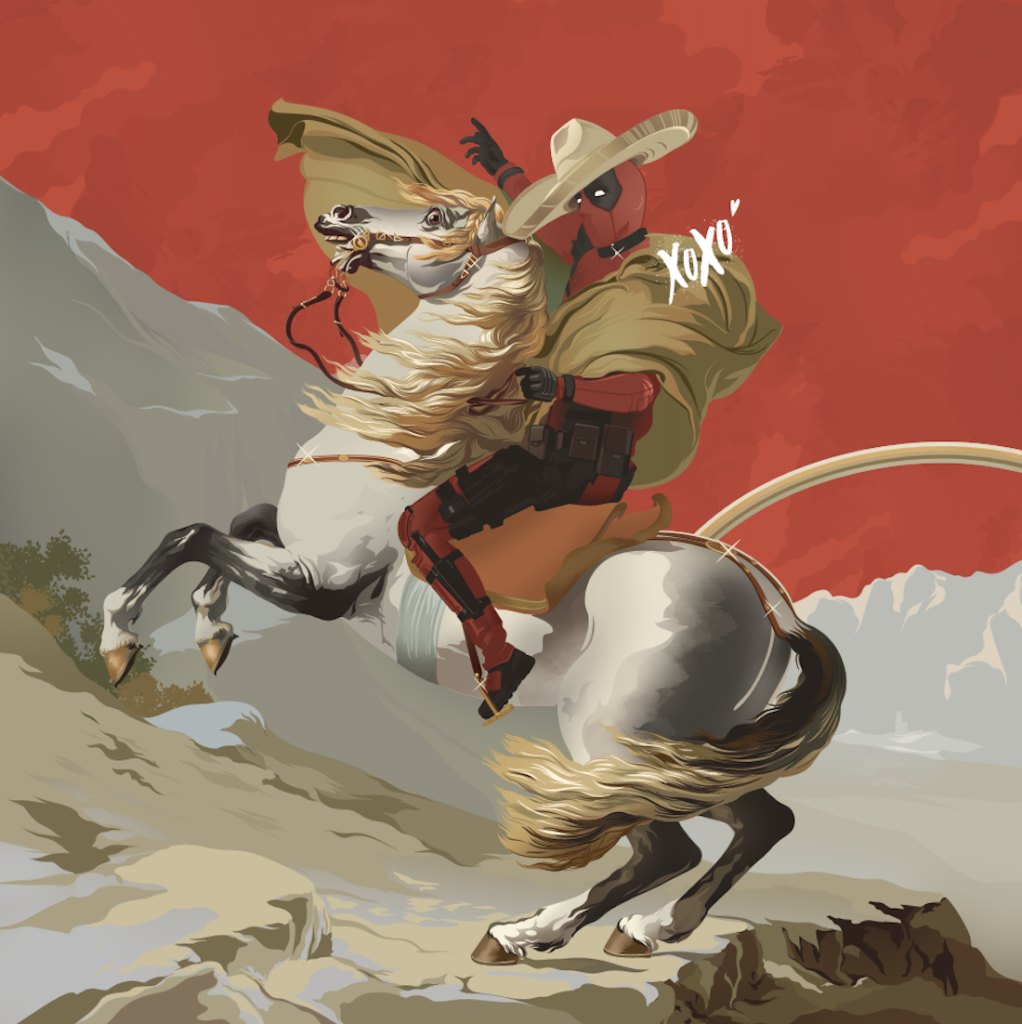 (Vaya Con Dios! xoxo…)
(So many stairs….holy s*it!  Daddy needs a chimichanga)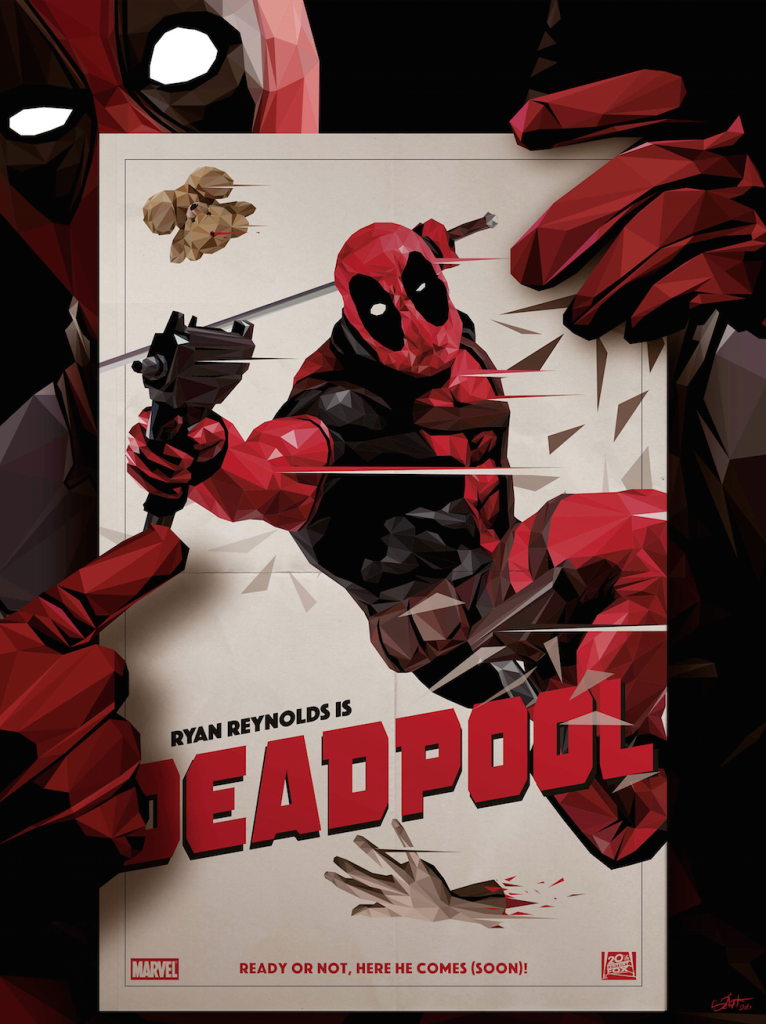 (Soooo…. soon, sooner than soon even. WAIT! Is there such a thing as "sooner than soon?")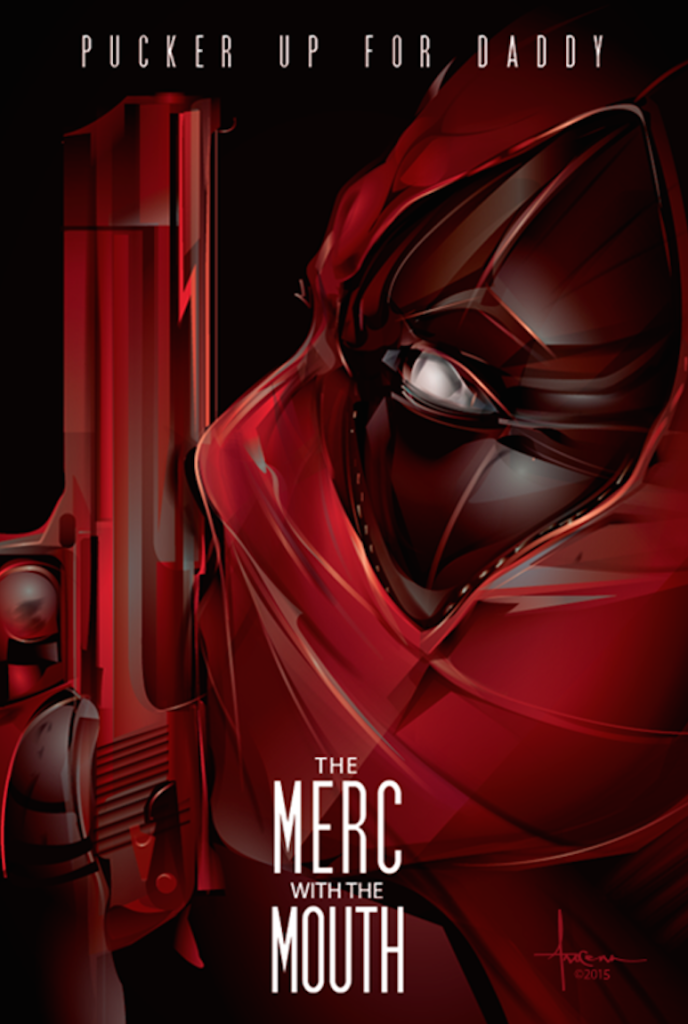 (Orlando is what we call an "over achiever".  He's done a total of 9 prints for this drop, so pucker up and look out cause you're gonna see a lot more from him)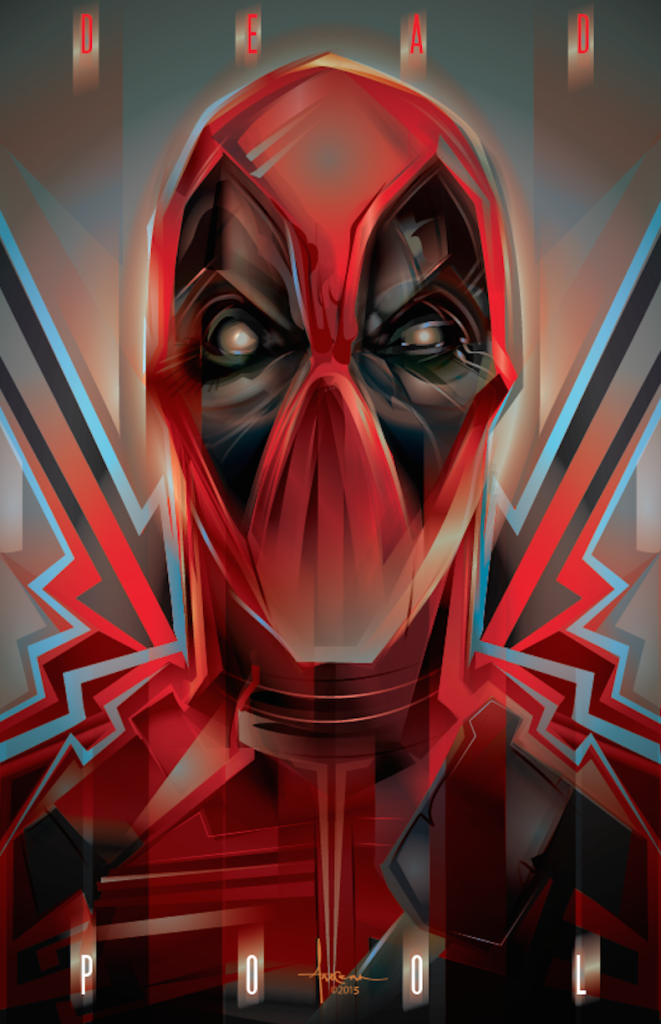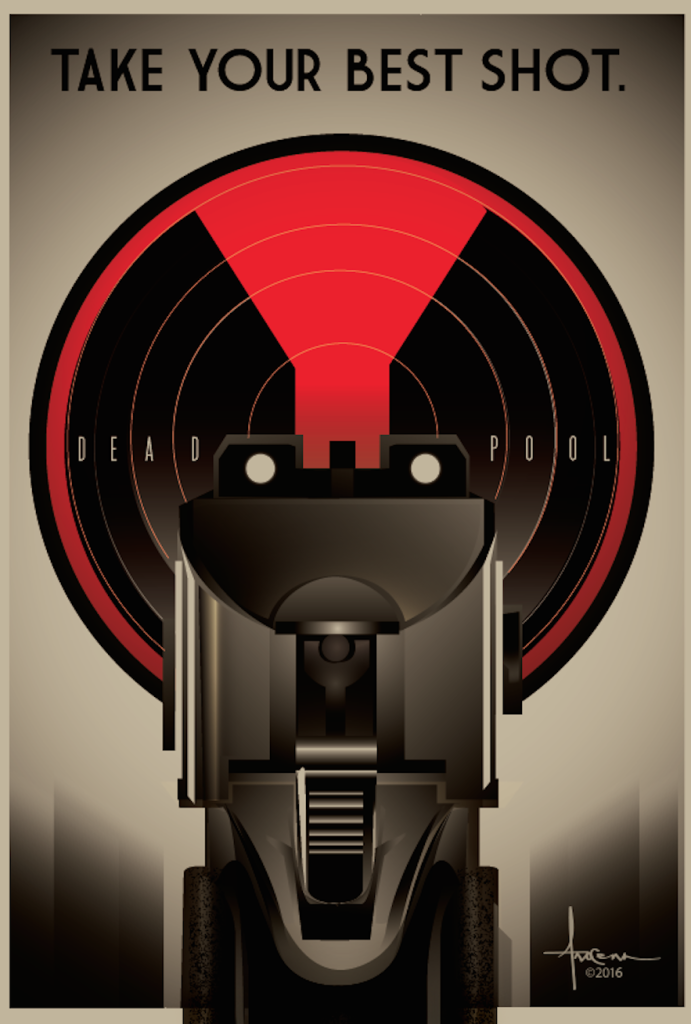 There ya go, Phase 1 of our tribute to "Deadpool" is in the books, sorry if we have offended anyone during the process.  (Ok, we're not too sorry, but we just wanted to have SOME sort of "PC" here.)  Tune in tomorrow when we come back with Phase 2 and probably more offensive stuff to boot.
Directed by Tim Miller, "Deadpool" opens on February 12 and stars: Ryan Reynolds (DUH!),  Morena Baccarin, Ed Skrein, T. J. Miller, Gina Carano, Brianna Hildebrand, Stefan Kapičić, and Leslie Uggams.  Stay up to date on the film and learn allllllllll about it's devious side via the following links.