On Friday, February 5th, Gallery 1988 opened their doors on a sensational new exhibit called "Pixel Hearts."  Curated by Ecuadoran artist, Chogrin, the show features all new art by over 100 artists from all over the world.  The show is an homage to video game culture and as you can imagine, it's pretty damn awesome.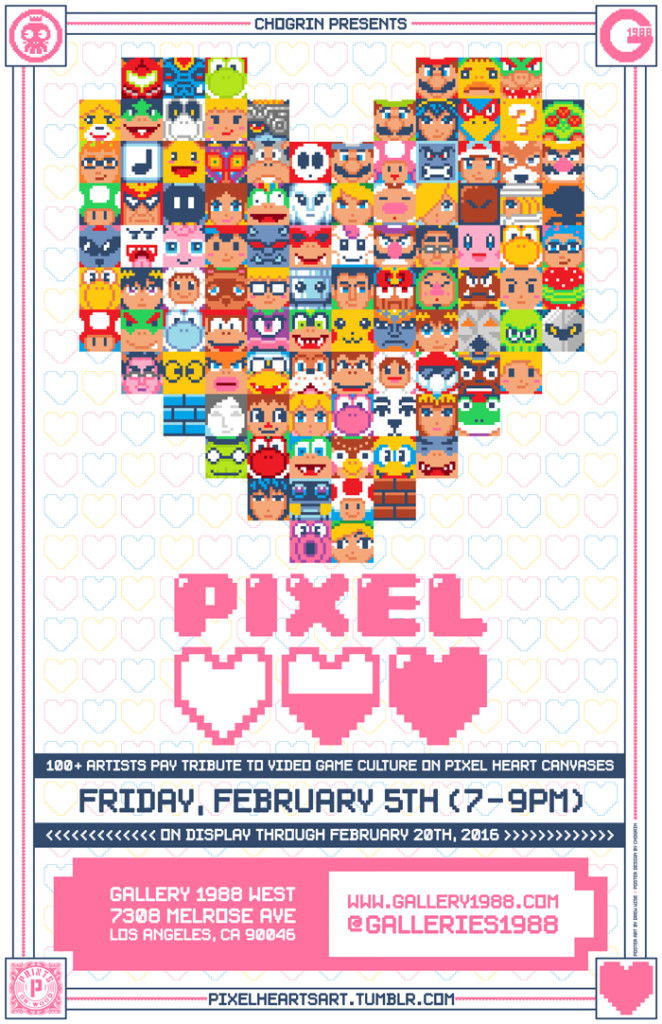 The gifted group over at Prints on Wood customized 228 pieces of 3/4″ thick, 12″ X 12″ panels of birchwood with art from the likes of Vincent Aseo, Simon Delart, Erin Gallagher, Kaz Oomori, Chris Skinner, Orlando Arocena and others and redefined the phrase "good wood."  Here is an up close and personal look at some of the pieces.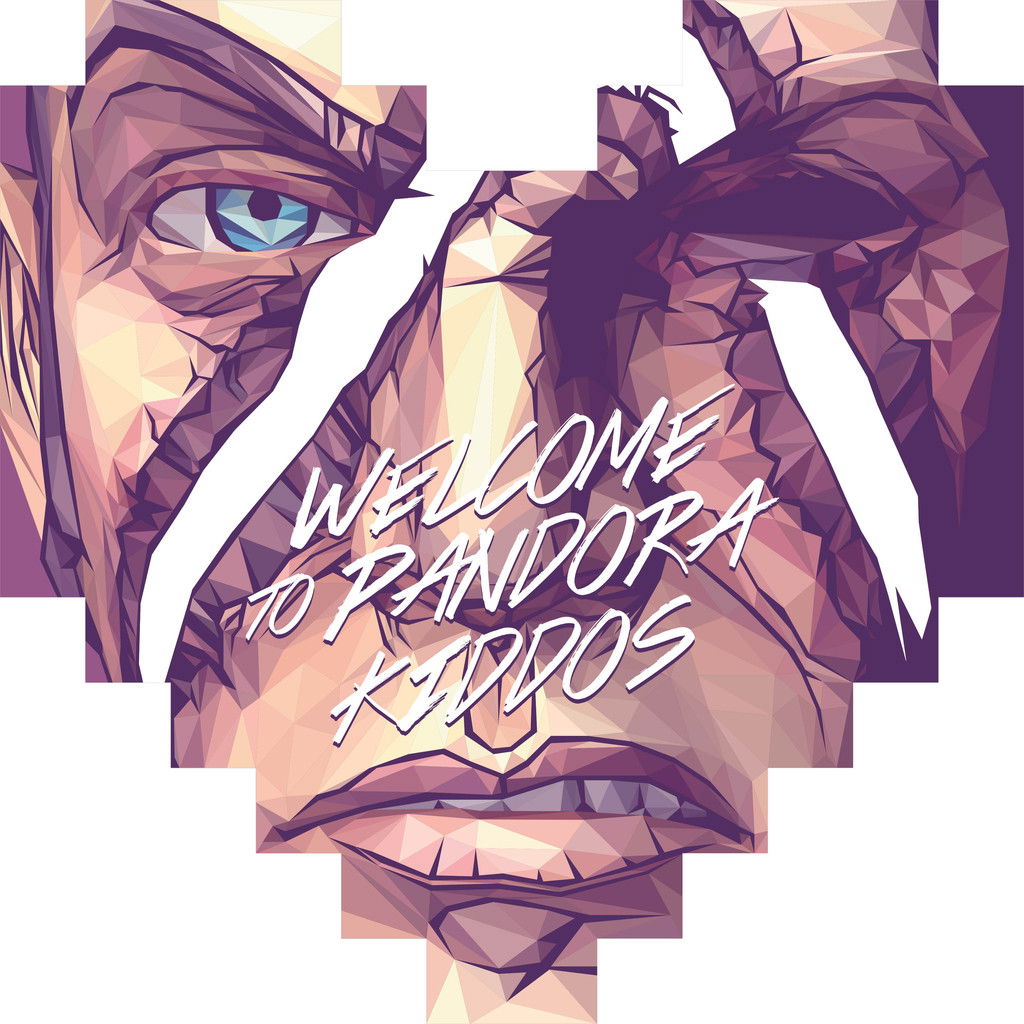 "Welcome To Pandora Kiddos" by Simon Delart
SOLD OUT !
"Curse of the Quetzal Serpent" by Erin Gallagher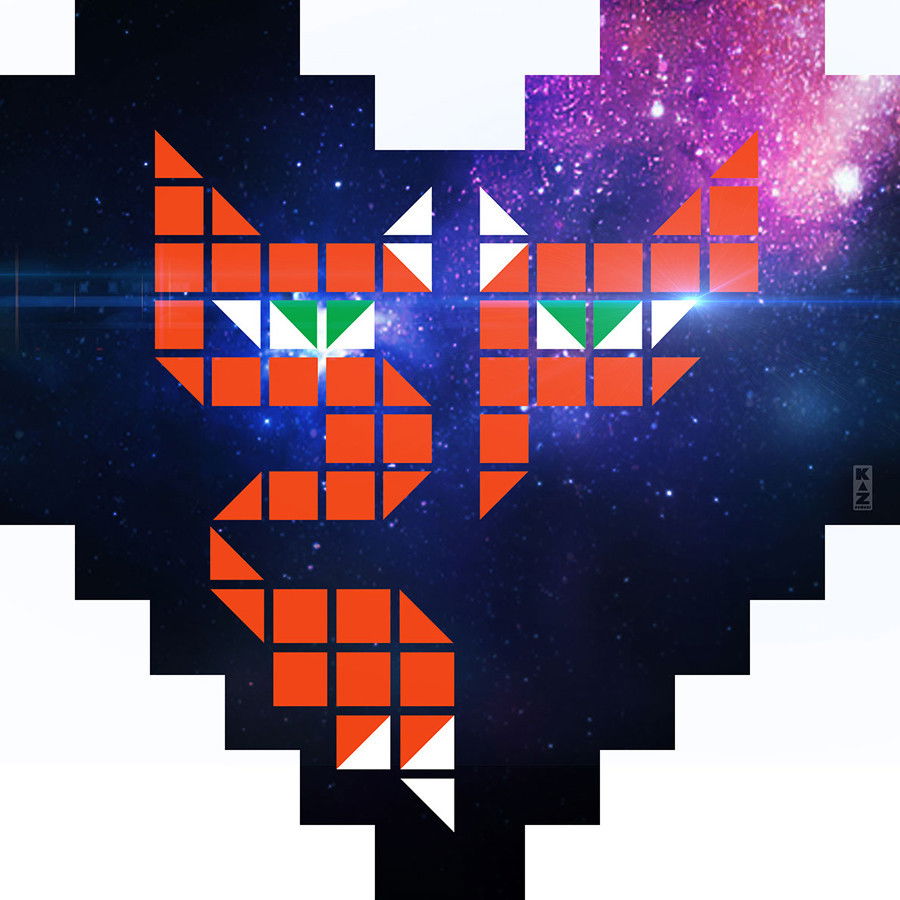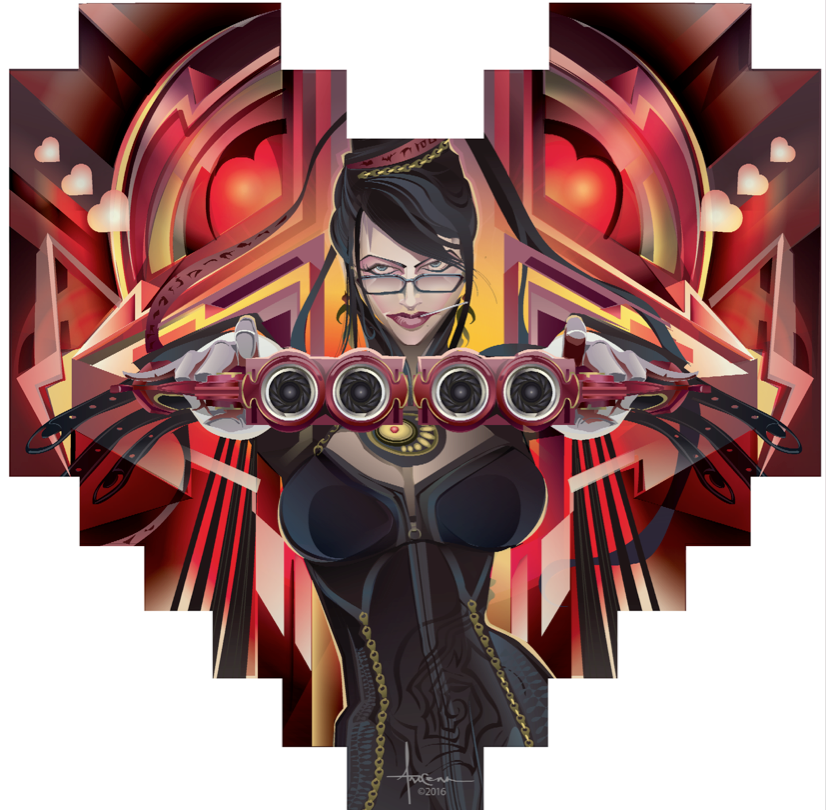 SOLD OUT !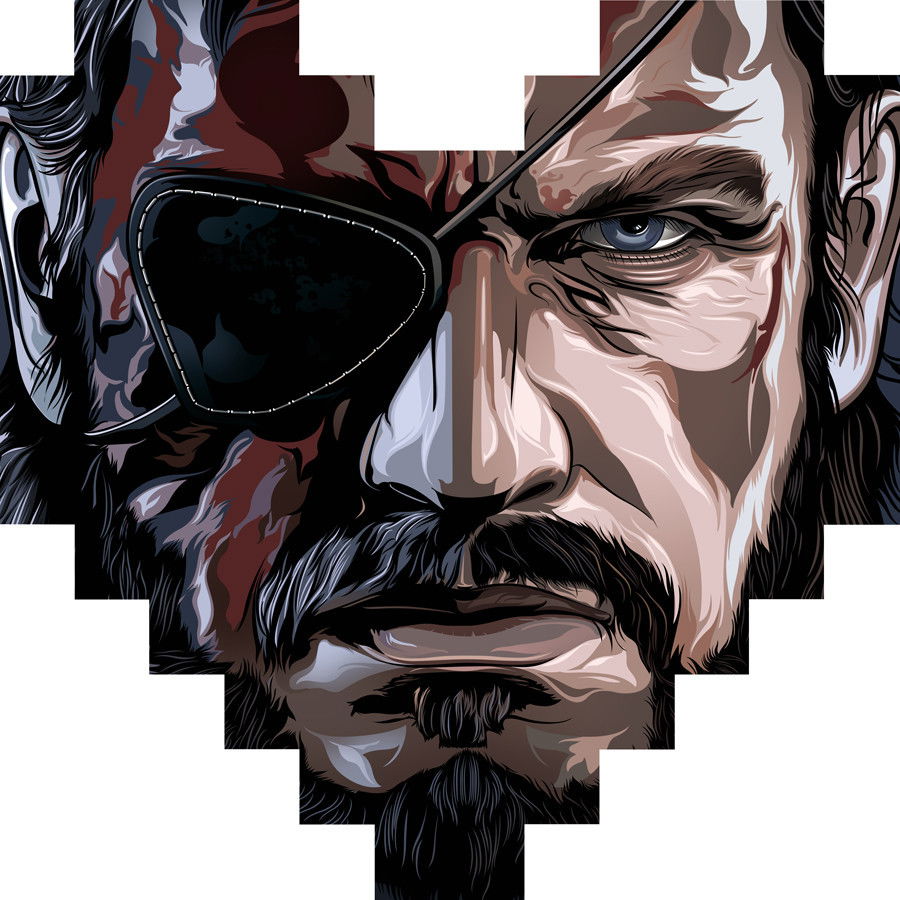 Click HERE to see all the rest of the amazing art from "Pixel Hearts" and check out Gallery 1988's OFFICIAL TWITTER PAGE for announcements about upcoming shows.