"Some love stories can change the world…"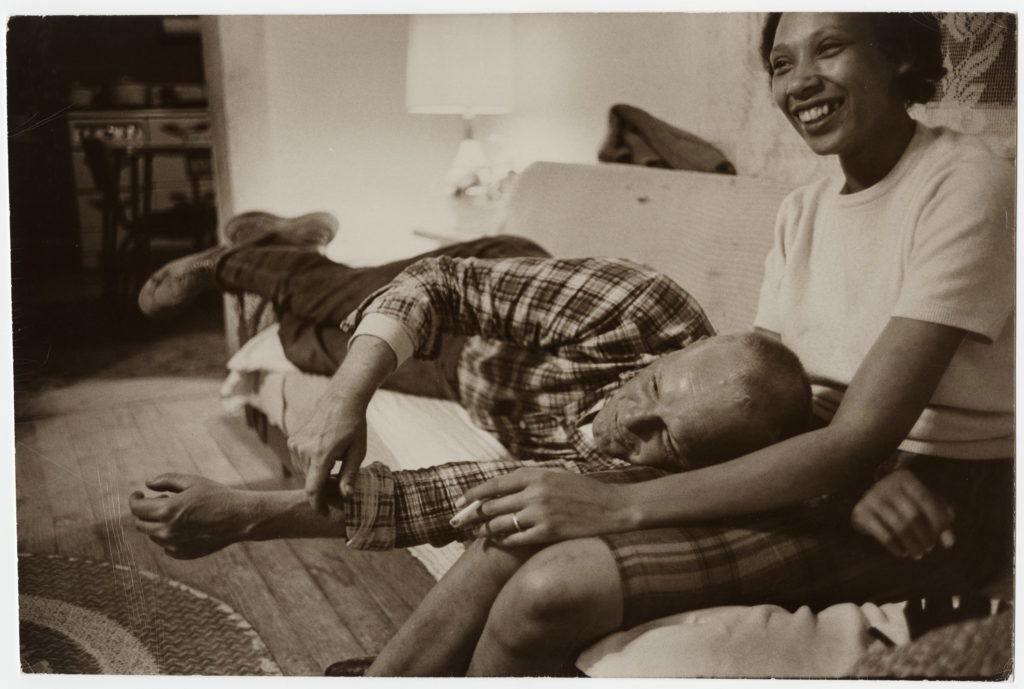 From acclaimed writer/director Jeff Nichols, "Loving" celebrates the real-life courage and commitment of an interracial couple, Richard and Mildred Loving (Joel Edgerton and Ruth Negga), who married and then spent the next nine years fighting for the right to live as a family in their hometown. Their civil rights case, Loving v. Virginia, went all the way to the Supreme Court, which in 1967 reaffirmed the very foundation of the right to marry – and their love story has become an inspiration to couples ever since.
We were thrilled and honored to work with Focus Features on this film.  It's such an important part of our history and its message is still relevant today.  We created two images supporting this incredible film which were used as part of their digital media campaign.  The film reminds us that love is a beautiful thing and something worth standing up for.  Here are the images we created for this must-see film.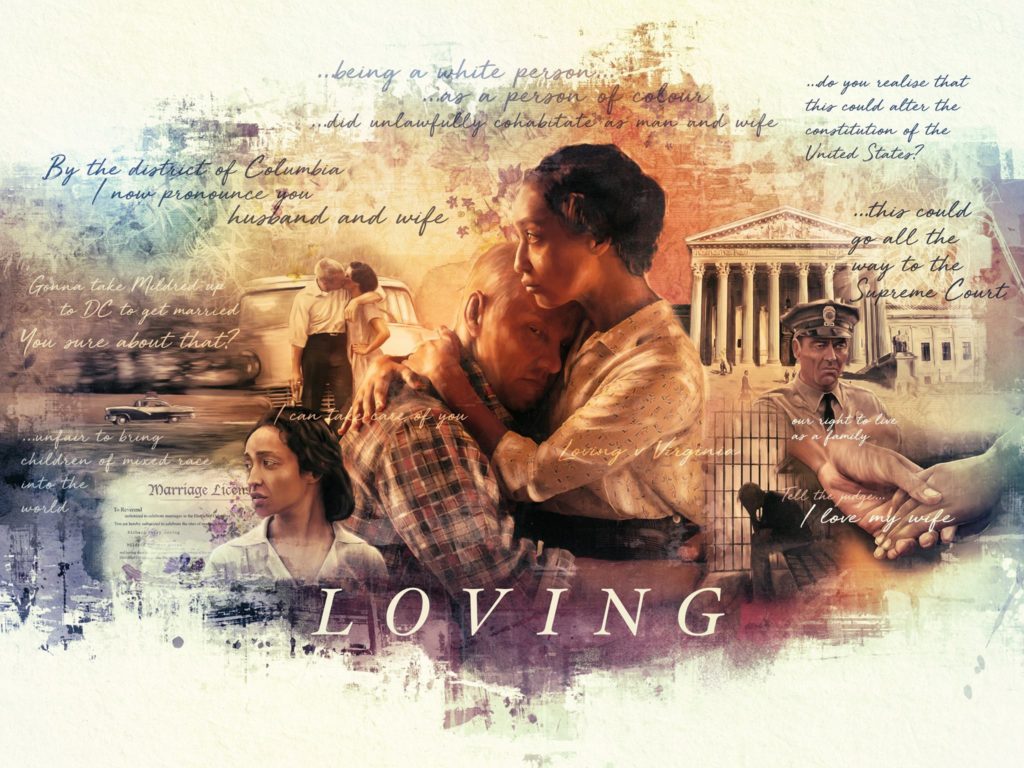 by Rich Davies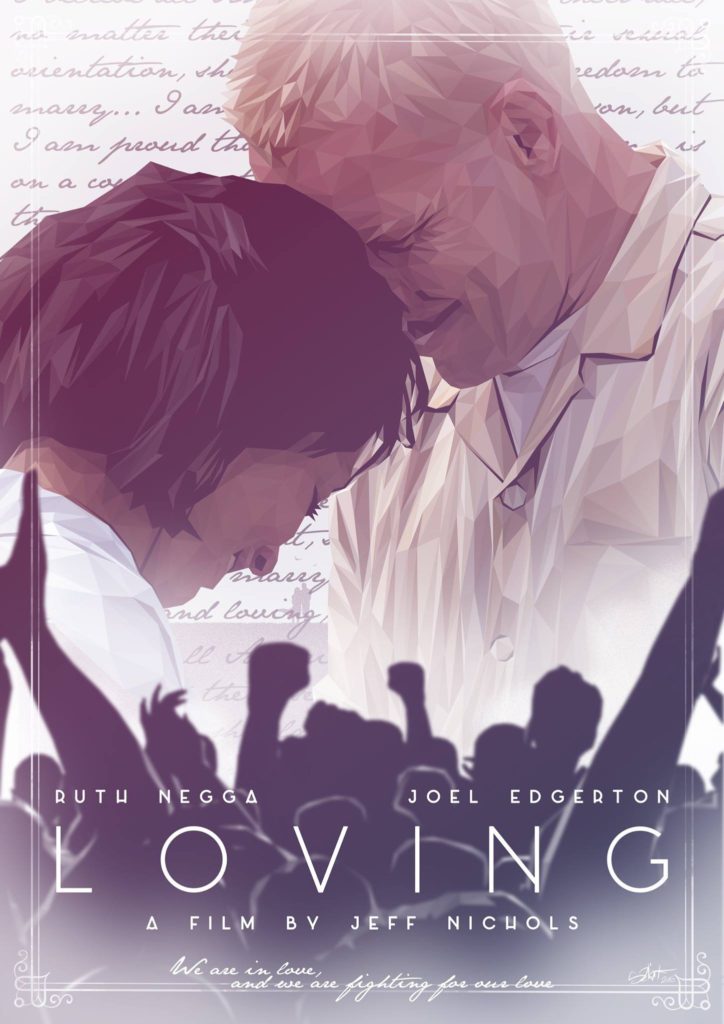 by Simon Delart
LOVING