We LOVE when the Posse embraces their fans and Tom Miatke is doing just that with a contest to win one of his prints.  Earlier this year Tom participated in a Stephen King exhibit at HCG and he turned in a brilliant piece for "The Shawshank Redemption."  Entering the contest is easy and here is what he has to say about it over on his FACEBOOK PAGE.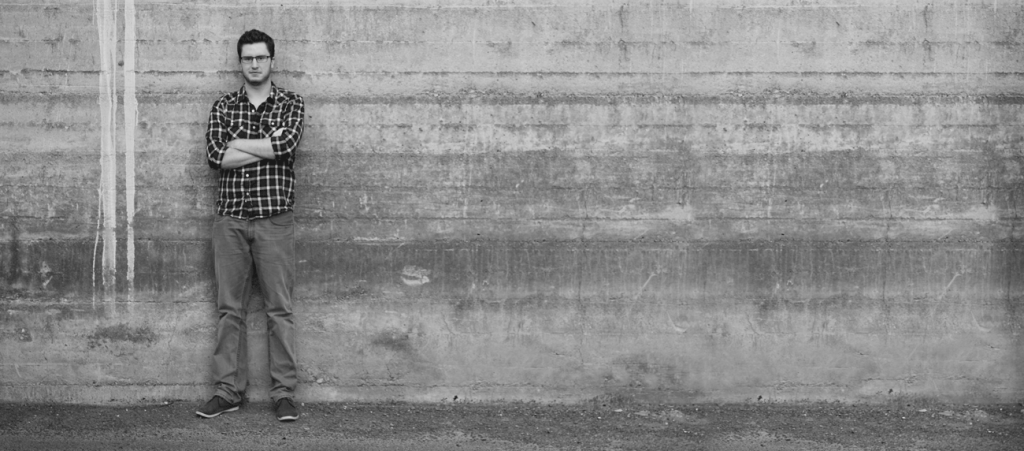 Well here it is Ladies and Gentlemen!! My First and not last Lotto Giveaway to celebrate all of YOU, my 500+ Followers of my artwork and design! I will pay for the Shipping to ANYWHERE in the world you may be and you will receive on of my personal copies of my The Shawshank Redemptionposter, completed for Hero Complex Gallery.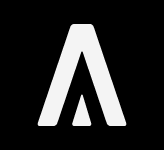 The rules are pretty simple:
1. You have to 'Like' my page (Normally, it's already done!!!).
2. You must 'Like' this post.
3. Pick a number between 1 and 1000 and comment on THIS post. If you're not familiar with the Lotto rules, it's pretty simple you only HAVE TO pick a number and copy/paste the previous numbers picked by the others and include yours in the correct numerical order!!!! like this:
"I'll pick 380. Thank you!
1, 12, 23, 31, 36, 42, 50, 69, 75, 85, 88, 100, 111, 117, 129, 182, 234, 244, 281, 299, 333, 380 (<- YOUR NUMBER, IN ORDER), 450, 541, 542, 599, 600."
etc….
The Lotto will end Saturday the 20th of December at 9:00pm (GMT+11) Aus, Melbourne time
Thanks to all of you who have supported me over the past couple of years and here's to the next couple of years!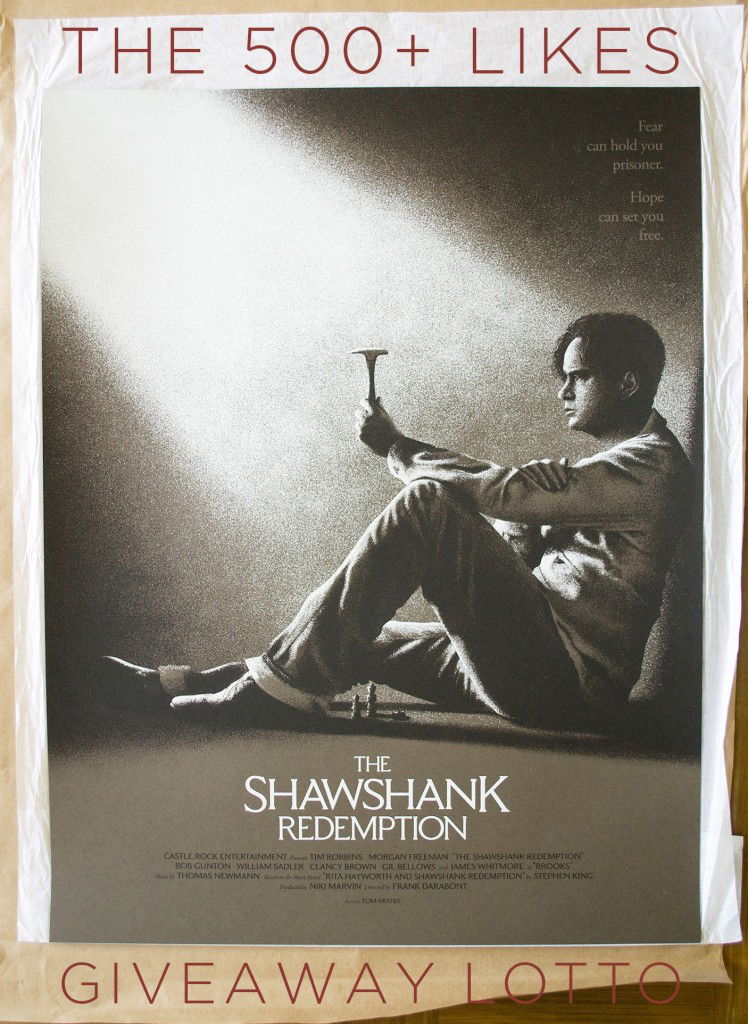 We've seen this print in person and it is gorgeous.  This one will ABSOLUTELY make your walls look better…WAY BETTER!  Get in it to win it and be sure to follow Tom on TWITTER to stay up to day on new releases and collaborations.  Best of luck, let us know if you win, just don't rub it in, THAT is not in the holiday spirit.