On Thursday, January 29th at 7 PM, iam8bit will embark on a galactic new journey called: "Space Heroes: An Artistic Exploration."  This all new exhibit will feature a look at some of our favorite fictional and real-life interstellar icons as seen through the eyes of some of pop culture's best artists.
U.K. artists Doaly and Rich Davies have both turned in epic pieces for the show and here is your first look at them.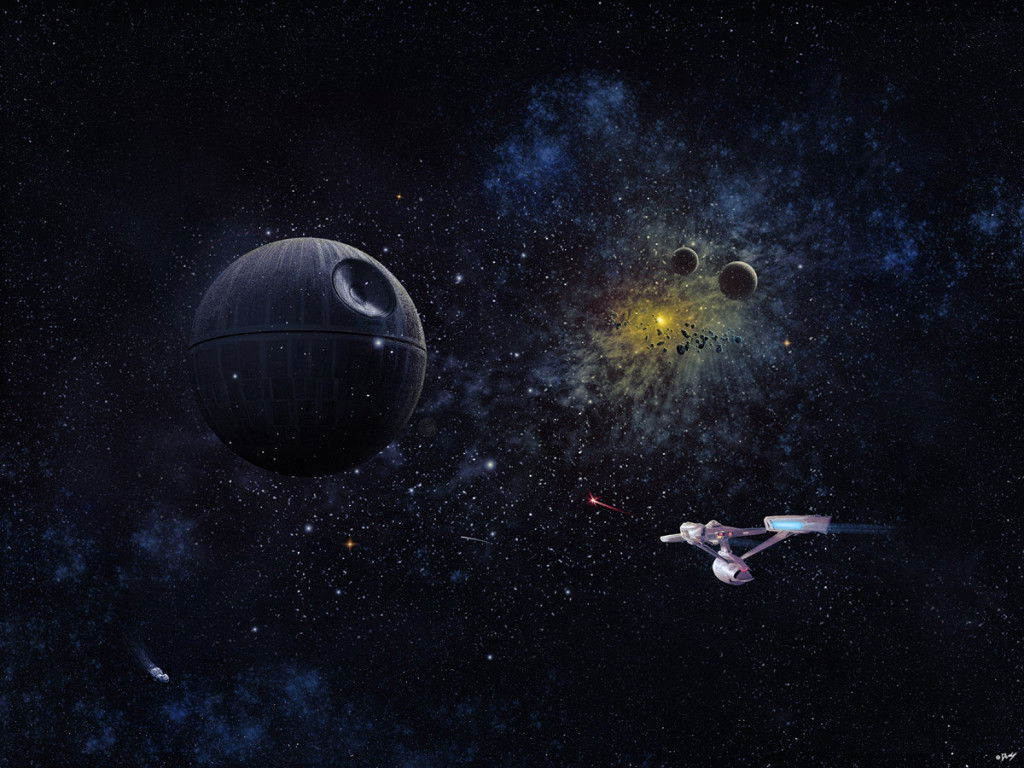 "To Boldly Go…" by Doaly  
"My idea was the piece was to juxtapose two of the greatest space based properties out there and create a good v evil death match of epic proportions, along with the Death Star and Enterprise I wanted to add in a little easter egg and pay tribute to the amazing achievement around the 67p commit space mission.  Pitting these two properties against each other is definitely something I wish to further explore so keep those phasers on stun! (was that too geeky)" – Doaly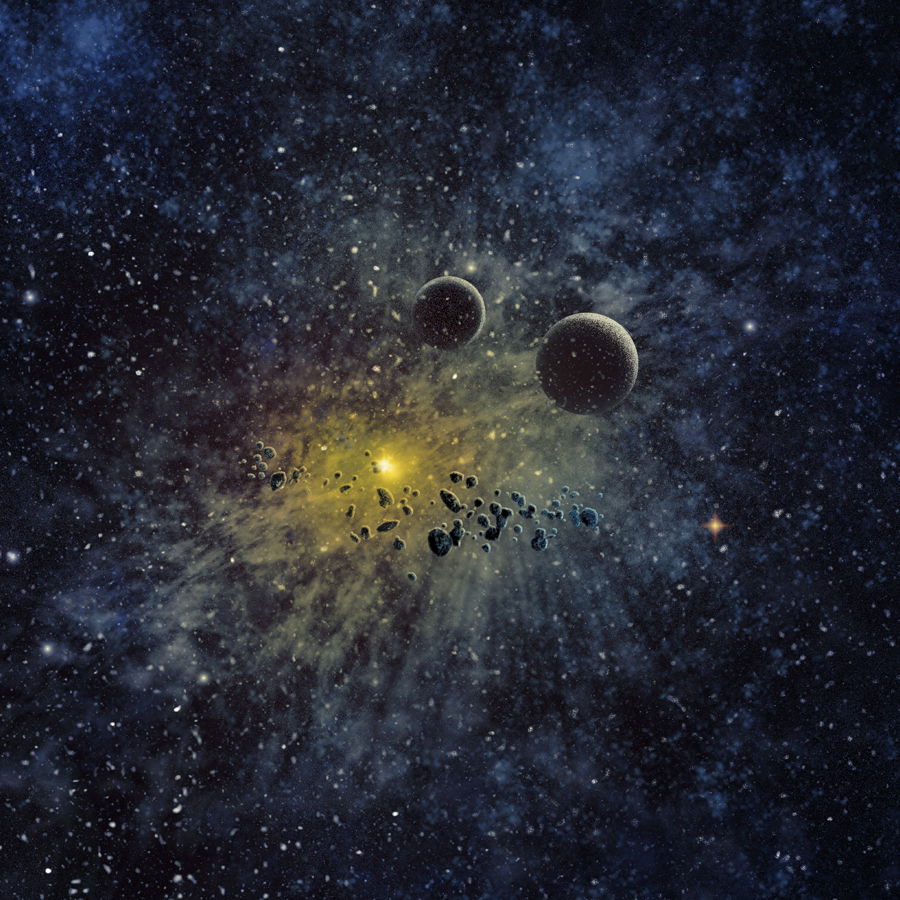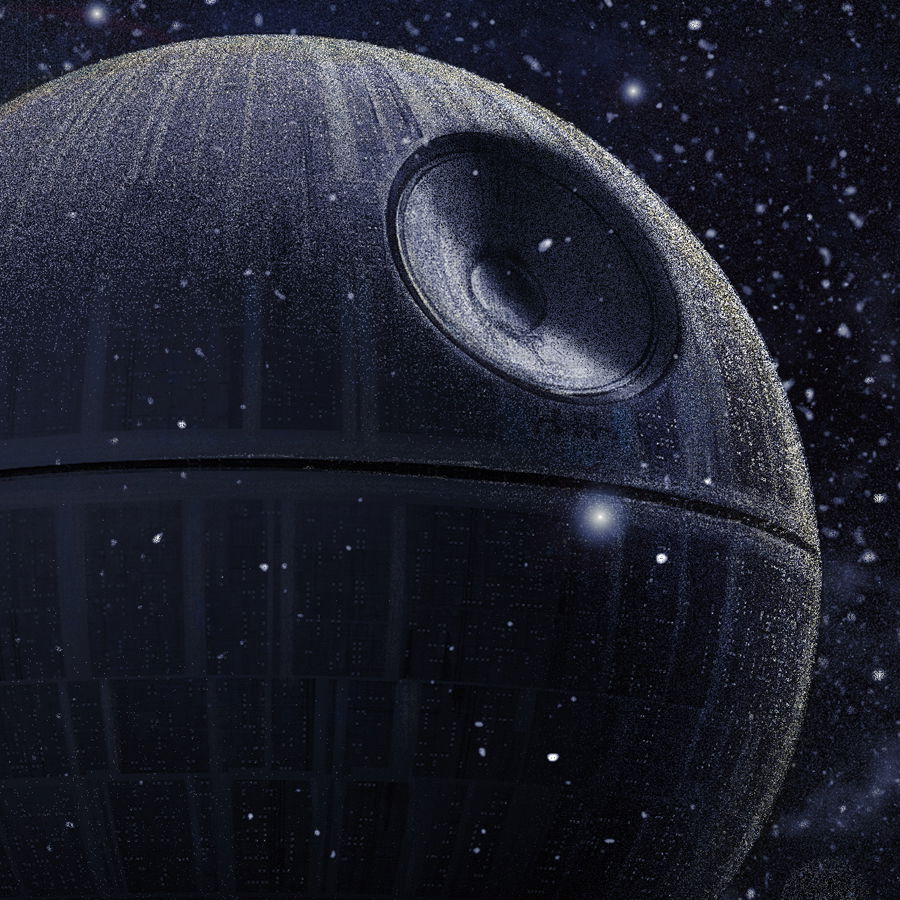 For the Space Heroes theme, I wanted to take on something different, away from the archetypal male heroes like Flash Gordon and Buck Rogers. Jane Fonda's Barbarella is definitely a match for any of these and besides is way sexier! I take a lot of my inspiration from old movies and design so this was a no brainer for me really. I watched the movie again a few months ago, with its psychedelic production design and camp costumes, its such a product of the 60's. So this was something I really wanted to capture in my print – the bright trippy colours and composition pays tribute to the 60's as well as an iconic female space hero of which there are't too many in pop culture. – Rich Davies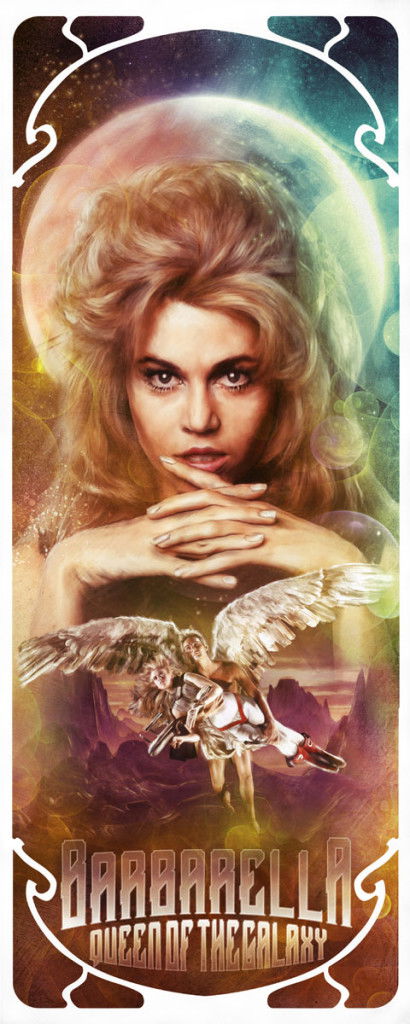 "Queen of the Galaxy" by Rich Davies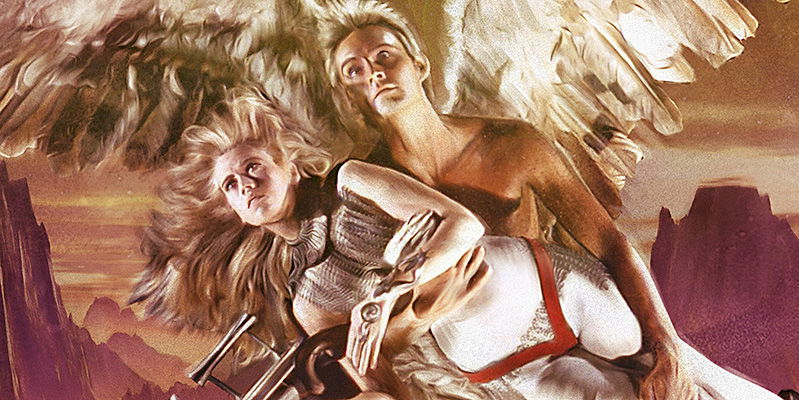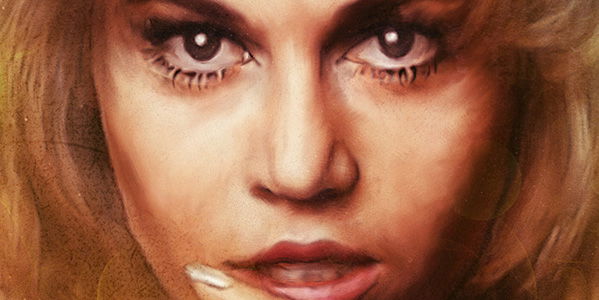 Personally, I'd love to see what the Enterprise would do against a fully functioning Death Star and as far as Jane Fonda goes…Rich reminded us how insanely gorgeous she was back in the day.  Head over to iam8bit Gallery this Thursday, January 29th at 7PM to see these pieces along with art by Aled Lewis, Nan Lawson, James Gilleard, Andrew Kolb and more.  iam8bit is located at 2147 West Sunset Blvd., Los Angeles, CA 90026.