Inspired by Edgar Wright, Simon Pegg and Nick Frost's Cornetto Trilogy: Shaun Of The Dead, Hot Fuzz and The World's End, Doaly has payed homage to each of the films in a truly clever way!  Fans of the films will easily identify with all the references in this fantastic new print and as an added bonus, each order will come with 3 fantastic art cards!  Check it all out below along with some words from the artist.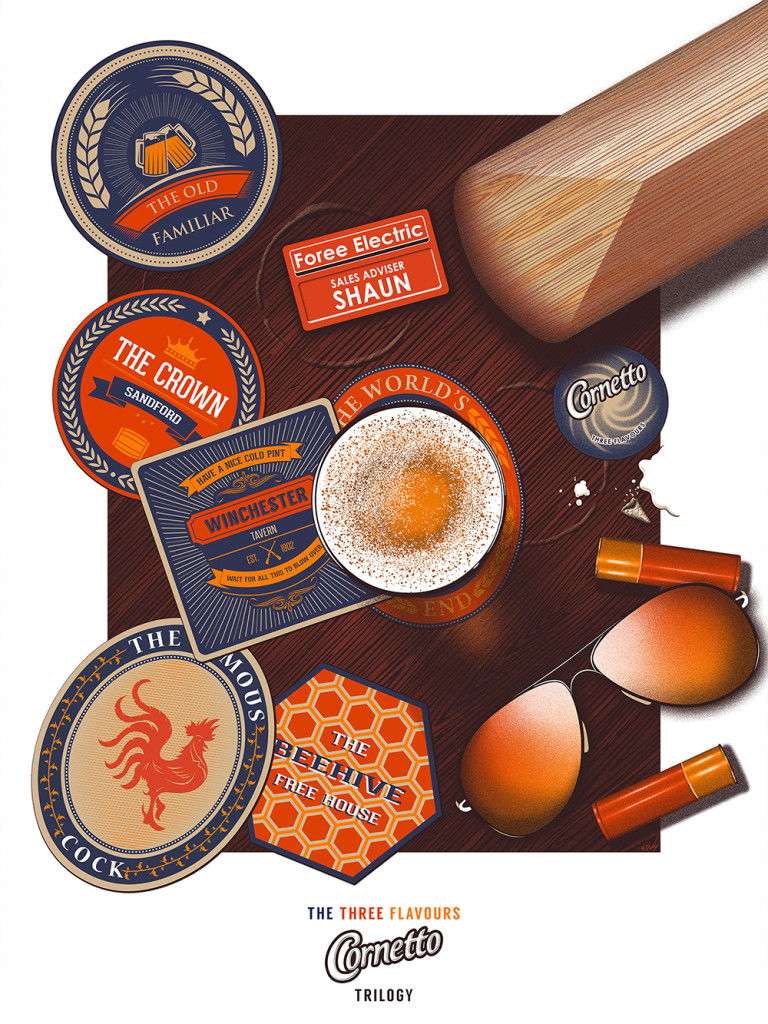 "Three Flavours" by Doaly
Edition of 50, 18″x 24″
6 colour screen print
Printed on 100 Cougar White by Lady Lazarus Press
AVAILABLE HERE – on Wednesday April, 29th at 5pm BST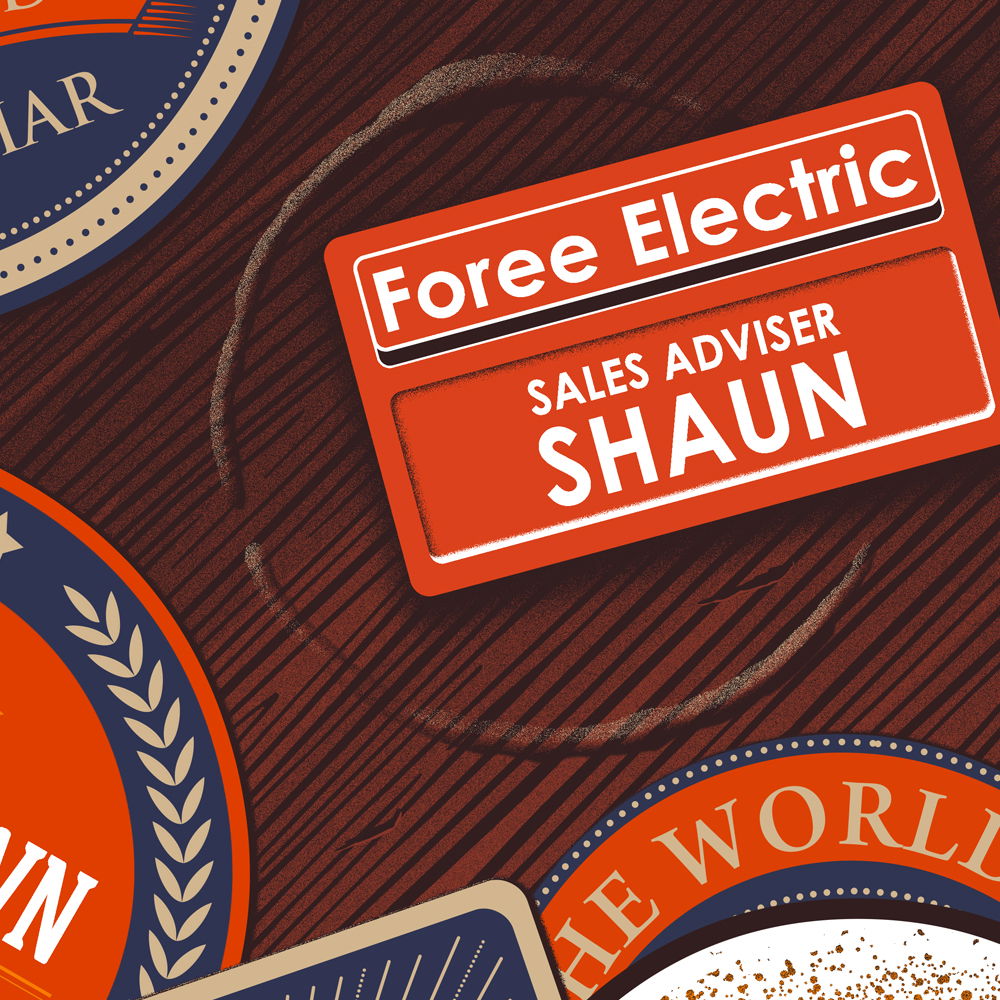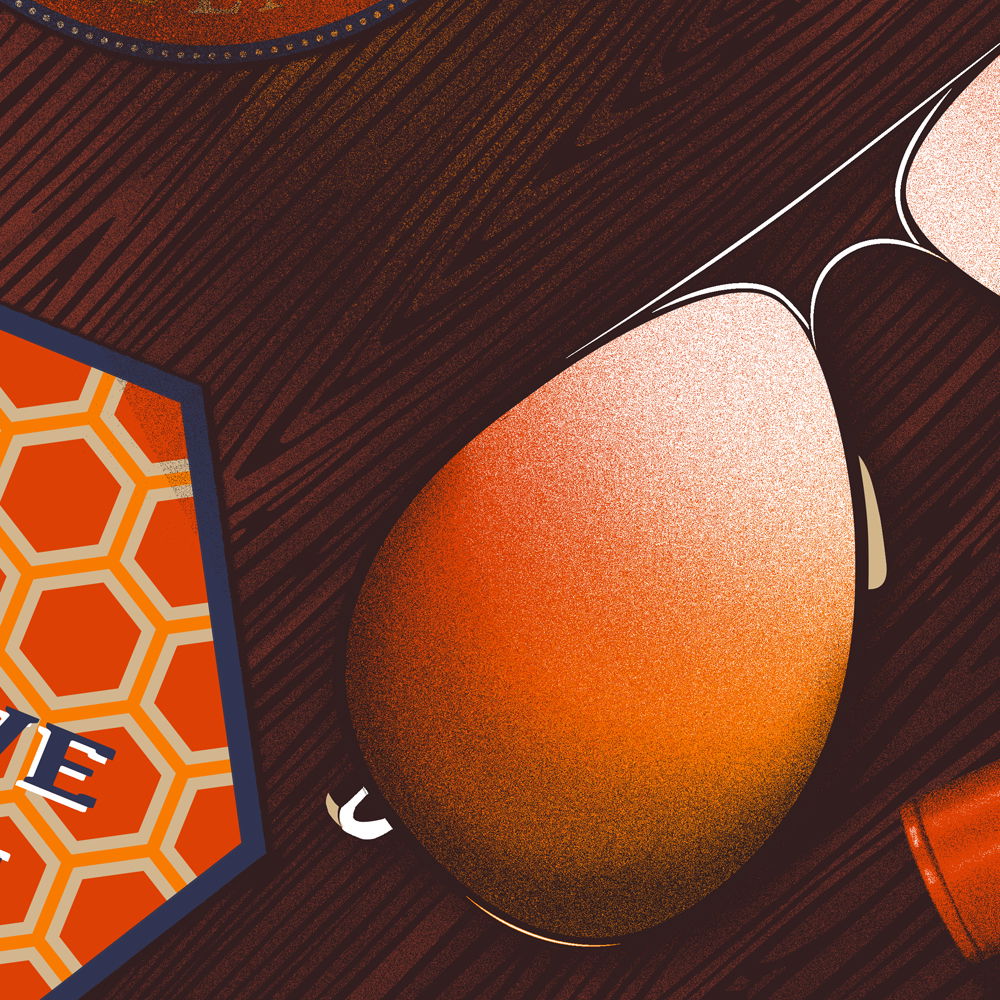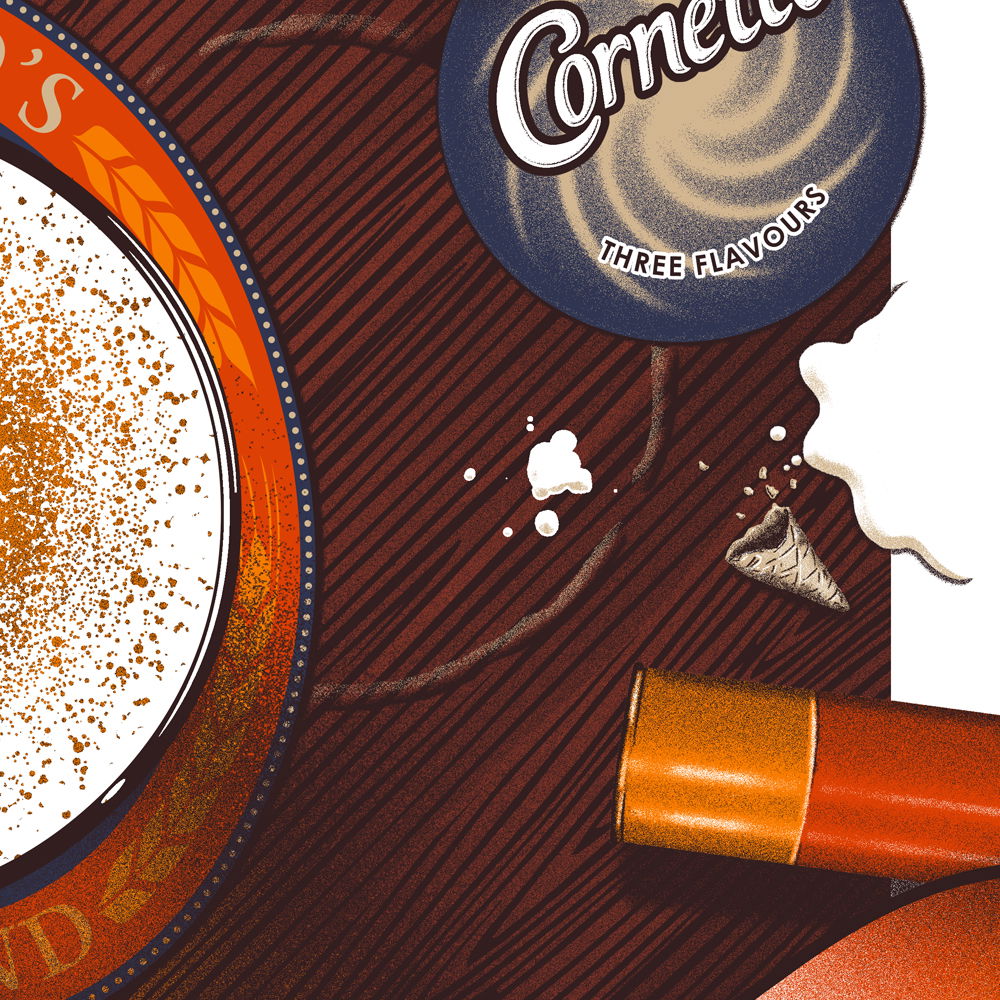 Here is what Doaly had to say on the piece: "I wanted this piece to depict the table top in a pub where all the characters from each of the three films have gotten together for a pint"  Here is a look at the 3 art cards that come with each poster.  Again, this awesome set goes on sale over at Cult Collective on April 29th!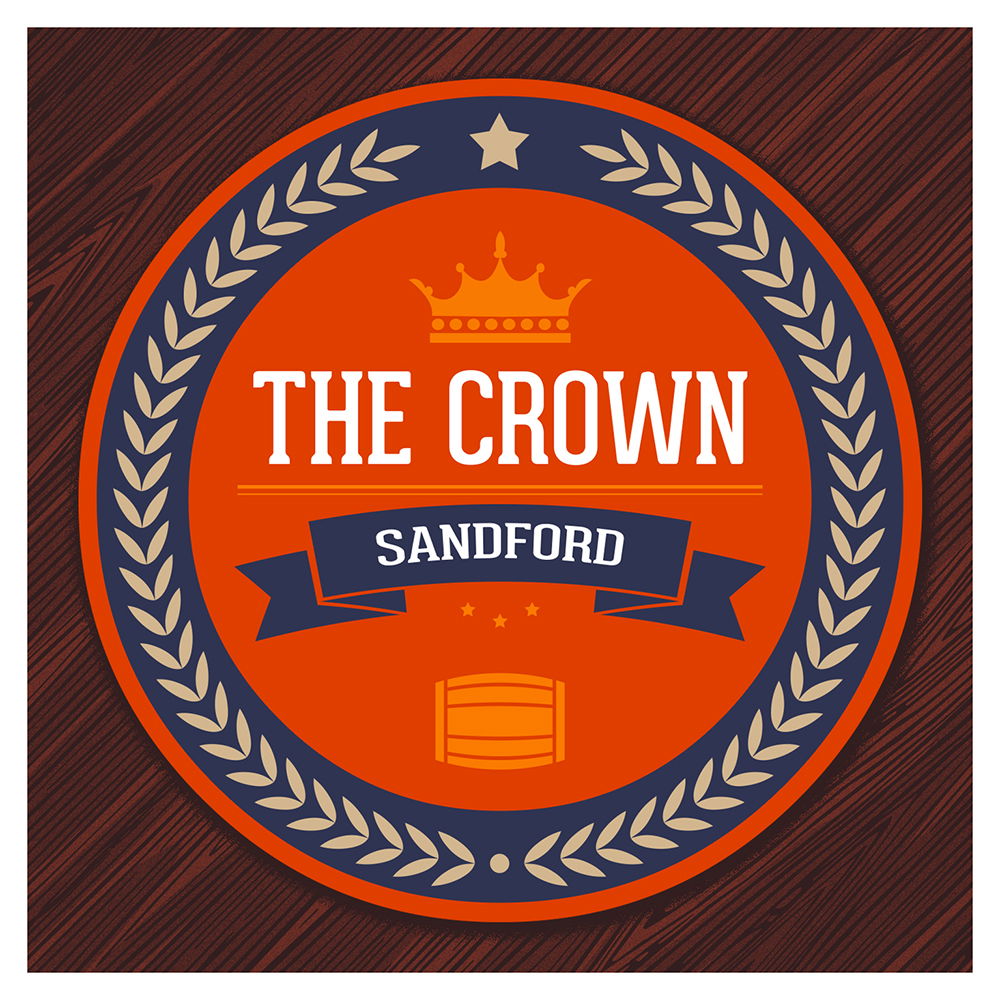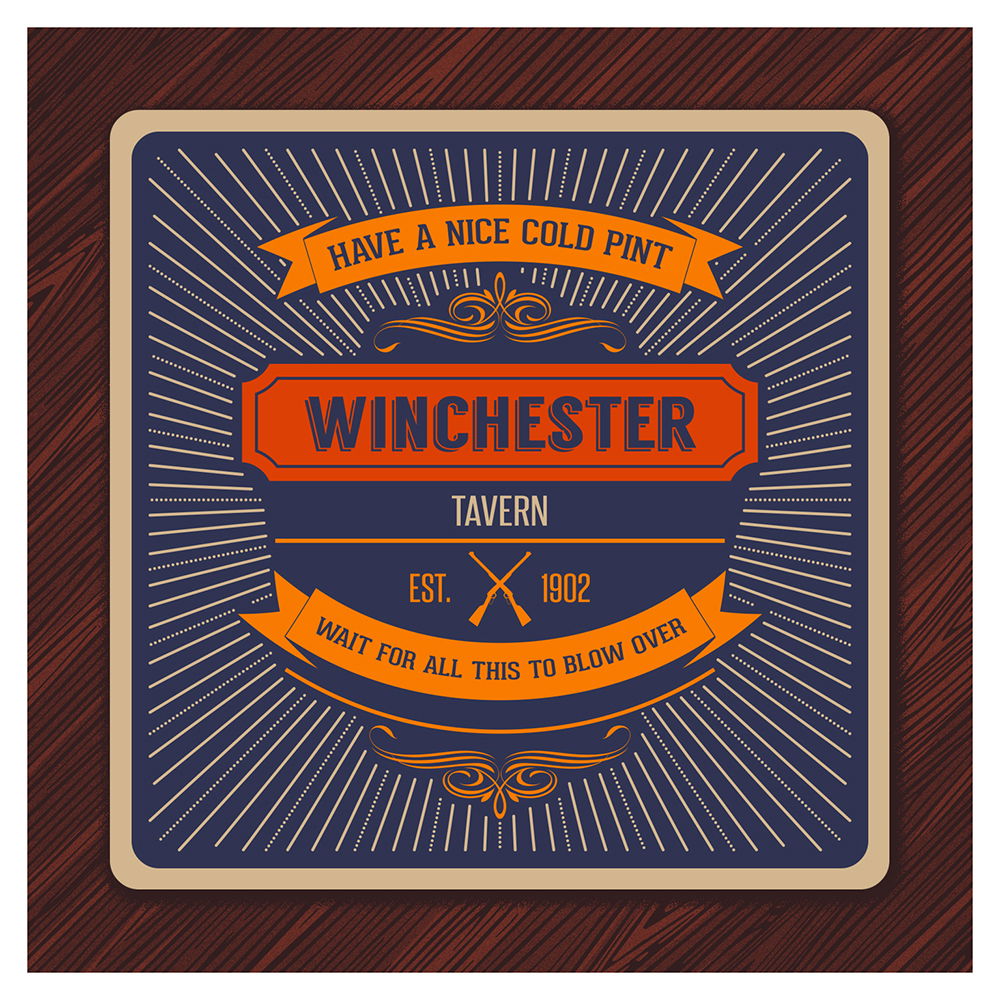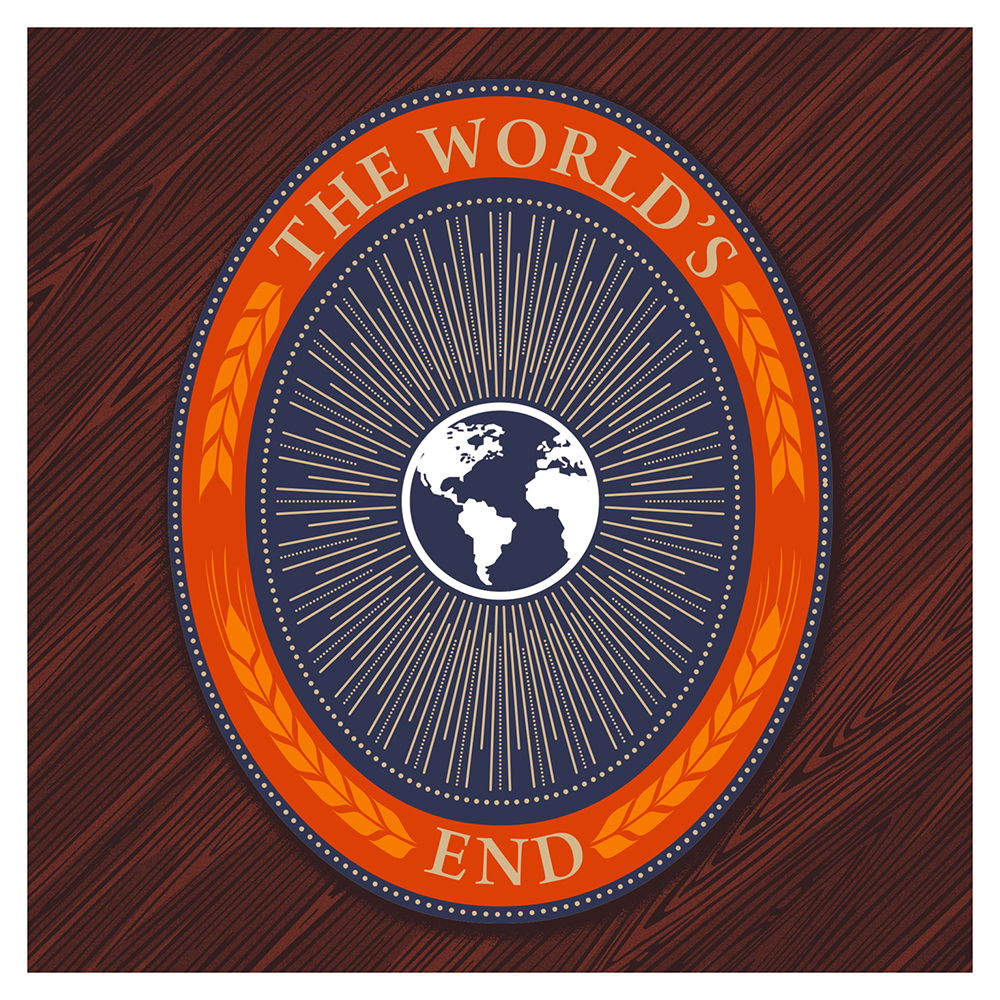 Stay up to date on everything Doaly has going on VIA the following links:  WEBSITE, TWITTER, FACEBOOK, BEHANCE, STORE