Since the first Pixar film "Toy Story" hit the big screen back in 1995, it has been a beloved franchise for its exceptional storytelling and lovable characters.  Now, in 2019, with the release of "Toy Story 4" our agency got the chance to officially work with these iconic characters.  Here is a quick synopsis of the film:
"Woody has always been confident about his place in the world and that his priority is taking care of his kid, whether that's Andy or Bonnie. But when Bonnie adds a reluctant new toy called "Forky" to her room, a road trip adventure alongside old and new friends will show Woody how big the world can be for a toy."
Here is the art we did for Disney Pixar for "Toy Story 4."  As always, a huge thank you to the fantastic teams over at "The House of the Mouse" for such an incredible opportunity.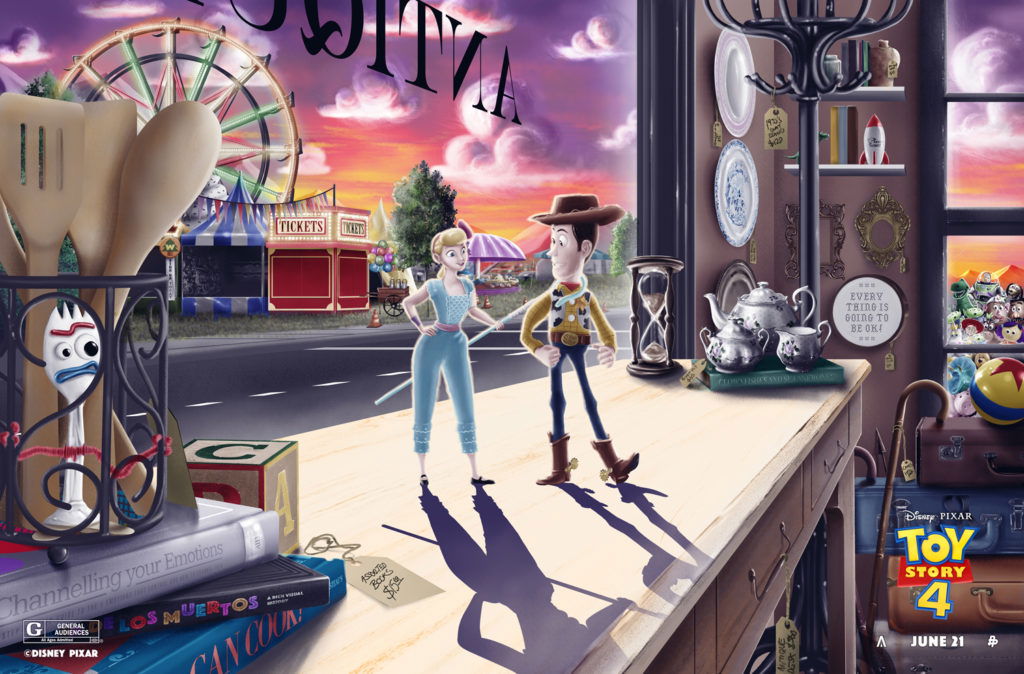 Image by Poster Posse Pro Tom Miatke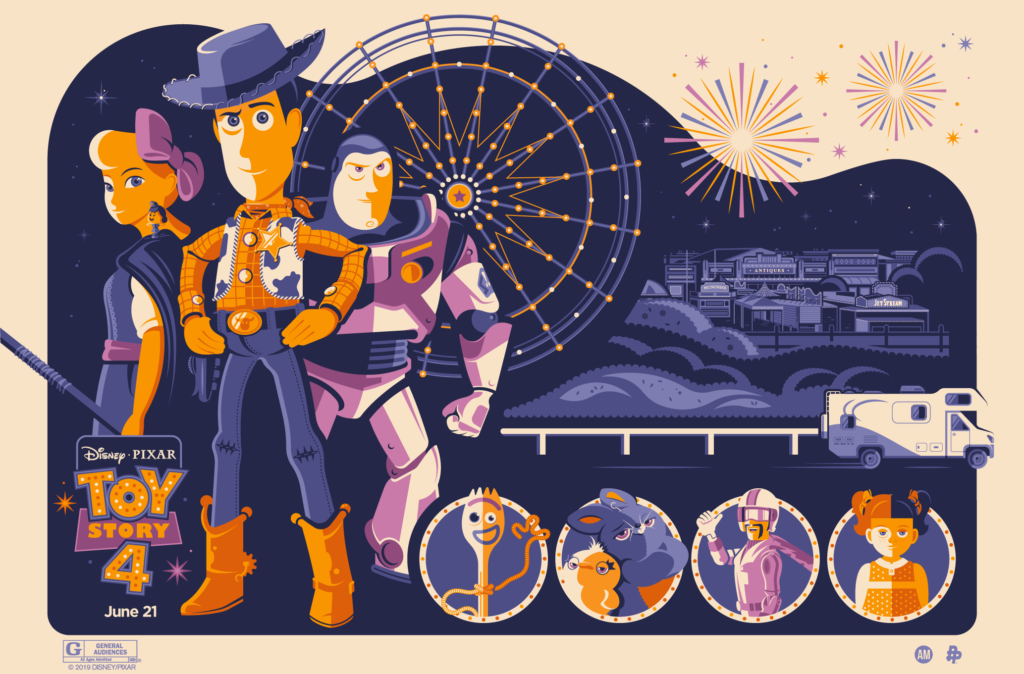 Image by Poster Posse Pro Aracely Munoz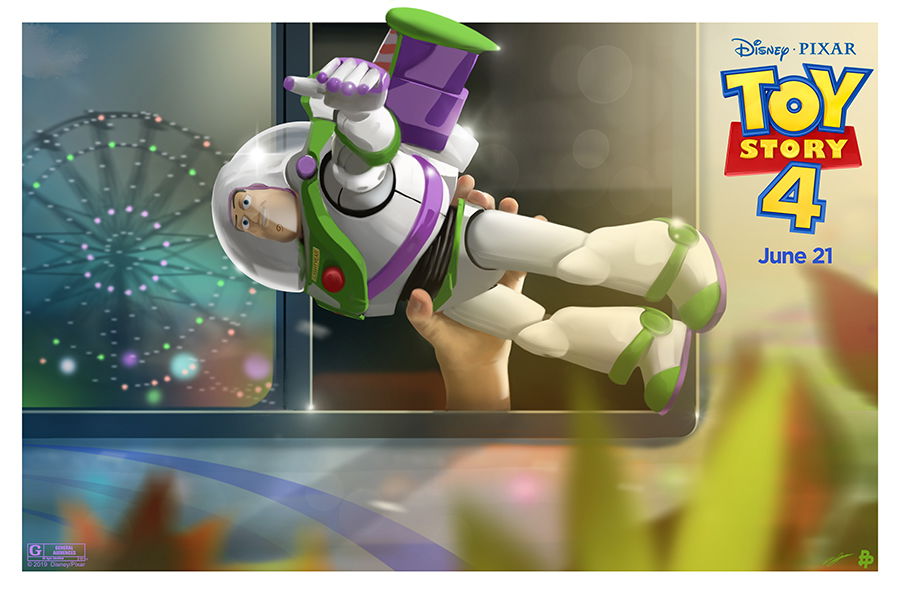 Image by Poster Posse Pro Andy Fairhurst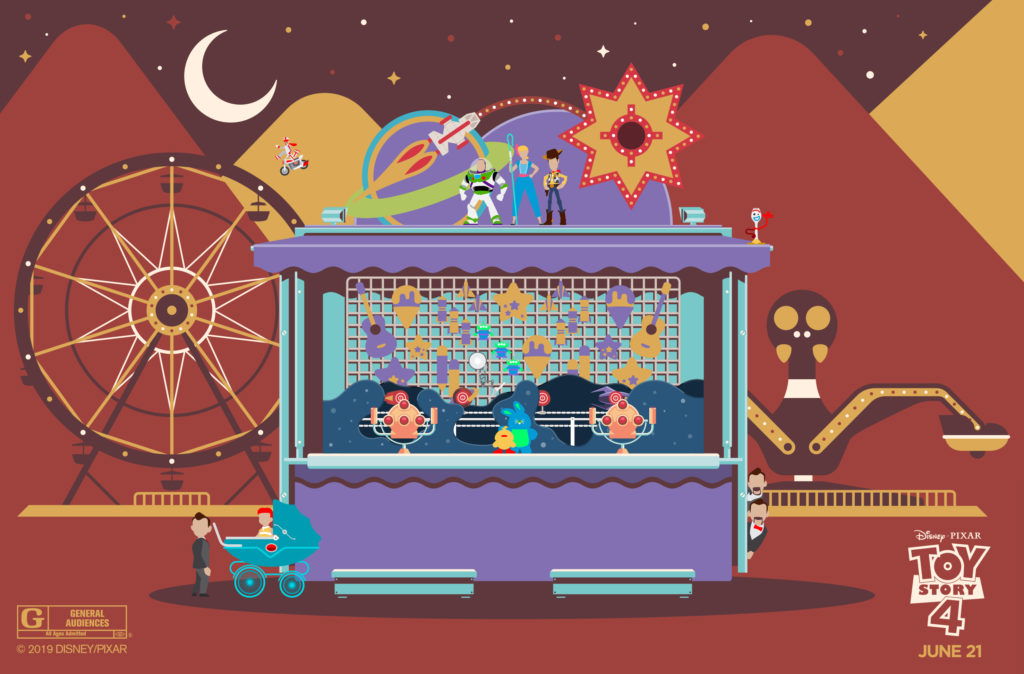 Image by Poster Posse Pro Salvador Anguiano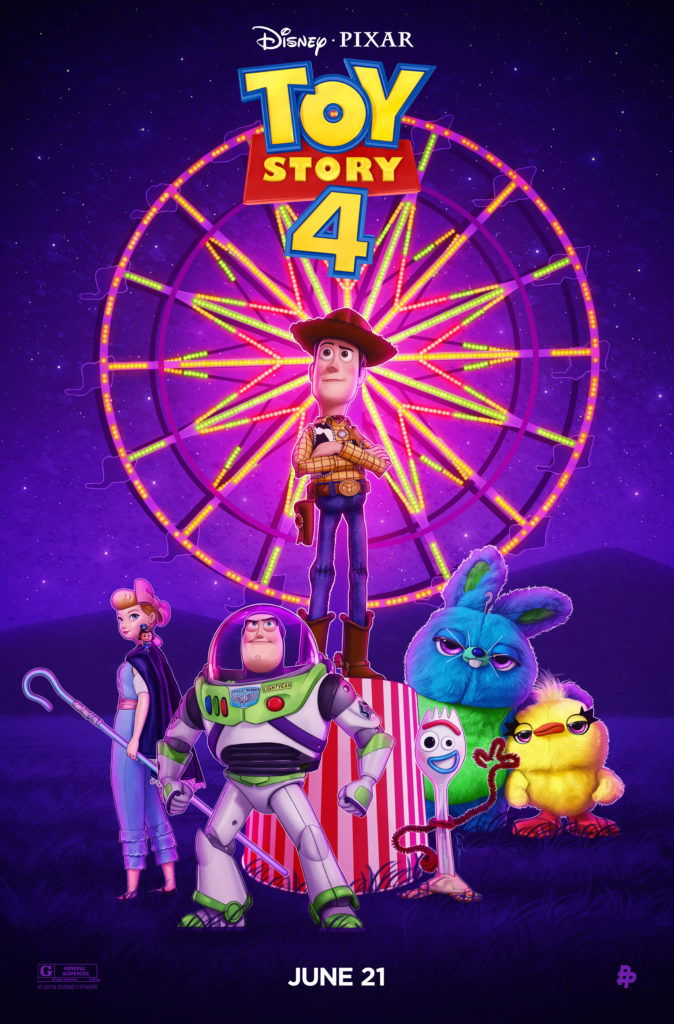 Image by Poster Posse Pro Chelsea Lowe
Image by Poster Posse Pro Adam Rabalais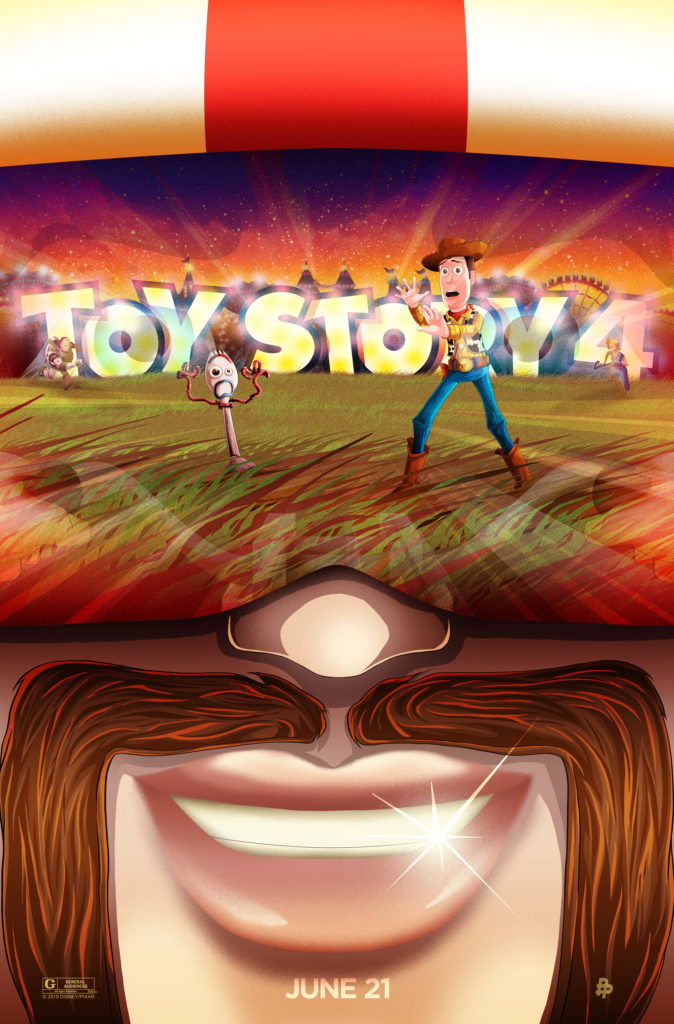 Image by Poster Posse Pro 17th & Oak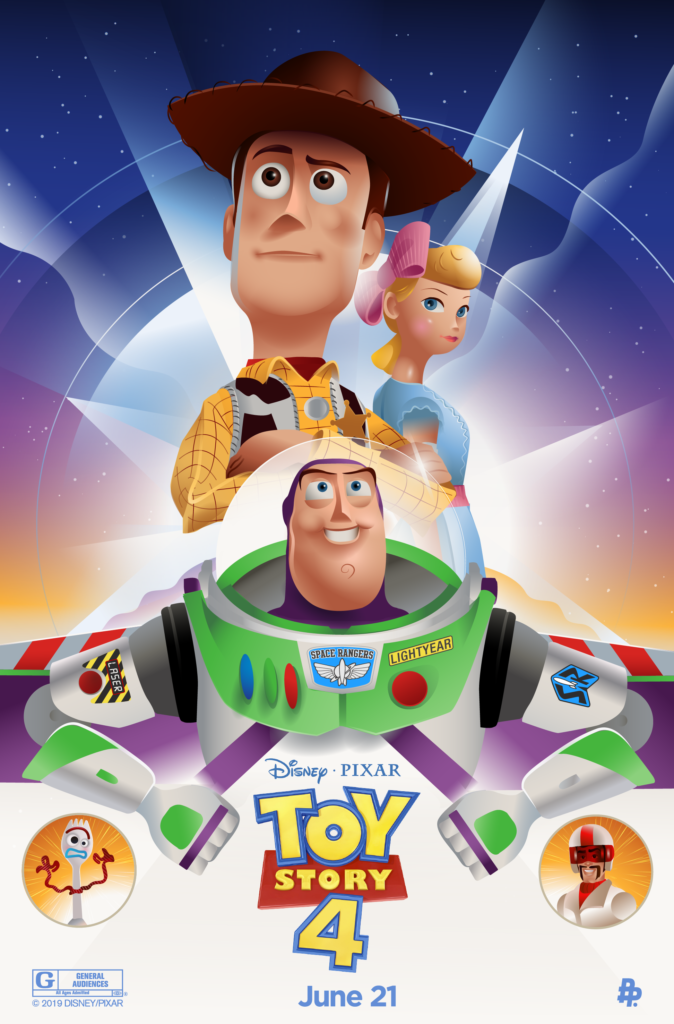 Image by Poster Posse Pro Rodolfo Reyes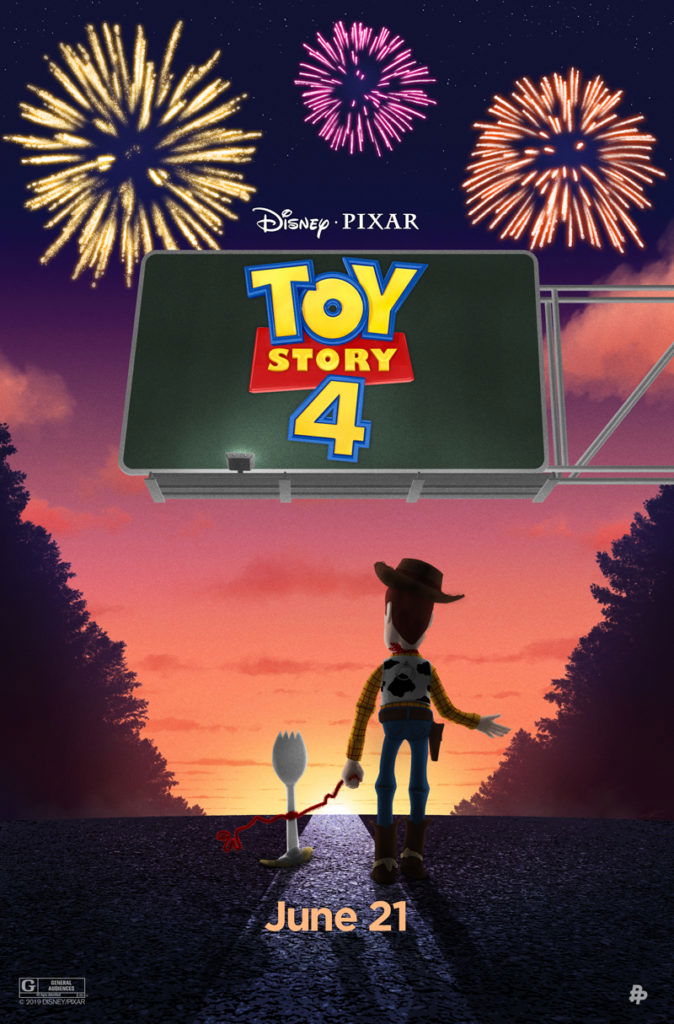 Image by Poster Posse Pro Marko Manev
Image by Poster Posse Pro Doaly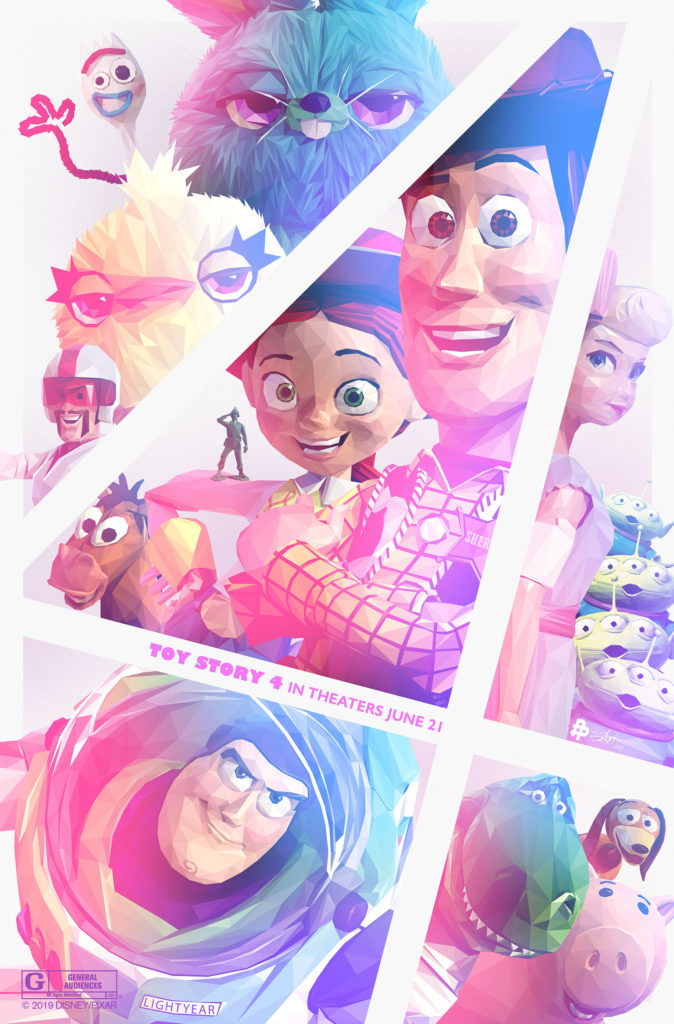 Image by Poster Posse Pro Simon Delart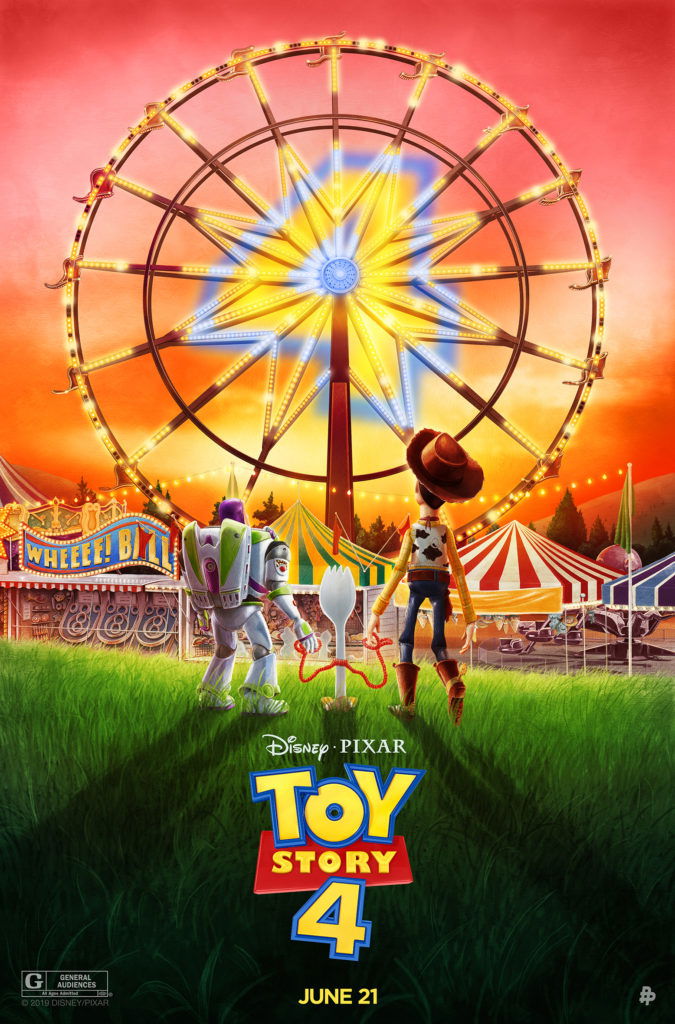 Image by Poster Posse Pro Adam Stothard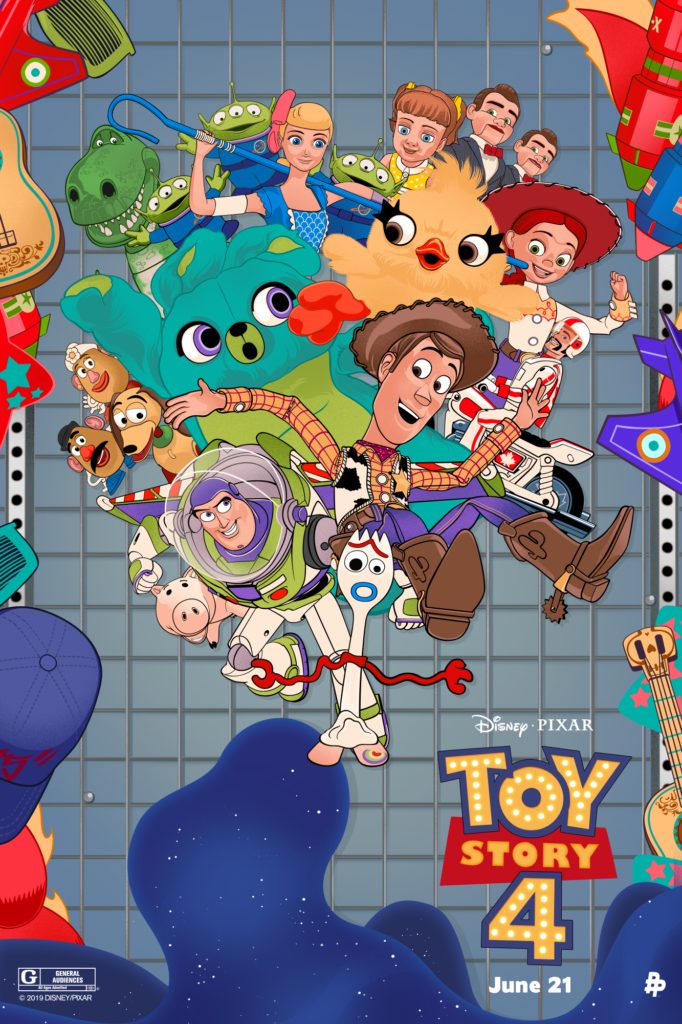 Image by Poster Posse Pro Vincent Aseo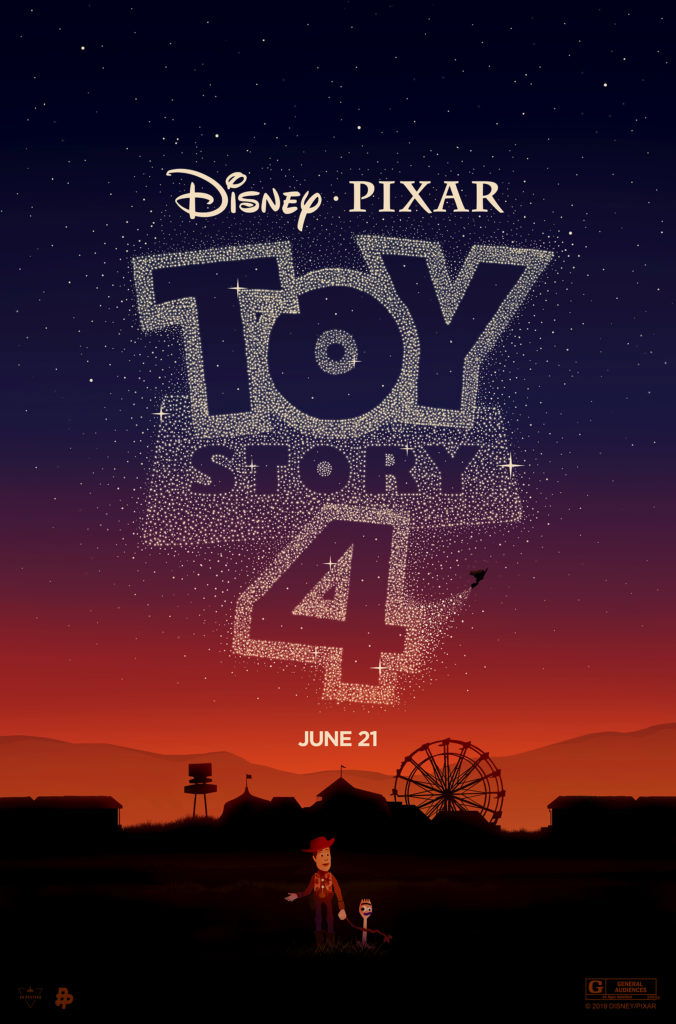 Image by Poster Posse Pro SG Posters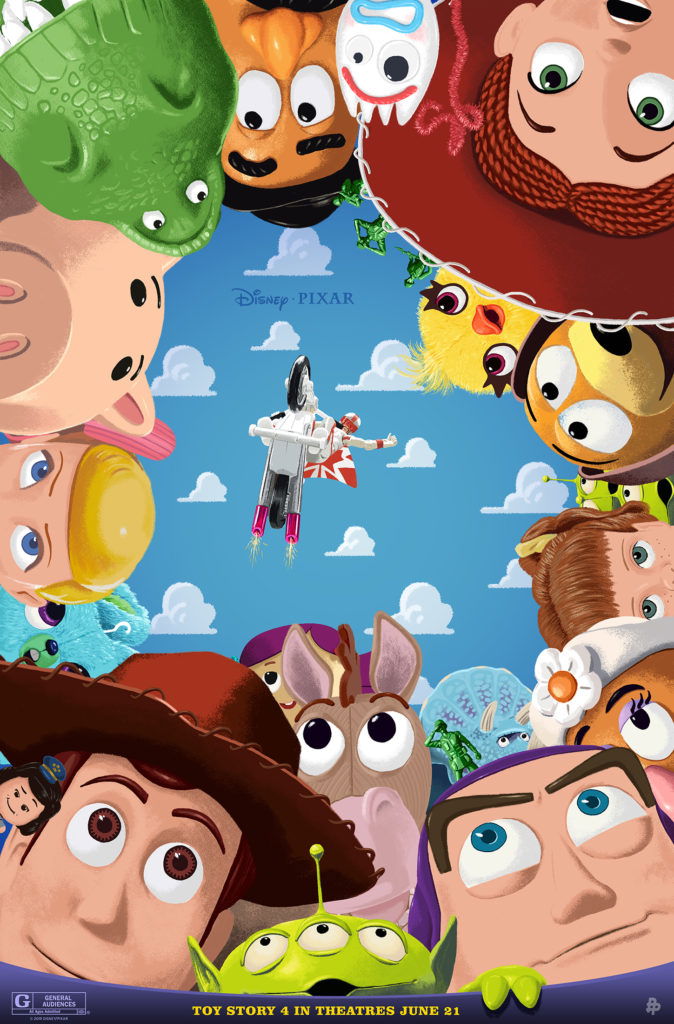 Image by Poster Posse Pro Andrew Swainson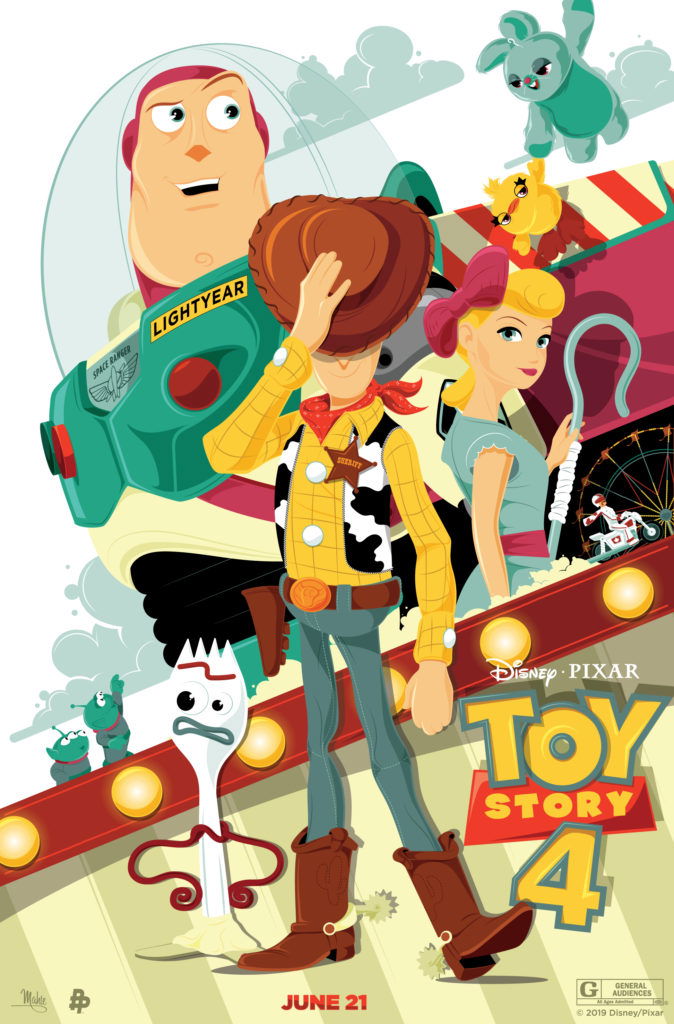 Image by Poster Posse Pro Mike Mahle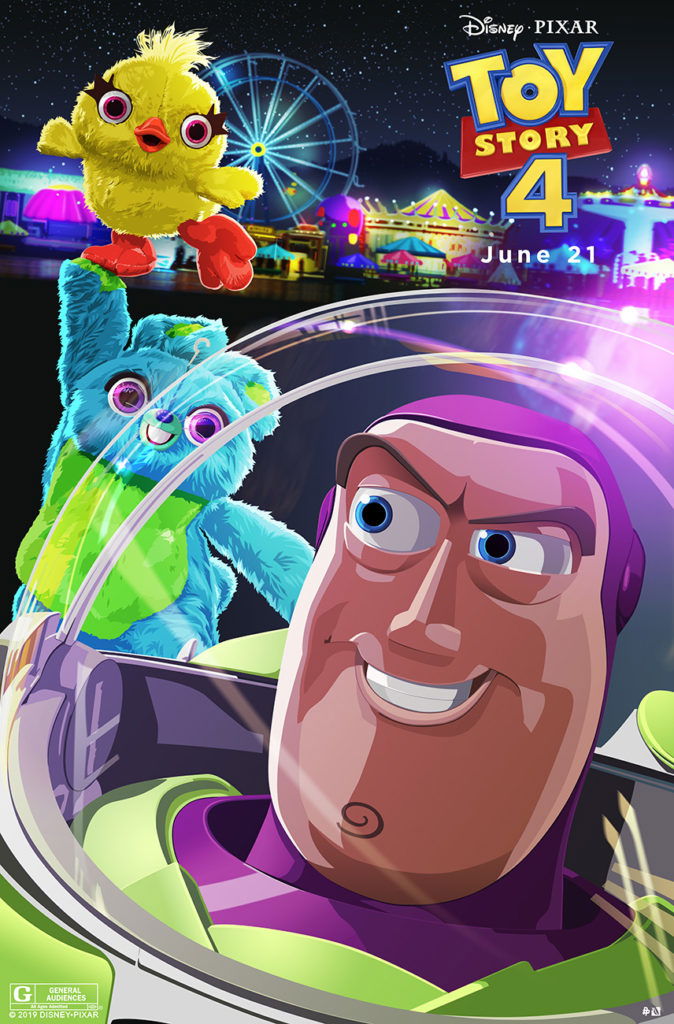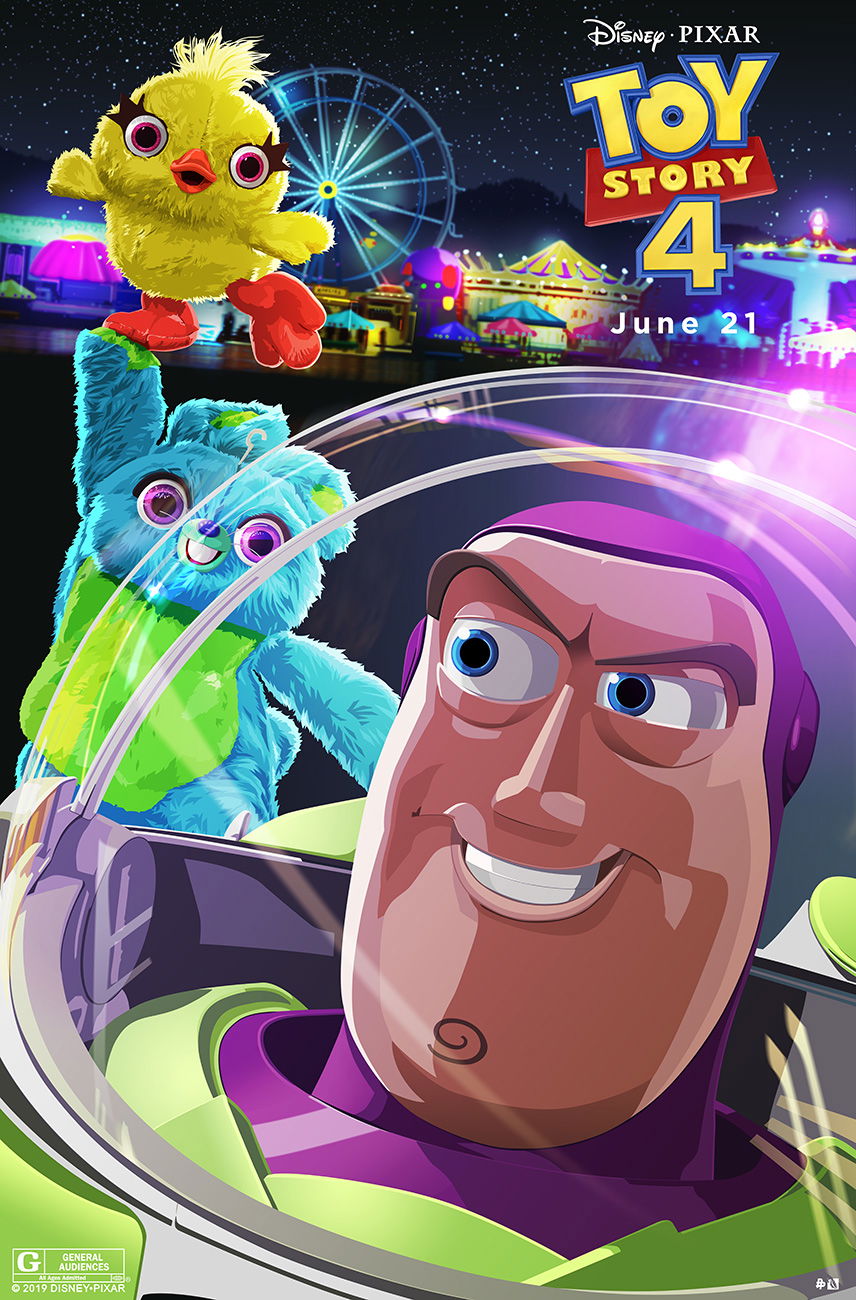 Image by Poster Posse Pro The Dark Inker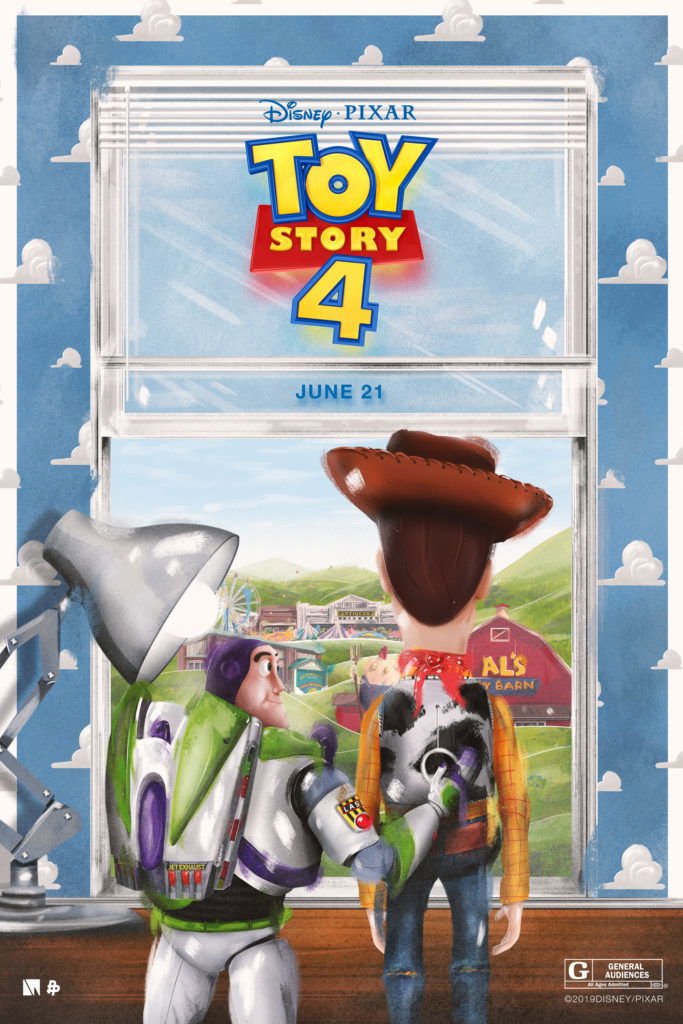 Image by Poster Posse Pro Luke Butland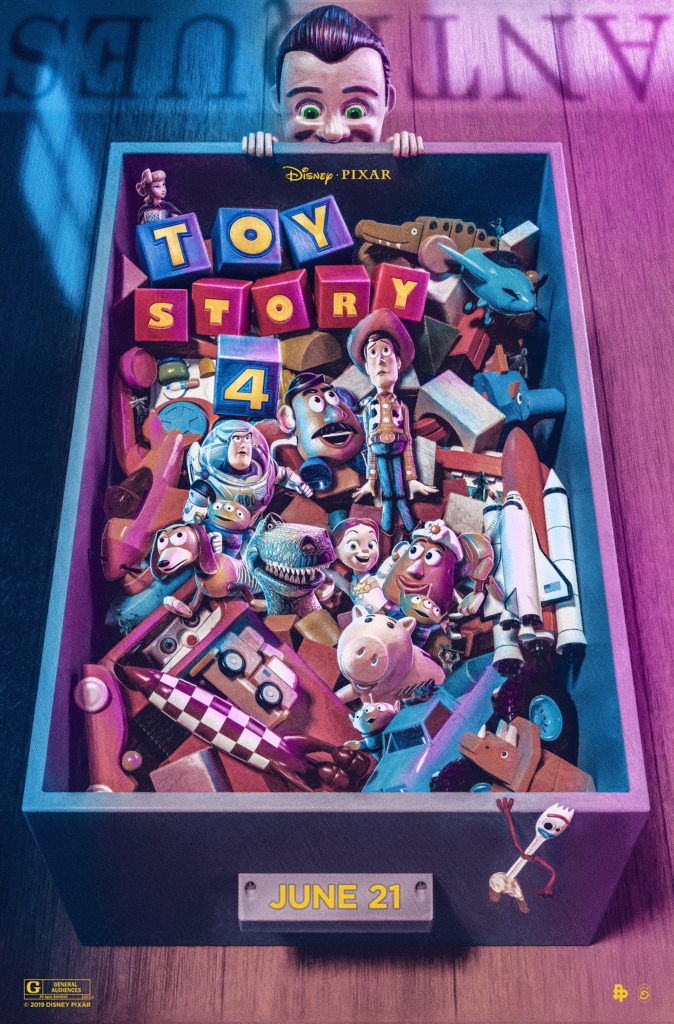 Image by Poster Posse Pro Chris Skinner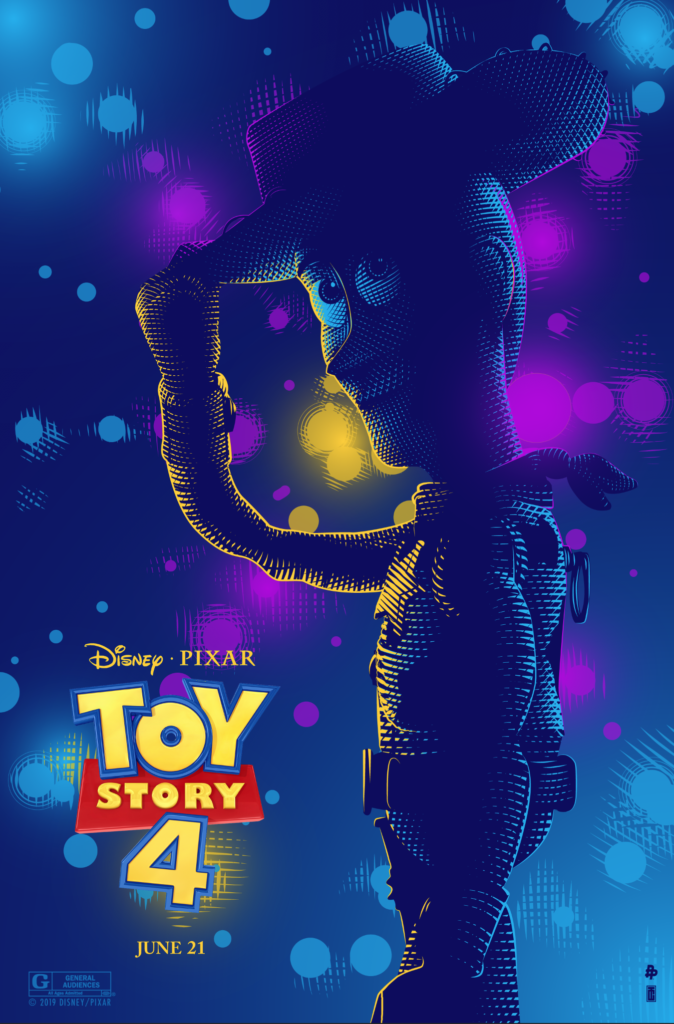 Image by Poster Posse Pro Tracie Ching