Since 1997, Canadian Longboard company Landyachtz has been producing premium skateboards and longboards.  For their 2015 line they recruited Spanish artist Dani Blázquez to put his special touch on their Bamboo Stout and Bamboo Pinner decks.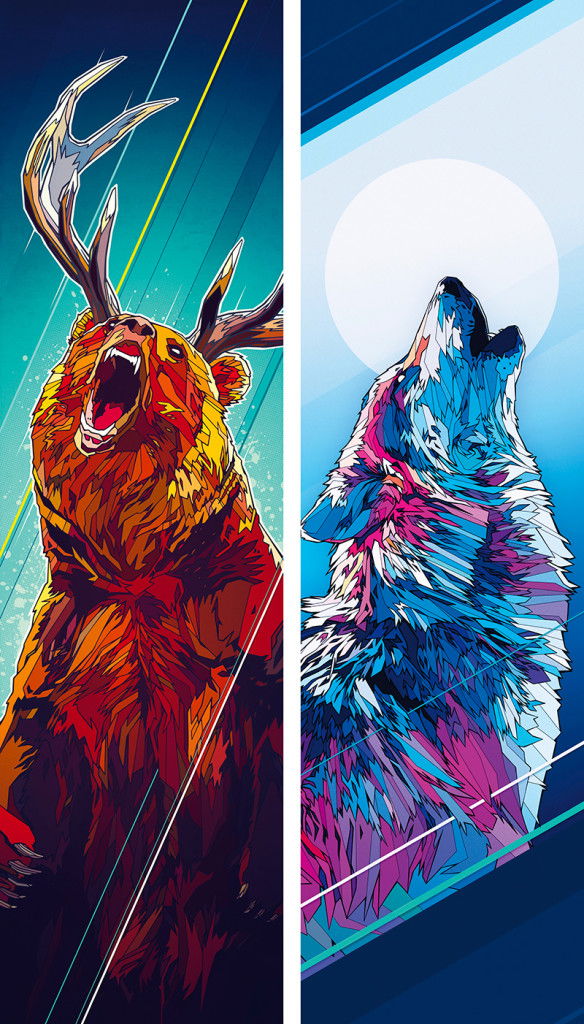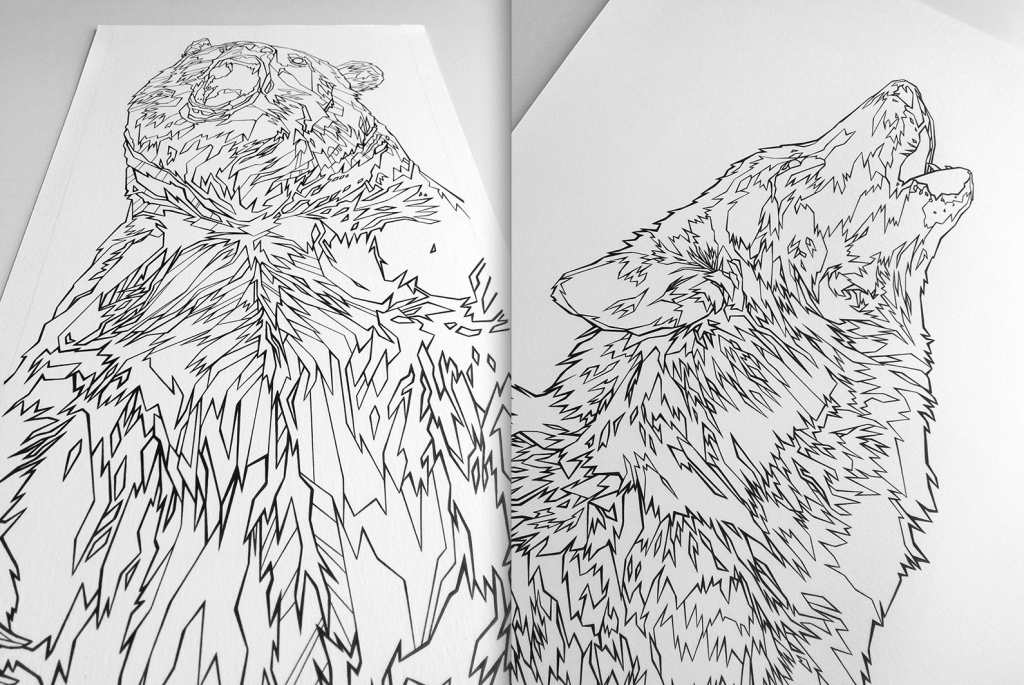 The end result is pretty fantastic…..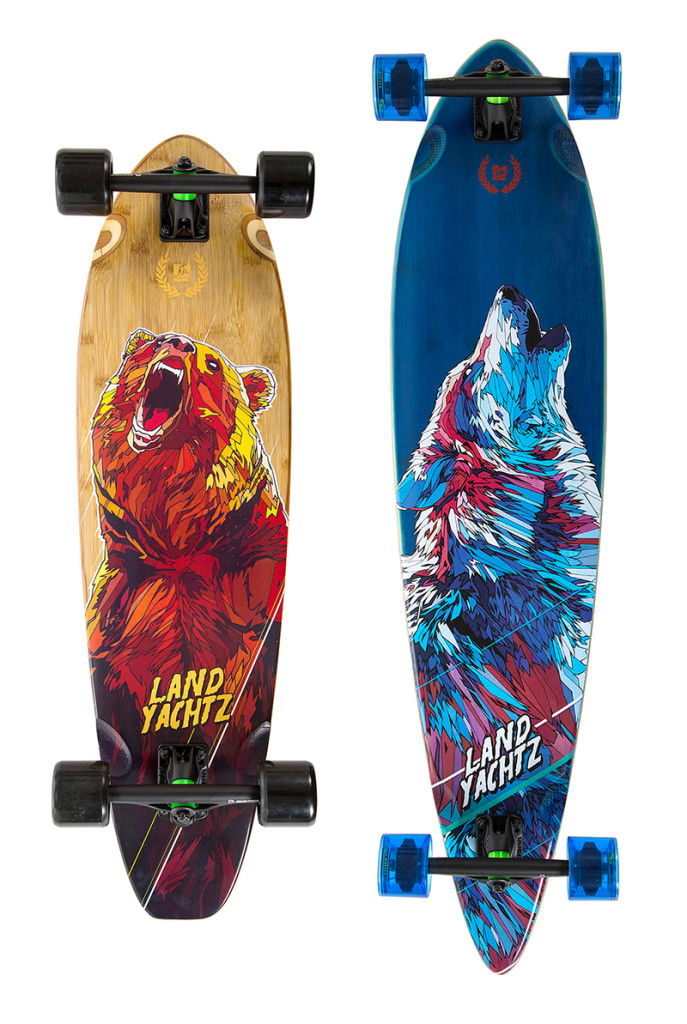 CLICK HERE to go to the Landyachtz official website, go to their products section, select 2015 boards and then choose your region and pick up some decks with Dani's awesome artwork on them.  Make sure you check out Dani's BEHANCE page and his OFFICIAL WEBSITE to see more of his incredible work.