"What will you become?"
– Saw Gerrera
Hey, thanks for coming back to check out Phase 3 of our ongoing tribute to "Rogue One: A Star Wars Story."  (OR, if this is your first drive by, 'Welcome aboard'.)  Earlier this week we revealed PHASE 1 and PHASE 2 of our massive tribute to the upcoming film that takes place in a galaxy far, far away and we have been thrilled to hear from so many of you.  One of the things fans have been geeking out over ever since they caught the slightest glimpse of him in a trailer is that, as we all know, we get to see intergalactic baddie, Darth Vader again.  (It's a timeline thing, if you don't know, go back and watch the original 3 films, we don't have time to get you up to speed.)  Never before has heavy breathing ever given us such goosebumps.  And while that may just sound sad to some of you, those of you uber-fans surely are right there with me.  Scroll down and take a look at all the incredible art from Phase 3 of our tribute.
Like each of the other Phases, we will be holding a sweepstakes for Phase 3 where fans can win a poster from that phase.  (Congratulations to Zeanne C Hallback who won Simon Delart's print!) Entering is simple and here's what you need to do to be considered for each day's random drawing:
Retweet your favorite image along with the artist's official Twitter tag and include the message, "I just entered the #PosterPosseRogueOneSweepstakes"

We have included each artist's Twitter tag below their image to make it easier for you.

LIKE the image that is your favorite, tag a friend's Instagram and include the message, "I just entered the #PosterPosseRogueOneSweepstakes, you should too!"
Each day we will announce a winner on Twitter at 8 PM MST.
by

Chris Malbon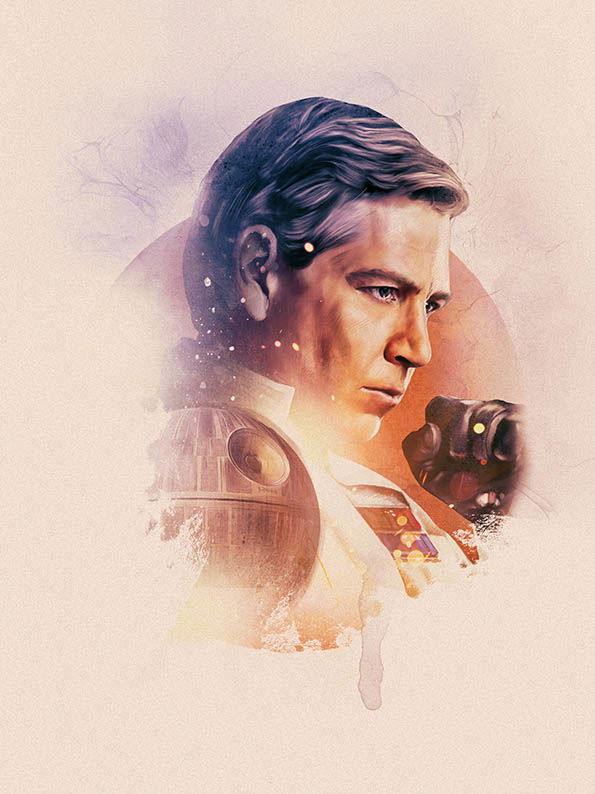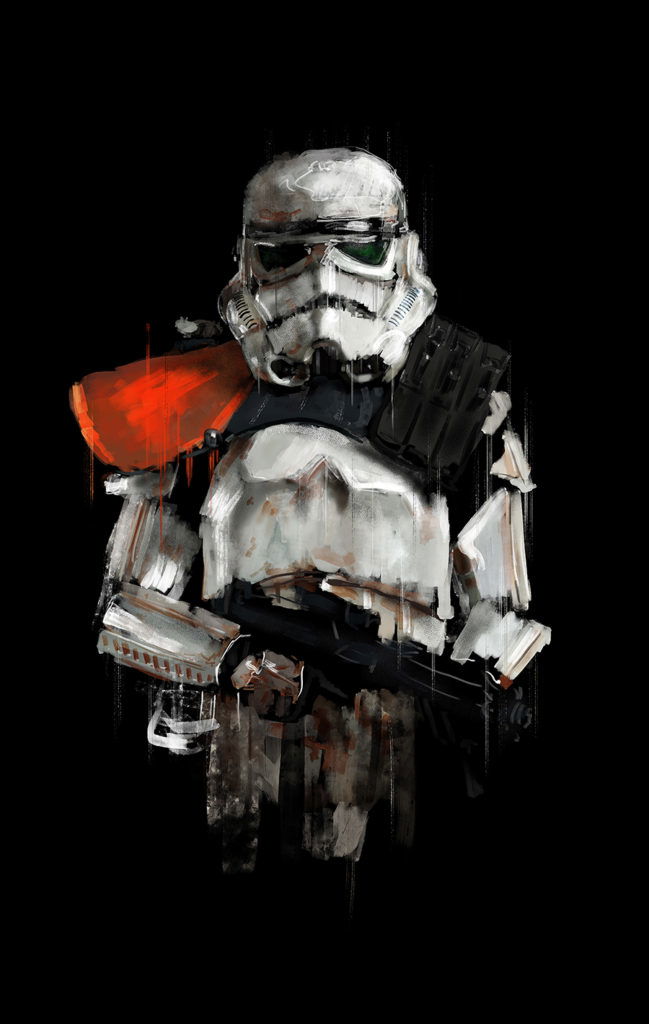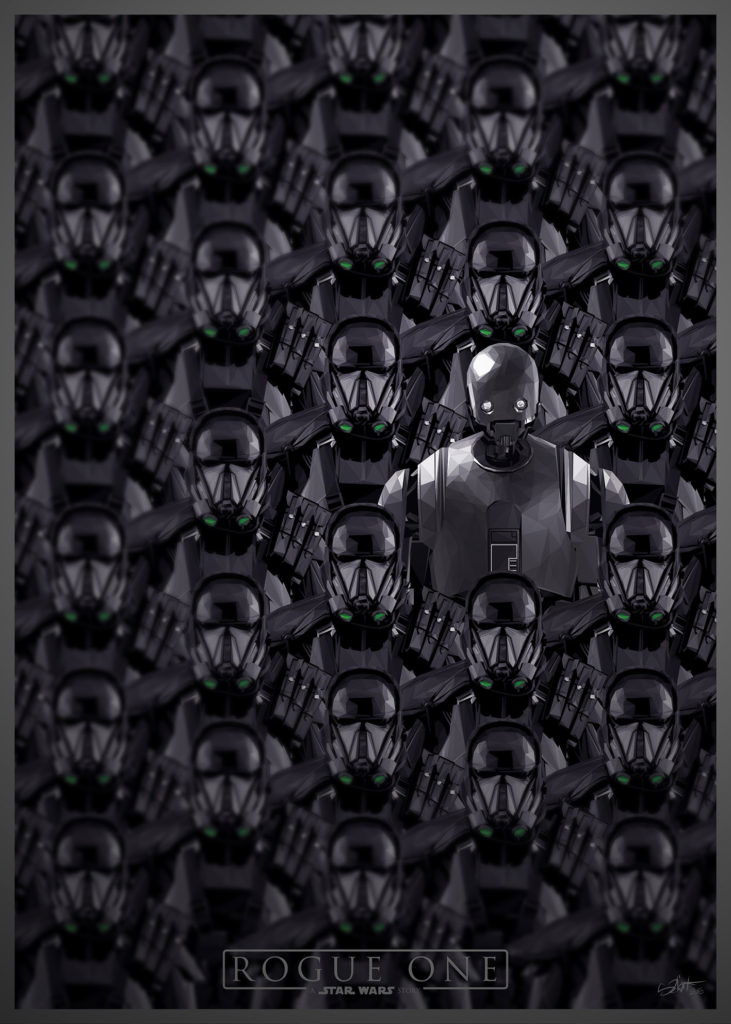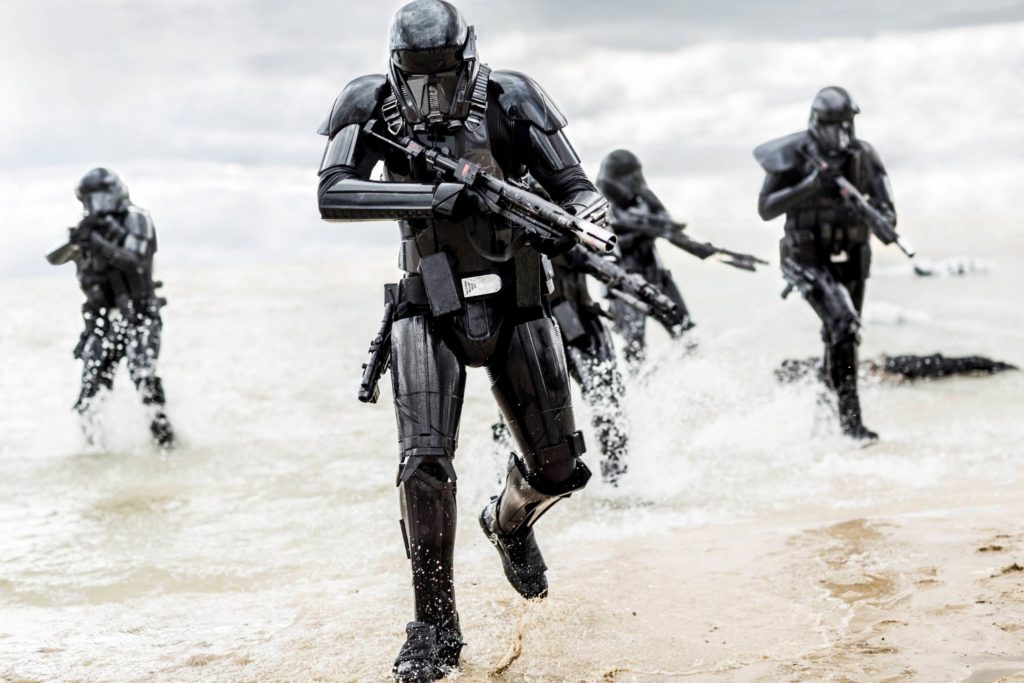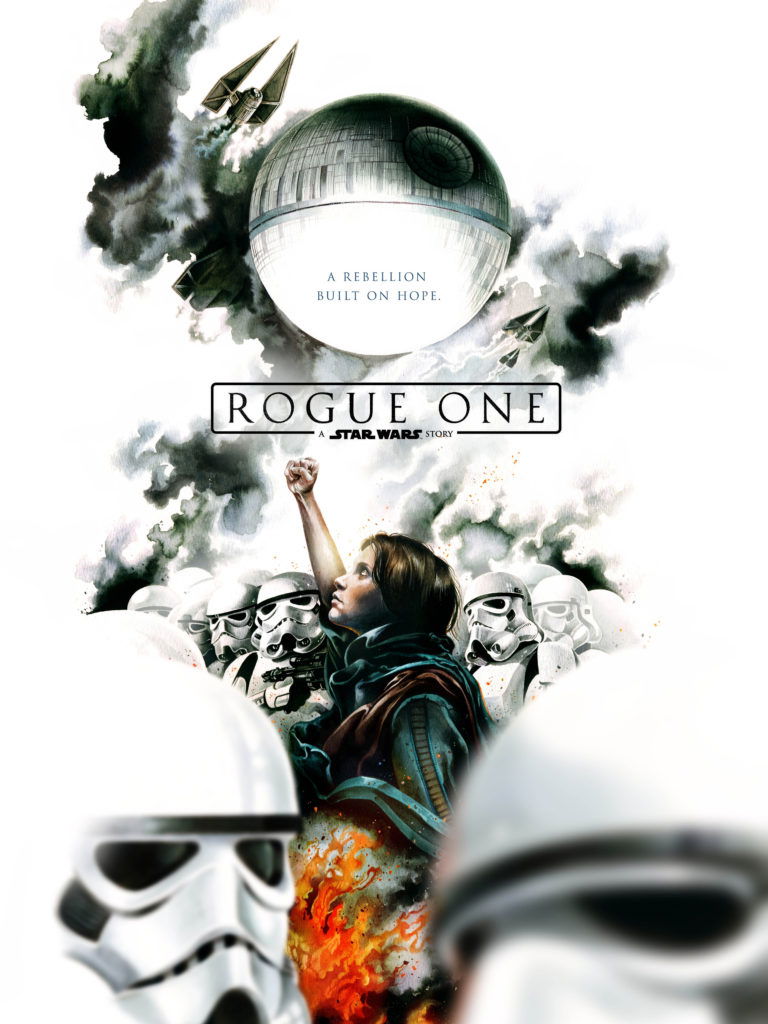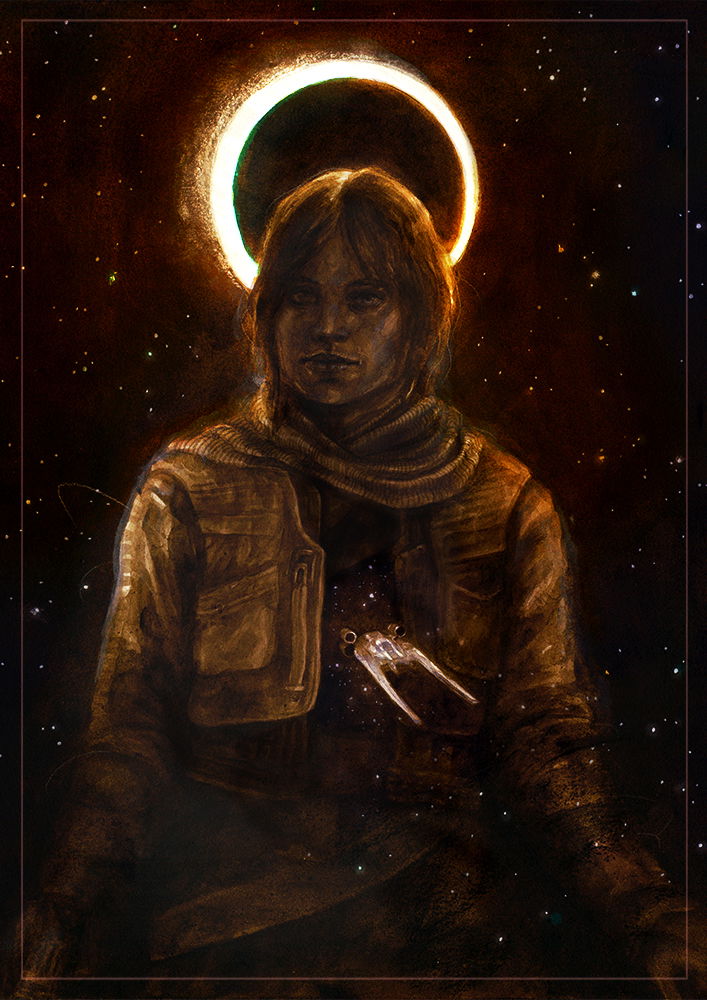 Be sure to enter our sweepstakes so you can win one of these posters and stay tuned for more!  Let us know which posters are your favorites down in our comments section below.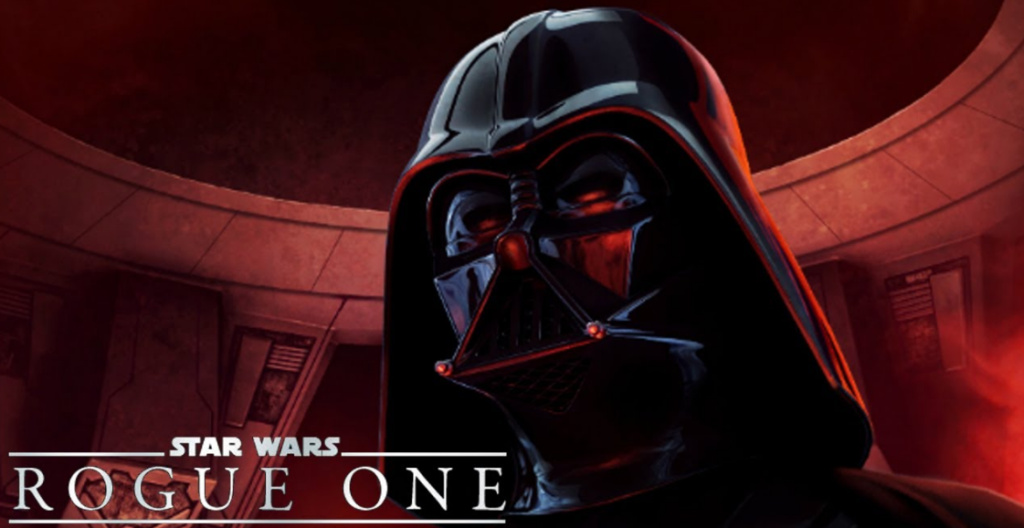 Save