Vue International (Vue) is the largest cinema group in the world outside of the US and a leader in the premium entertainment cinema sector.
From its inception in May 2003, Vue became a worldwide operator and developer of modern, innovative multiplex cinemas. The Group has grown organically and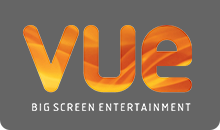 through strategic acquisition owning some of the most respected cinema operations in Europe. The company has led the way in consolidation in the cinema market and is one of the fastest growing cinema groups in Europe.
Since 2012 Vue has acquired Apollo Cinemas, CinemaxX, Multikino, Space Cinemas and JT Bisocopen. As the largest cinema group in Europe spanning ten countries with 209 sites, 1,859 screens and 8,500 staff, Vue is widely recognised as the most innovative and technically advanced exhibitor in the industry.
Committed to continued growth and development of its premium entertainment big screen experience, Vue delivers the best choice of content, combined with the best technology in the best environment.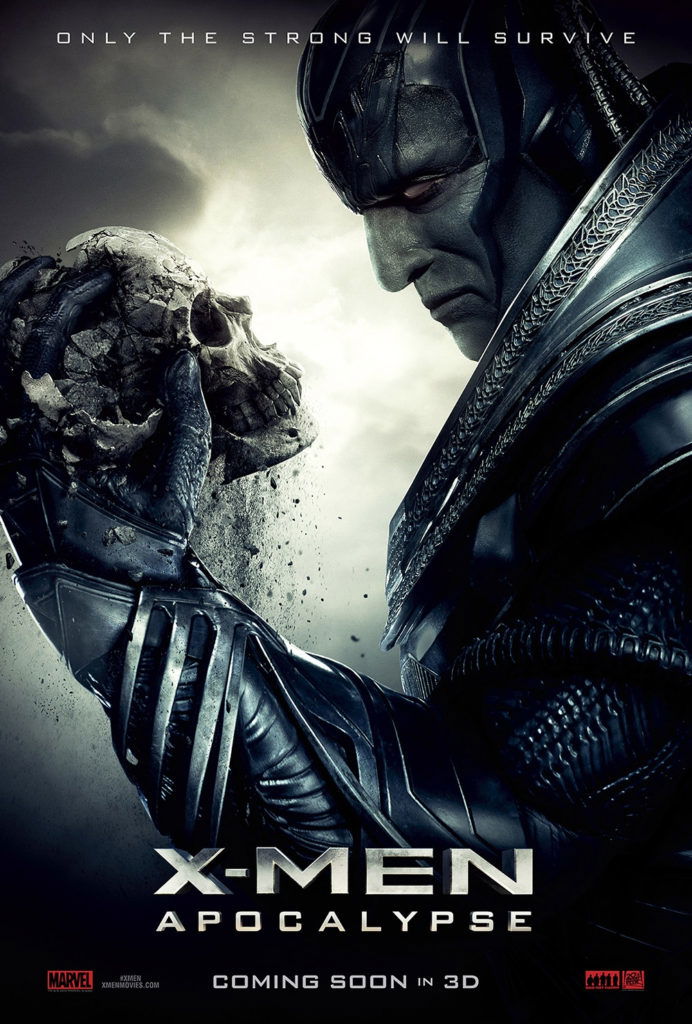 To celebrate 20th Century Fox & Bryan Singer's latest mutant flick, "X-Men: Apocalypse" they commissioned several artists to create vivid posters based off characters in the film.  The posters where then 'Xhibited' at their Manchester Lowry, Edinburgh Omni, Leeds Kirkstall, Aberdeen, Birmingham Star City, Cardiff, Cambridge, Sheffield, Fulham Broadway & Westfield London locations.  Fans could go online to their FACEBOOK PAGE and vote for their favorites.  VUE then chose winners to receive the prints.  (We only WISH we could have won these!)
A few members of the Posse contributed prints and here is what they turned in along with a few words from each artists about their piece.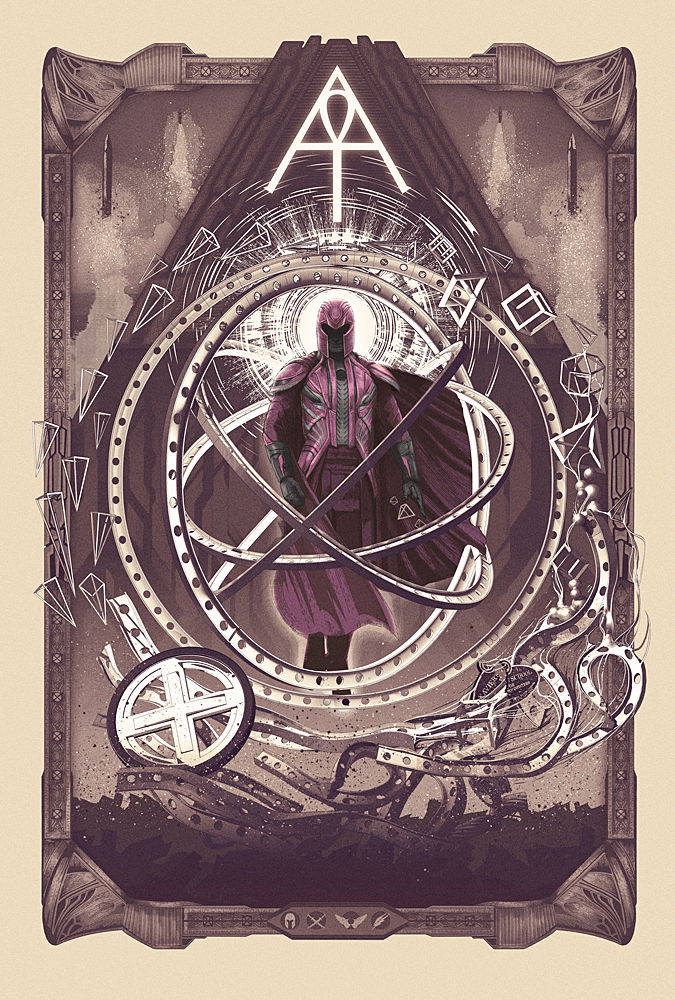 "I wanted to portray Magneto with a sense of history and religion to emphasize, "The Four Horsemen" aspect.  I've depicted Magneto using his power to control and form the metal debris to suit his purpose."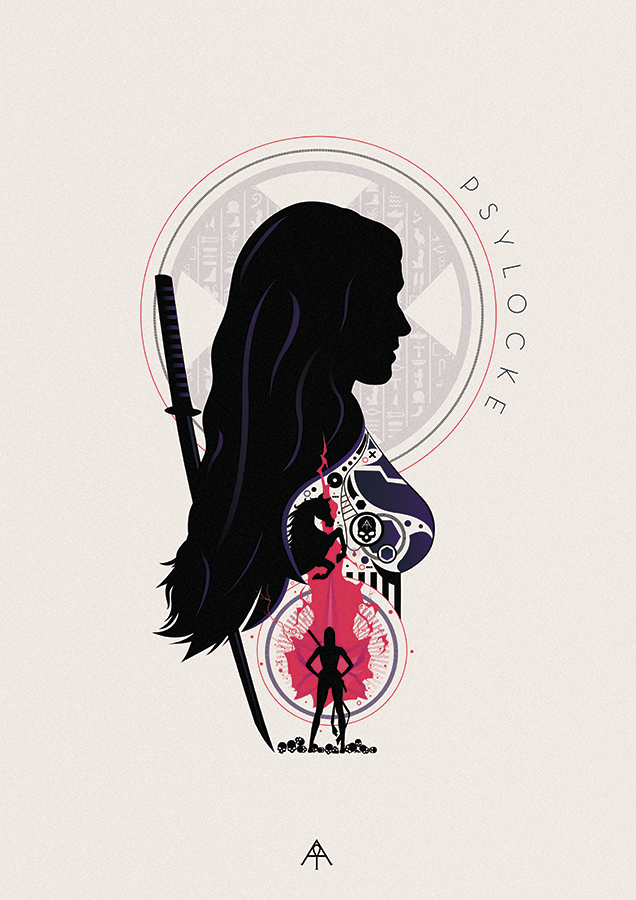 "I've included a couple of Easter Eggs, including Psylocke's butterfly aura, an element from the comics where Psylocke has a butterfly aura emanating from her eyes when powering up."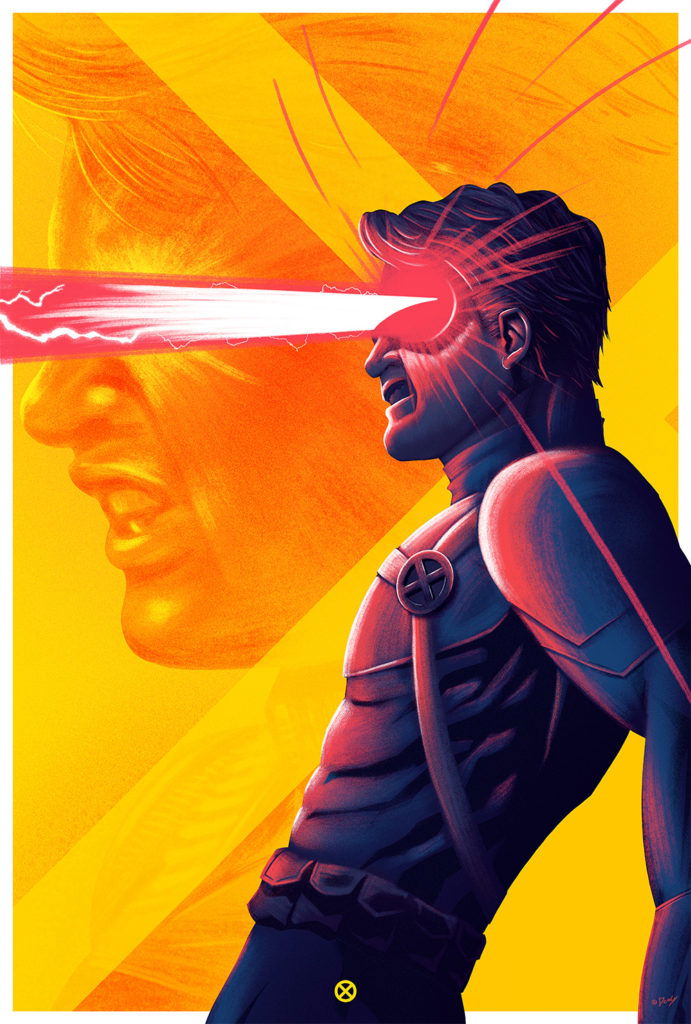 Cyclops by

Doaly
"I'm really looking forward to watching a younger Cyclops discover the ability of his powers as he becomes one of the leaders.  People may notice the hints of lightening in the piece – this nods at his fight with Storm in the film."