"It's not who I am underneath, but what I do that defines me."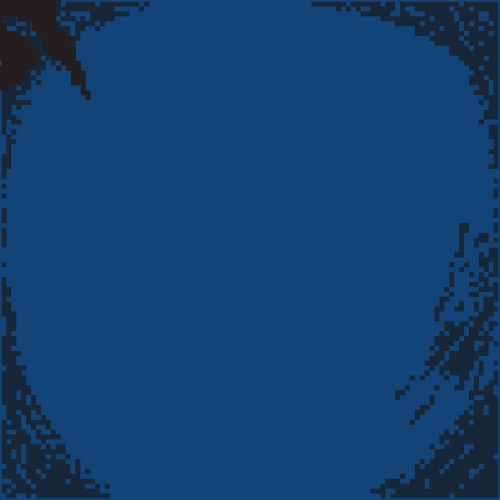 "From film to video game consoles to the printed page, the Dark Knight has been at the forefront of popular culture for over seven decades. Get ready to celebrate one of the world's most popular superheroes with free downloads, events in your area, great deals on Batman products and much more!" – DC Comics
DC Comics has declared September 26th, 2015, as "Batman Day" and given that he is one of our all-time favorite comic book characters, we are stoked to see what they have in store for us.  DC artists and storytellers will be doing guest appearances all over the country, book store and comic book stores will be doing special events and we have decided to launch a tribute to The Dark Knight.
This time out we have invited some guests to join in the fun and share their personal artistic takes on Bruce Wayne's alter ego and all things associated with him.  Bill Finger and Bob Kane gave us a timeless hero, someone to inspire good in others and instill fear in those that would do wrong.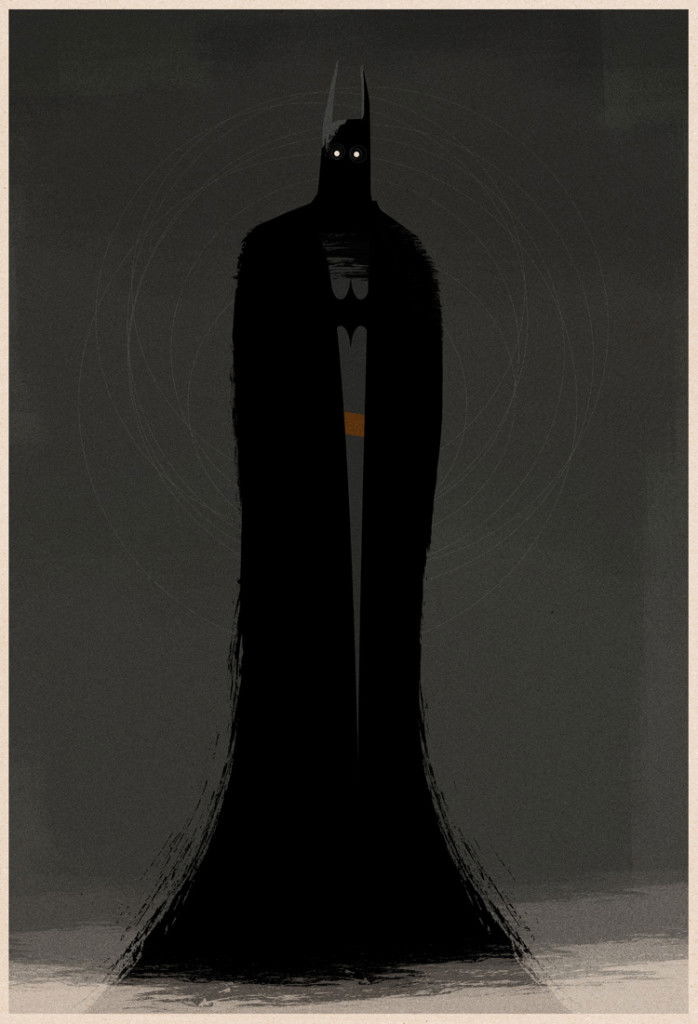 Matthew Griffin (Guest Artist)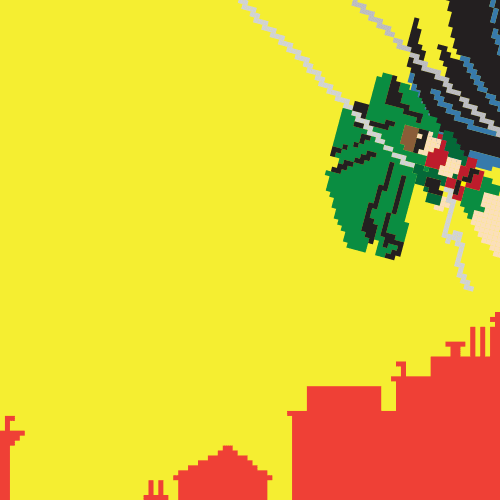 Matthew Griffin (Guest Artist)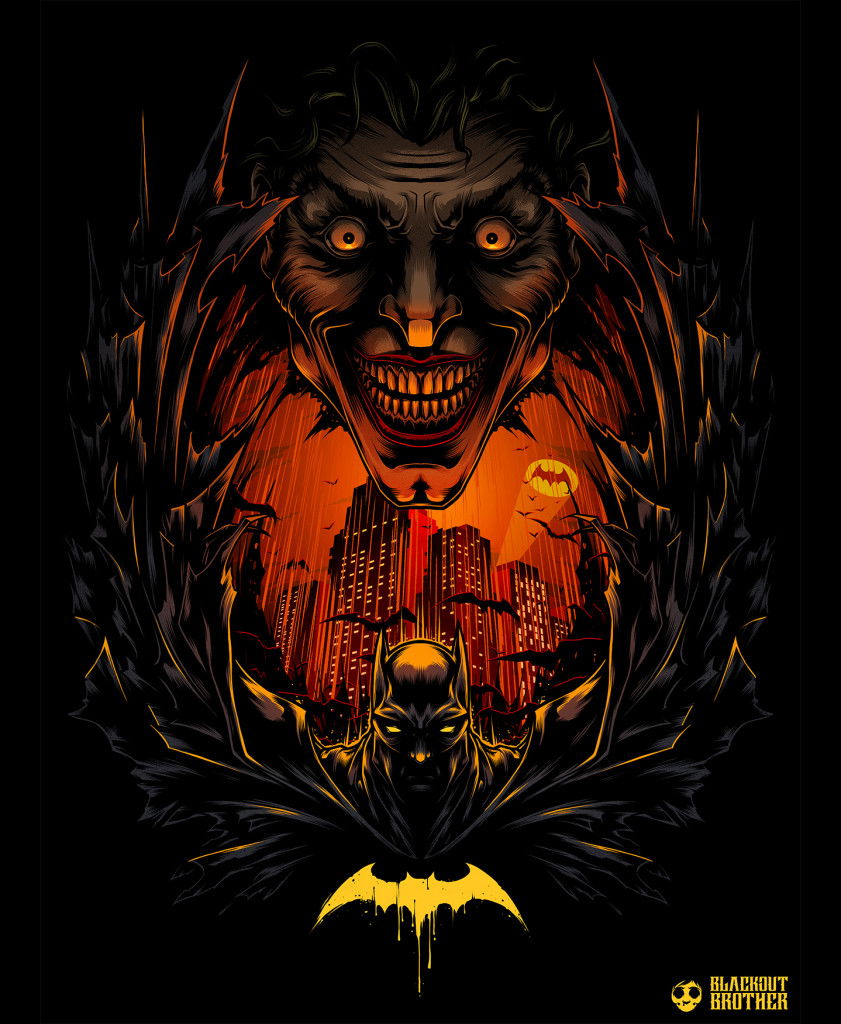 "Blackout Brother" (Guest Artist)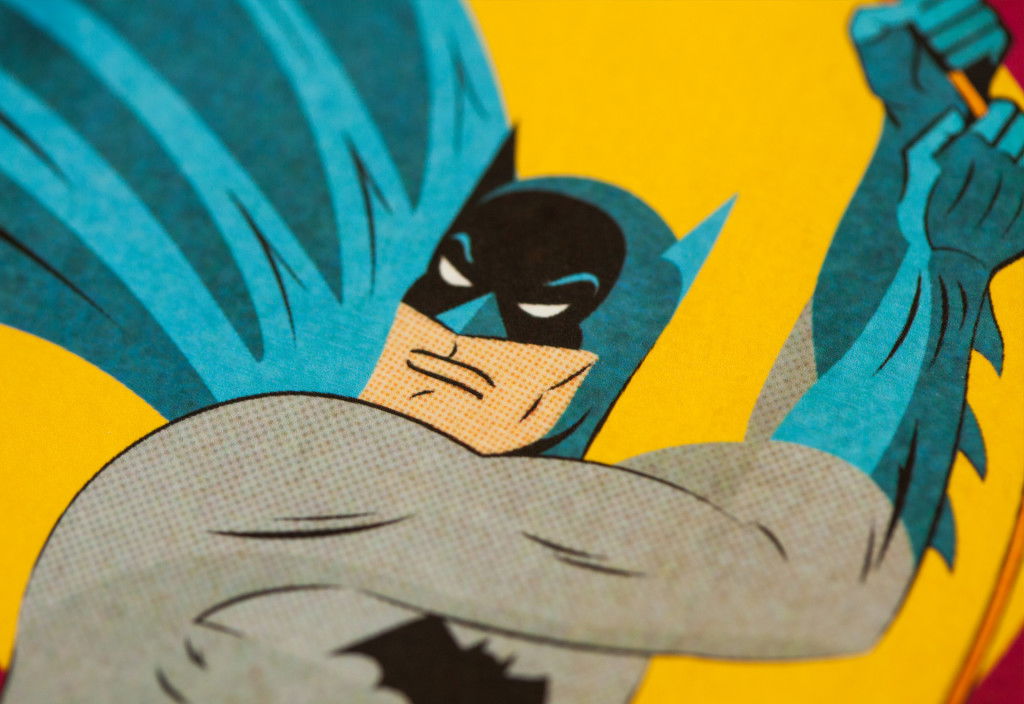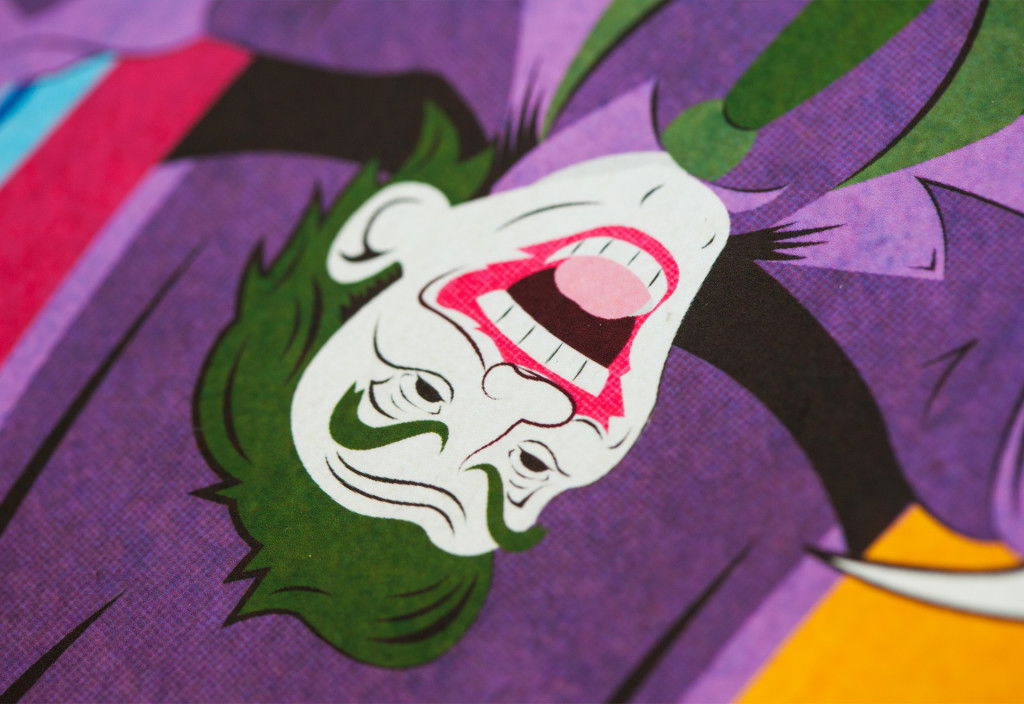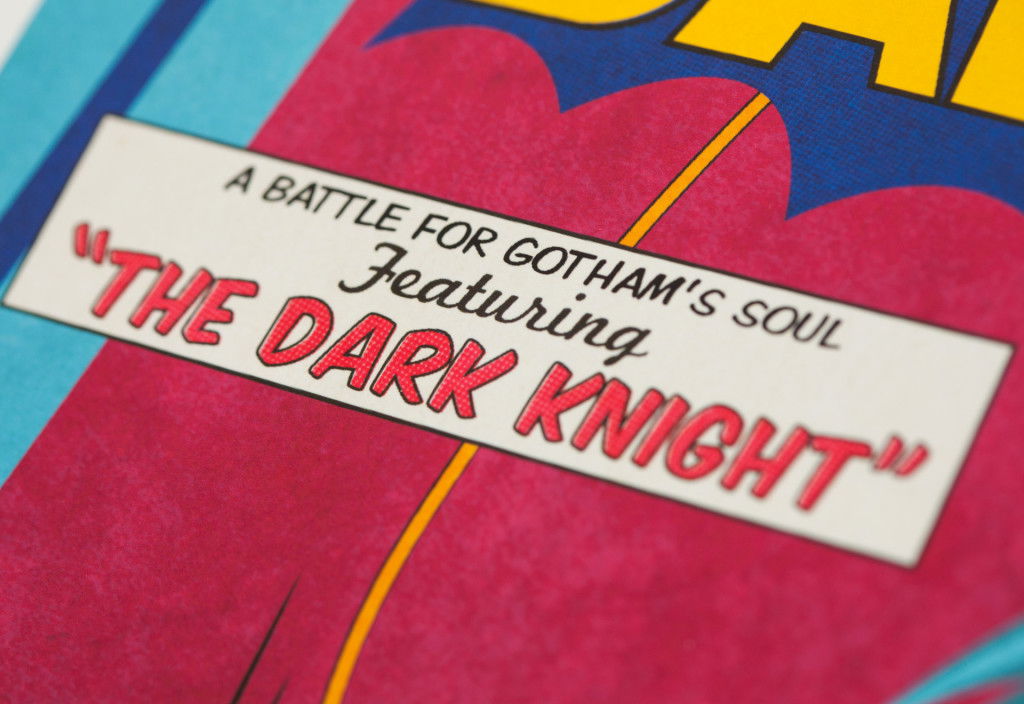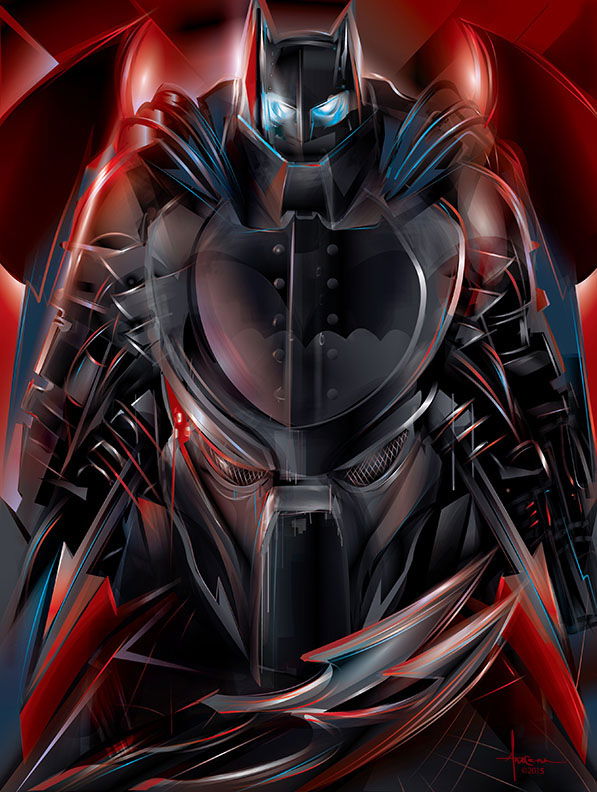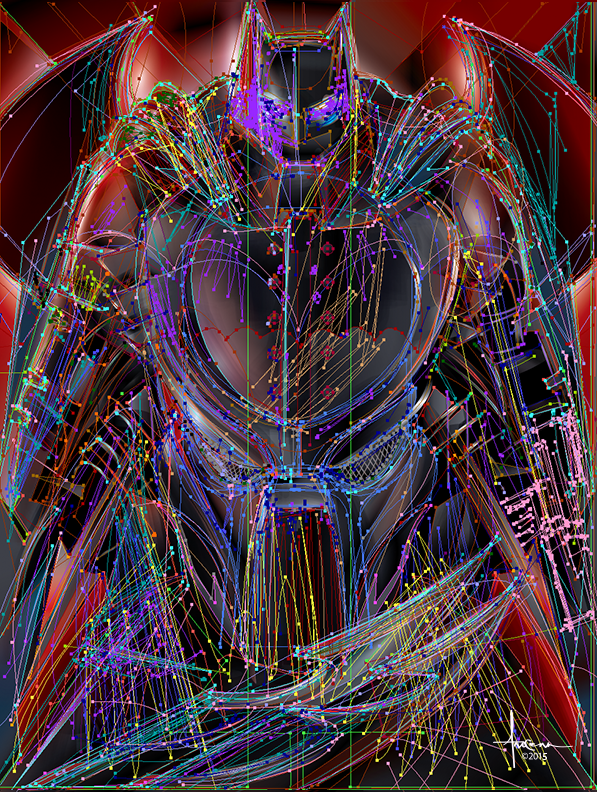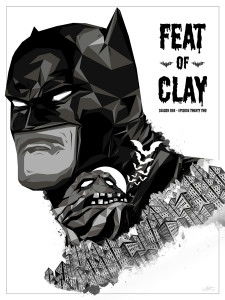 Just wanted to give a huge thank you to all the artists that have participated in this project including our special guests.  Be sure to click the links to each artists to explore more of their amazing portfolios.  CLICK HERE to learn more about Batman Day from DC Comics and follow along with everything on Twitter using #BatmanDay.