On July 1st, Universal Pictures brings the third installment in "The Purge" horror franchise, "The Purge: Election Year."  Directed by James DeMonaco and starring: Frank Grillo, Elizabeth Mitchell, Edwin Hodge, Betty Gabriel, JJ Soria, Mykelti Williamson, "The Purge: Election Year" takes us on another horrifying journey on the most dangerous night of the year.  Here's the official setup.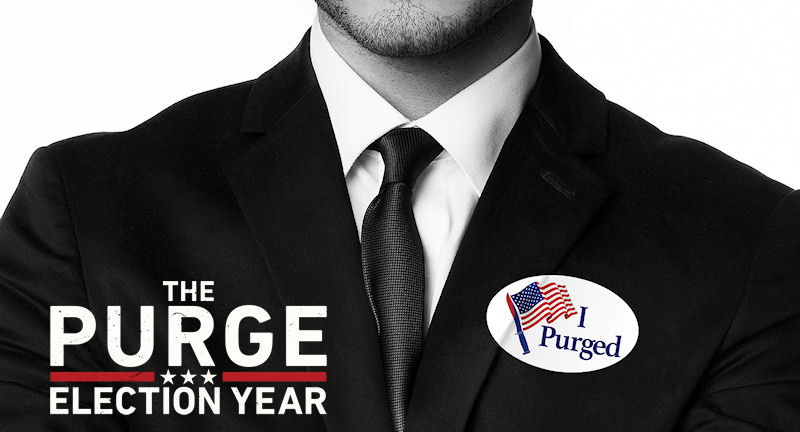 Expanding the universe introduced in the hit franchise that electrified the culture and earned $200 million at the worldwide box office, Universal Pictures' The Purge: Election Year reveals the next terrifying chapter that occurs over 12 hours of annual lawlessness sanctioned by the New Founders of America to keep this country great.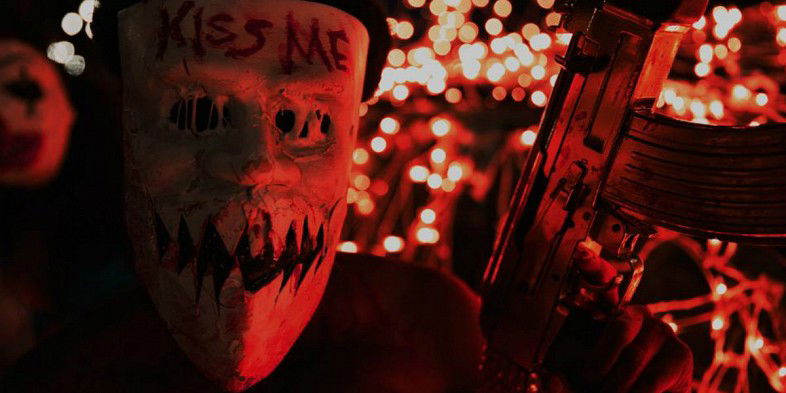 It's been two years since Leo Barnes (Frank Grillo) stopped himself from a regrettable act of revenge on Purge Night. Now serving as head of security for Senator Charlie Roan (Elizabeth Mitchell), his mission is to protect her in a run for president and survive the annual ritual that targets the poor and innocent. But when a betrayal forces them onto the streets of D.C. on the one night when no help is available, they must stay alive until dawn…or both be sacrificed for their sins against the state.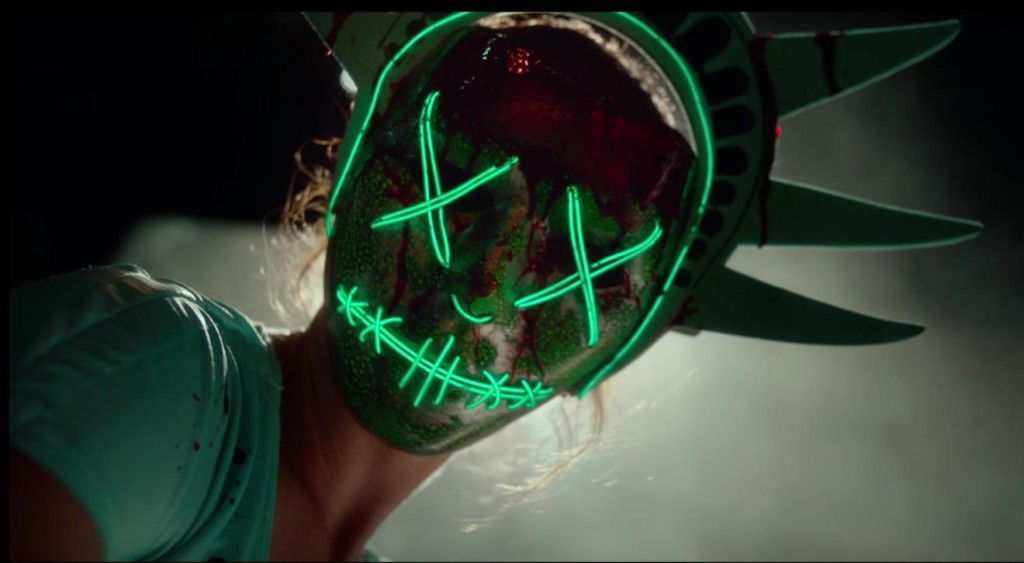 U.K. artist Arden Avett is a fan of the series has has 'taken a stab' at paying homage to the film with two new posters.

"The Purge: Election Year" by Arden Avett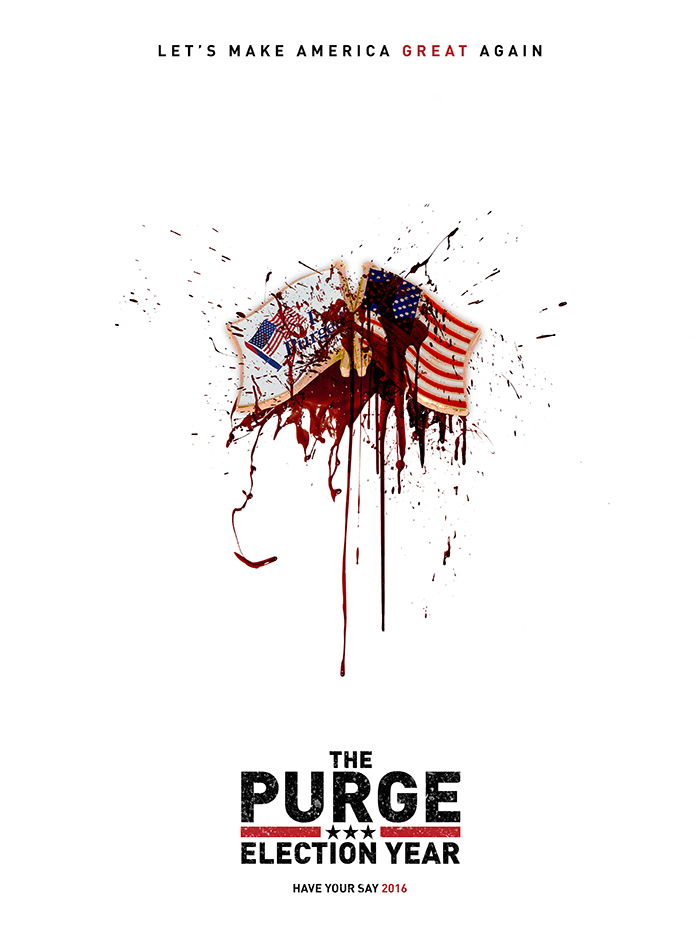 "The Purge: Election Year" by Arden Avett
Head over to Arden's BEHANCE PAGE to see more from his fantastic portfolio and follow him on TWITTER to stay up to date with his new releases and collaborations.