We have been huge fans of Andy Fairhurst's "Nerd's Eye View" series from day one.  Andy's unique perspective on pop culture has tackled Star Wars, The Teenage Mutant Ninja Turtles, The Avengers, Pixar's UP (one of my wife's favorites), James Bond, Back To The Future and more.  This time out he has brought this unique perspective to focus on one of HBO's most beloved series, "Game Of Thrones."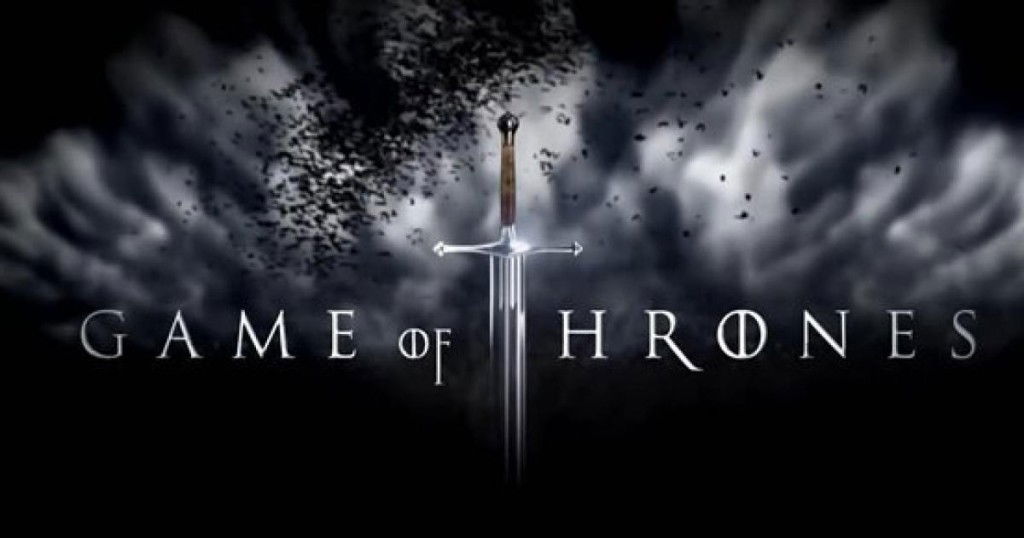 Based off the fantasy novels of George R.R. Martin, the TV series has won multiple awards and always leaves fans clamoruing for the next season.  The show is packed with an impressive cast and filled with violent, bloody, beautiful and often sexy images that make it one of television's most watched shows.
Andy Fairhurst has done 3 incredible prints featuring Daenerys, Tyrion and Arya that pay homage to the series. Here is what he had to say about them.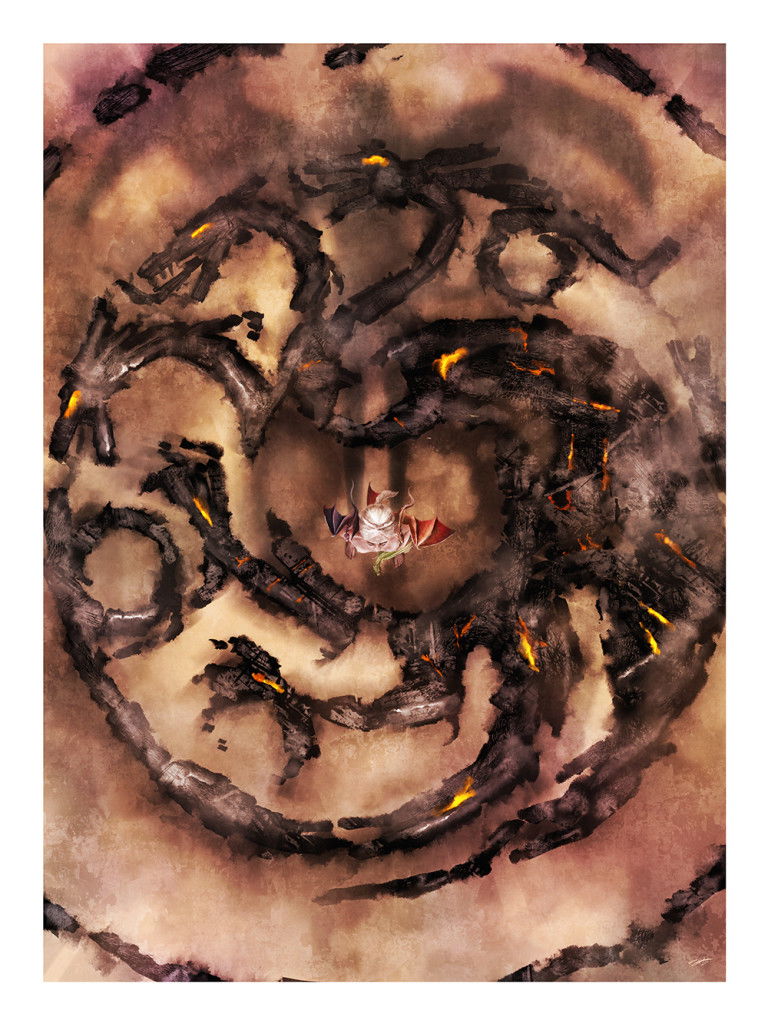 "Game of Thrones: Daenerys" 
18″ X 24″
Limited Edition of 40
"First up we have 'Daenerys', the scene where Daenerys Targaryen enters the funeral pyre of her dead husband with her 3 dragon eggs. She is later found alive and unscathed when the fires have died down with her three newborn dragons. She has become Mother of Dragons." – Andy Fairhurst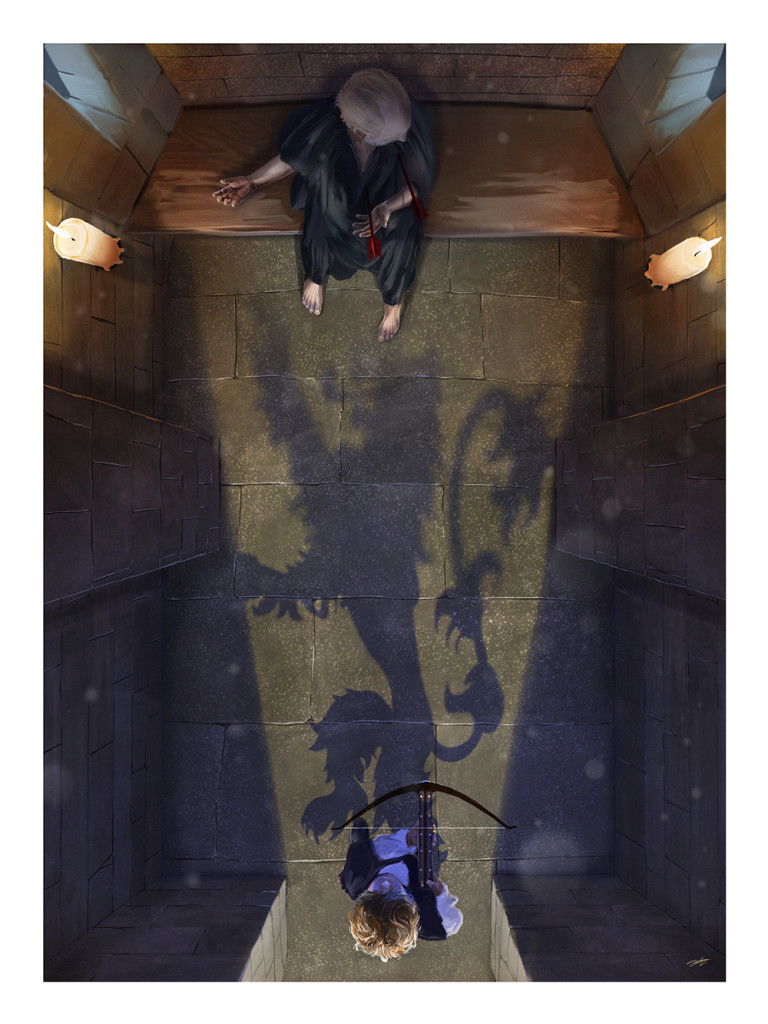 "Game of Thrones: Tyrion" by Andy Fairhurst
18″ X 24″
Limited Edition of 40
"Next up is 'Tyrion' who, after killing the woman he loved and who betrayed him, confronts his tyranical and cruel father Tywin Lannister. Even on the toilet, his father can't resist insulting him, but it's his insult for the woman he loves that prompts Tyrion to end his life with the bolts from a crossbow. What a way to go!" – Andy Fairhurst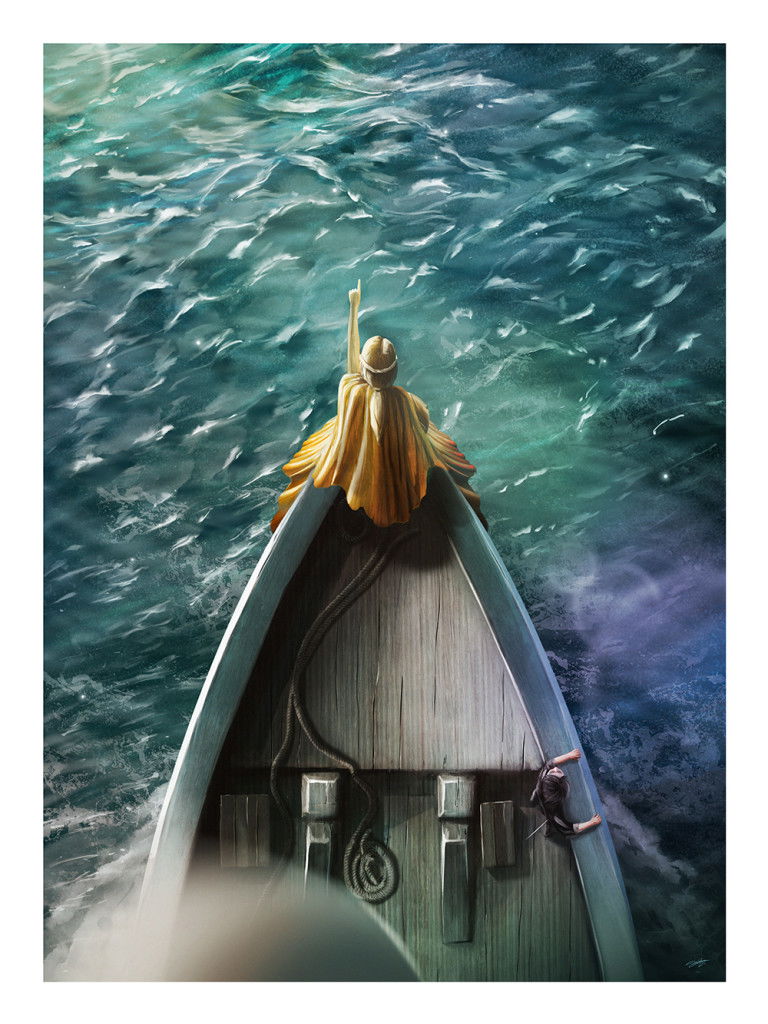 "Game of Thrones: Arya" by Andy Fairhurst
18″ X 24″
Limited Edition of 40
"Finally, we have 'Arya'. This is the last scene from the last episode of season 4. Arya Stark takes passage to Braavos aboard a ship signalling the start of a new chapter for the young Stark. 
The significance of these scenes for me were that these three main characters, at these specific moments "leveled up" so to speak. They all became something more than what they were before. More worthy of their family names. In each image a representation of their family sigil can be seen in the embers, the shadow and the sea." – Andy Fairhurst
Use the links above to pick up your favorites and then be sure to stay tuned and follow Andy VIA the following links. WEBSITE, TWITTER, BEHANCE and pick up more of his work HERE and HERE.