The "Back to the Future" series is one of the most beloved film franchises ever created and to celebrate it's 30th anniversary this year, Andy Fairhurst has given it his signature, "Nerd's Eye View" treatment.  We are huge fans of this ongoing series by Andy and these films lend very well to this unique perspective.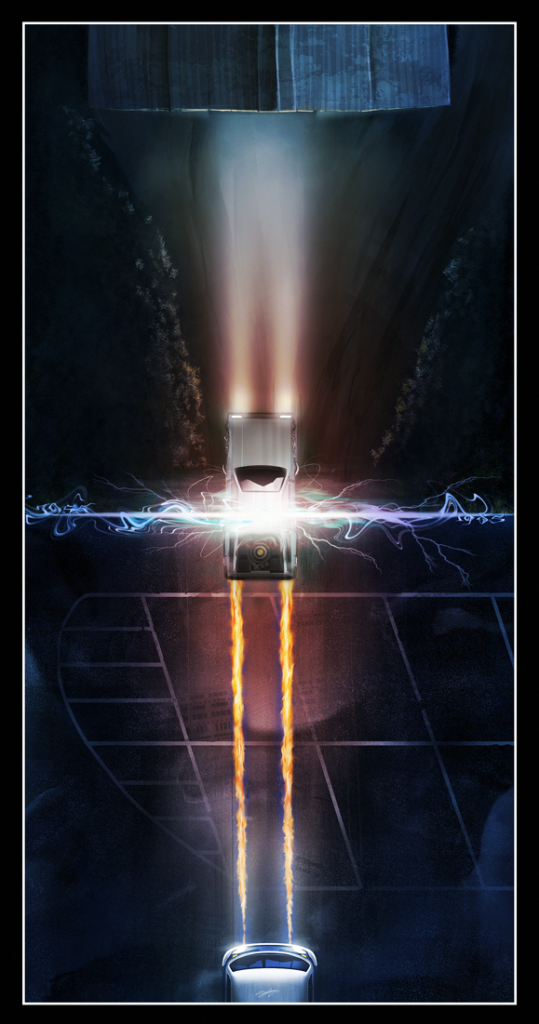 "88 MPH: Part 1" by Andy Fairhurst
Andy had this to say about the project.  "This only started out as an idea for the one film but I had a lot of people ask if I was going to do more, to which I probably said "No" and then gave in and did a trilogy. So I now have another Nerds Eye View set called '88MPH'. I have to say that the 3rd one was the hardest, mainly due to the fact I couldn't get any top down references for the train. This is the second triptych I have done for Back To The Future and I dare say it will be my last.  There's something about the films, especially the first that keeps me coming back for more….just like Star Wars."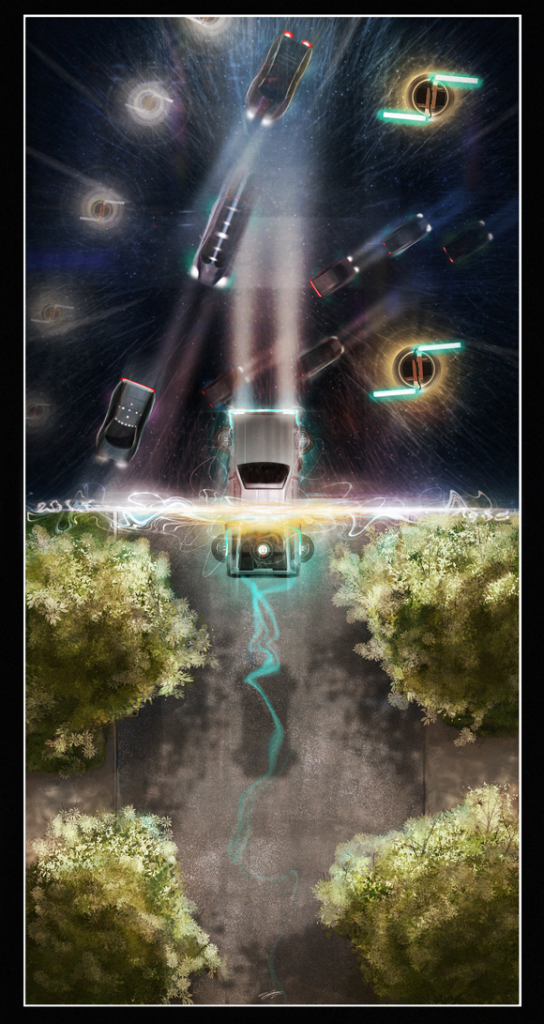 "88 MPH: Part 2" by Andy Fairhurst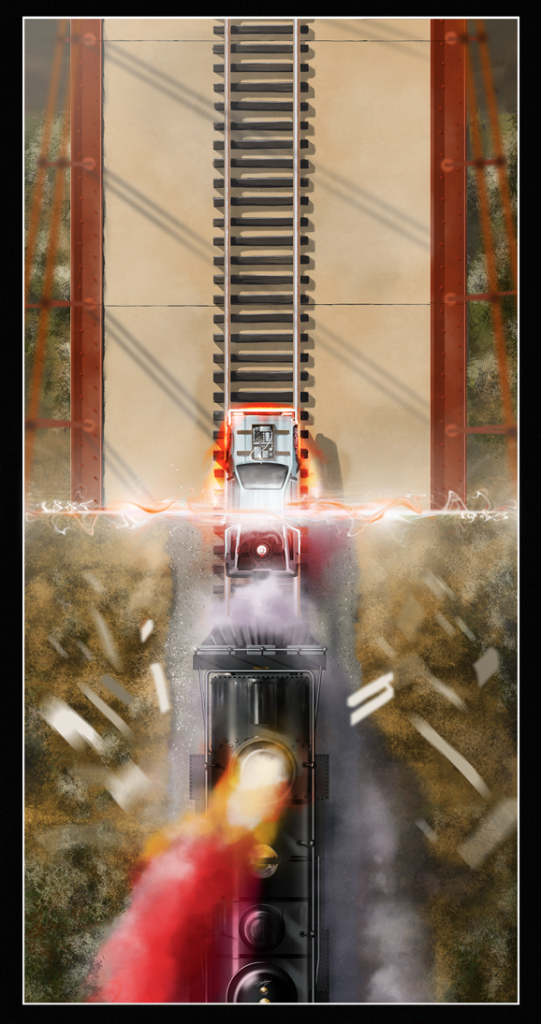 "88 MPH: Part 3" by Andy Fairhurst
It's pretty obvious that Andy has a sincere passion for the series.  Keep checking his BIG CARTEL STORE as they will be available in the near future.
As he mentioned above, he's done a previous triptych for it which can be seen below.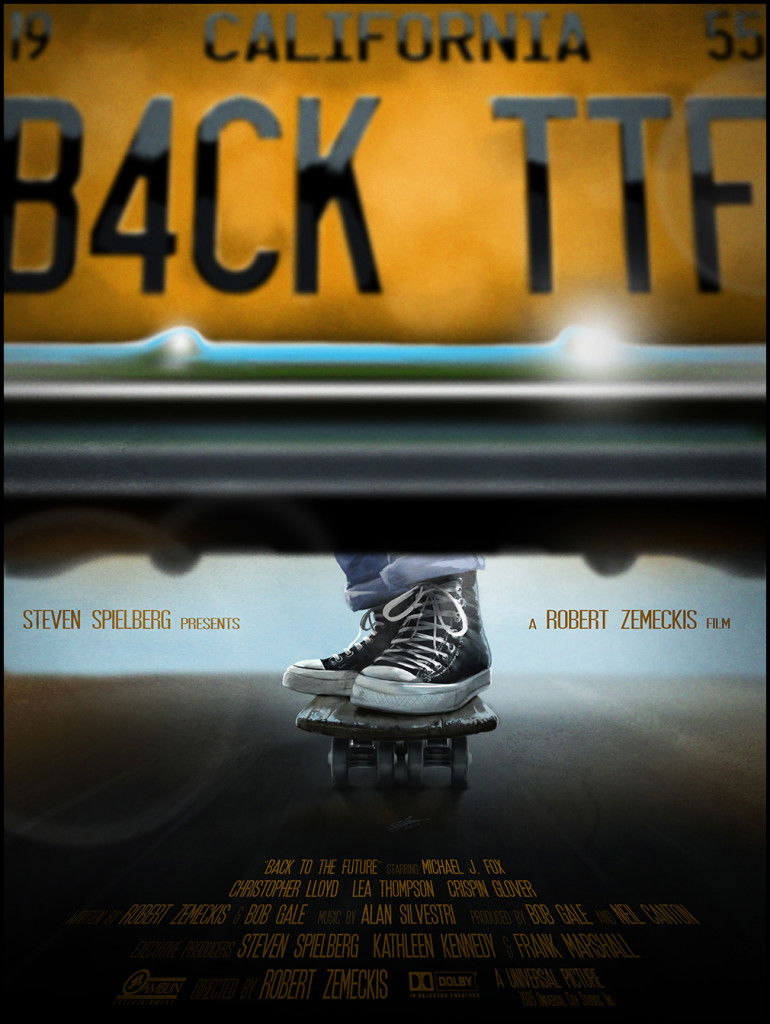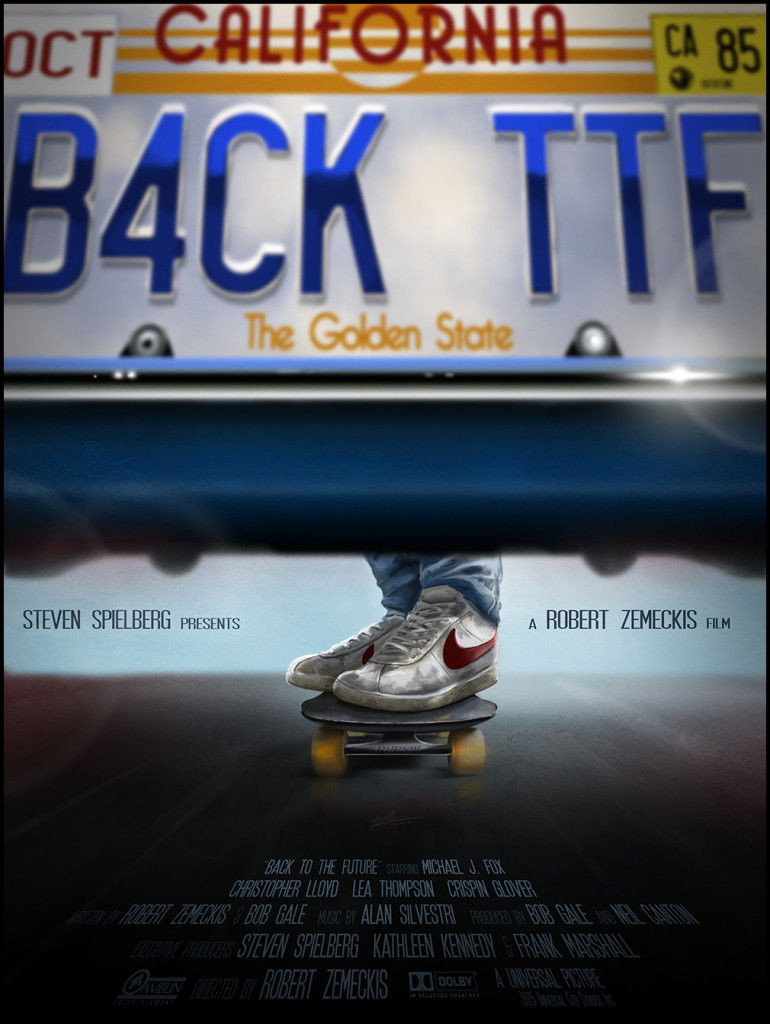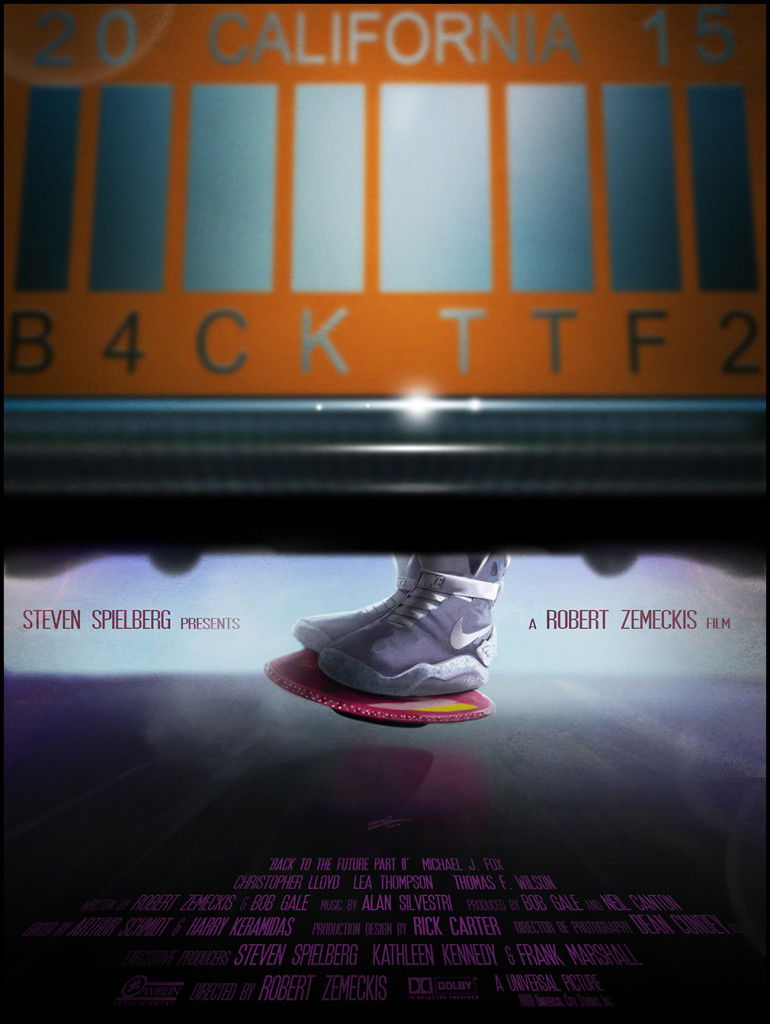 Hit him up on TWITTER for ideas about his next "Nerd's Eye View" series. Follow Andy via the following links to find out about upcoming releases, projects, gallery shows and to purchase his work: