The 80's were a glorious time in cinema and huge part of the reason for this was the contributions made by writer, director John Hughes.  From 1983 – 1989 he worked on National Lampoon's Class Reunion, Mr. Mom, National Lampoon's Vacation, Sixteen Candles, European Vacation, Weird Science, Pretty in Pink, Ferris Bueller's Day Off, Some Kind Of Wonderful, Planes Trains and Automobiles, She's Having A Baby, Uncle Buck, and Christmas Vacation.  (Pretty damn impressive right?)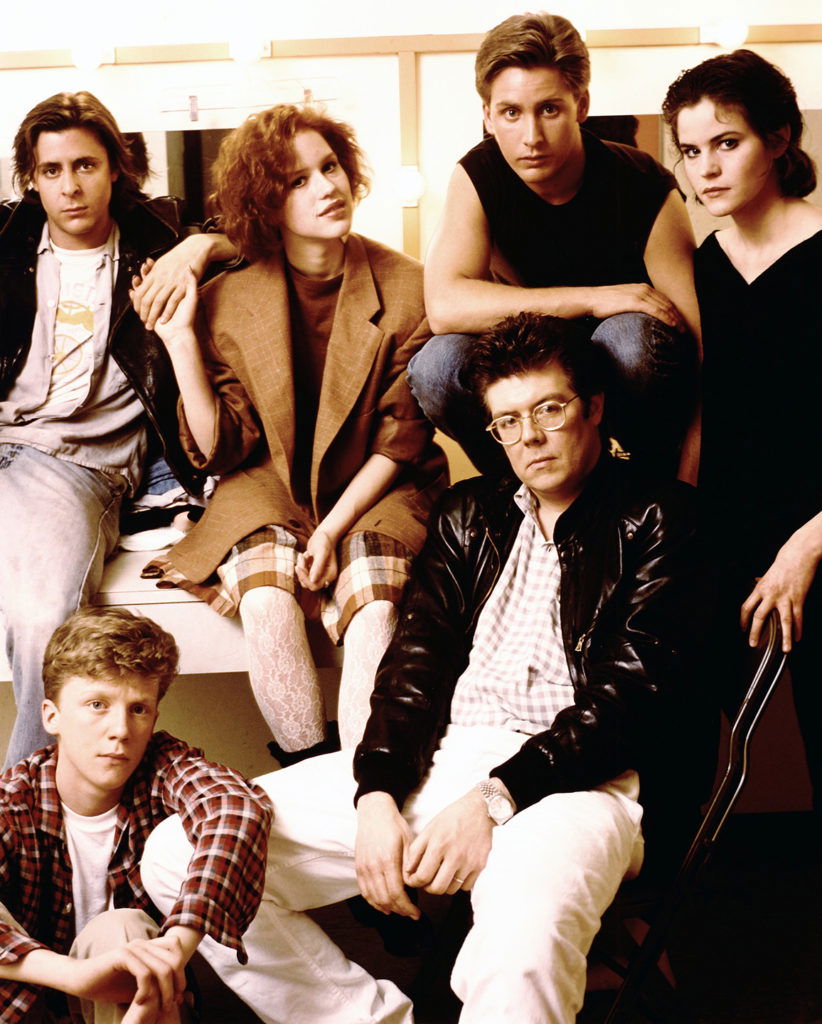 One of our FAVORITE films that period is a film that he wrote, was executive produced and directed.  With only a $1 million dollar budget, he gave us one of the greatest coming of age, self worth, friends movies of all-time, "The Breakfast Club."  Starring Anthony Michael Hall, Molly Ringwald, Emilio Estevez, Judd Nelson and Ally Sheedy, this film has stood the test of time and shall continue to do so for years to come.
U.K. artist Andy Fairhurst has created a loving tribute to the film with his unique perspective on pop culture.  This series is aptly titled "Saturday Detention" and features the Princess, Brain, Athlete, Criminal and Basket-Case from a particular point of view.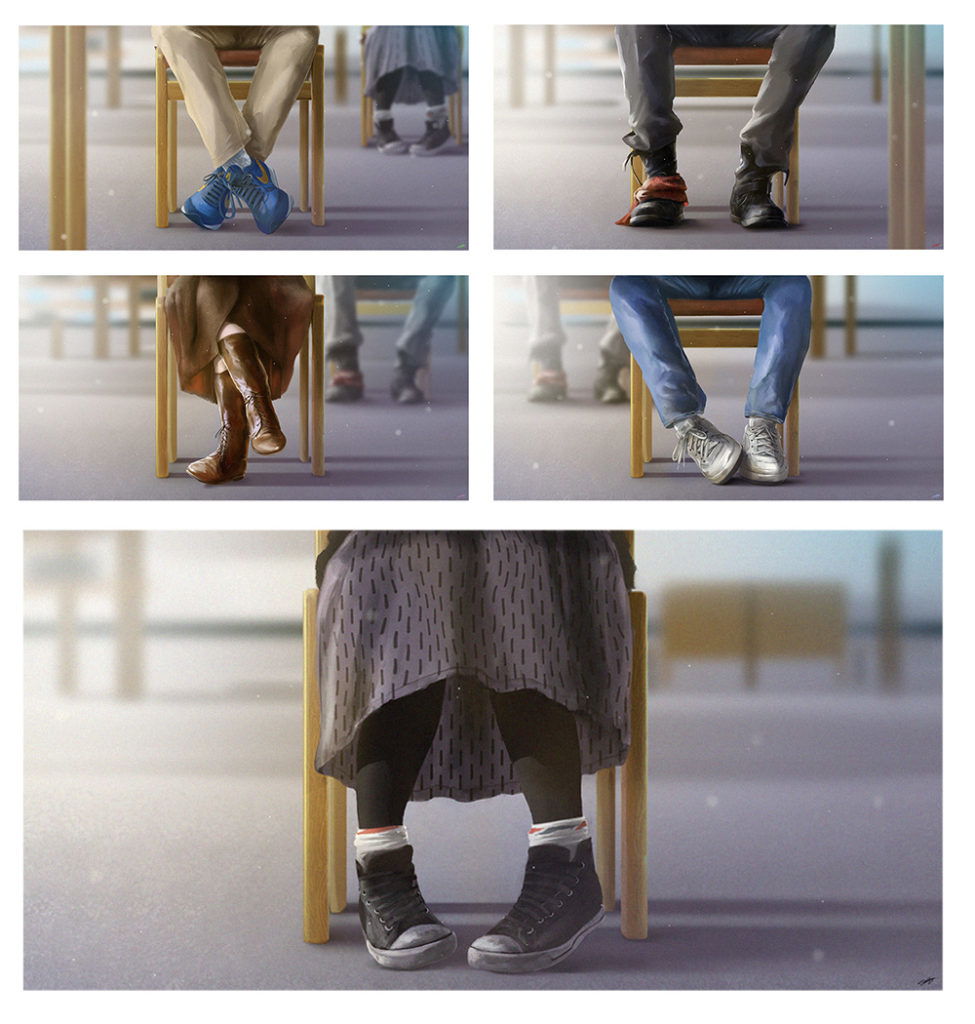 These prints are being sold as a set of 5 with each one measuring 10 X 5 inches.  There are only 75 sets available and each one will be hand numbered and signed by Andy.  They will go onsale Friday, June 30th at 7PM UK TIME.