"Everyone is a monster to someone."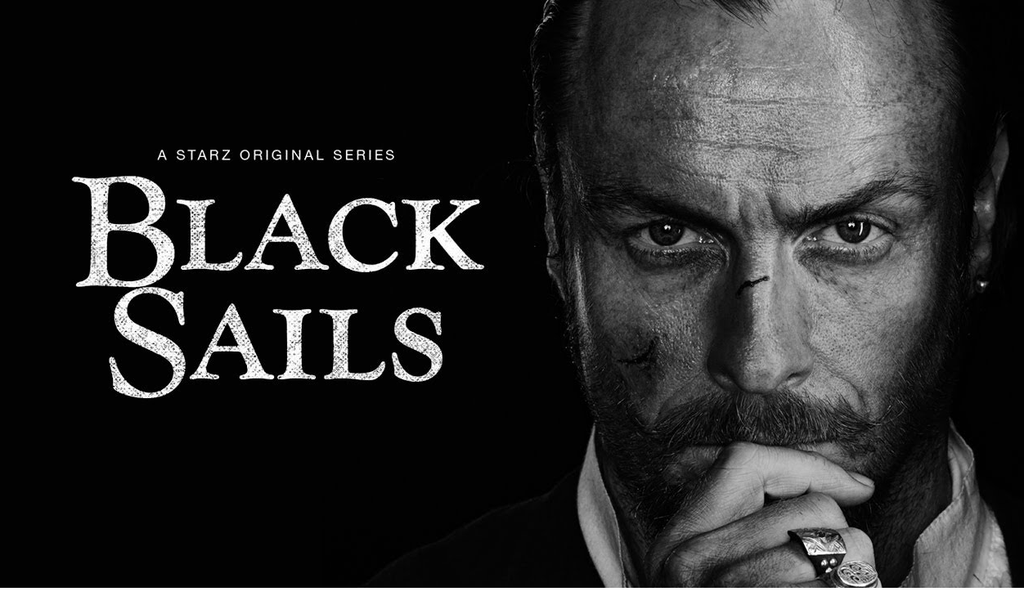 This Saturday, fans of Starz hit series, "Black Sails" will be glued to their televisions as the premier of season 3 hits the high seas.  In case you didn't know, the award winning pirate adventure is a prequel to the classic Robert Louis Stevenson novel, "Treasure Island."  Here is a quick synopsis of season 3: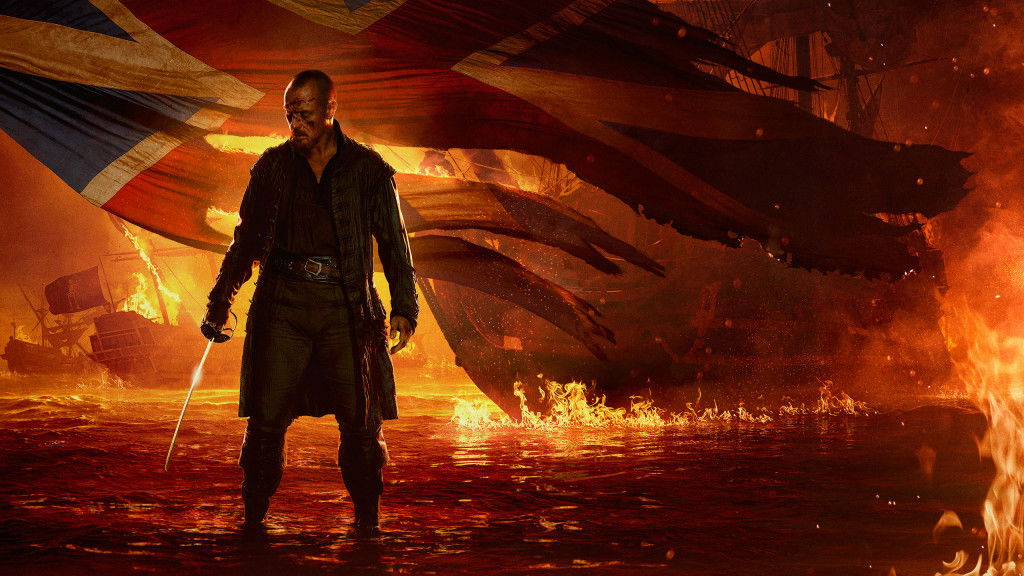 "In the wake of the burning of Charles Town, all the New World lives in fear of Captain Flint. But when his campaign of terror crosses over into madness, it falls to John Silver to locate the man within the monster before it's too late. Meanwhile, with Eleanor Guthrie in prison, Jack Rackham oversees a new Nassau, hoping to secure his legacy as a king among thieves. All will be tested when a new threat arrives, one the pirates could never have anticipated. It knows them. It understands them. And in the blink of an eye, it will turn them against each other."
French artist Simon Delart is a huge fan of the show and has turned in a poster tribute to celebrate the series return.  Get ready for more backstabbing, massive storms at sea, debauchery, and Blackbeard himself when "Black Sails" returns for season 3 on January 23rd, 2016.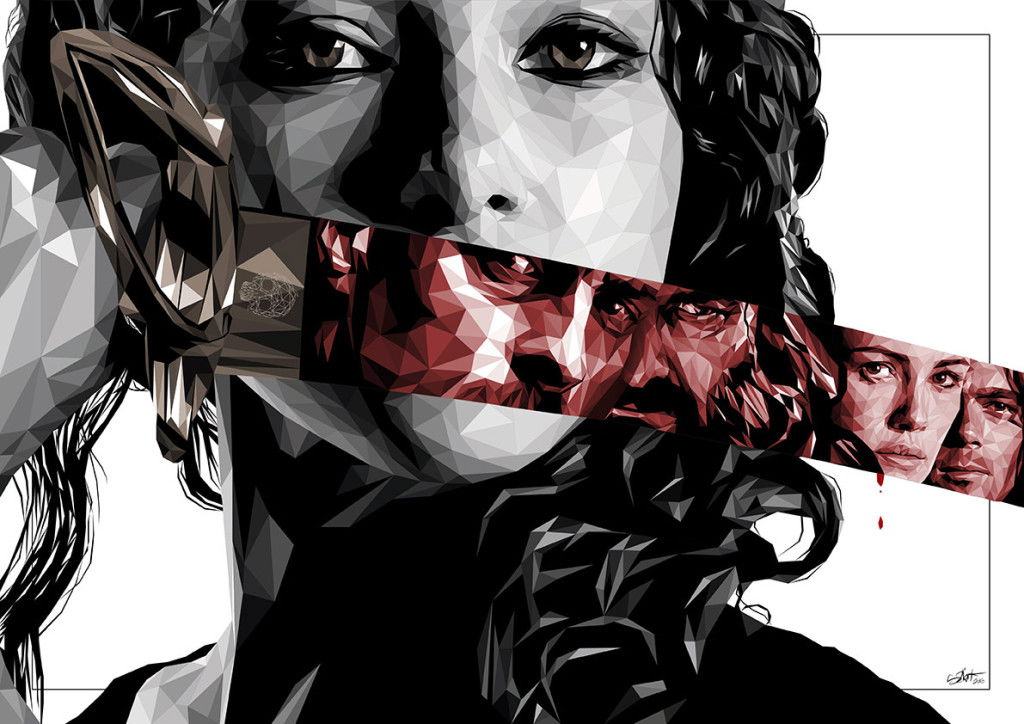 Make sure you follow Simon on TWITTER so you can stay up to date on new releases and collaborations.  Head on over to his official website to see more of his awesome art.