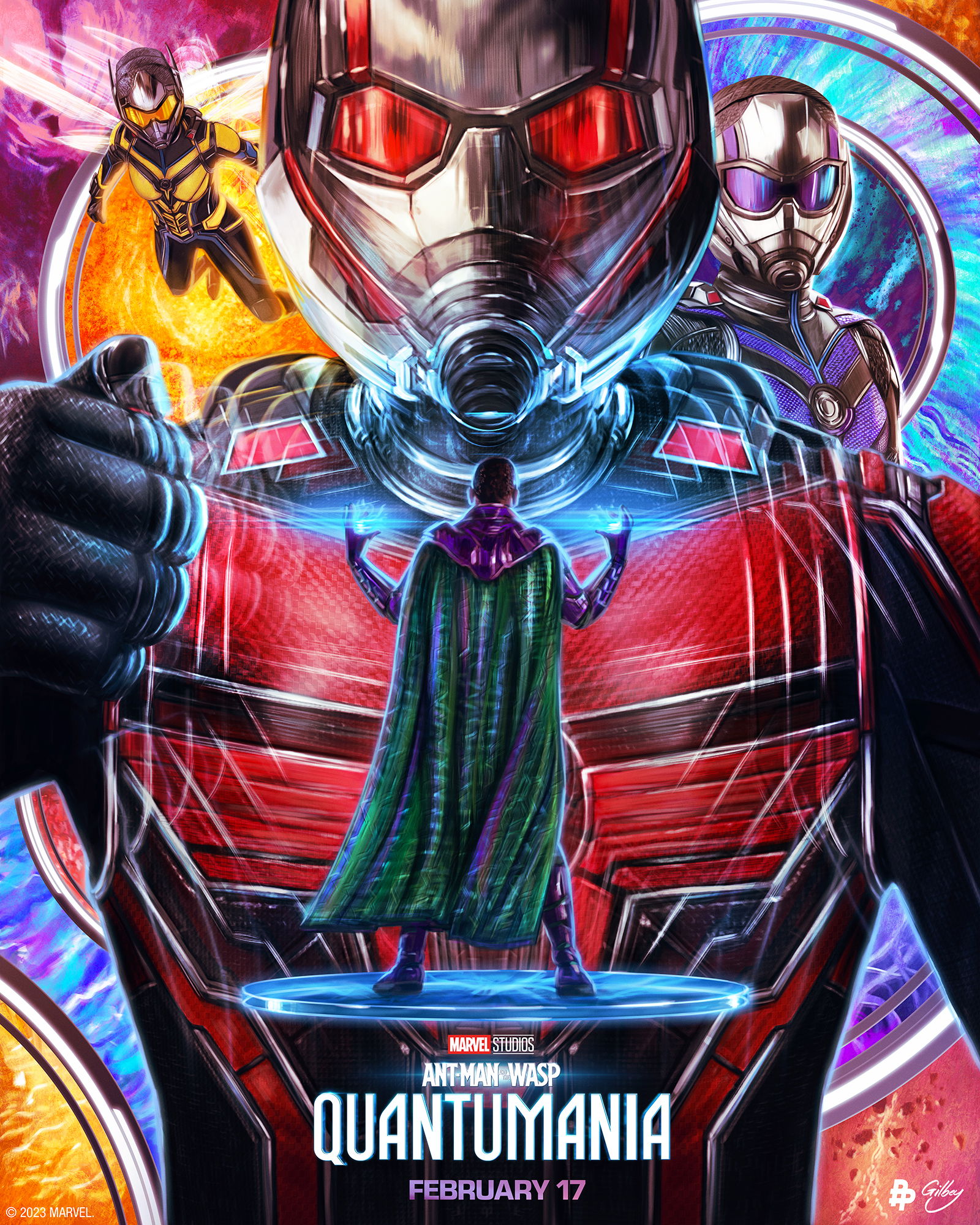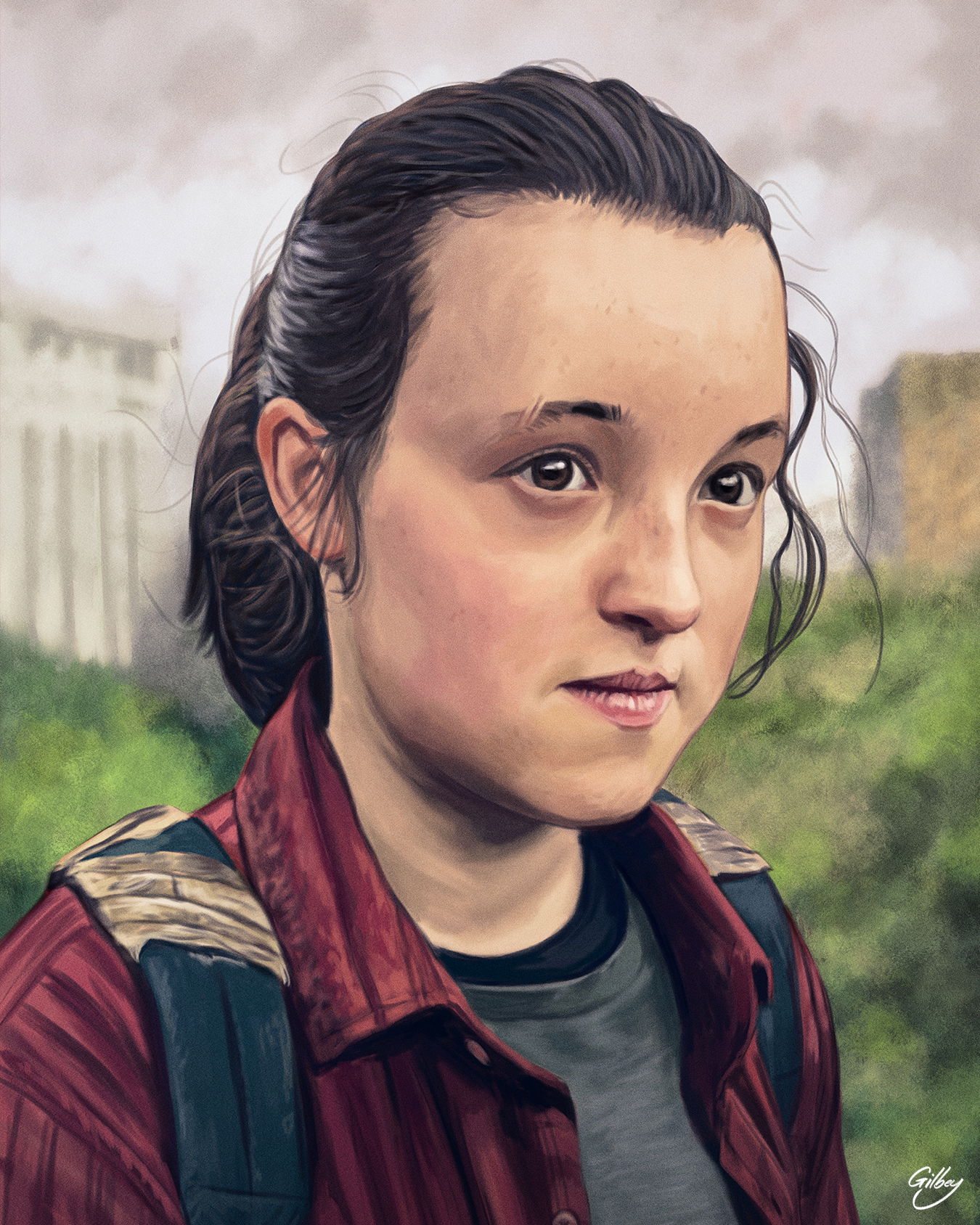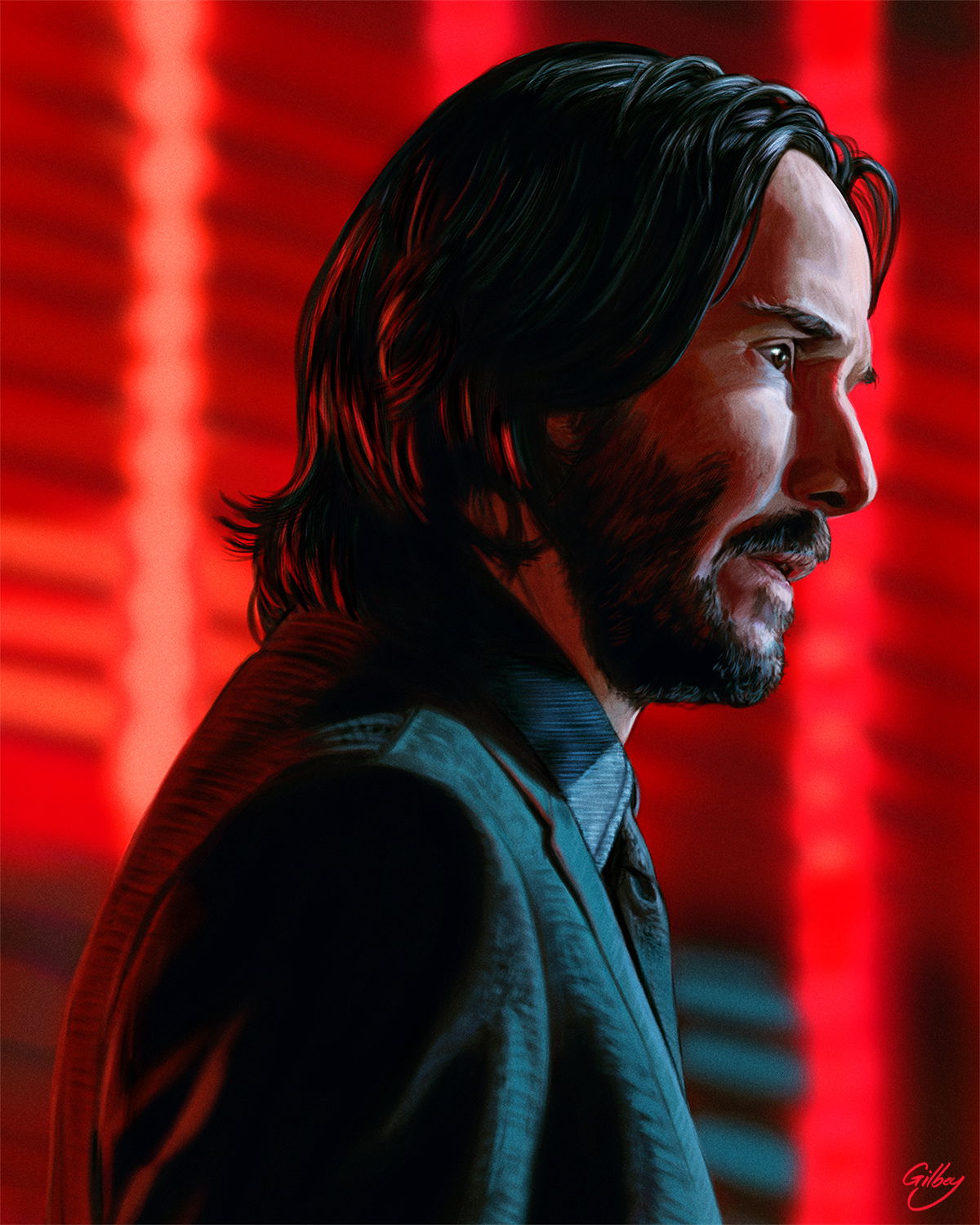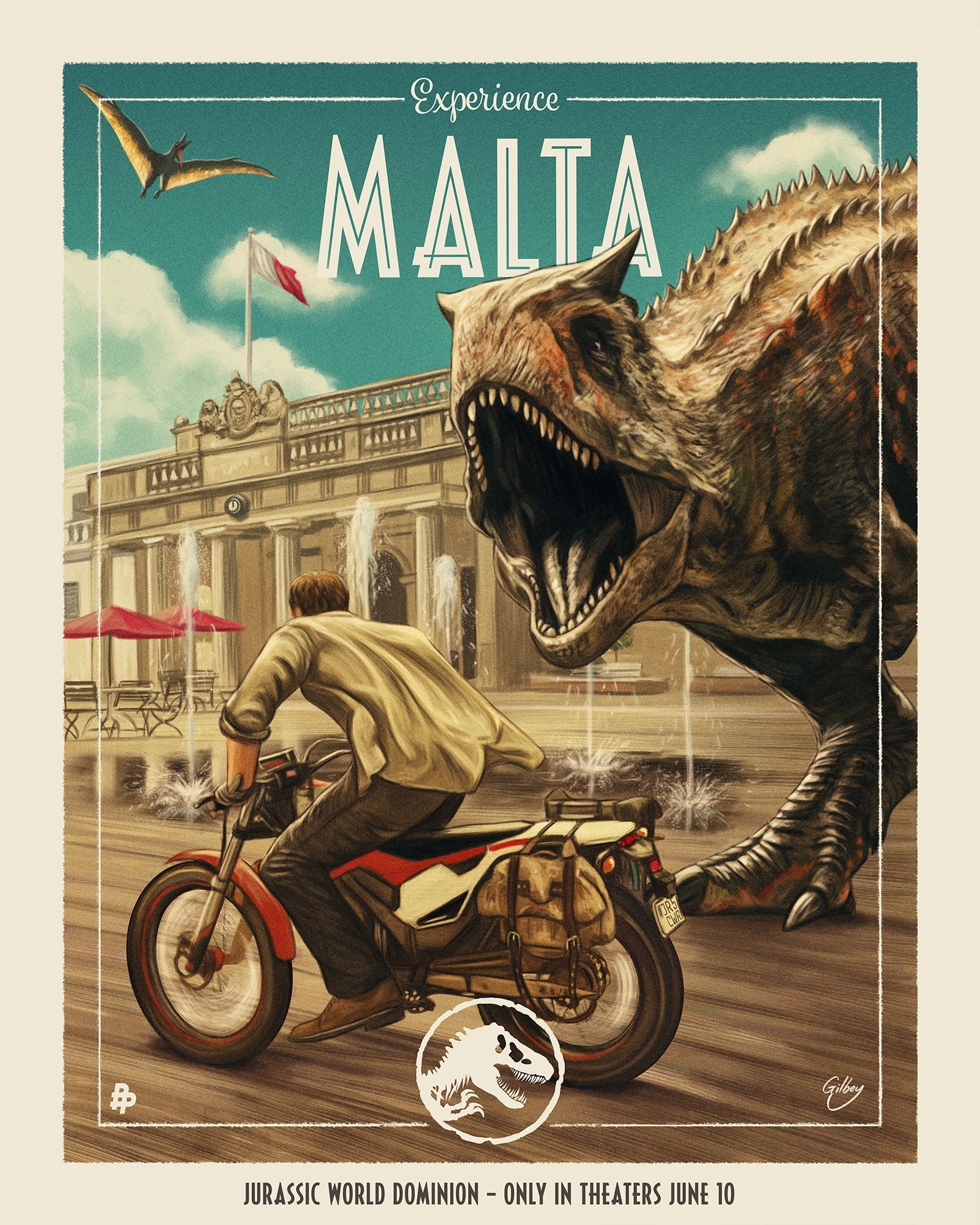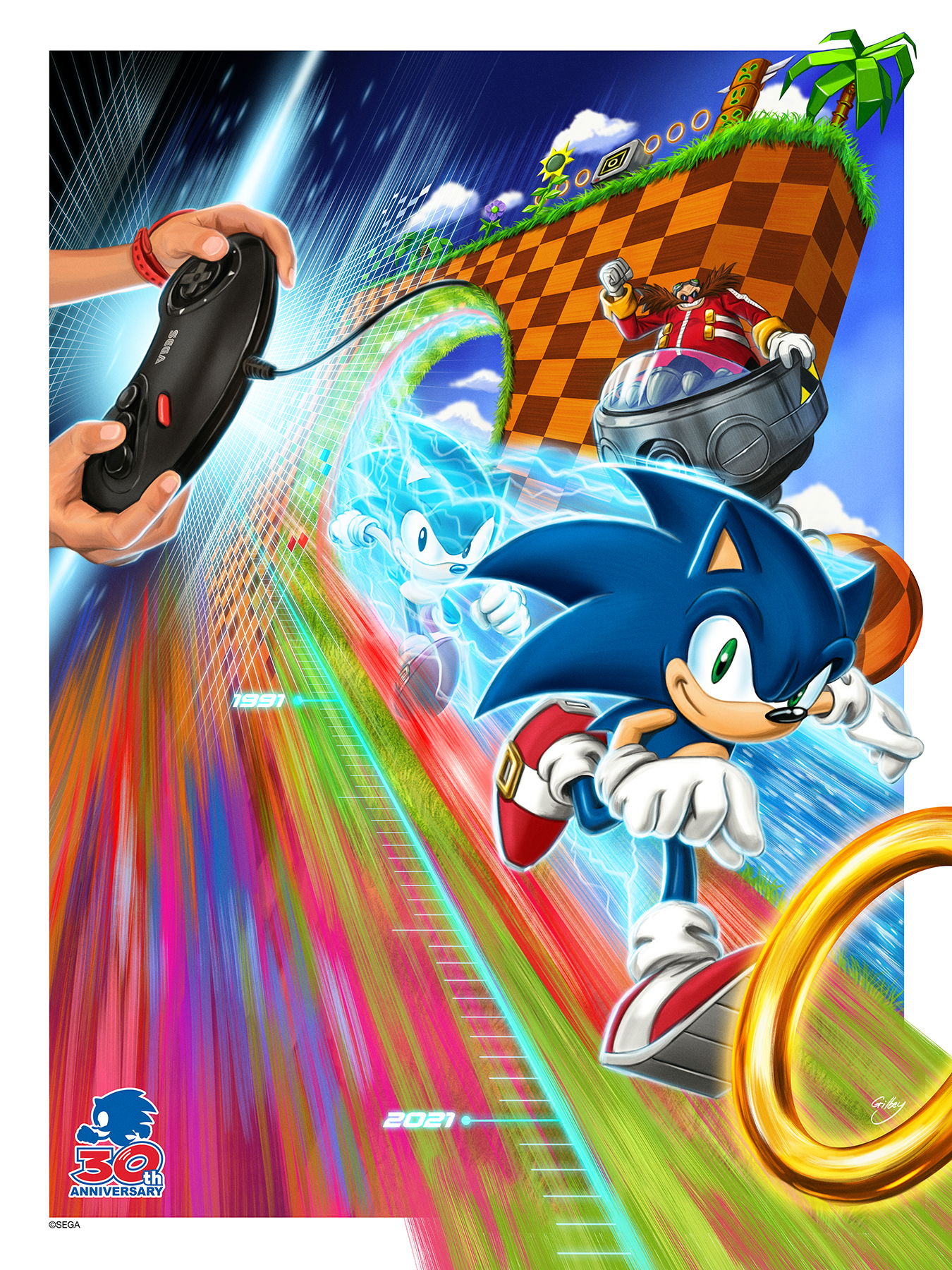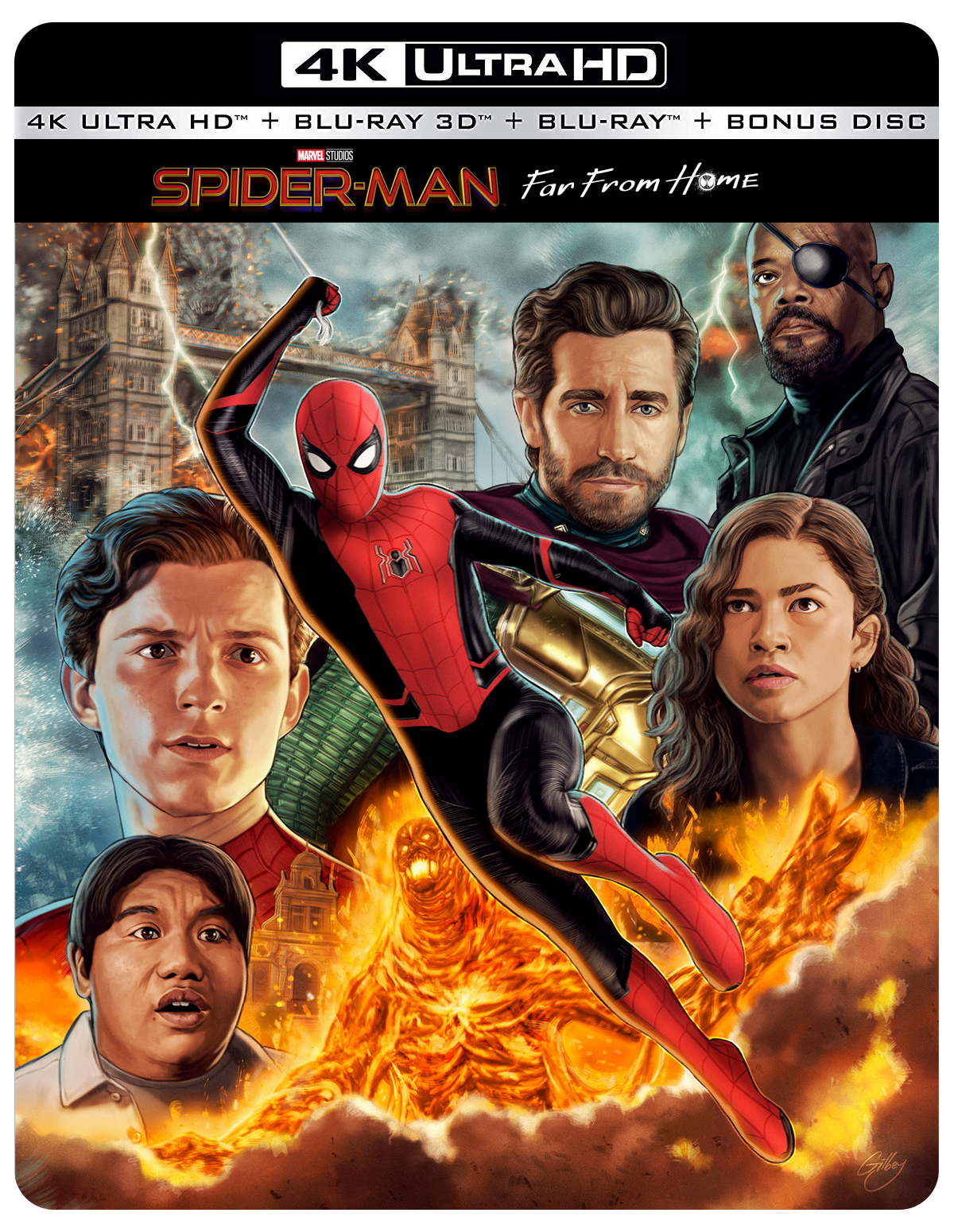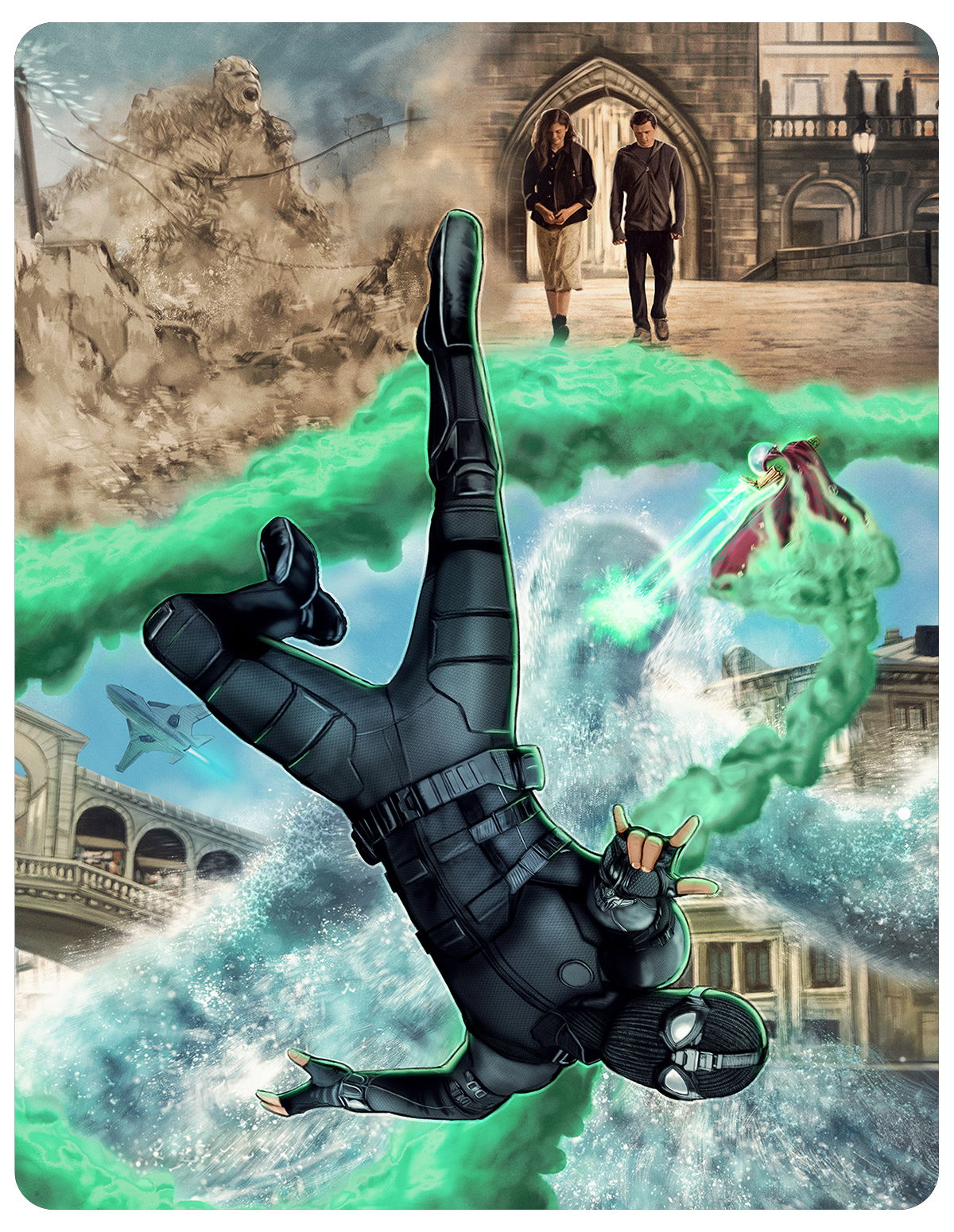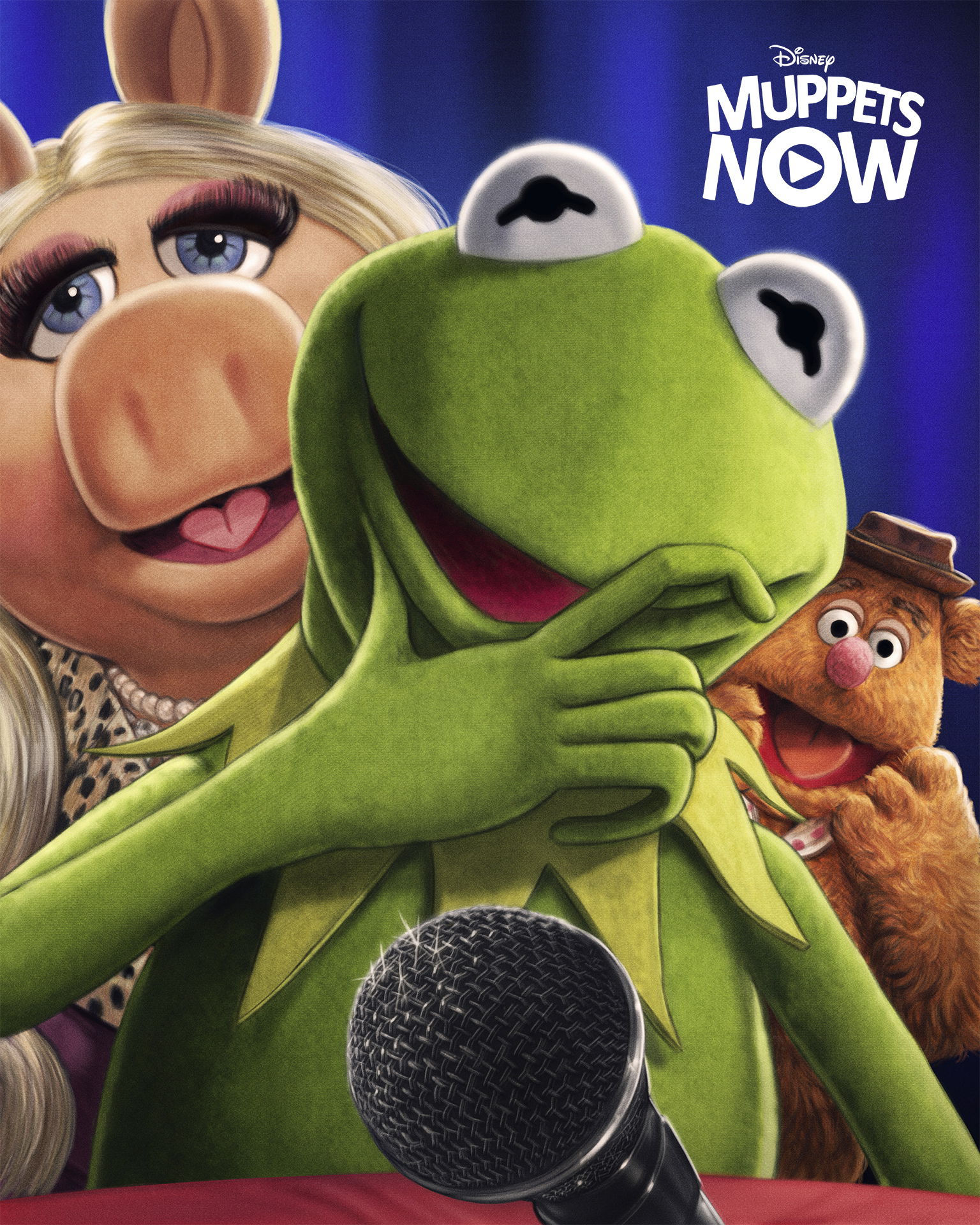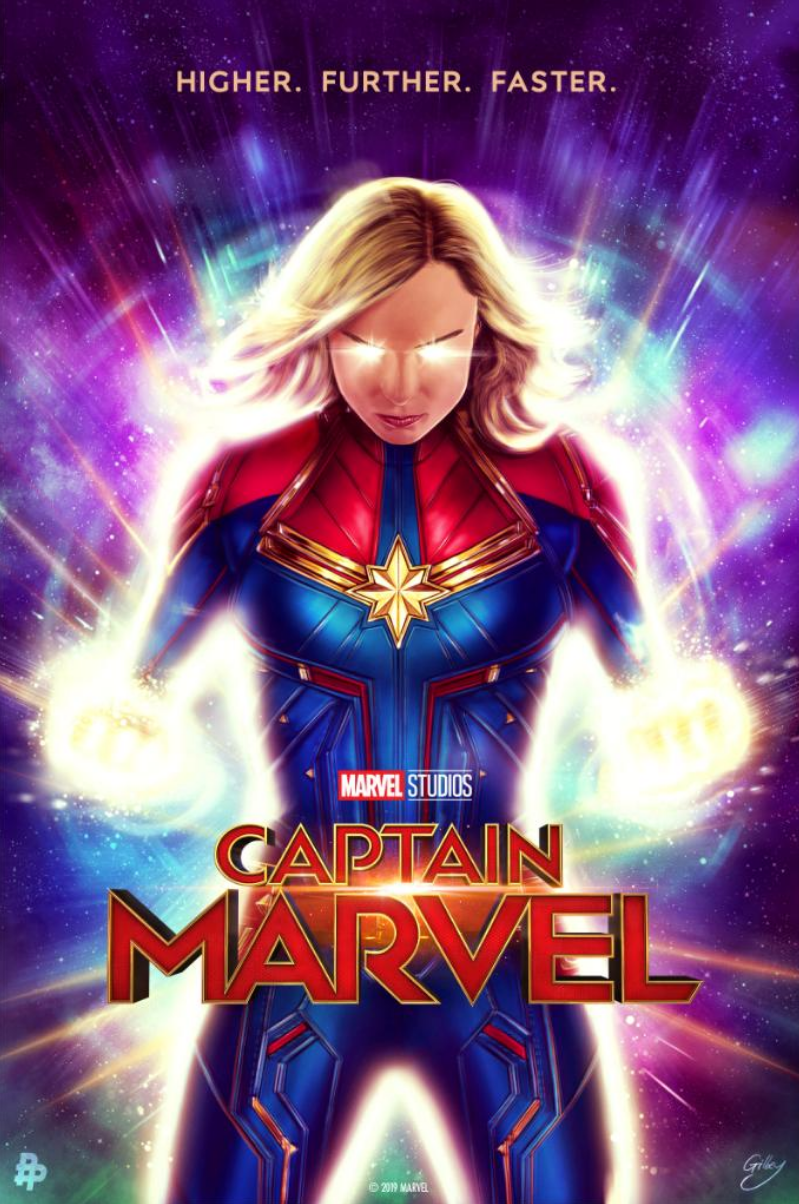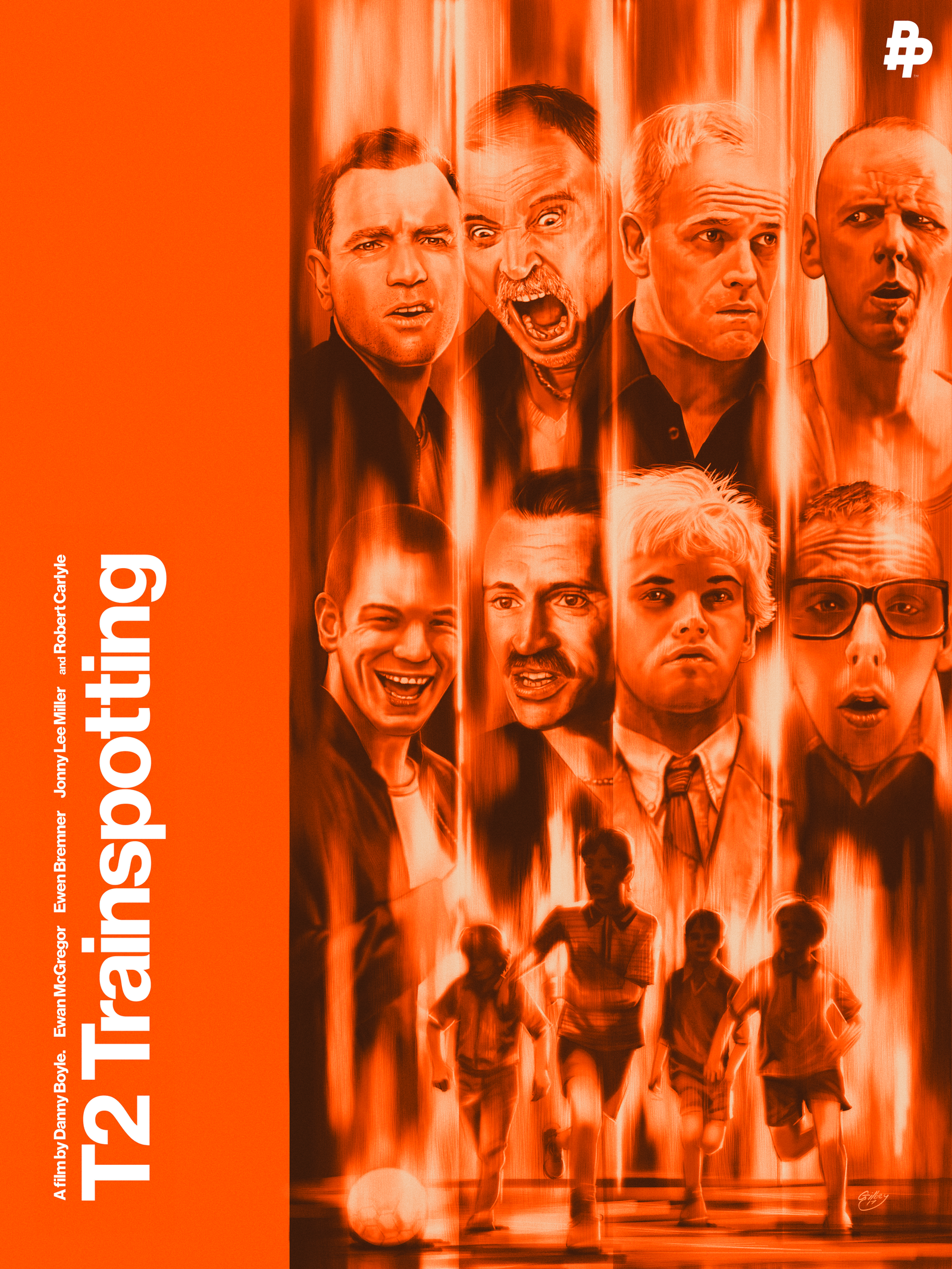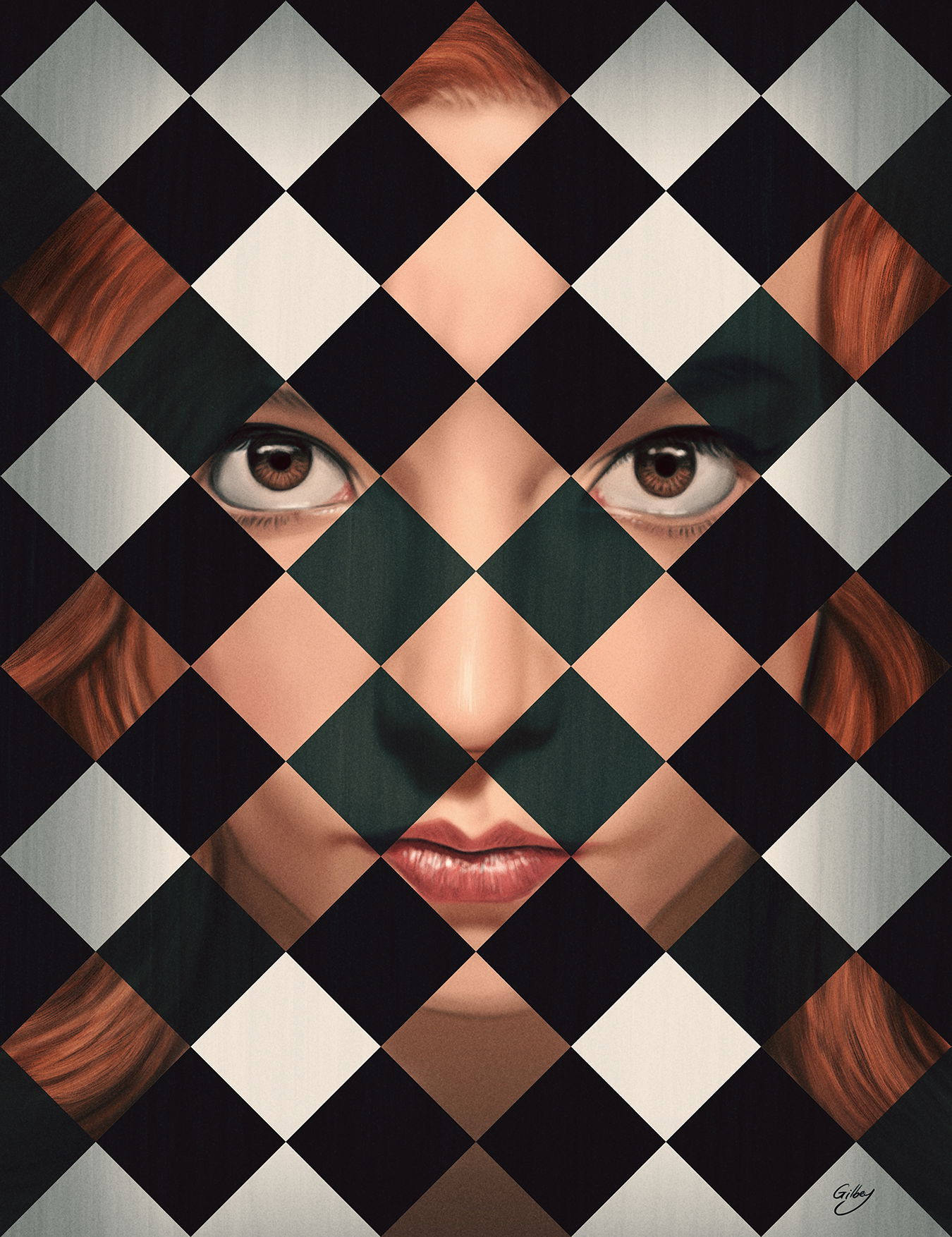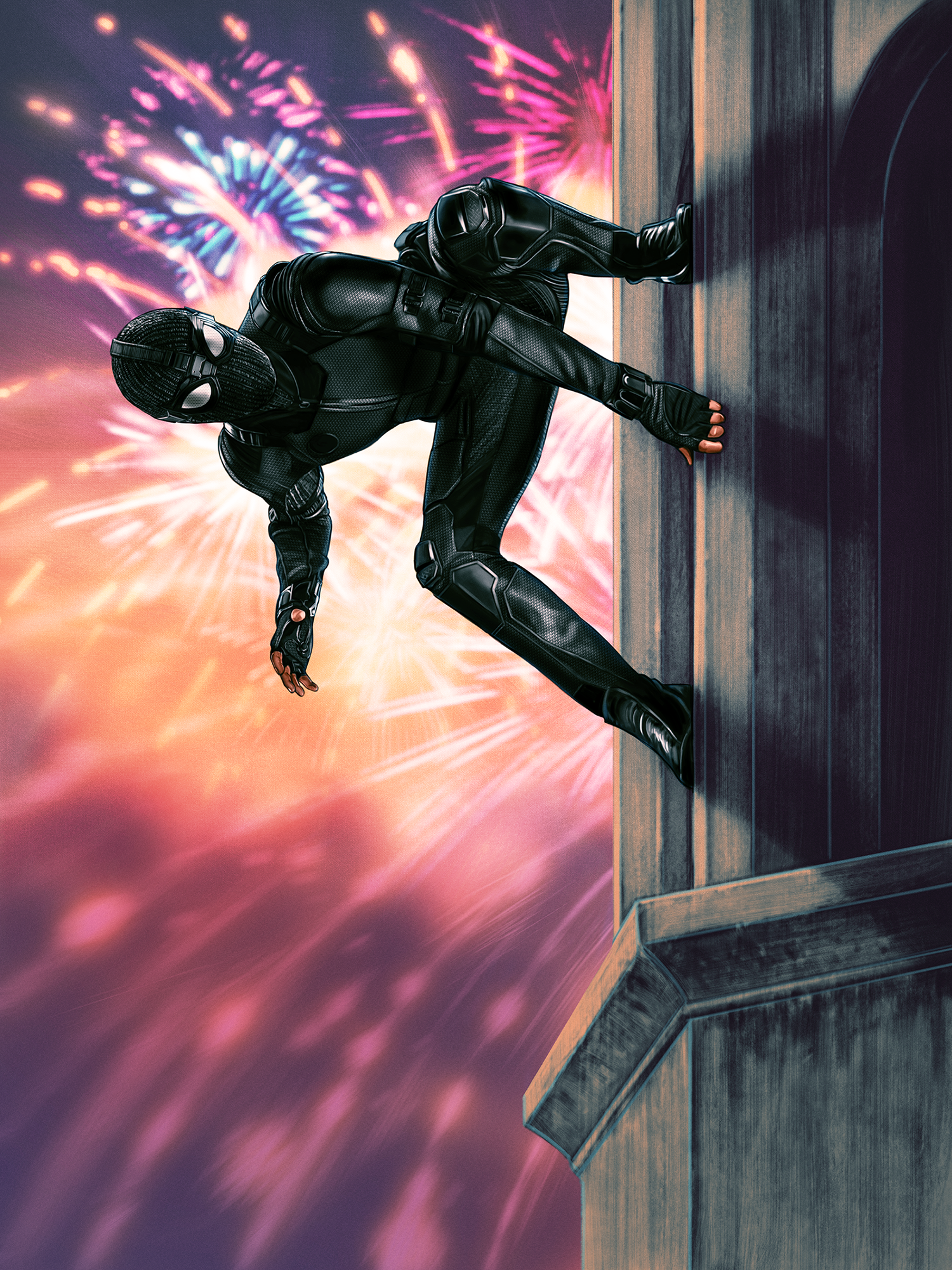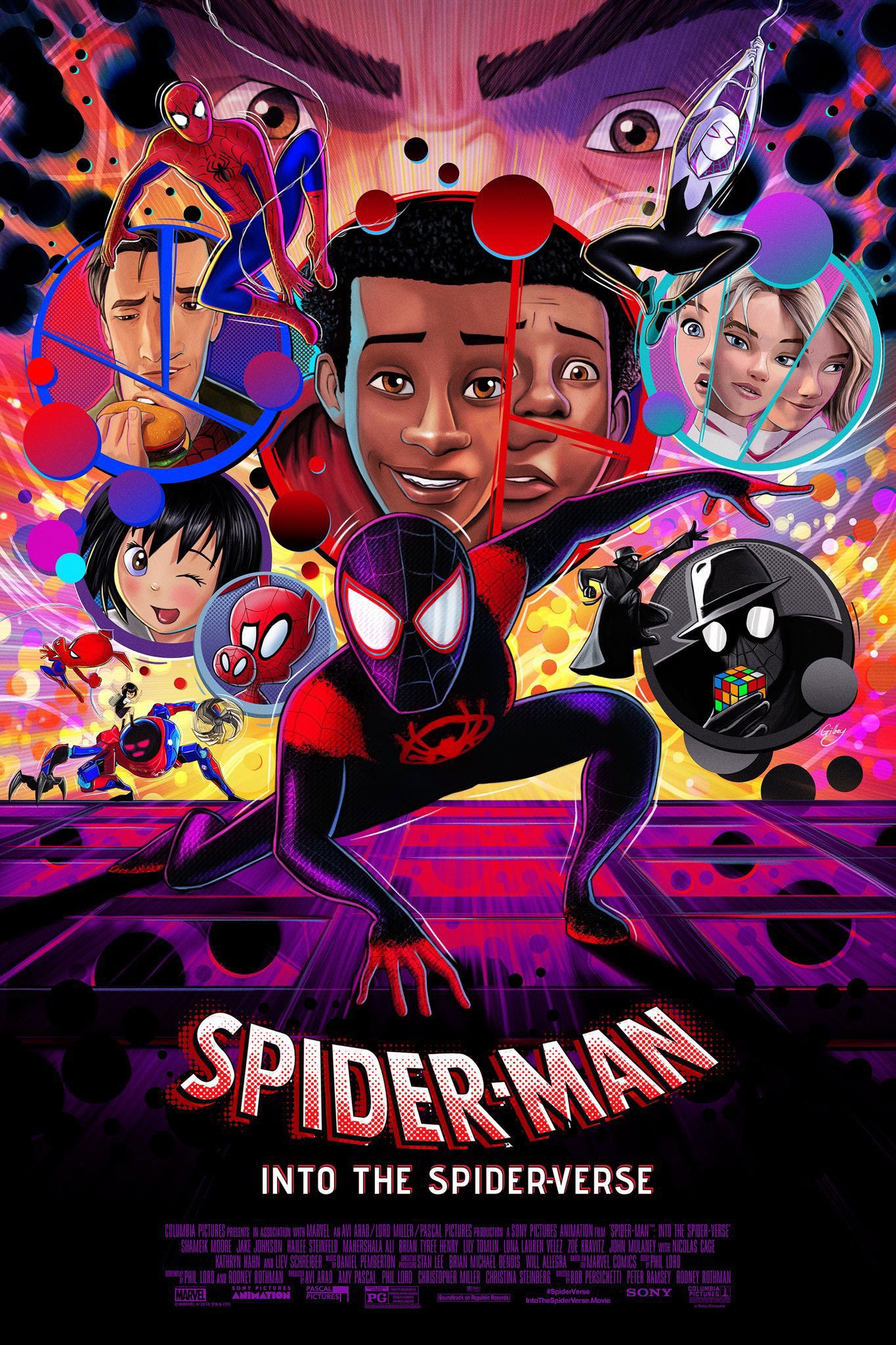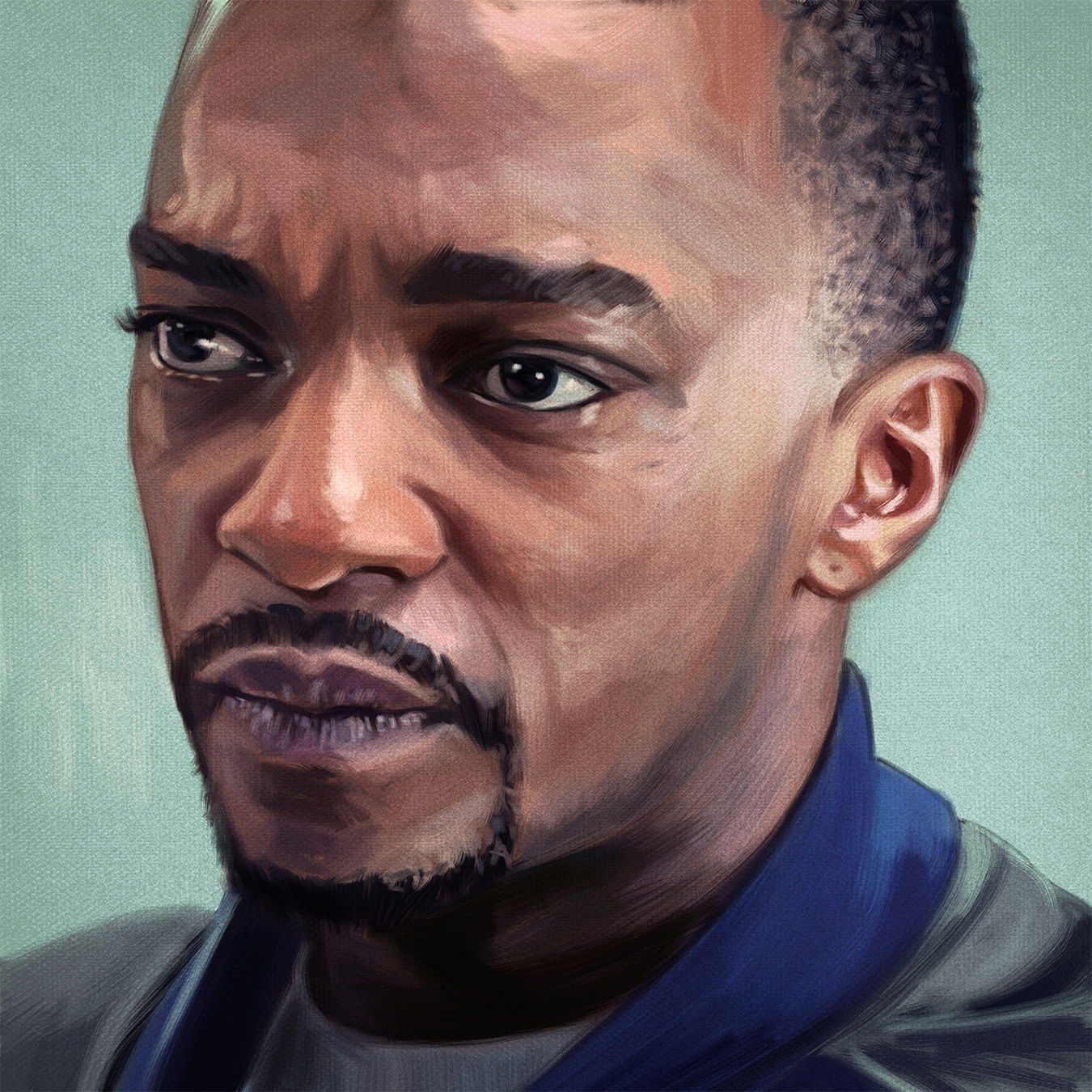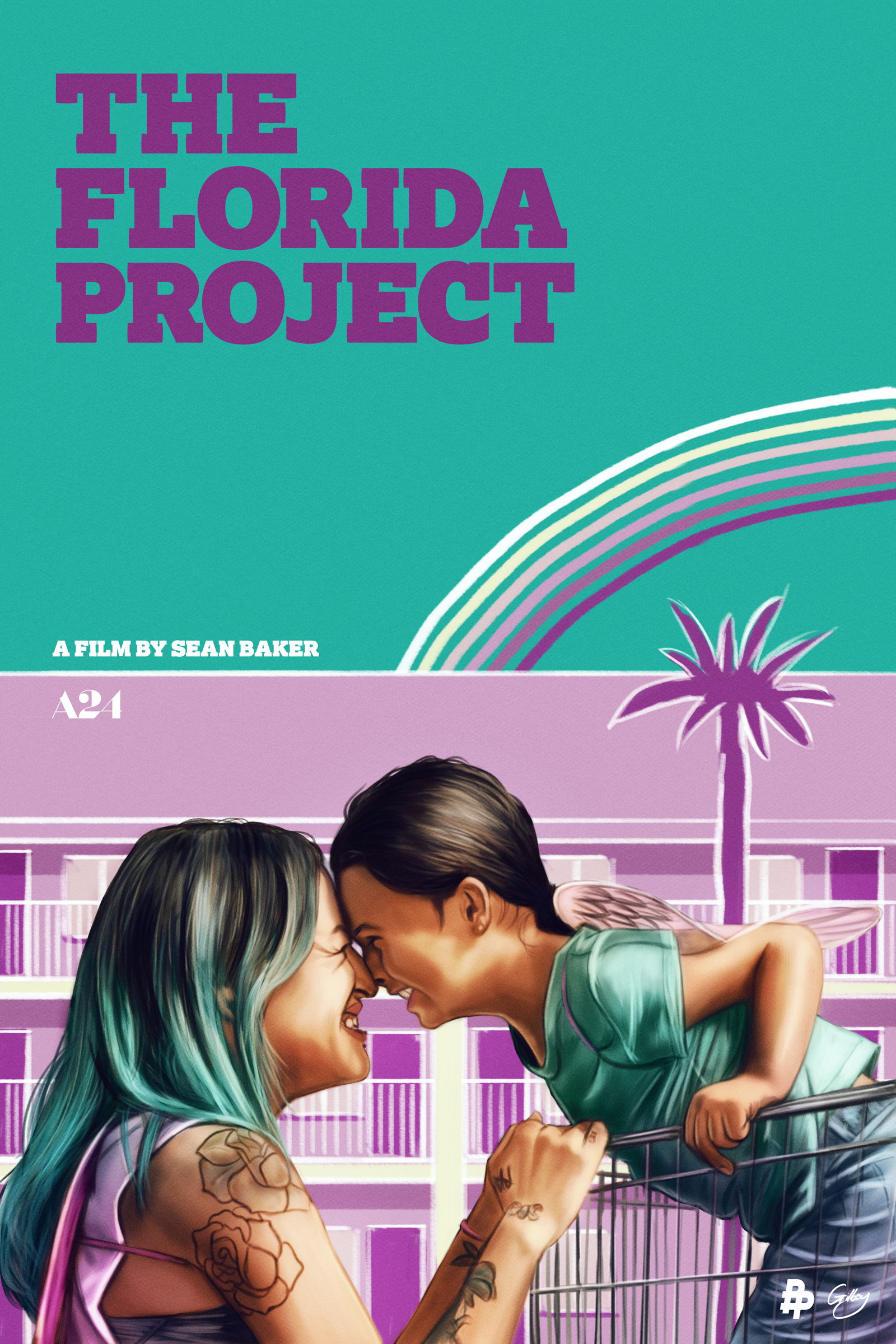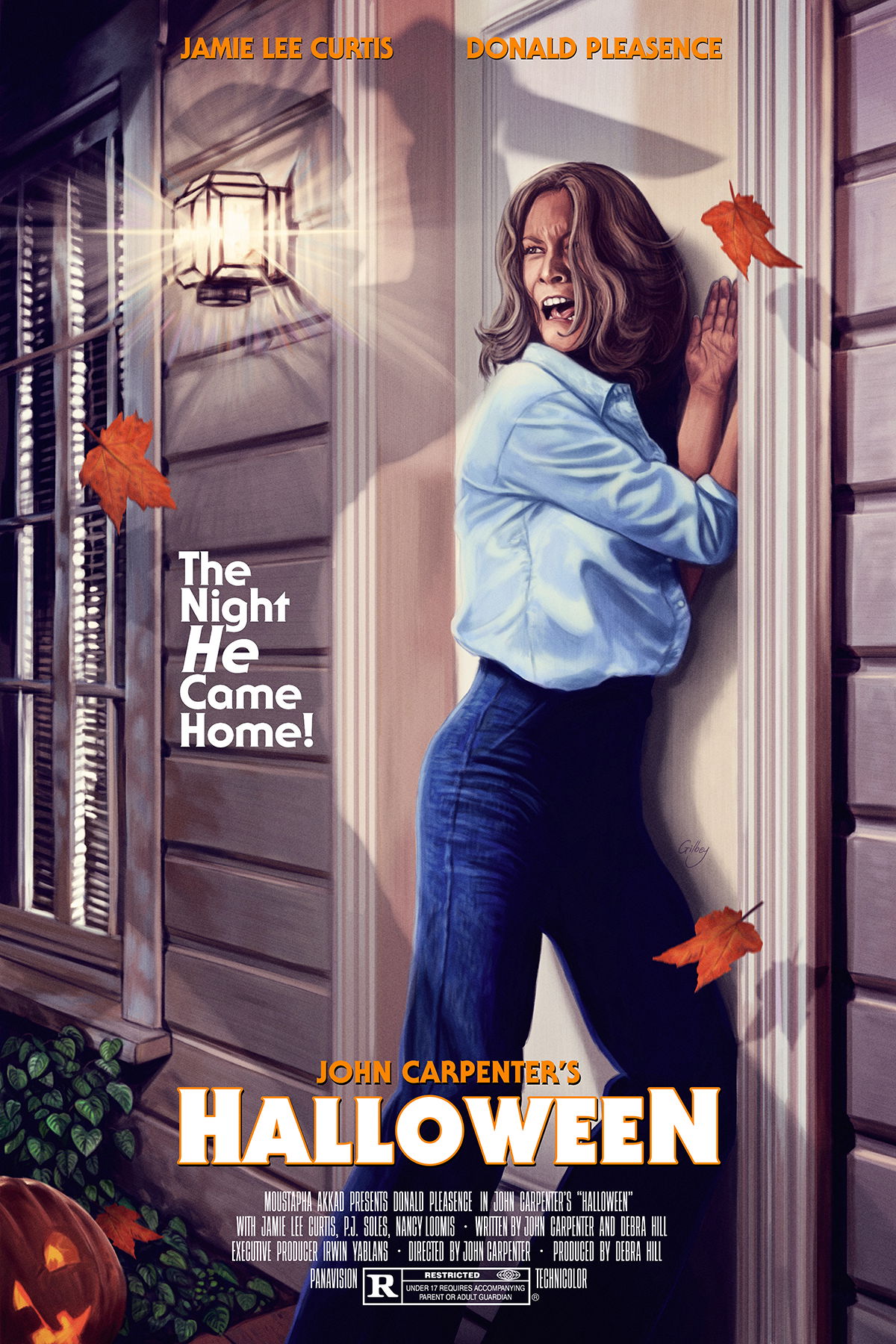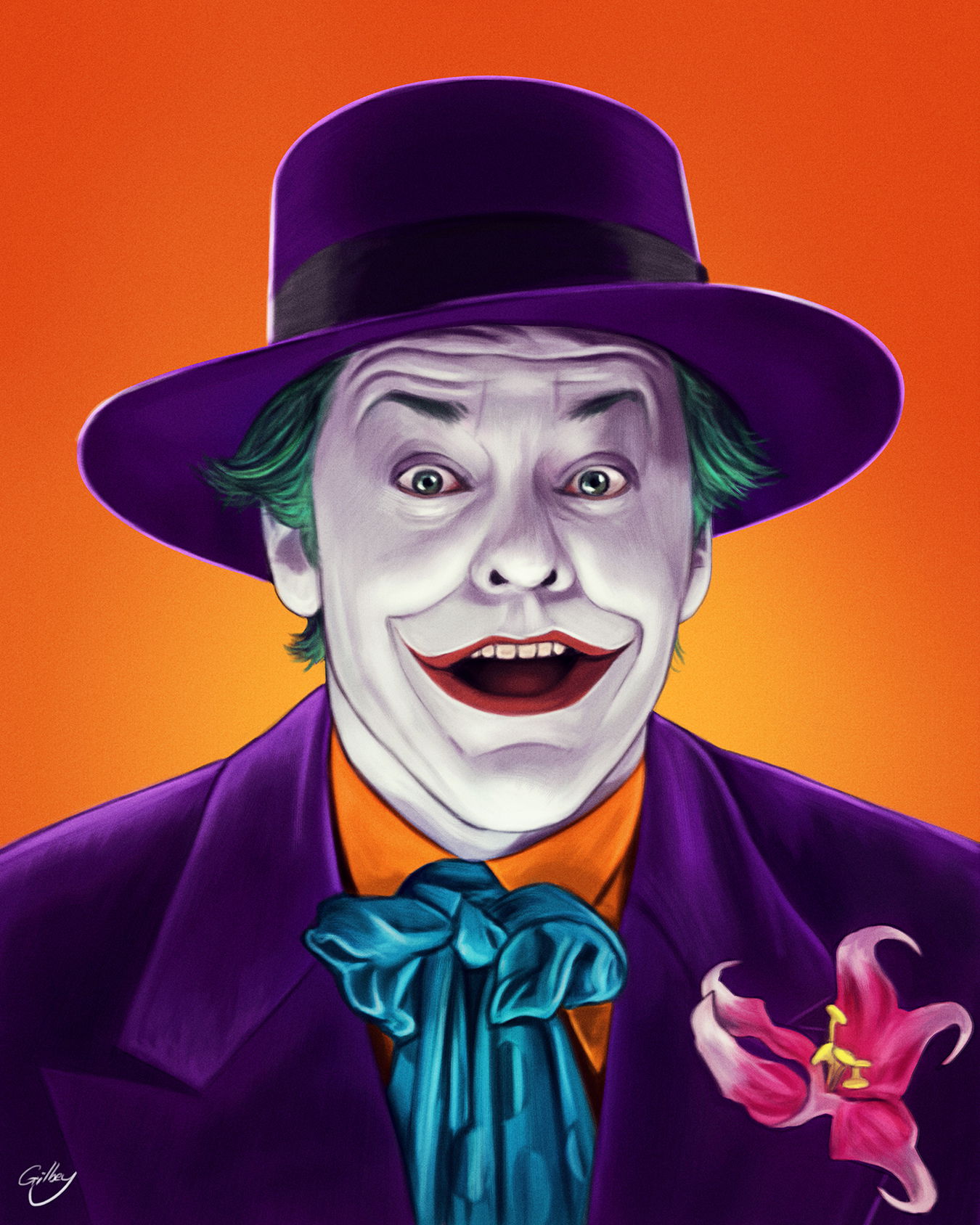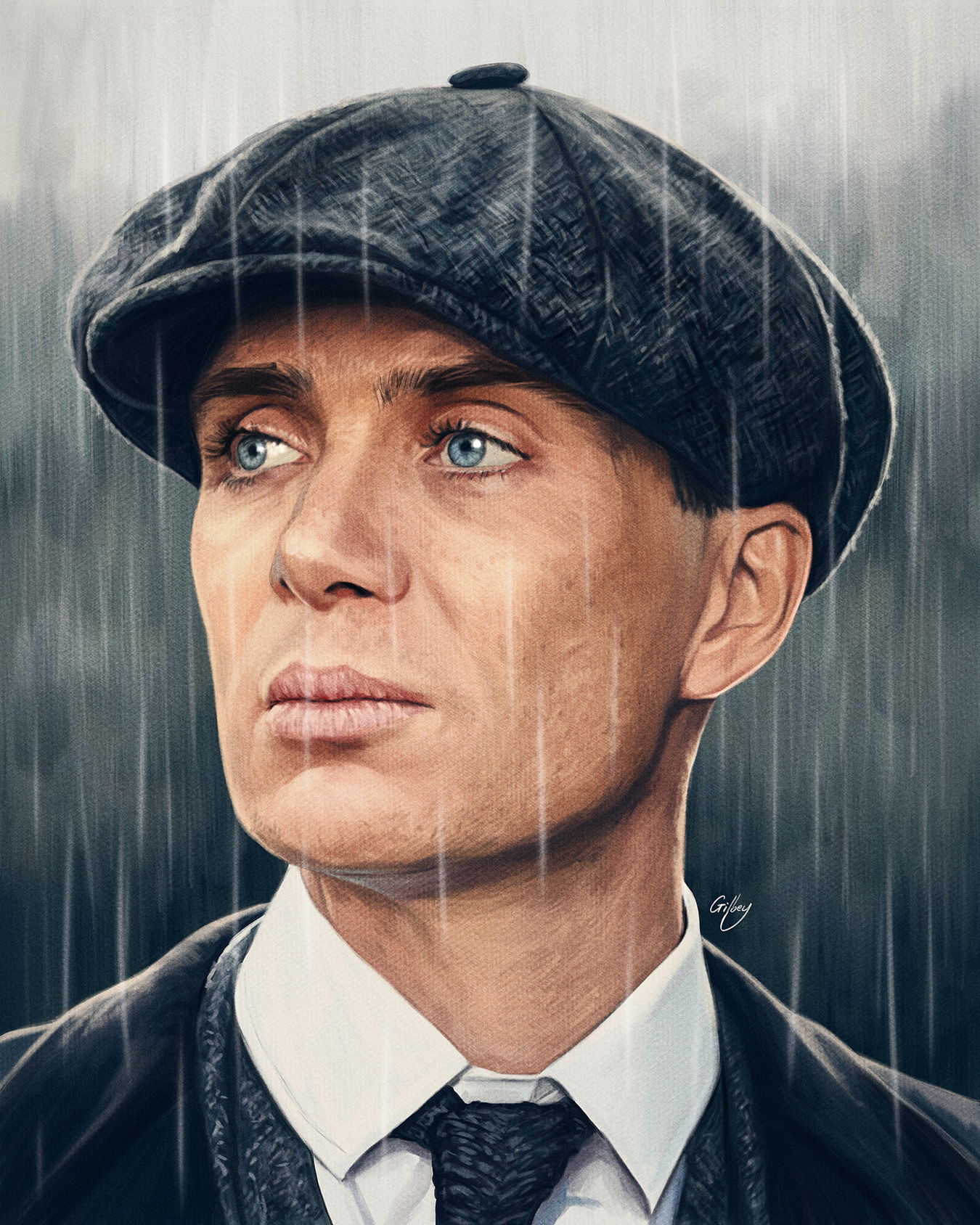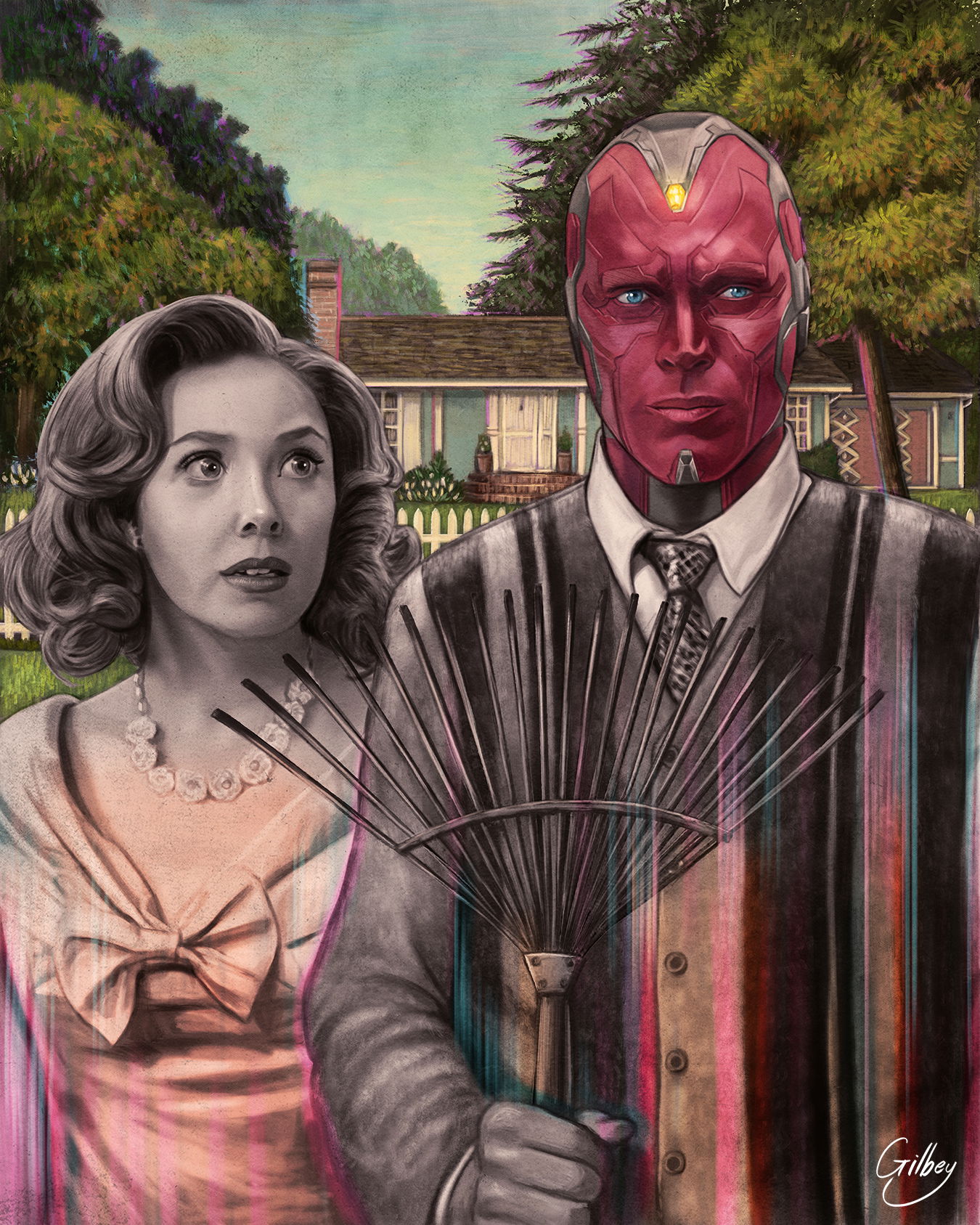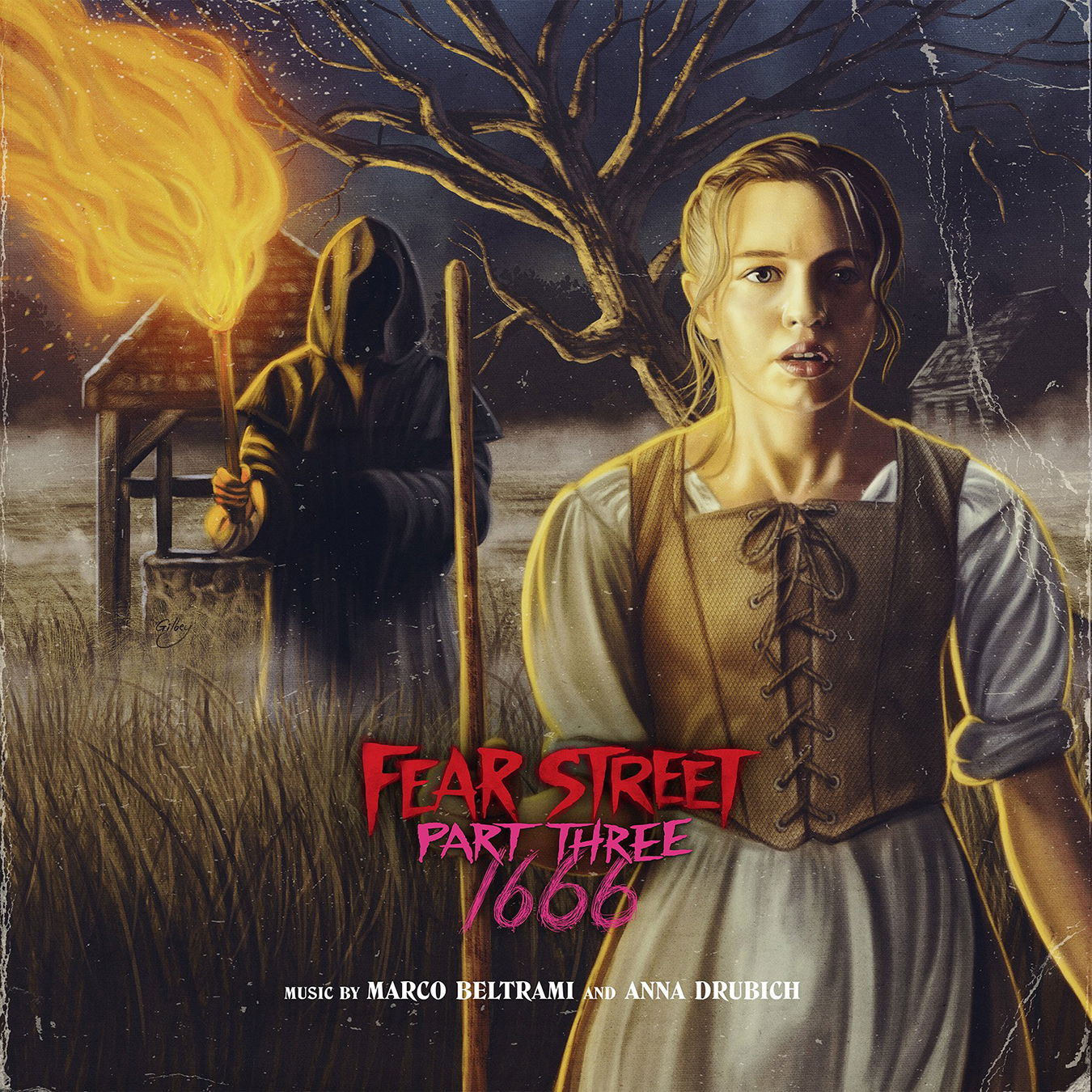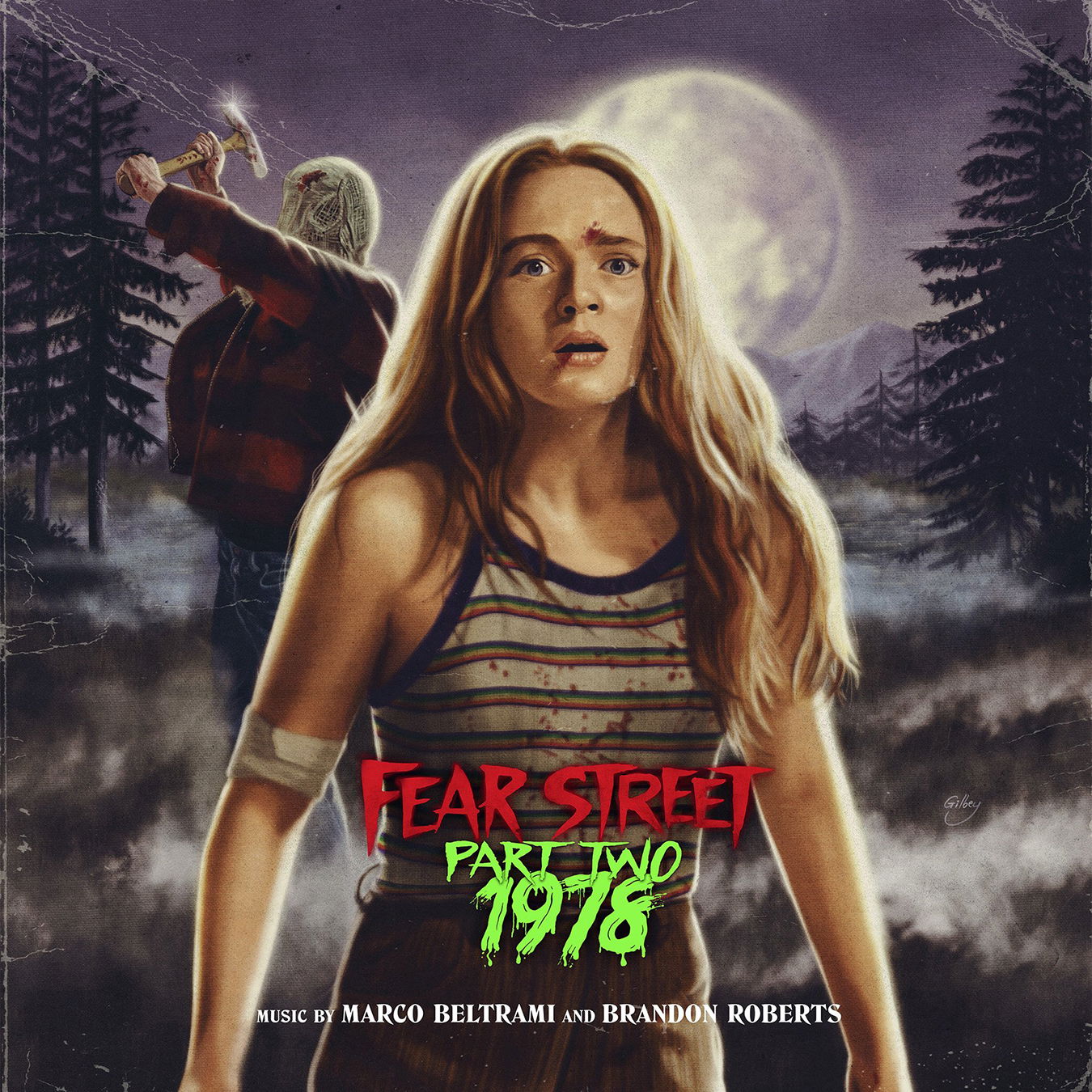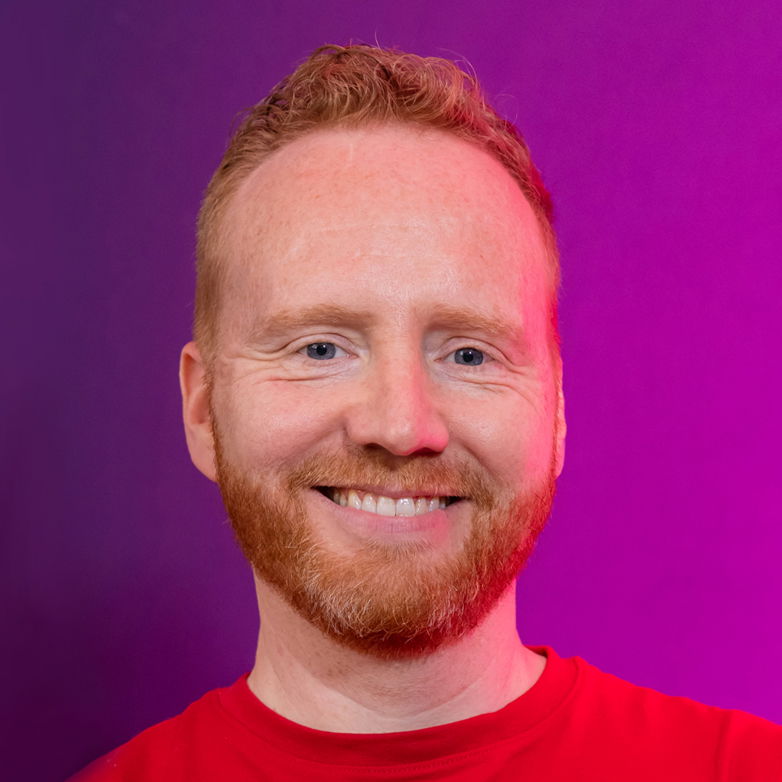 Experience:  19 years
Education:
Skillset:  Illustration
I've been drawing for as long as I can remember and illustrating professionally since 2004. My distinctive painterly illustrations have been featured on billboards, blu-rays, book covers, magazines, comics and in exhibitions worldwide, as well as, on television and film.  Over the years I've worked for a wide range of clients and contributed to more than sixty pop culture group exhibitions in the UK and US and had work showcased at various events and venues, including MCM Comic Con and Star Wars Celebratioin-Europe.  I'm a Domestica instructor and have been a speaker at two Apple stores.