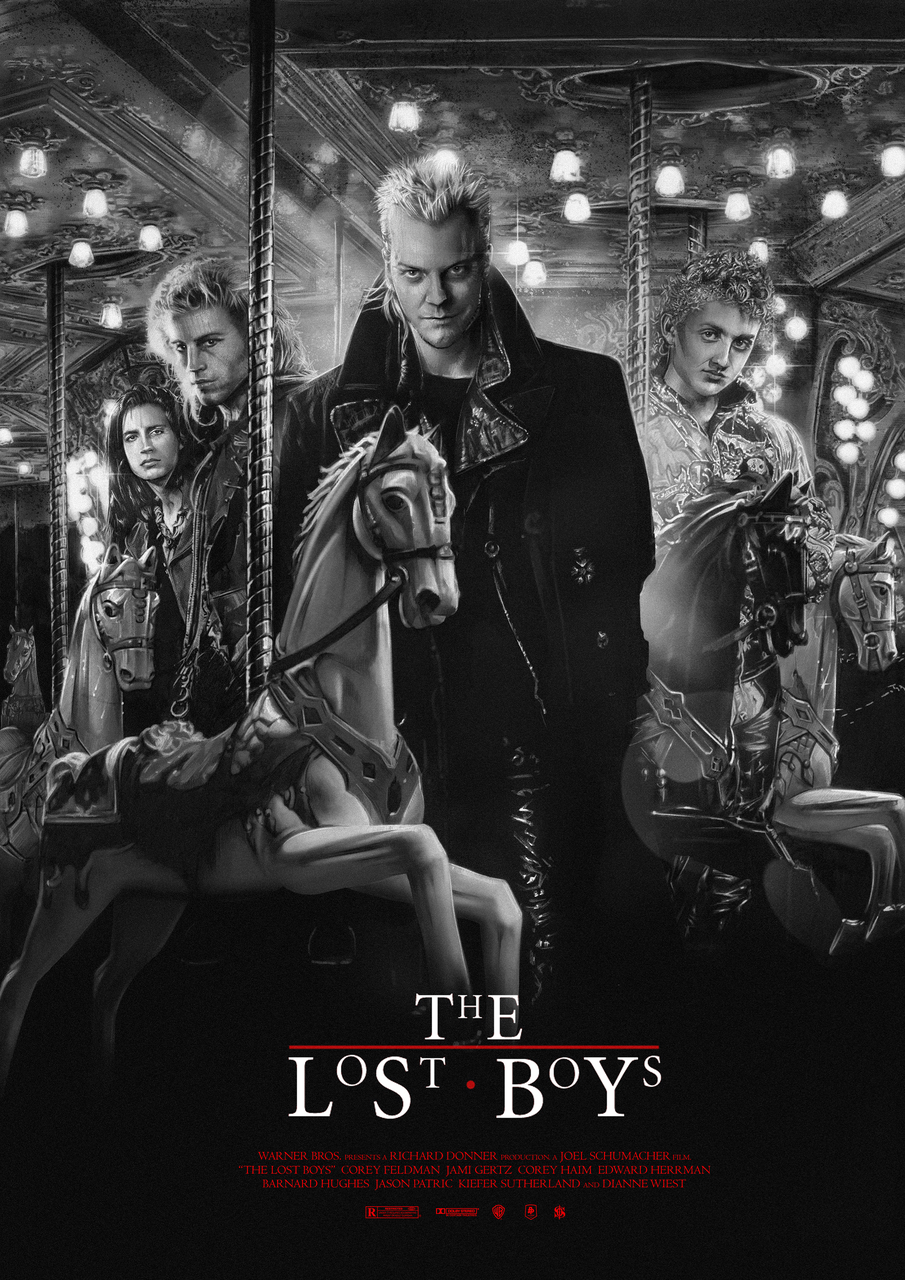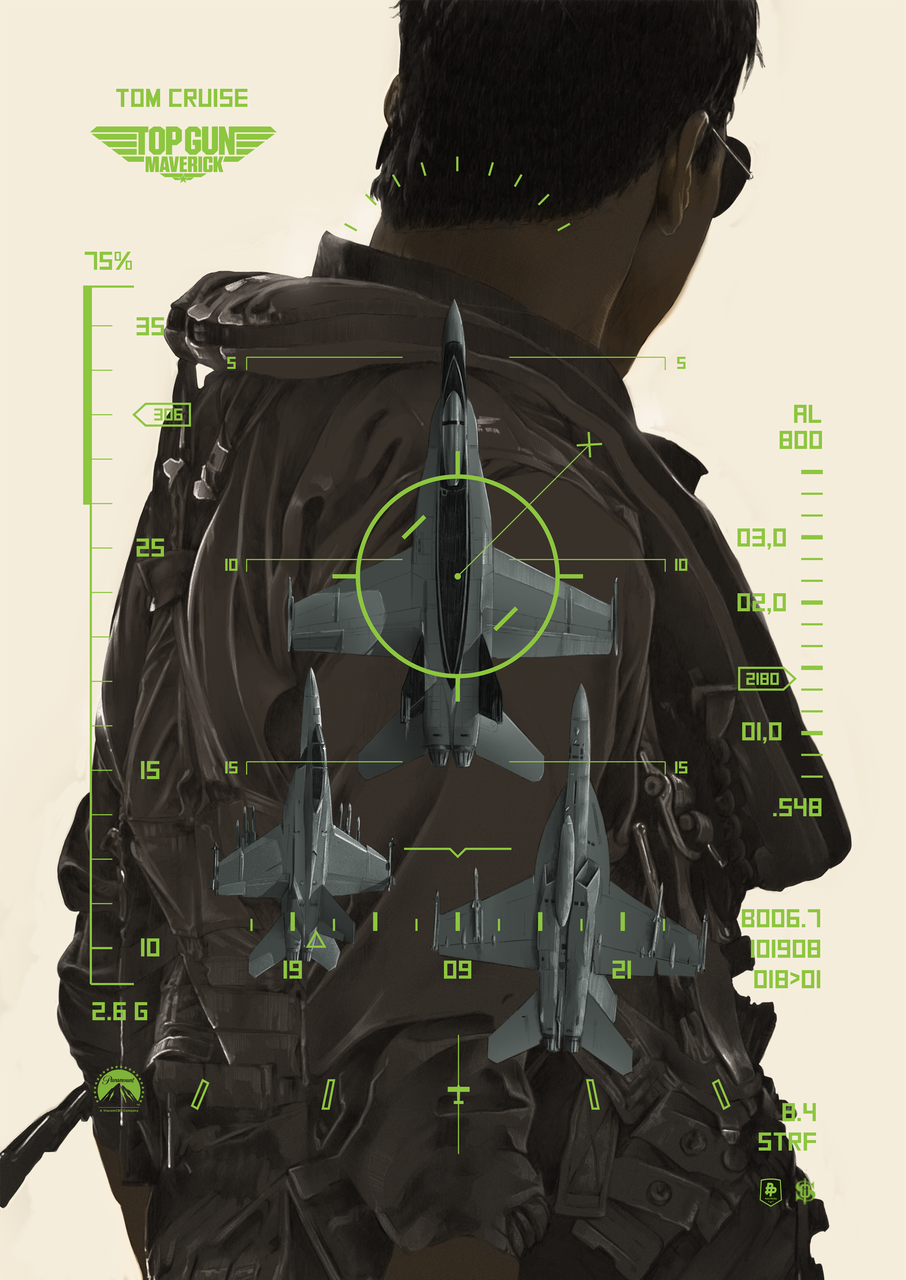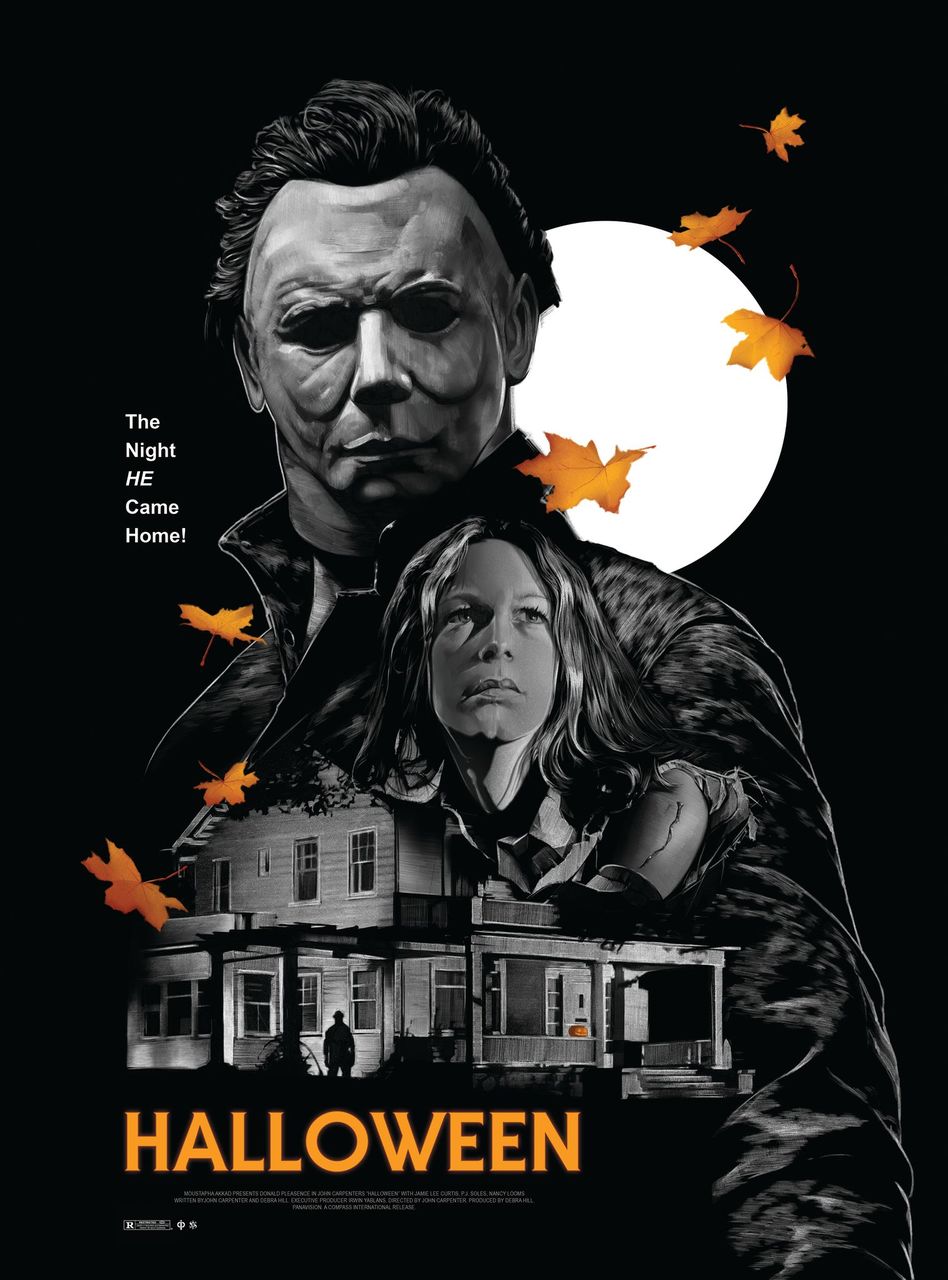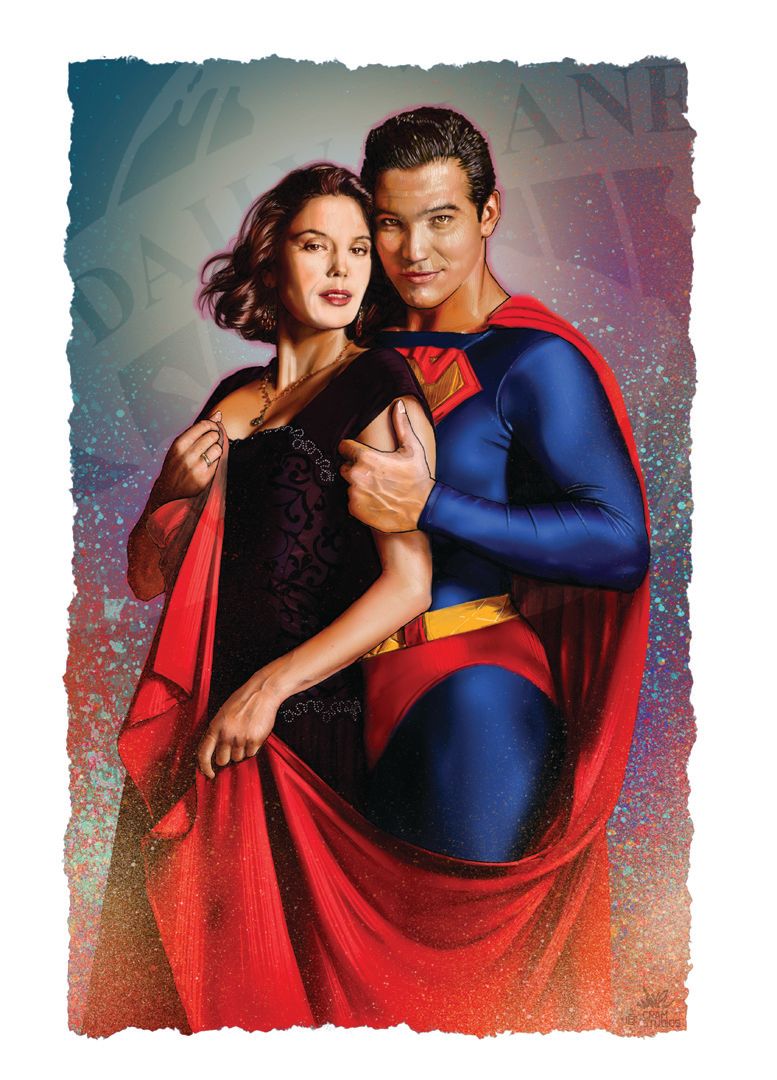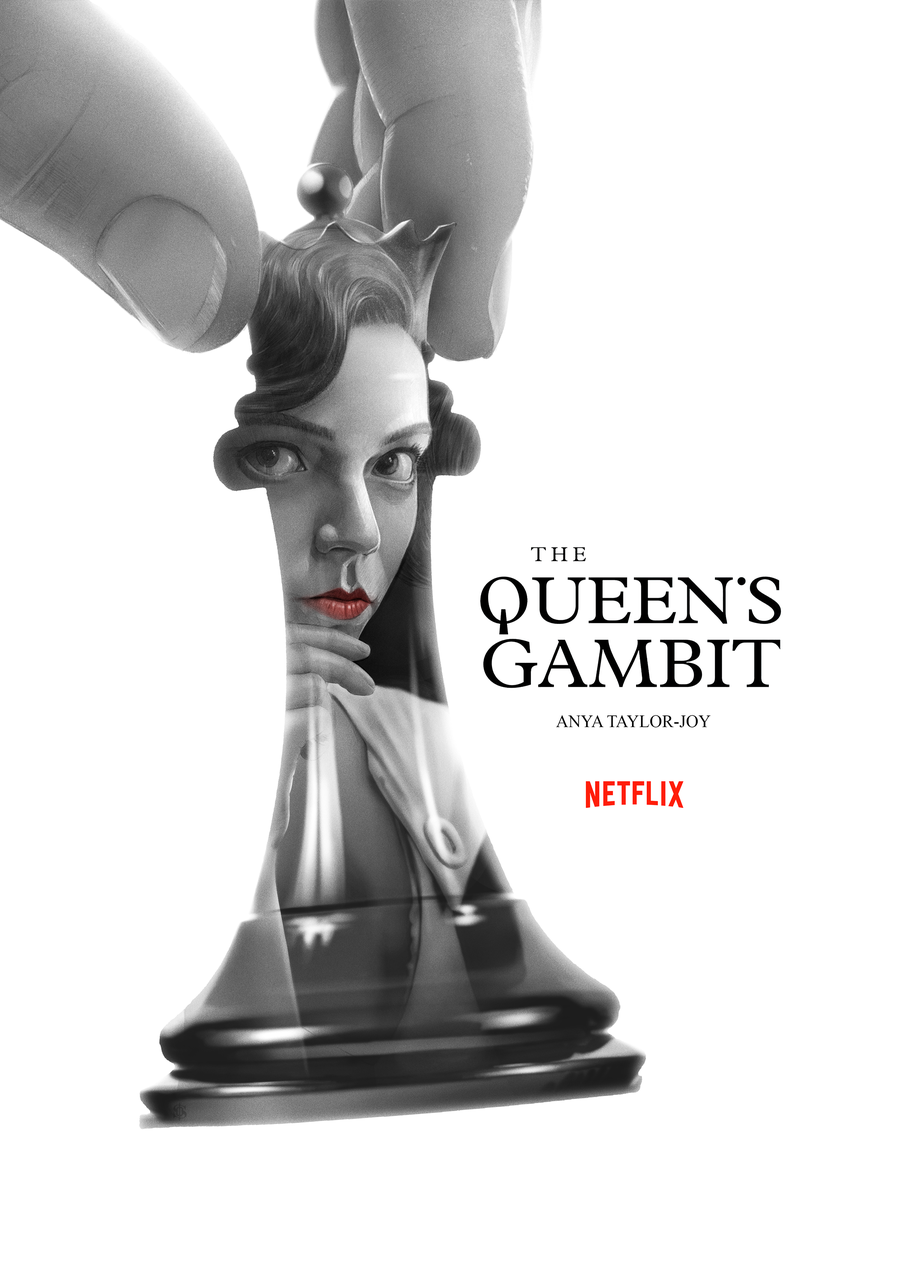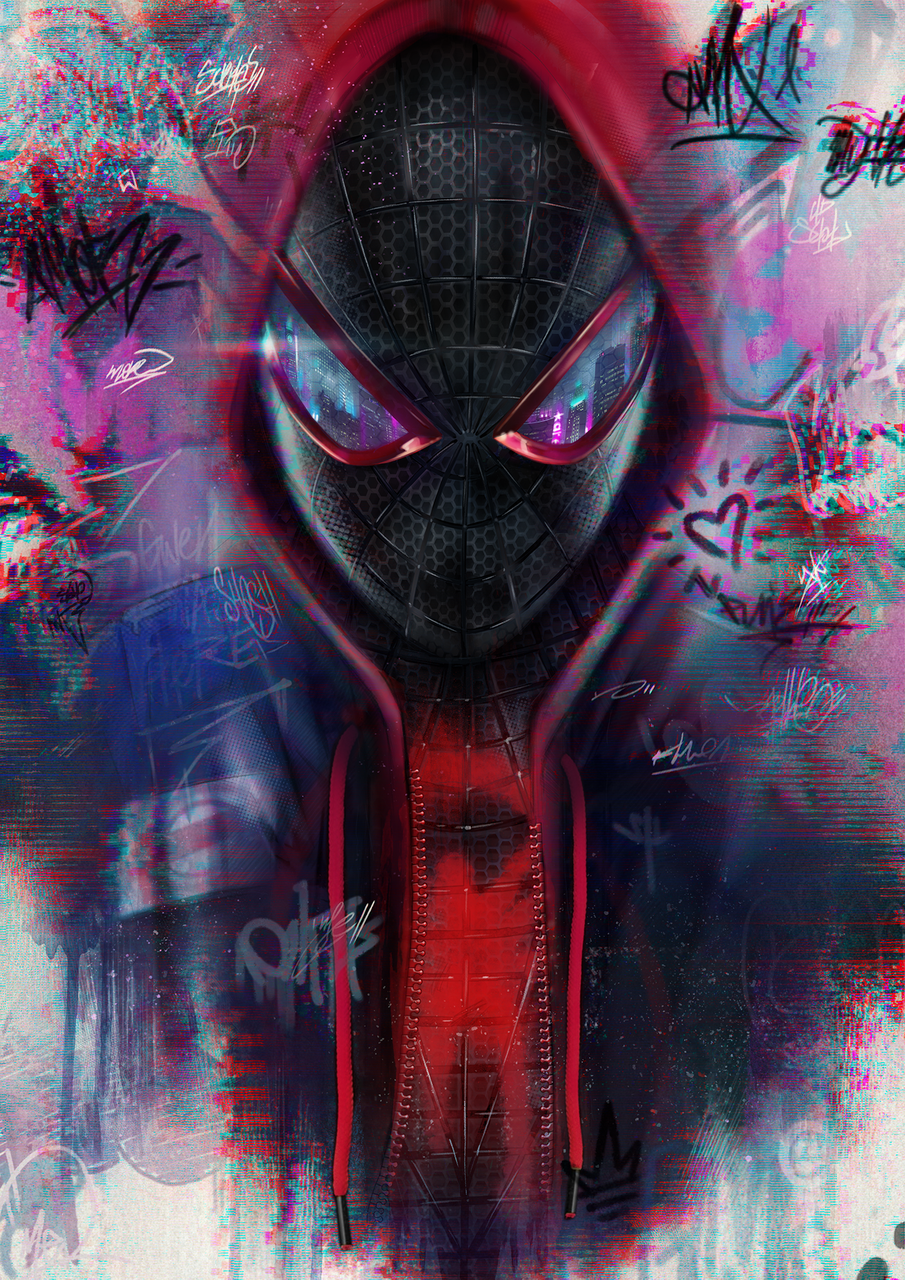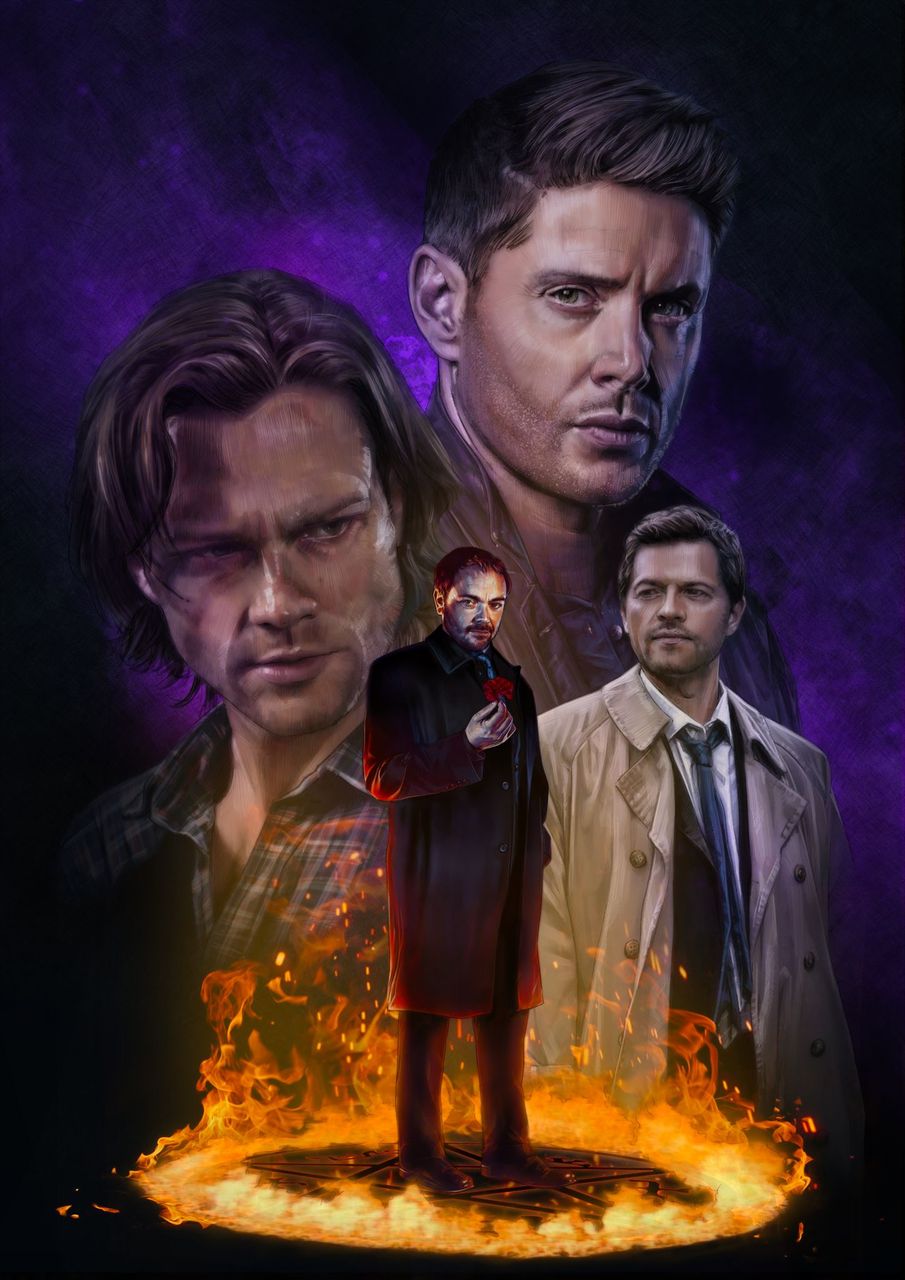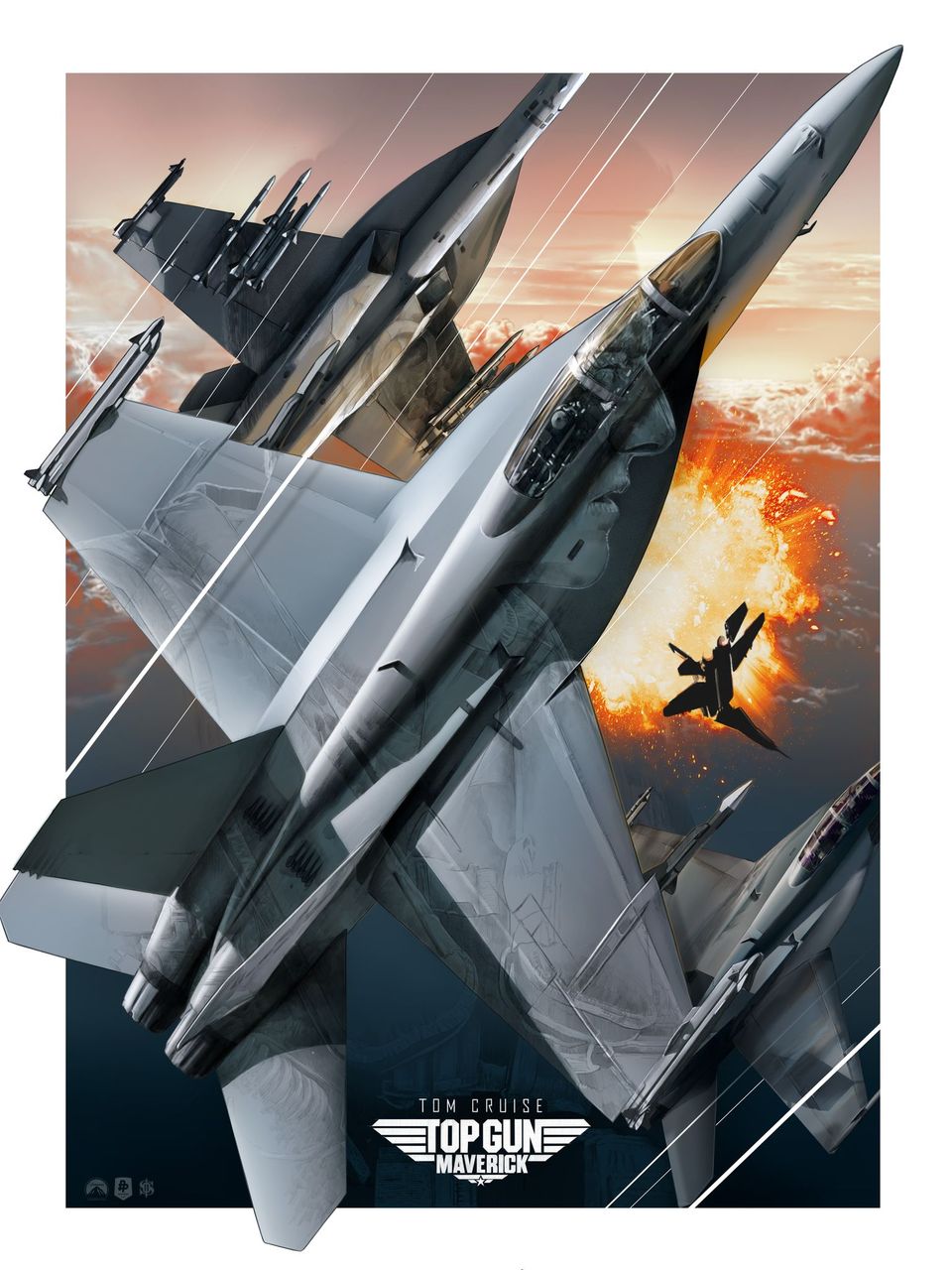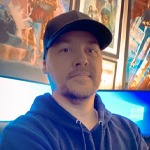 ---
Mike aka "Straife01" is an illustrator and designer living in Melbourne Australia with his loving partner and floof.
He has had a passion for art and technology since childhood, studying it throughout his school years and
continuing into his professional career. He often tries to push his artistic style, wanting to think outside the box,
and see how he can best tell the "heart of the story" in a single image.
Through his work he seeks to combine his fondness of traditional drawing methods and technology, love of film
and composition, and attention to detail.