Most artists get approached to do commissions one at a time.  Stephen Sampson, AKA The Dark Inker, has just completed an astounding "2-fer" commission that includes the films "Blow" and "Goodfellas."  Both films are phenomenal and Stephen's posters for each one fall into that same category.  We asked Stephen about this project and here is what he had to say.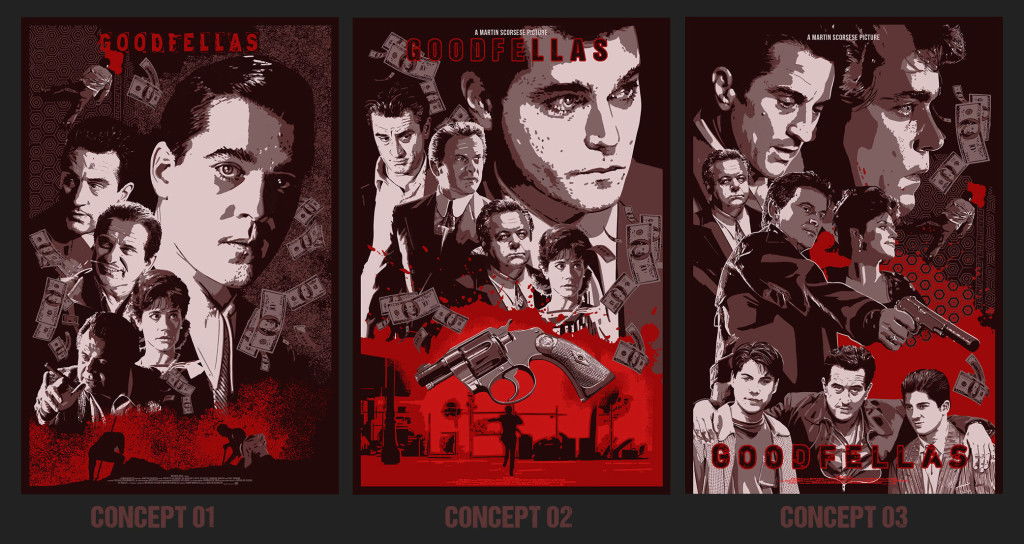 (Initial Goodfellas sketches)
When Nick first approached me about taking on these two commissions I have to say I nearly bite his hand off!!  I think Goodfellas speaks for it's self, an all time classic, so I was super excited to tackle this one.  And for me Blow has been a film that I've always loved.  I think Nick knew he could fill all the slots on Goodfellas but there would probably be less interest for Blow.  However he had a real passion for Blow and was determined to make it happen, for which I'm really grateful!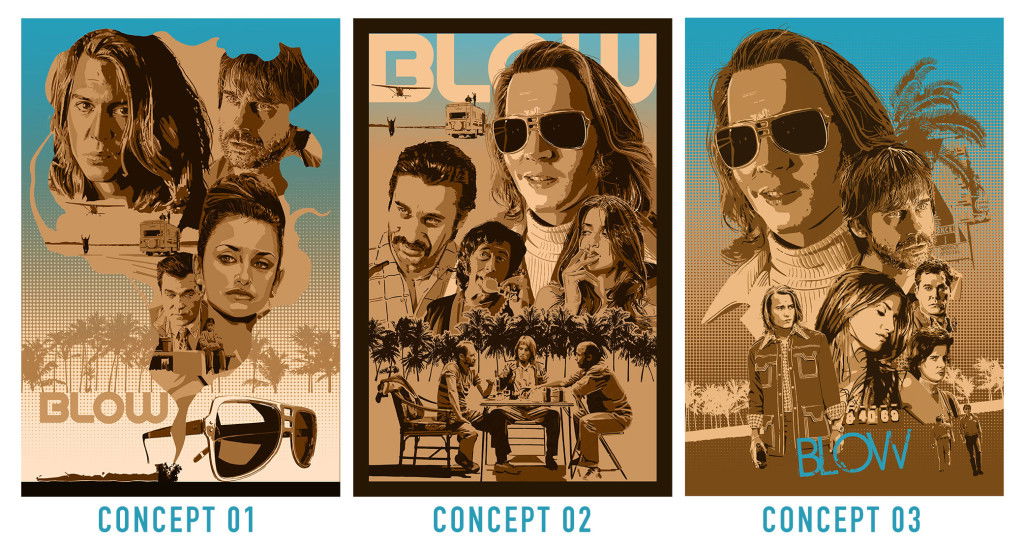 (Initial sketches for Blow)
Both commissions were started with me producing three concept sketches, we then did a fair bit of mix and matching and trying other things out, with input and feedback from both Nick and the groups.  Once the final designs were settled on it was all systems go for me!  The Goodfellas print went a bit more smoothly than Blow, the colour palette for Goodfellas was more or less set from the get go.  Blow had quite a few colour changes before we got to the final palette.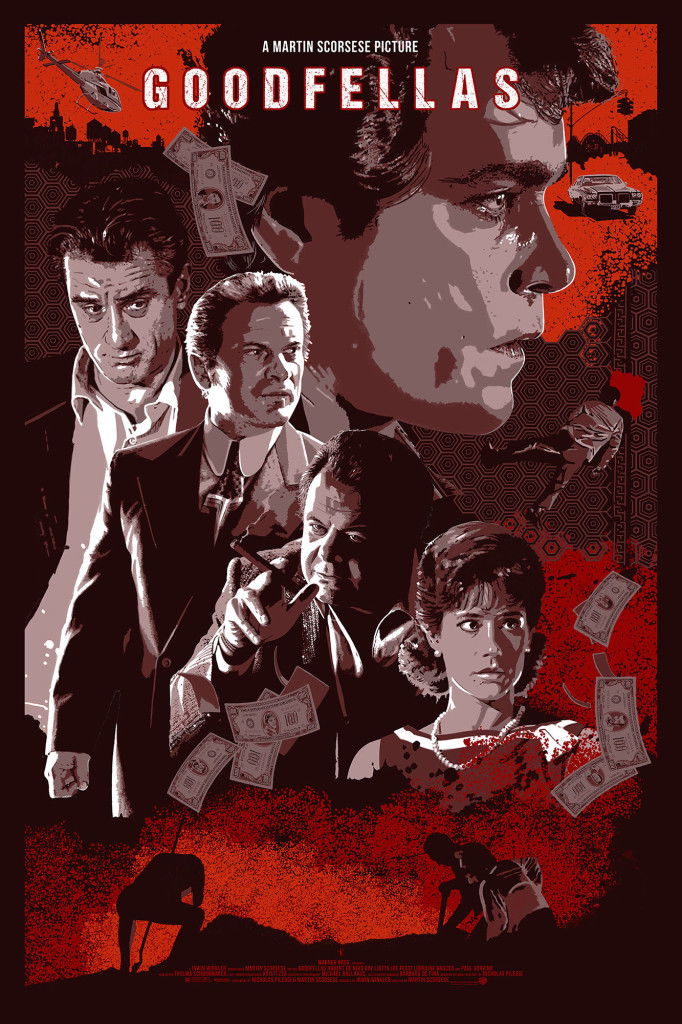 (Goodfellas – Final print)
Never Rat On A Friend.
24 x 36
6 colour screen print – 3 metallic inks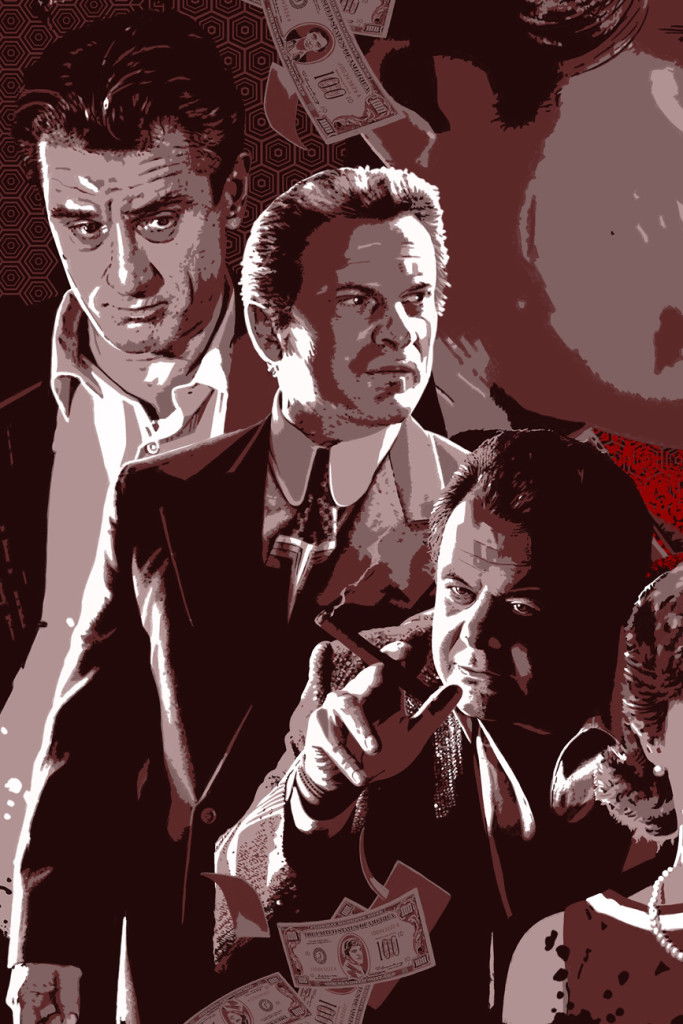 (Goodfellas- detail shots)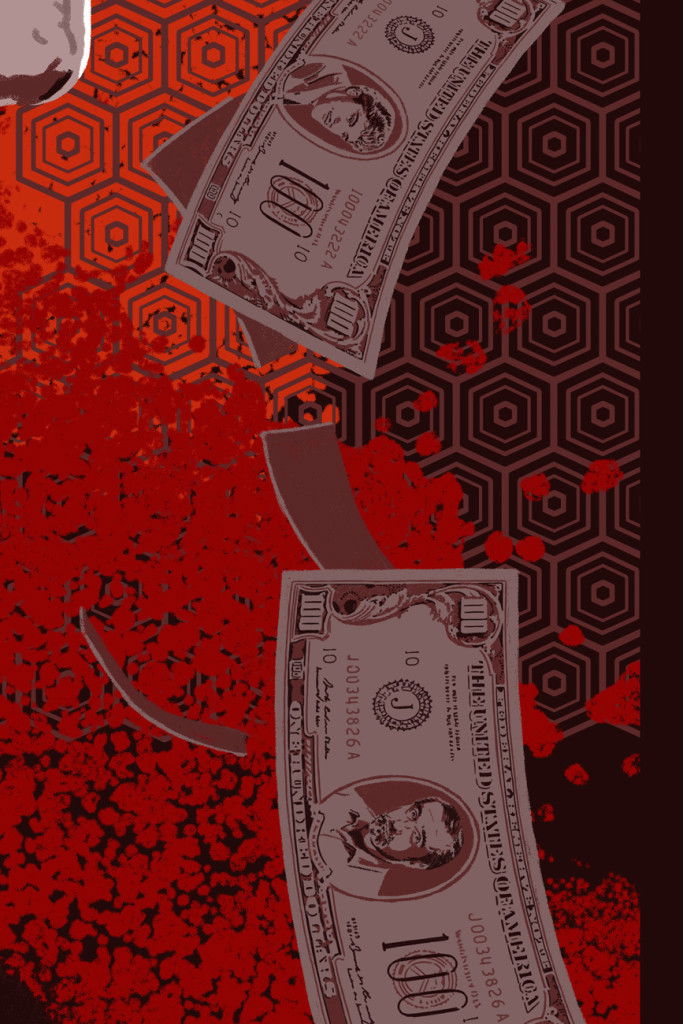 It was a real pleasure working with the groups on these two prints,  I really hope we have something that does the movies justice and that all the commissioning members can be happy with!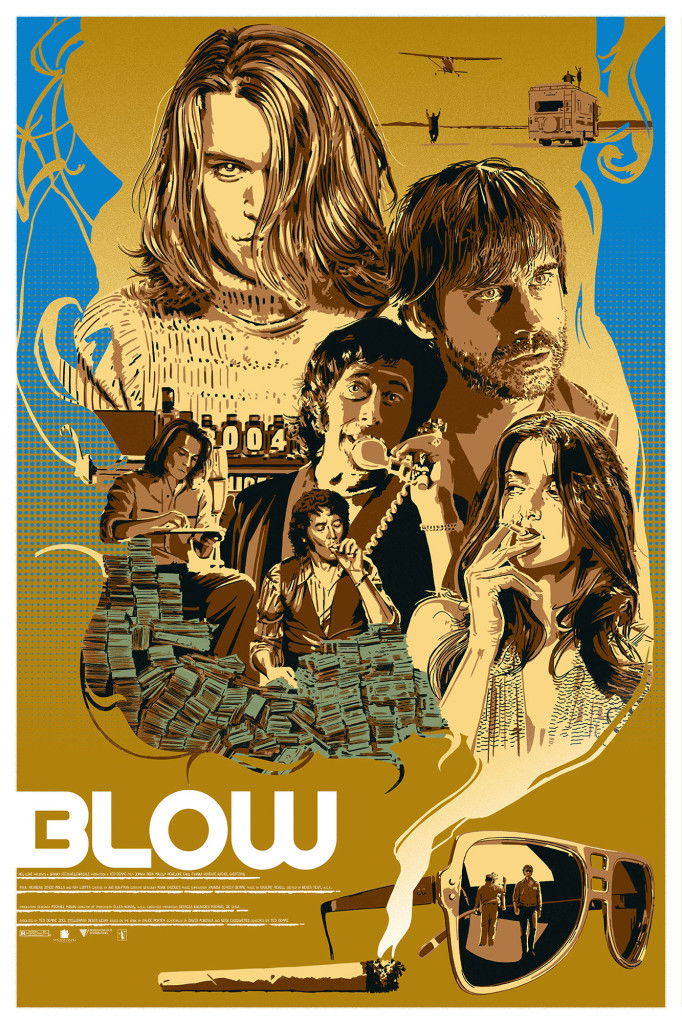 (Blow – Final print)
Grad Plans
24 x 36
7 colour screen Print – 3 3 metallic inks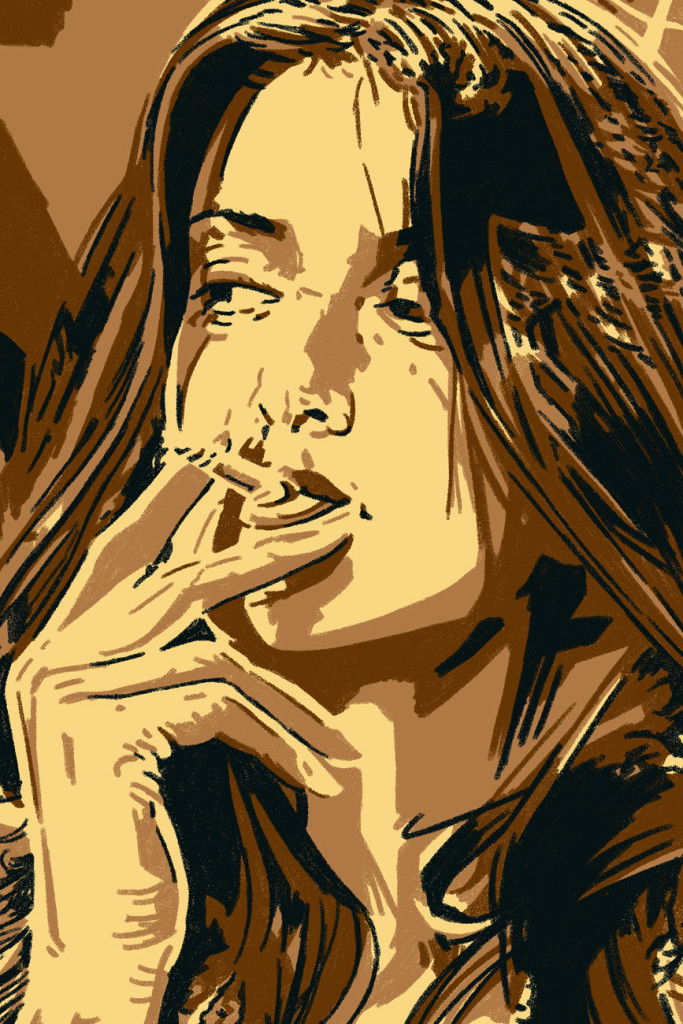 (Blow Detail shots)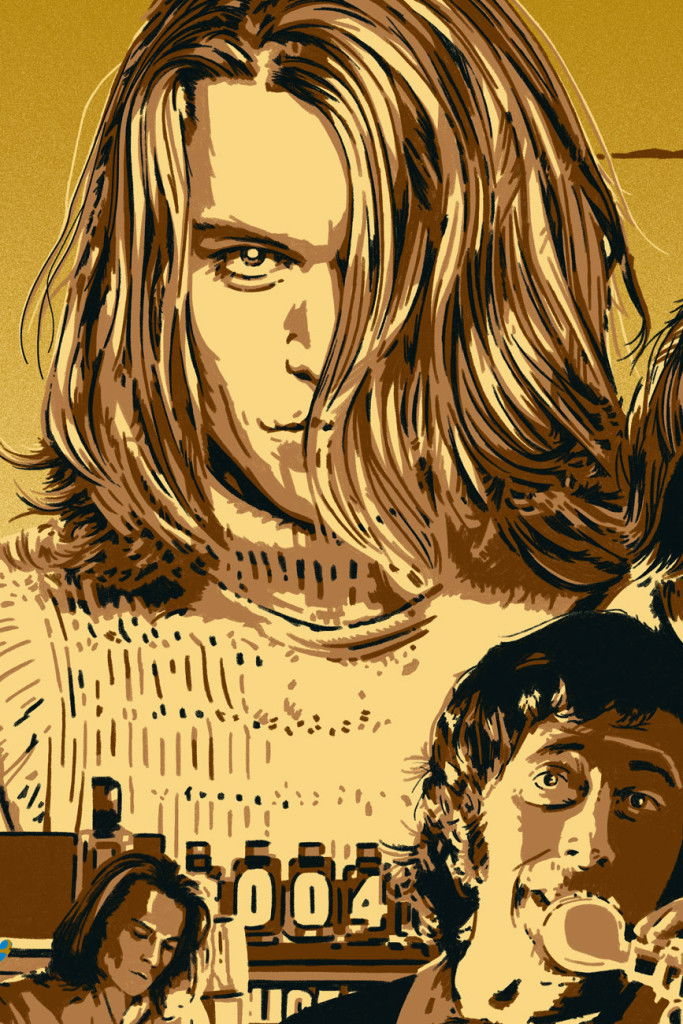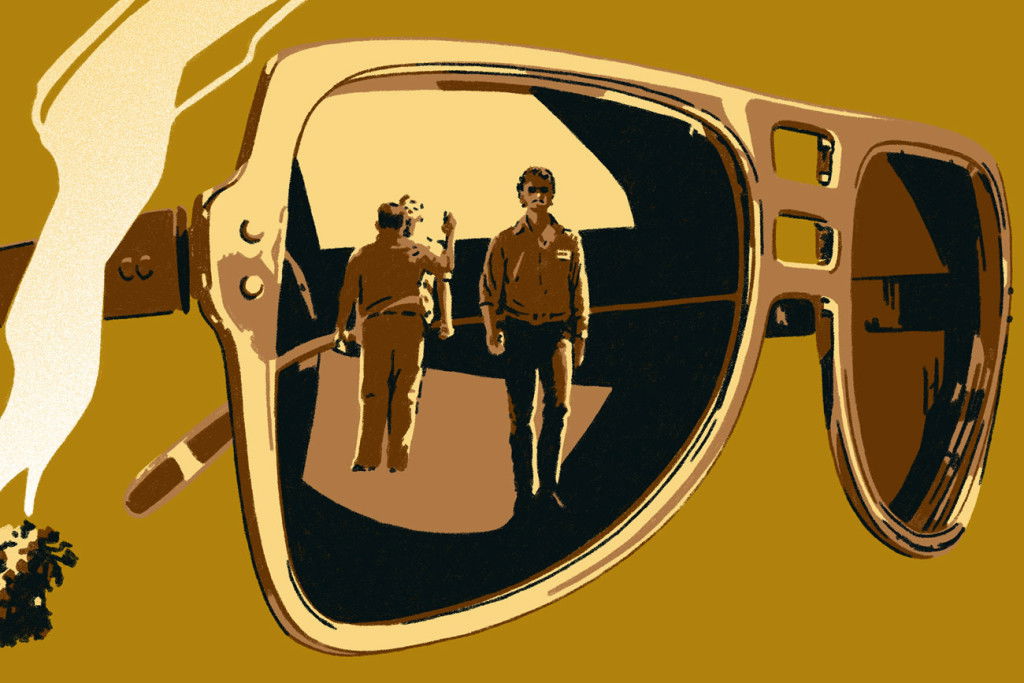 We also asked Nick, the person in charge of these commissions, about this project and here is what he had to say.  
"

Stephen did a phenomenal job on these two prints. He's a great guy and a very talented artist. When I saw his "

Gangs of New York" print, I knew I wanted to work with him on a project. 

His presence in the screen print/poster community is definitely growing and I'm looking forward to seeing  his future pieces."  
Us too, we can't wait to see what he comes up with next.  Be sure to follow The Dark Inker on TWITTER to stay up to date on new projects and check out the OFFICIAL WEBSITE from this gifted artist to see more of his sensational work.