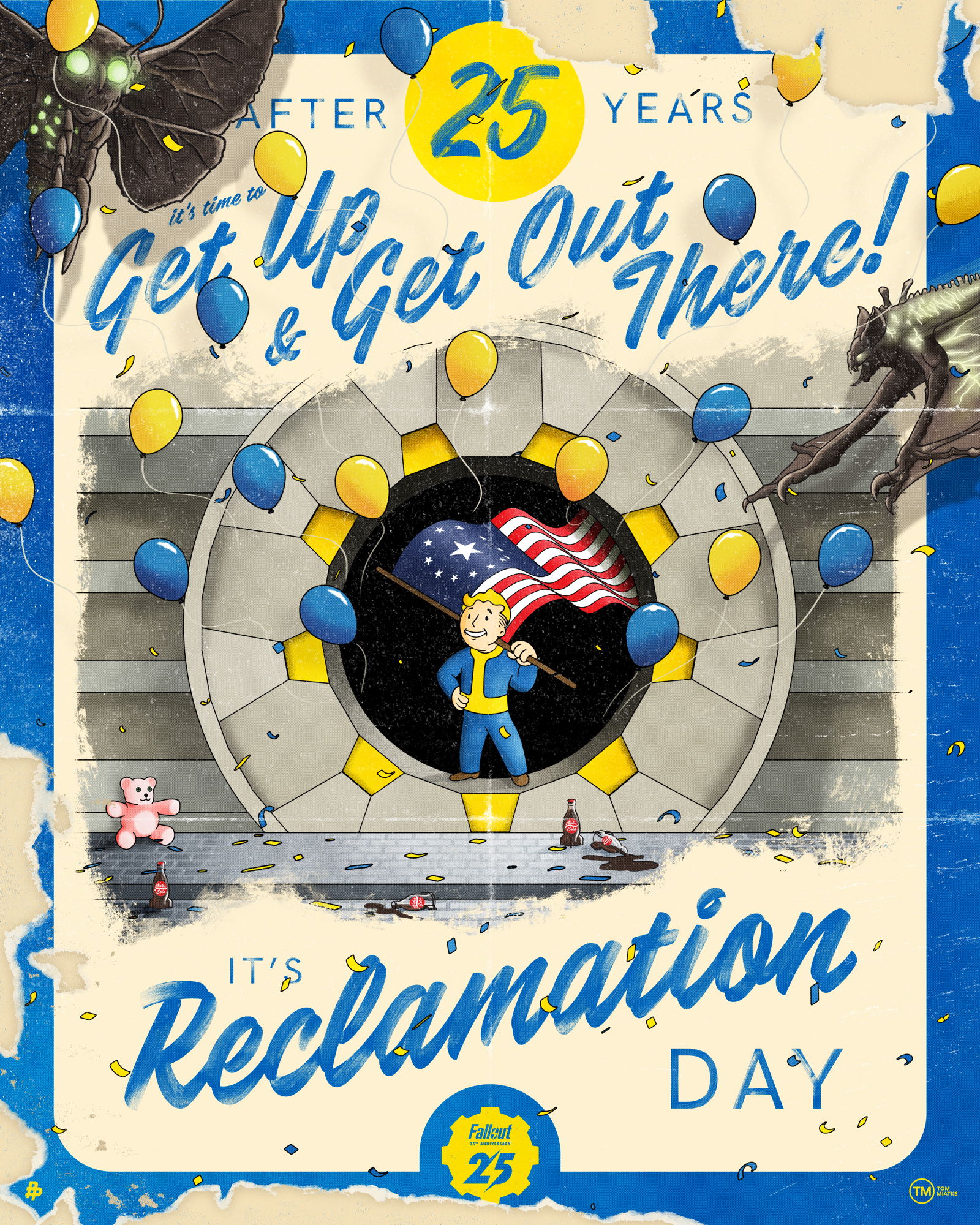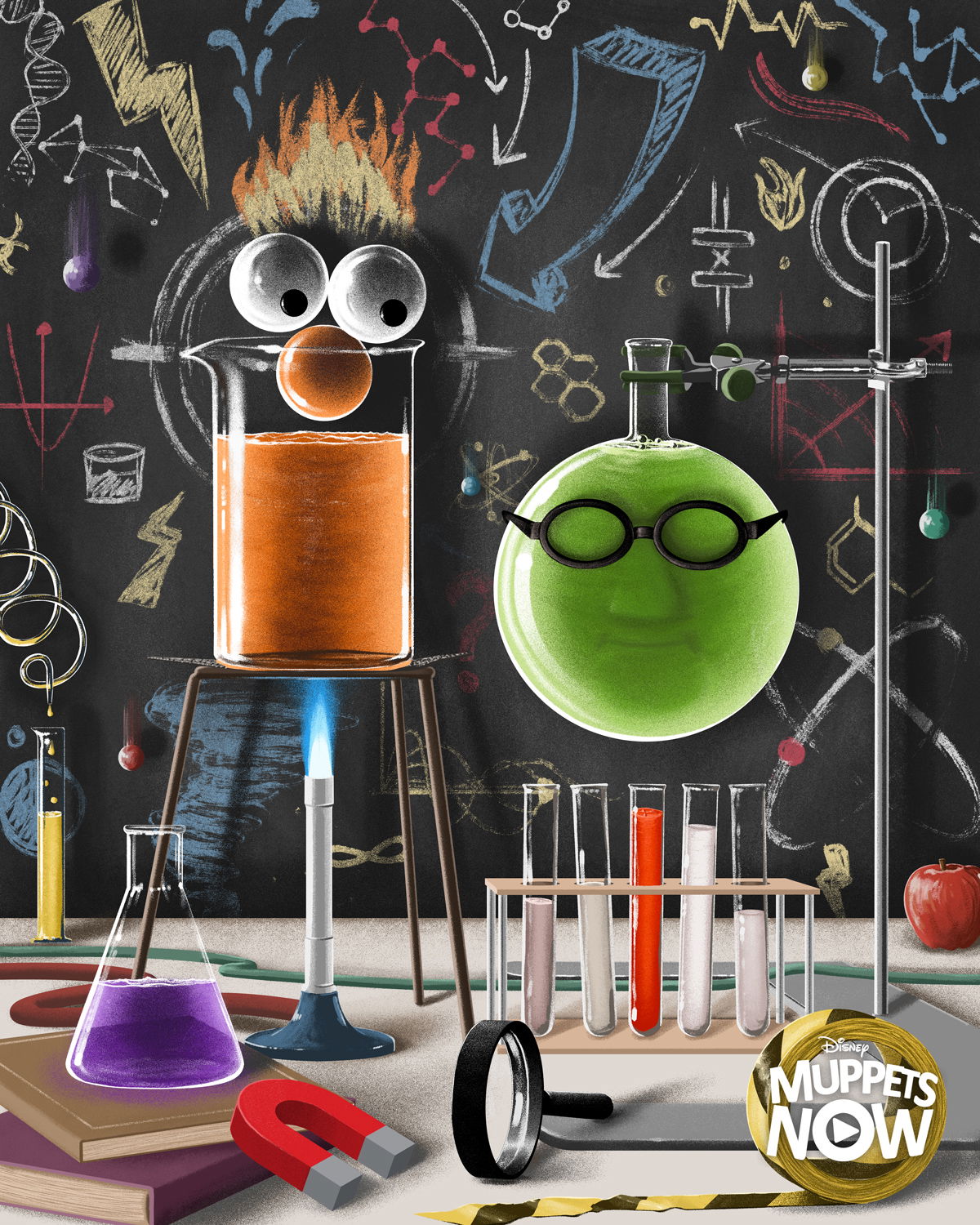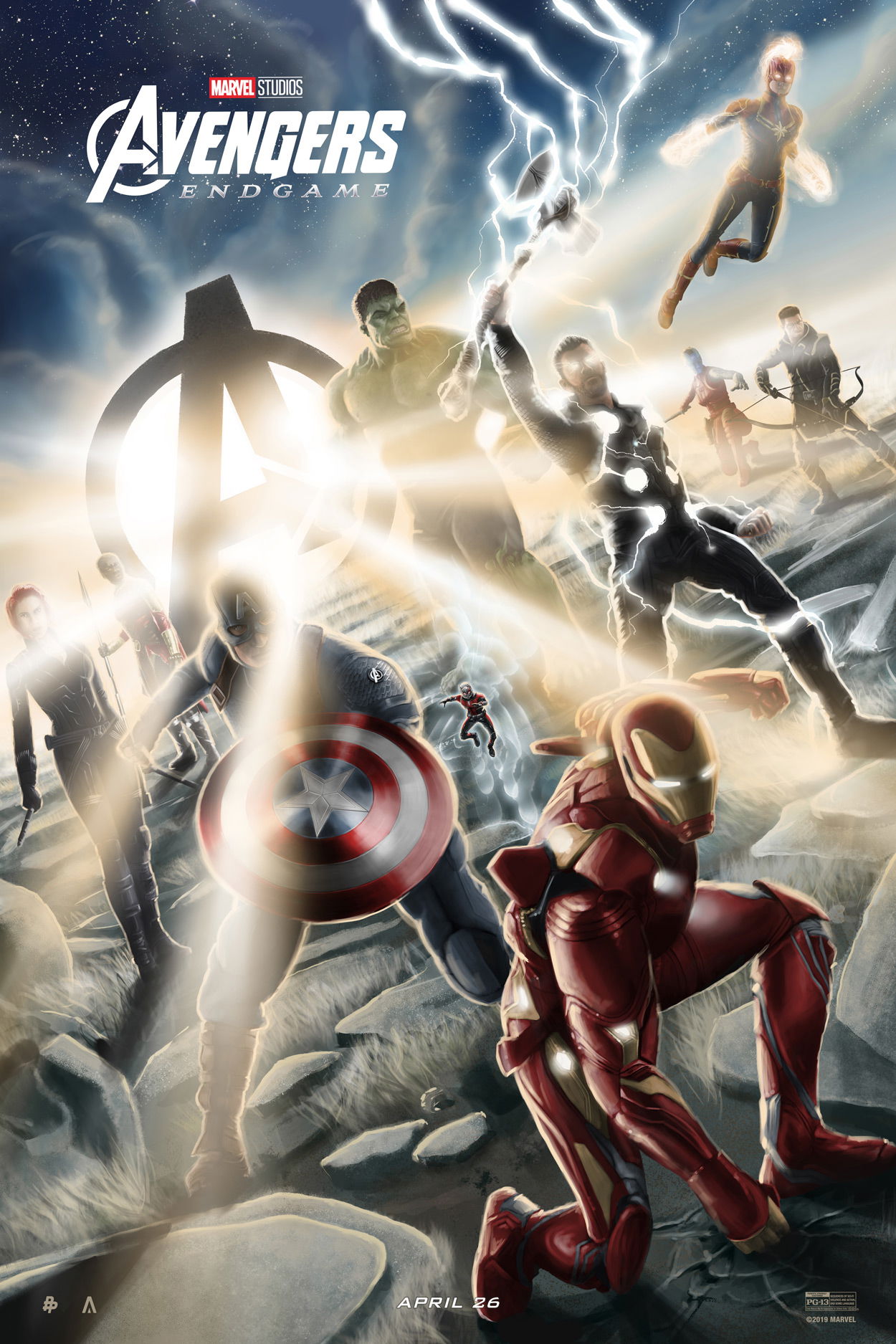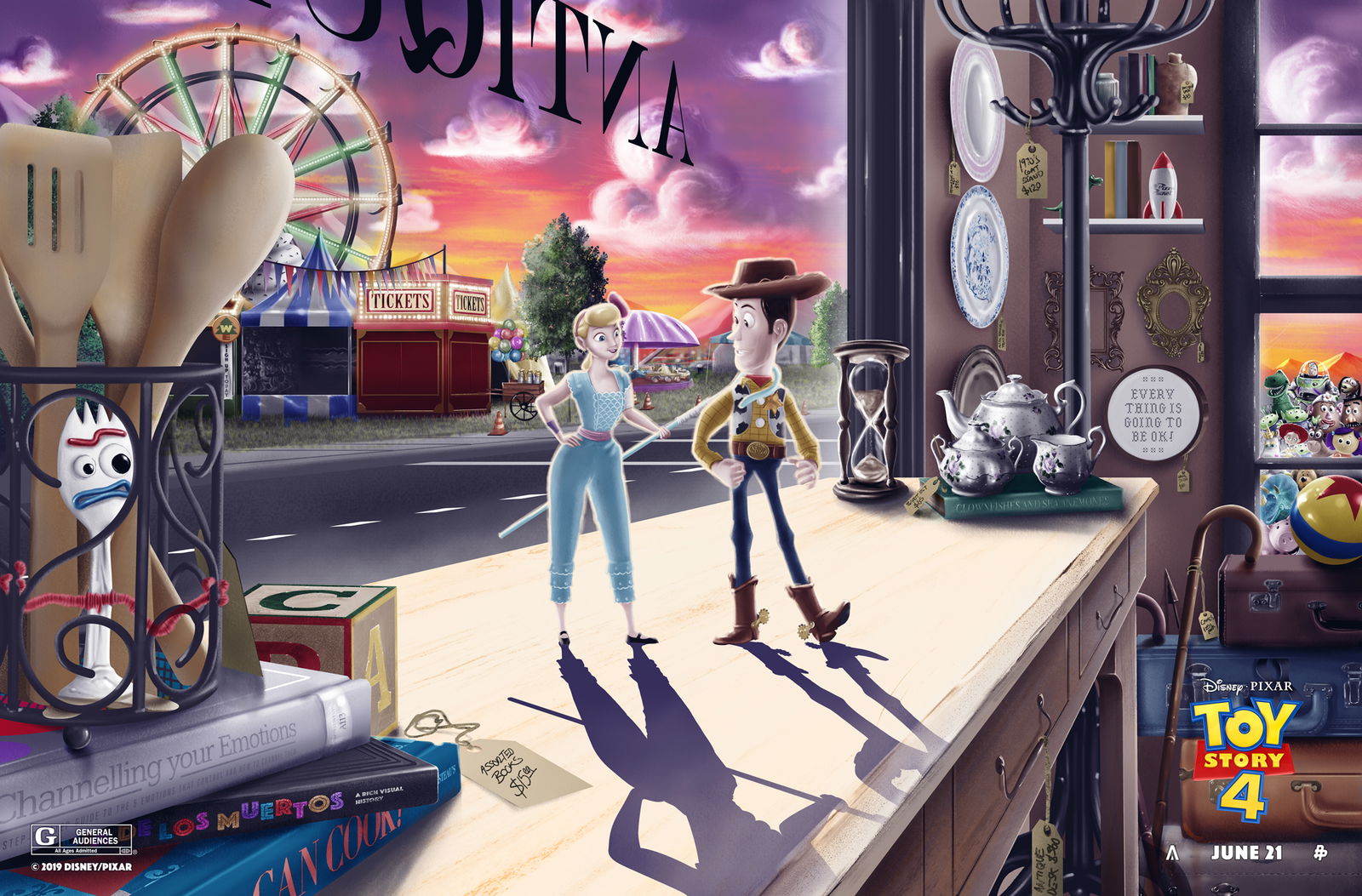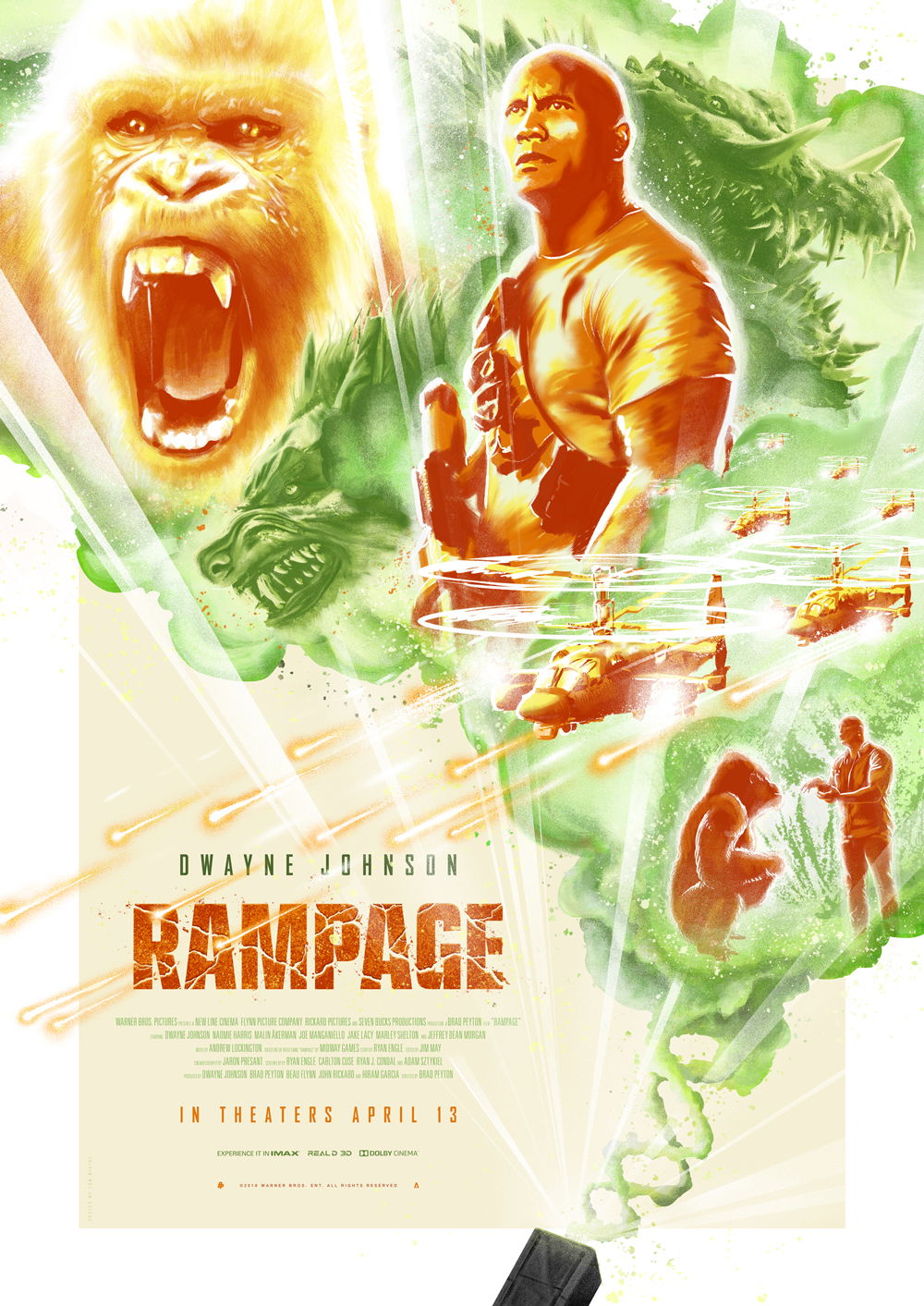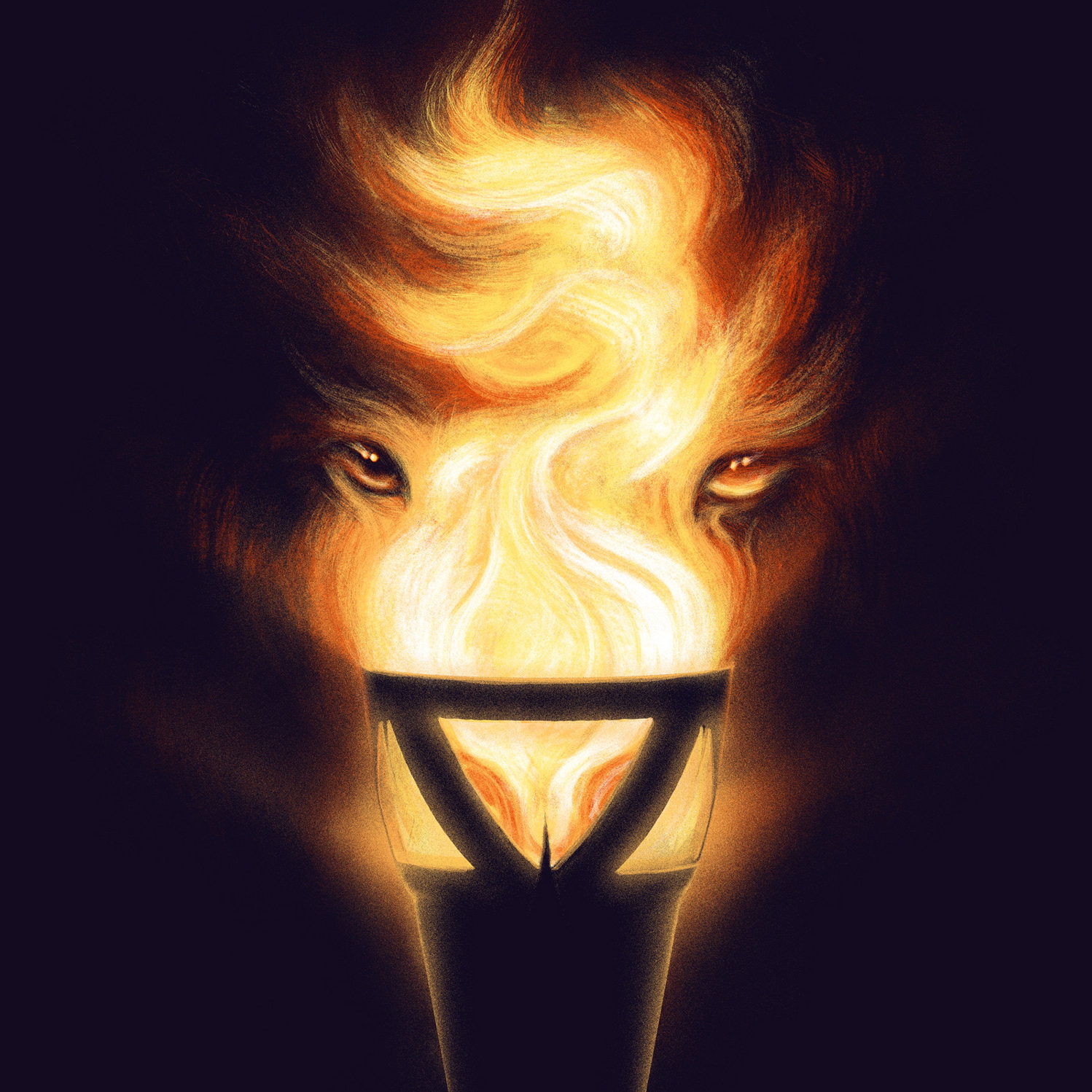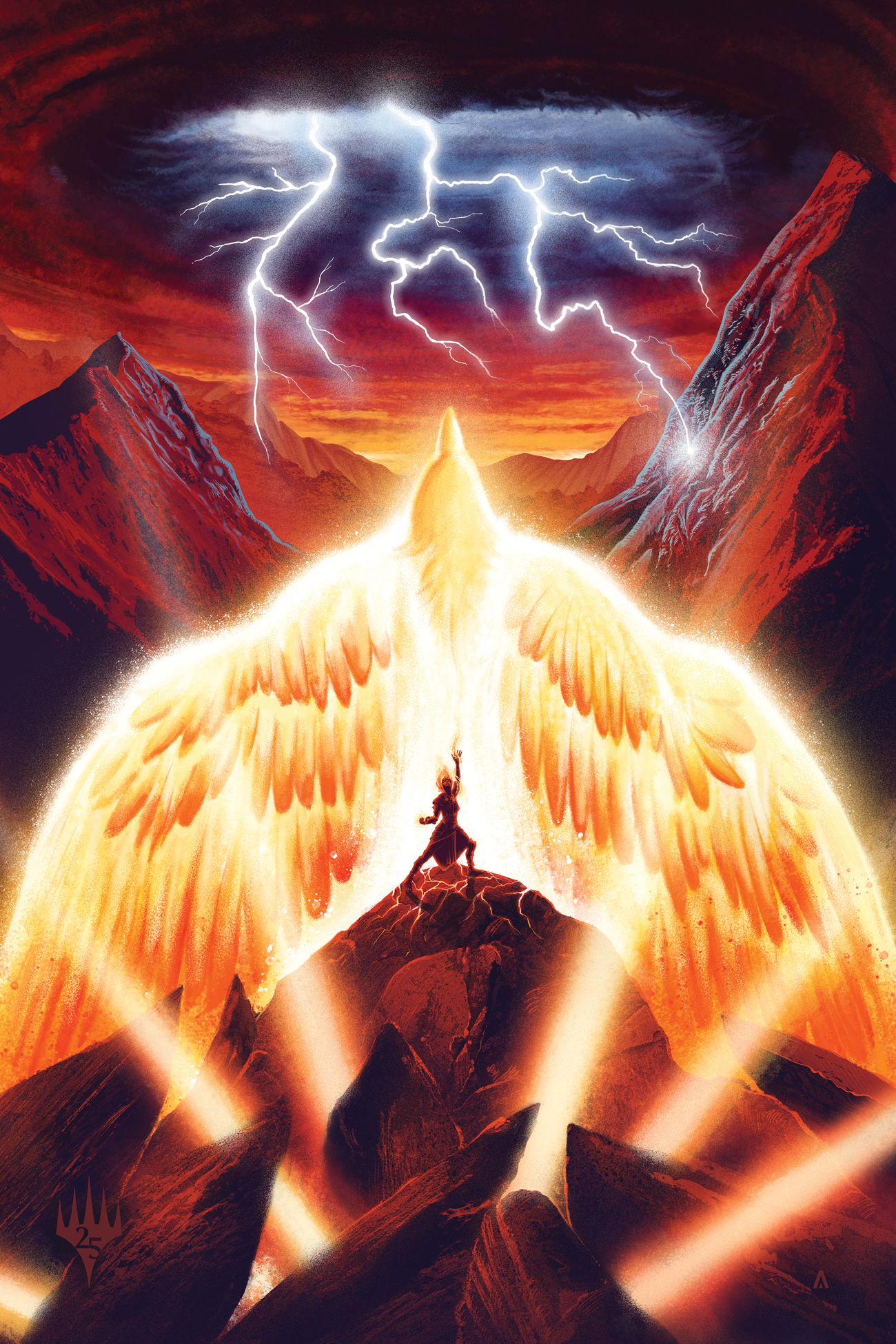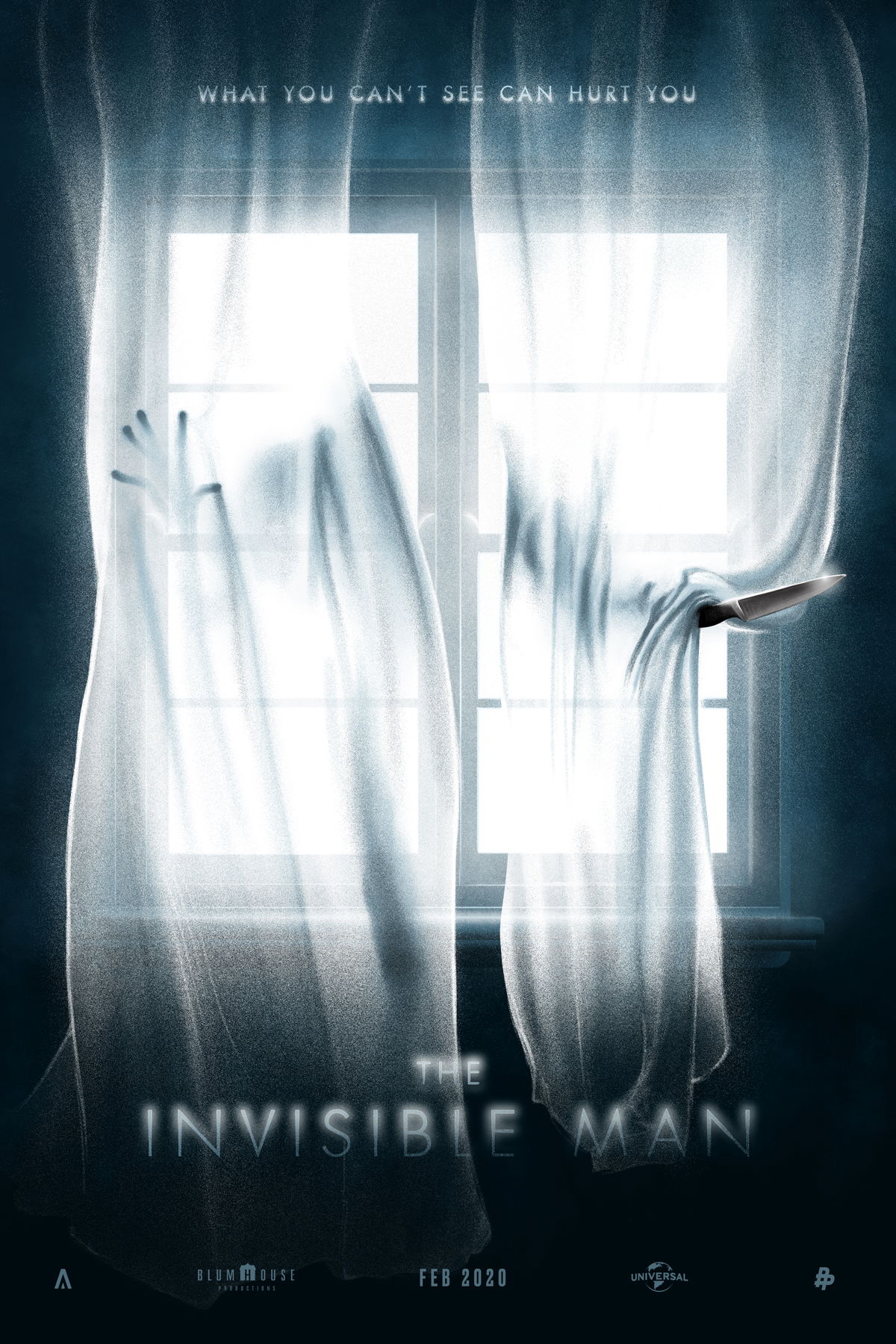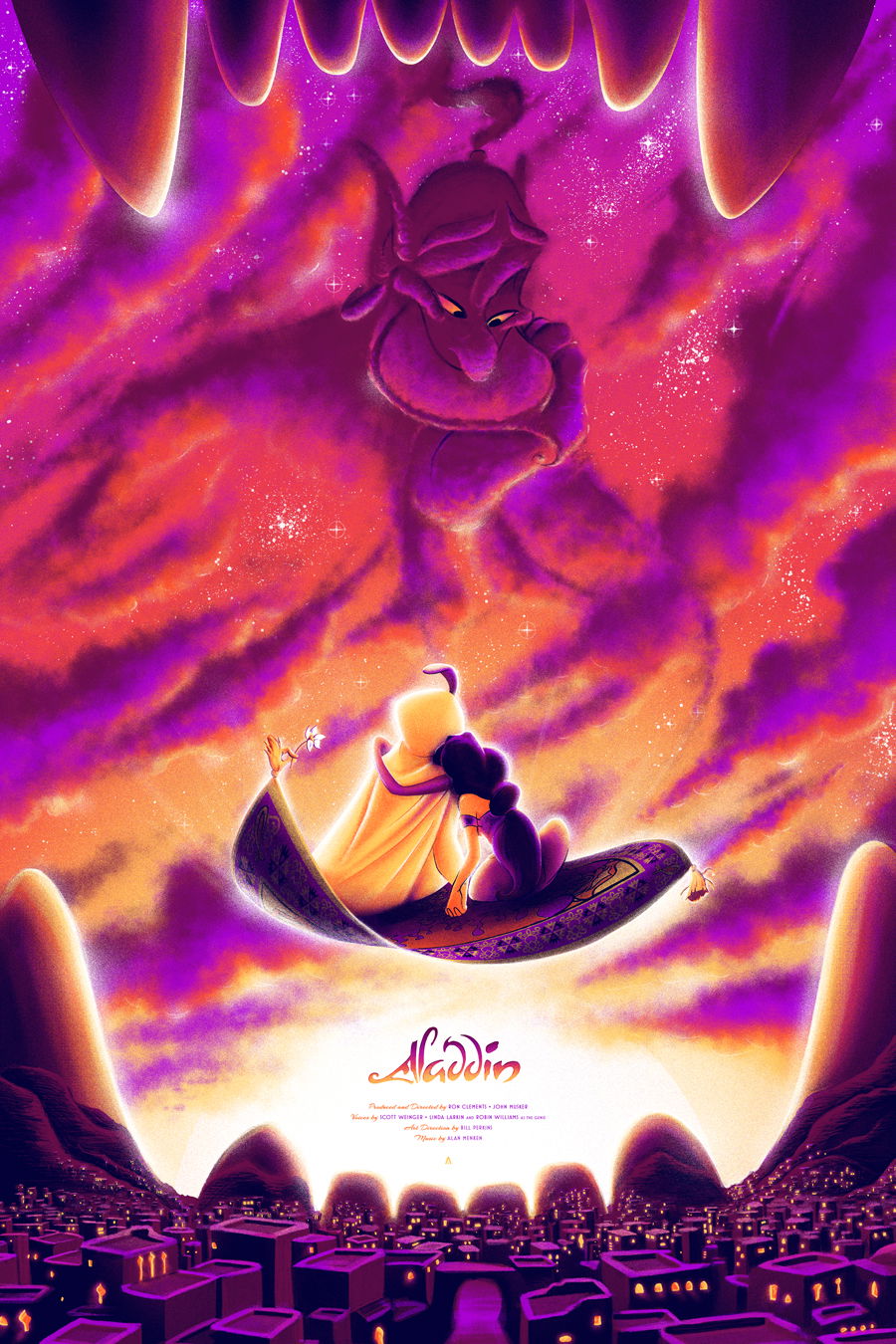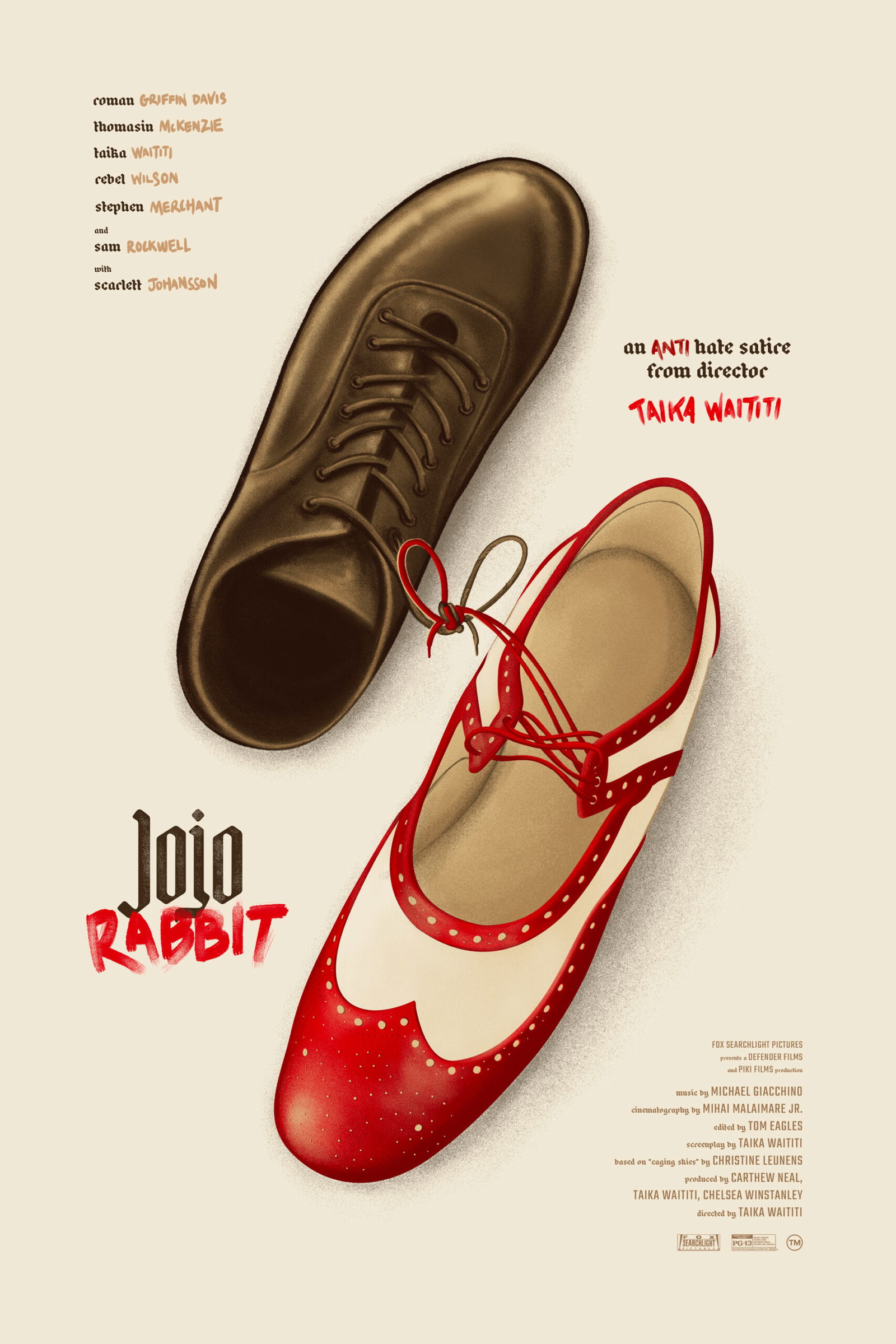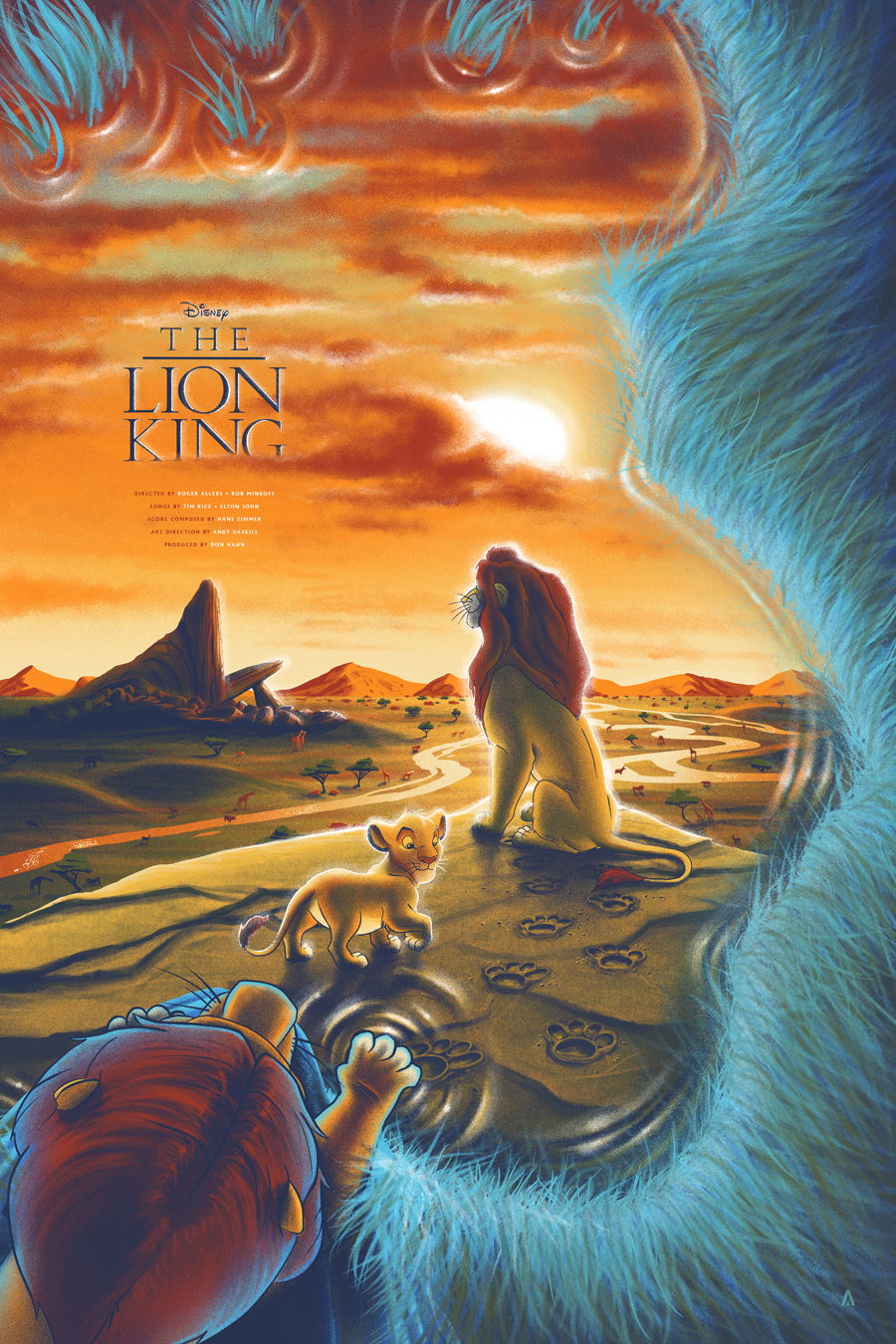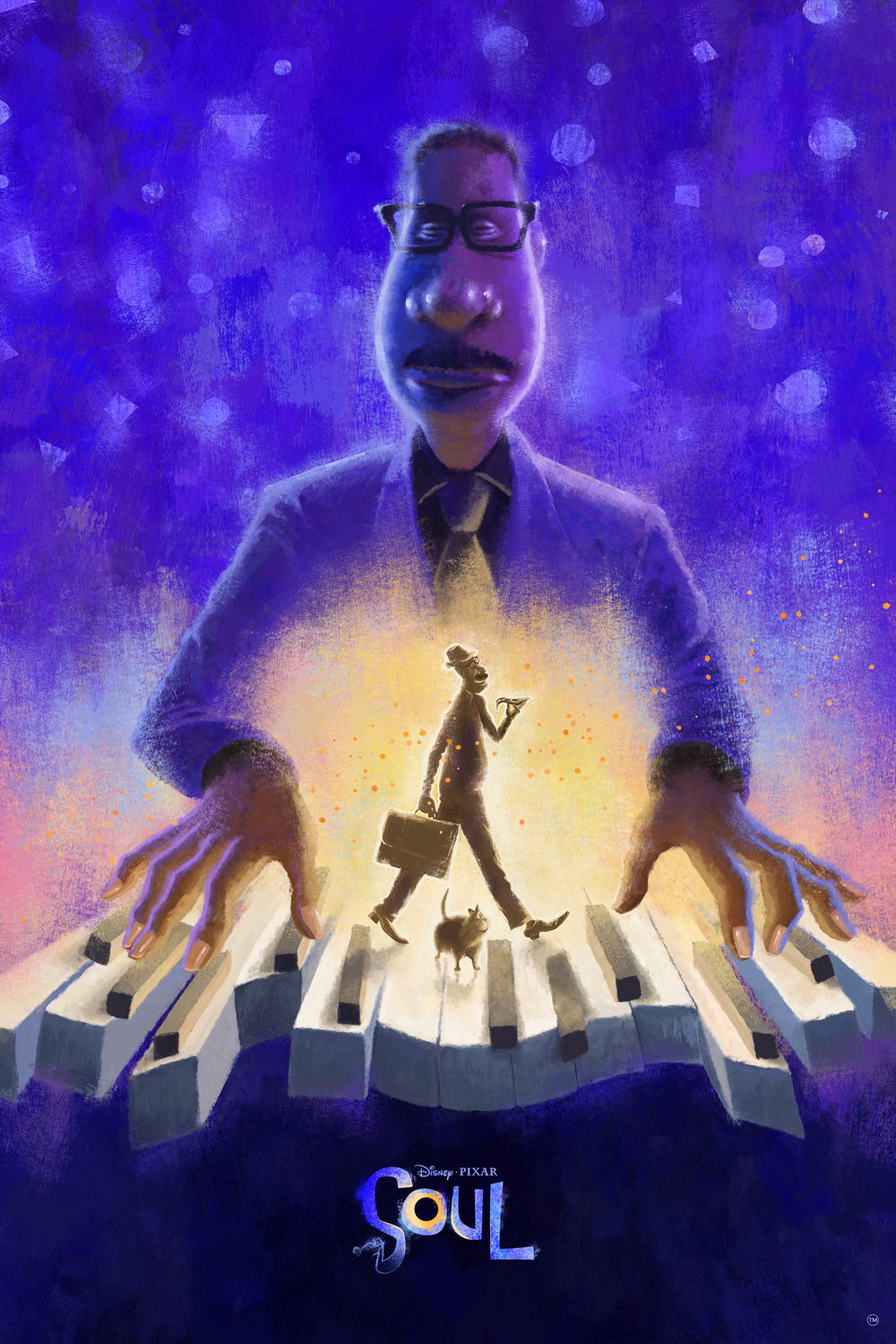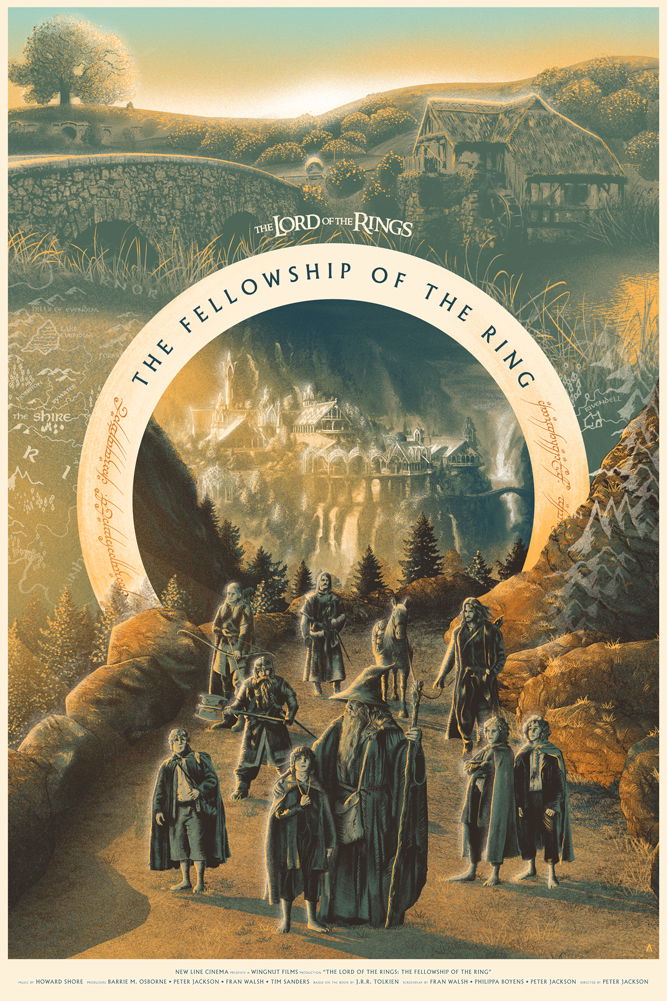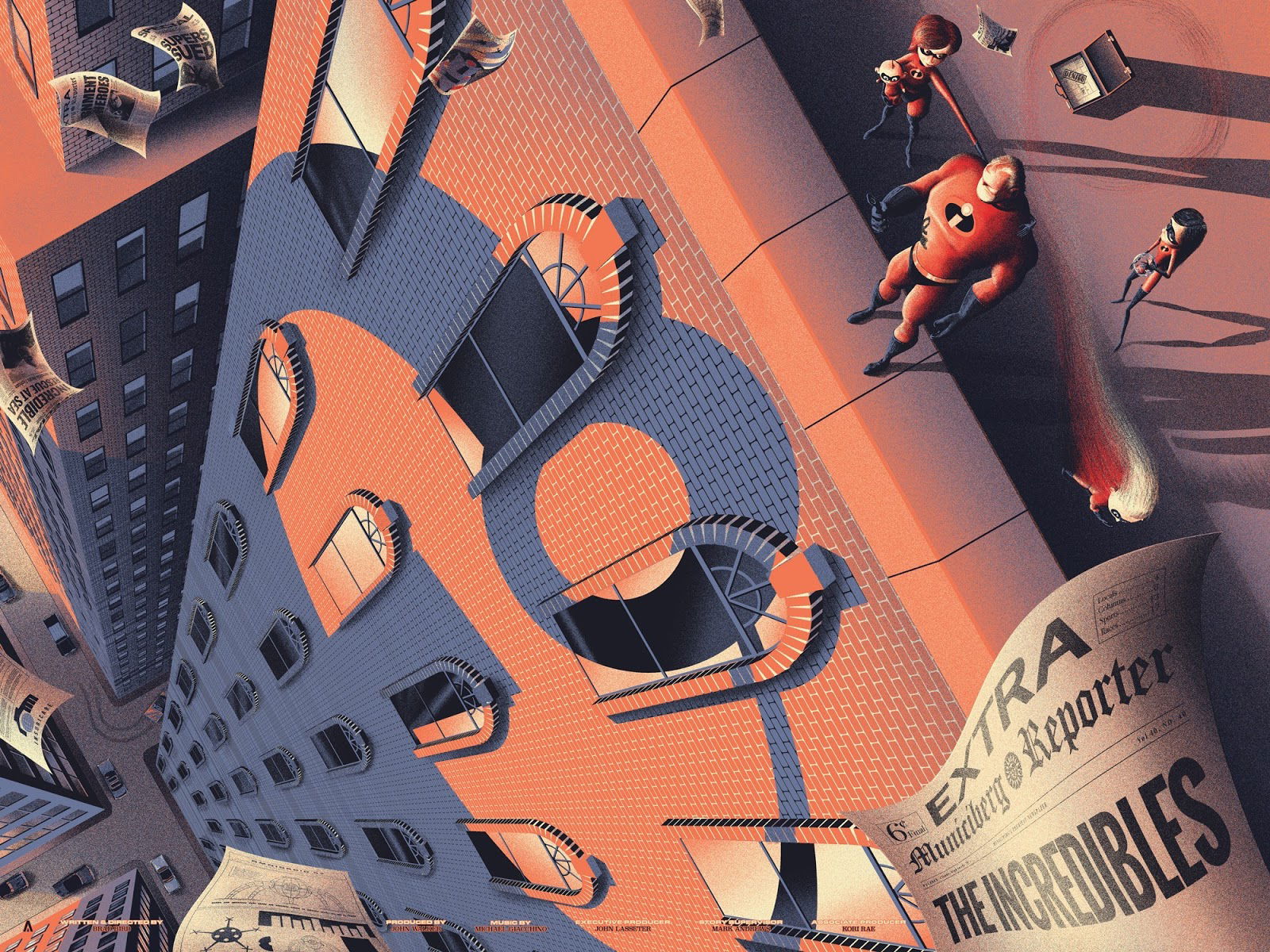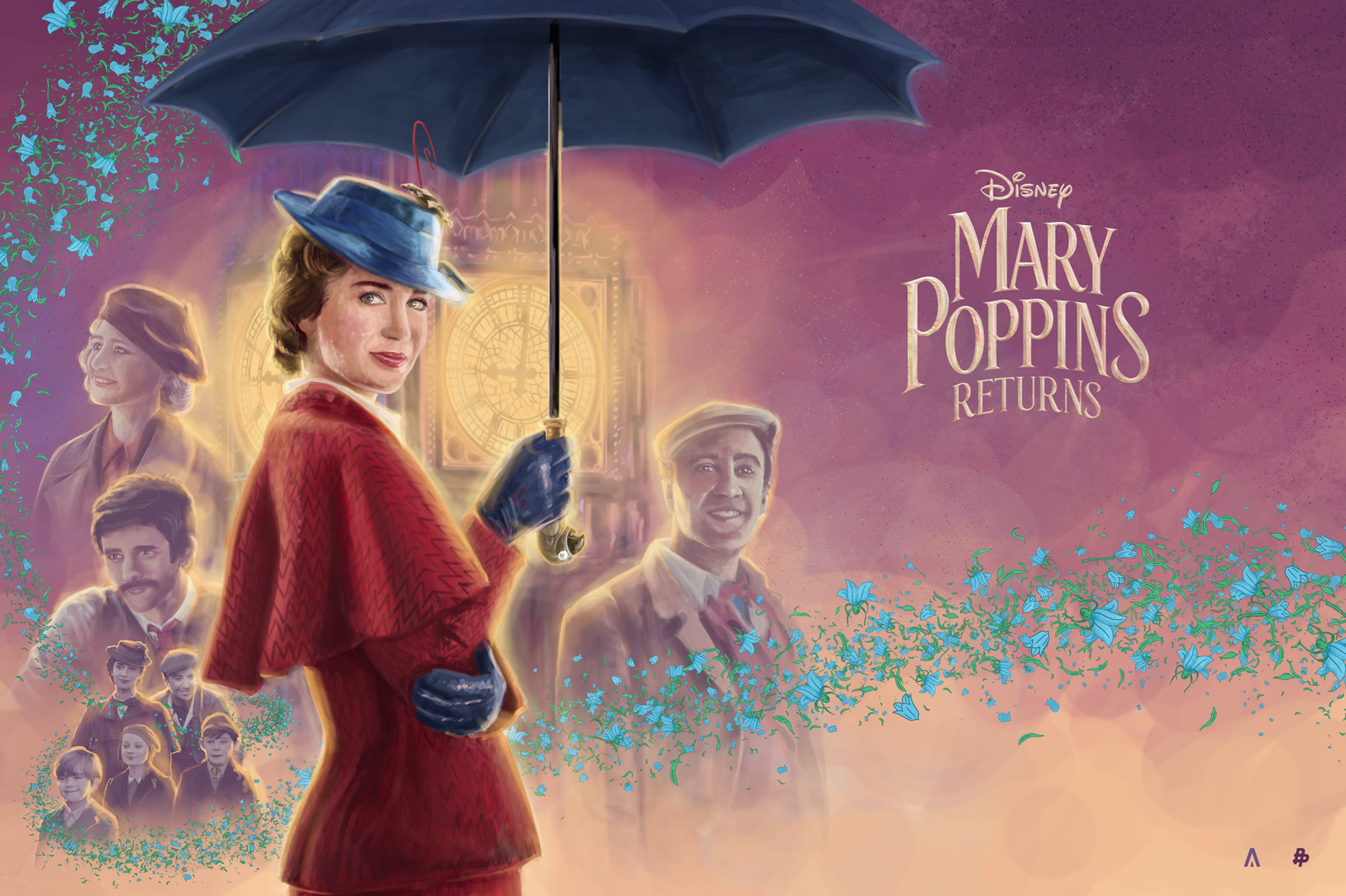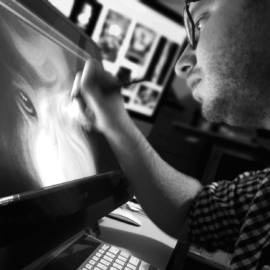 ---
Tom Miatke is a Graphic Designer and Illustrator based in Victoria, Australia. His name has begun to become synonymous with the Entertainment Industry along with illustration and print industry creating artwork for film along with pop culture. 
Tom has had the honour of working for some of the world's biggest clients including: Marvel, Pixar, Disney, Warner Bros. and more.
Despite his last name sounding like the eponymous Karate Kid Master, he does not posses any knowledge in karate, rather his passion is to convey the concept, or 'heart' behind a project into a beautiful design that will capture your eye and your imagination.