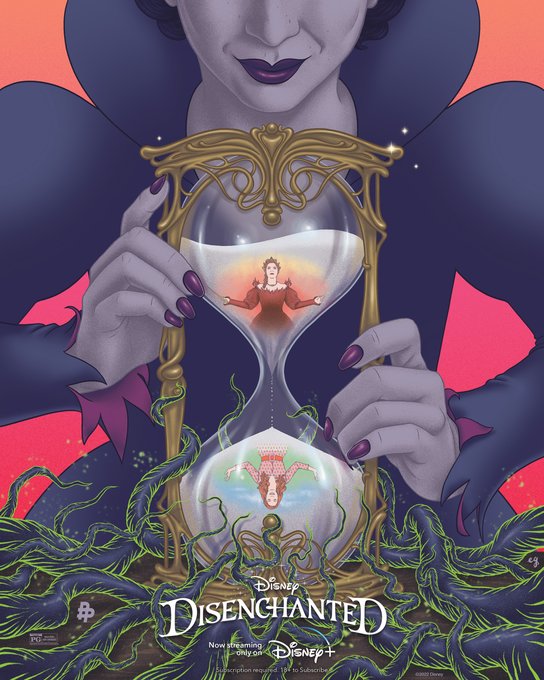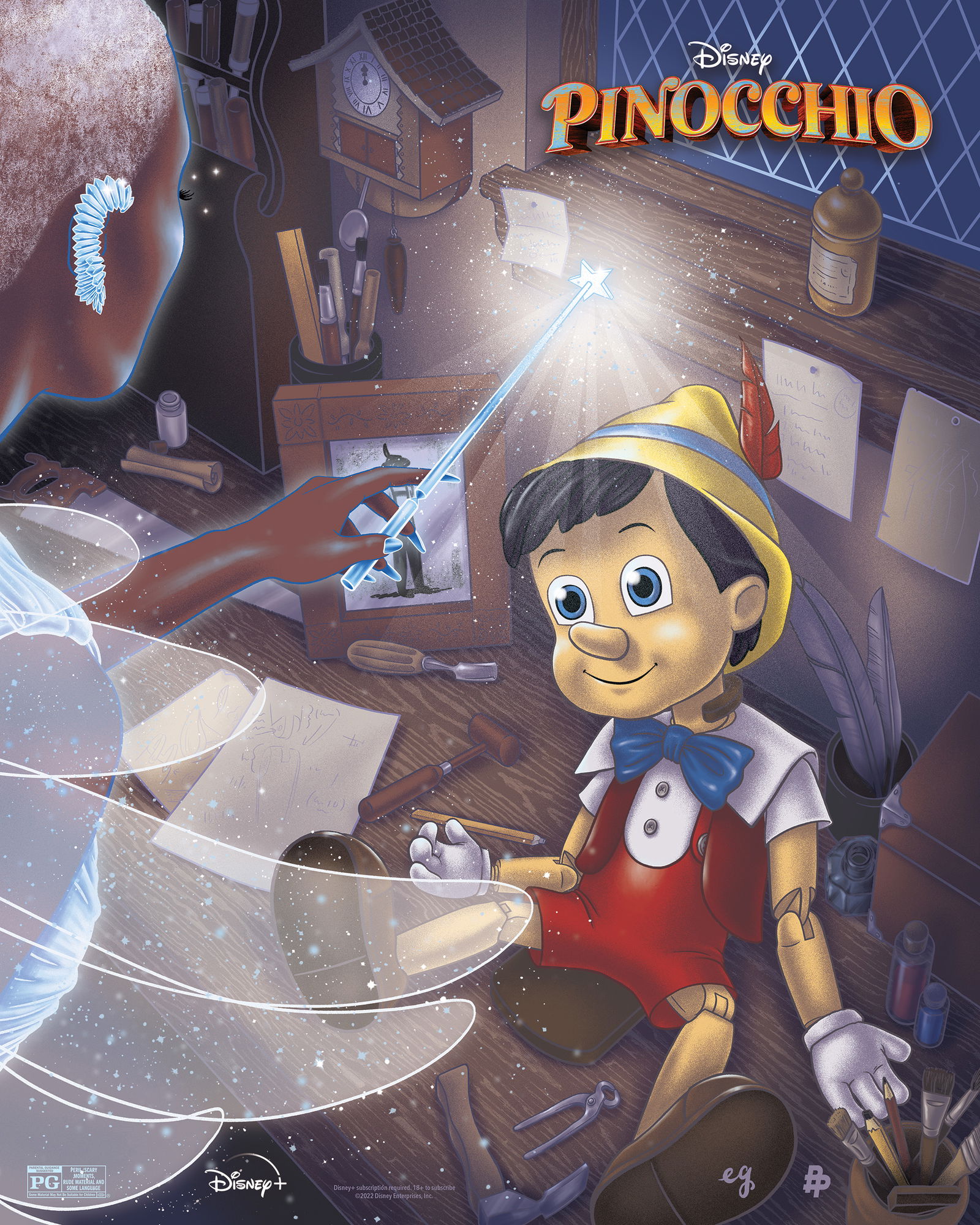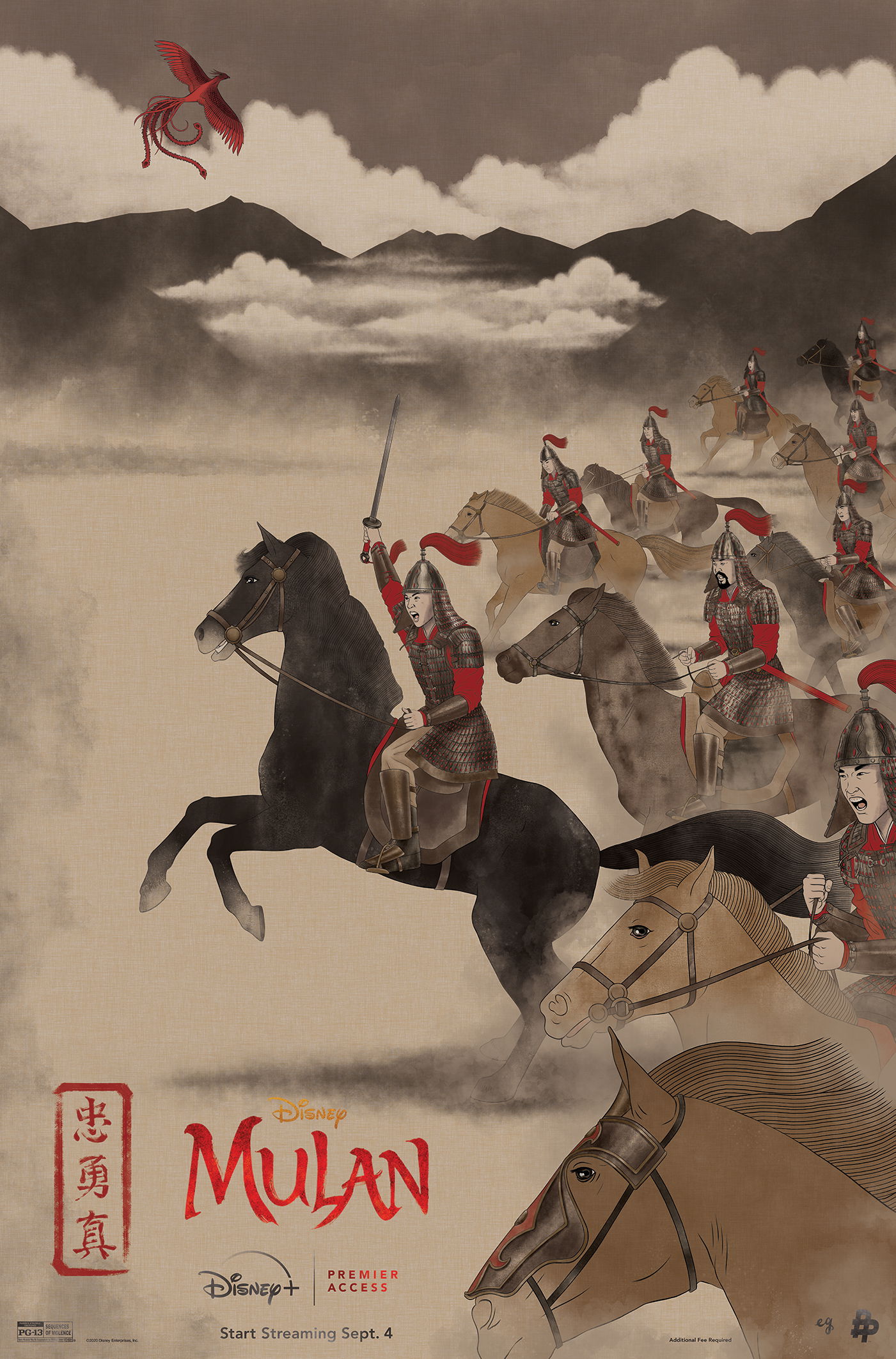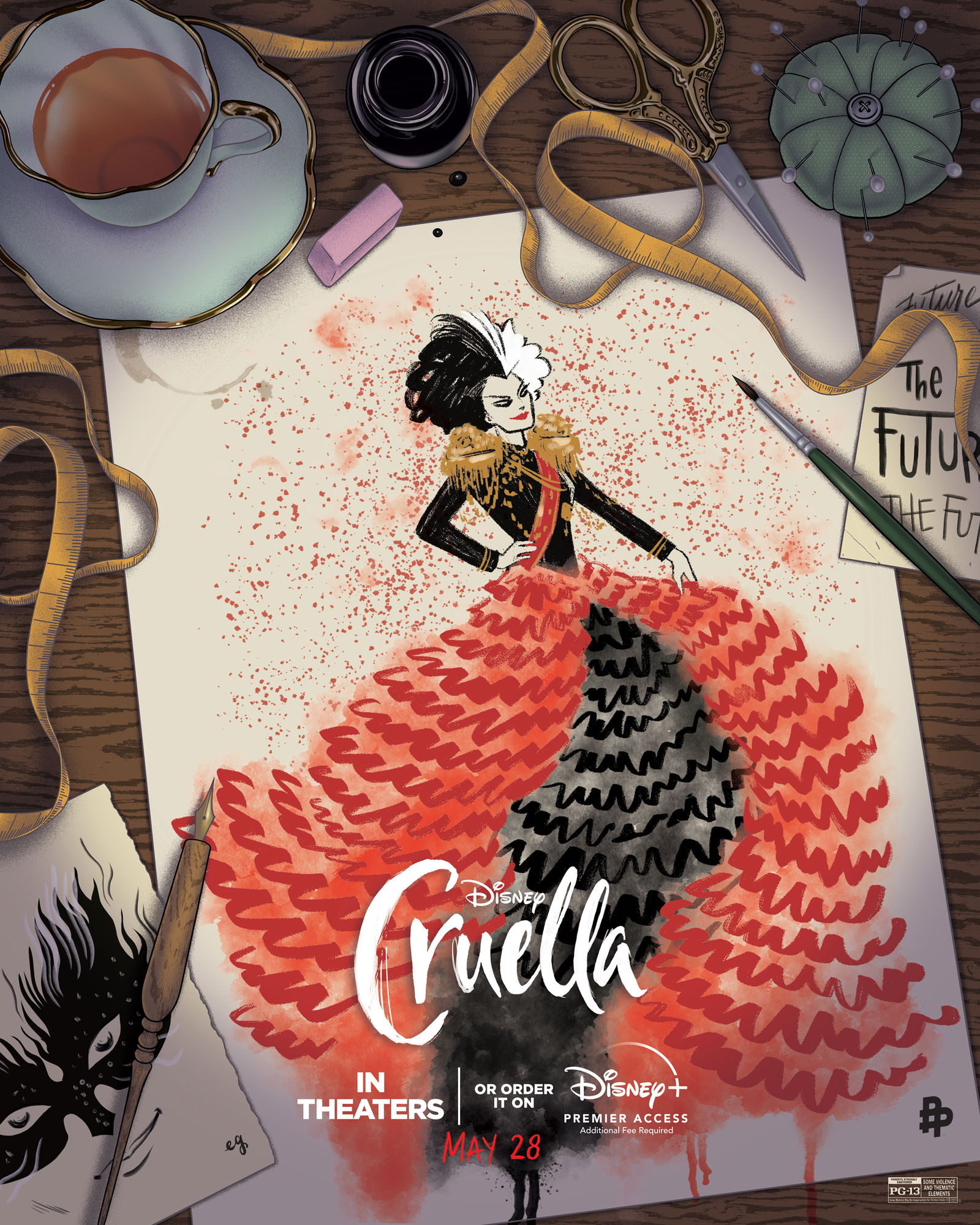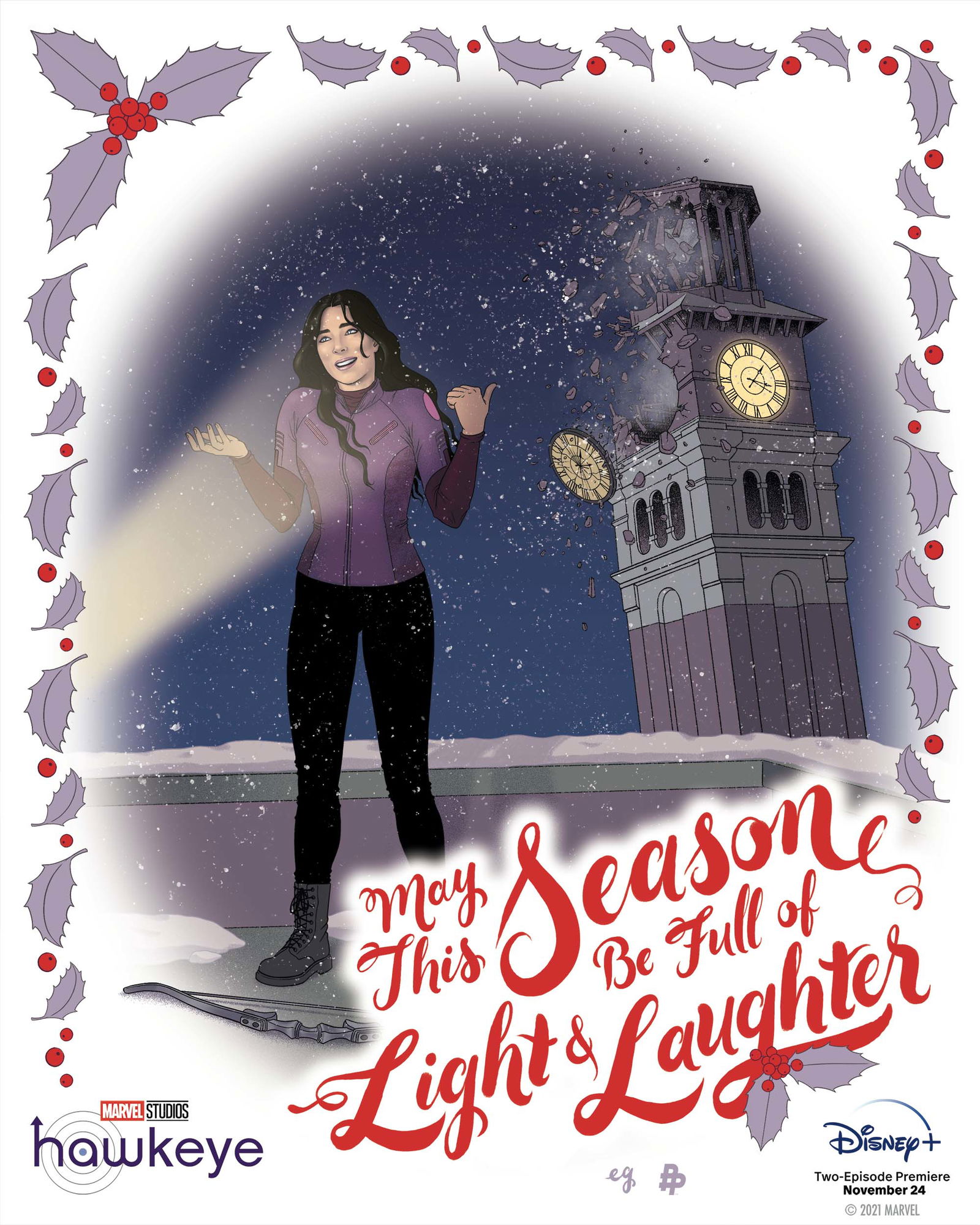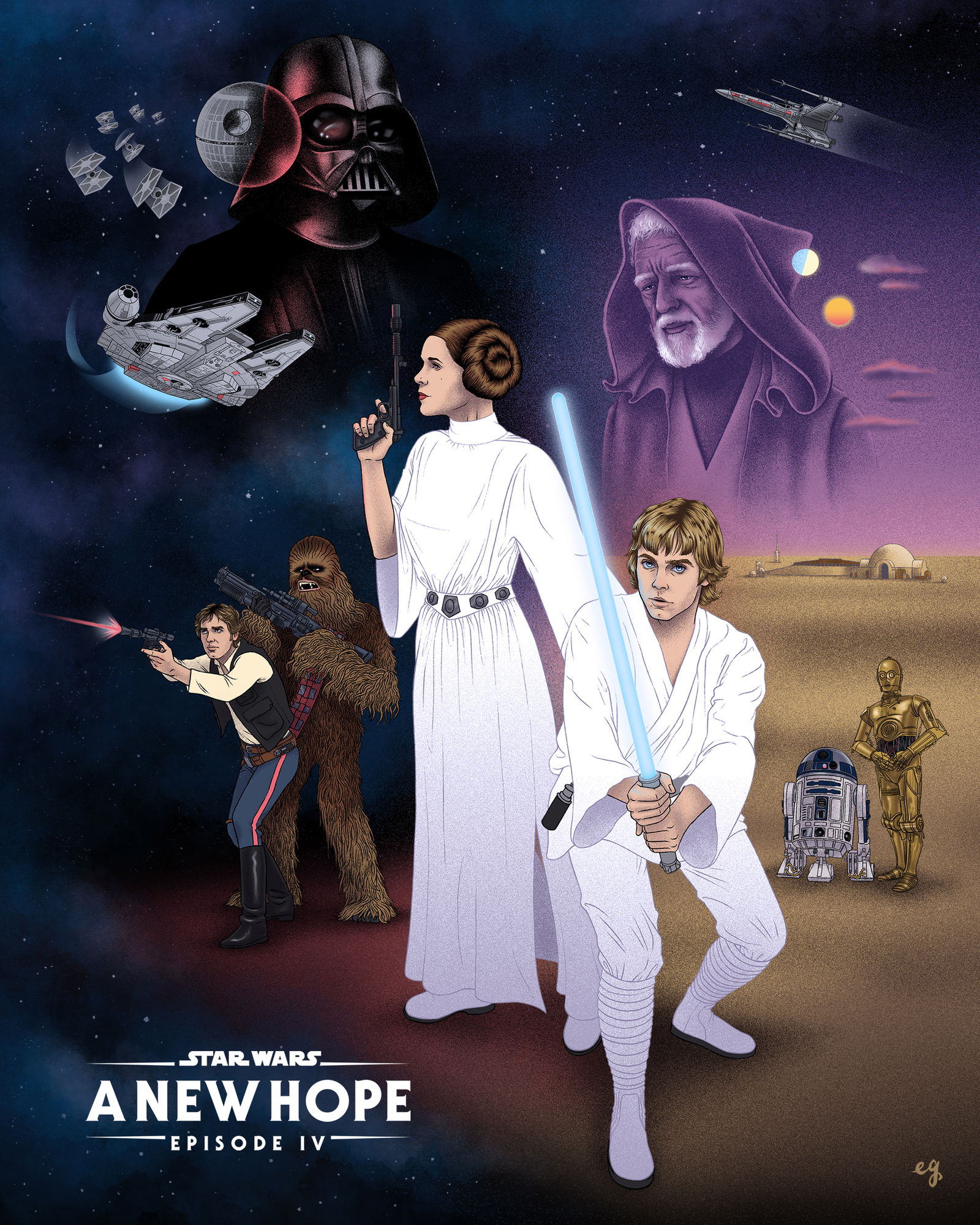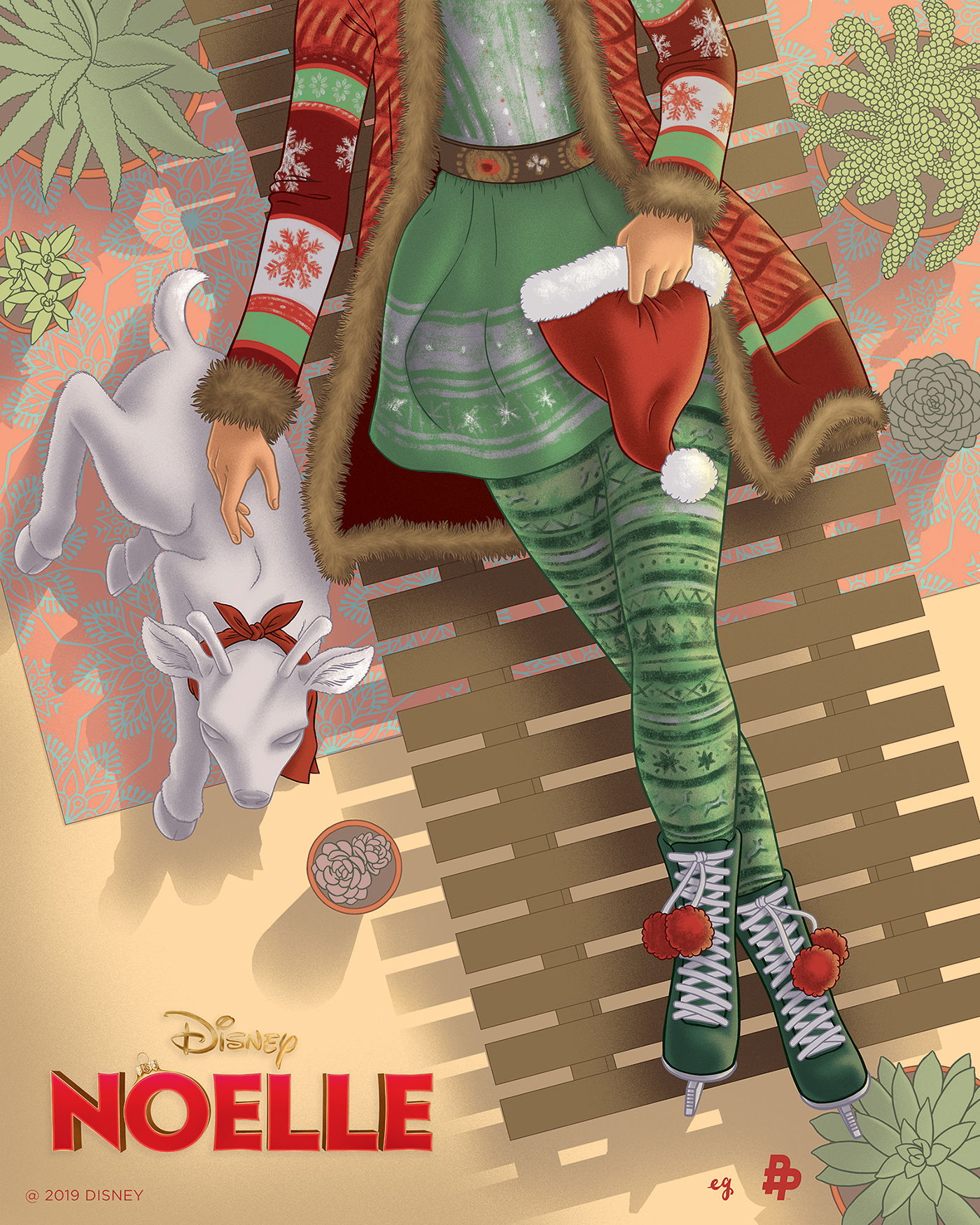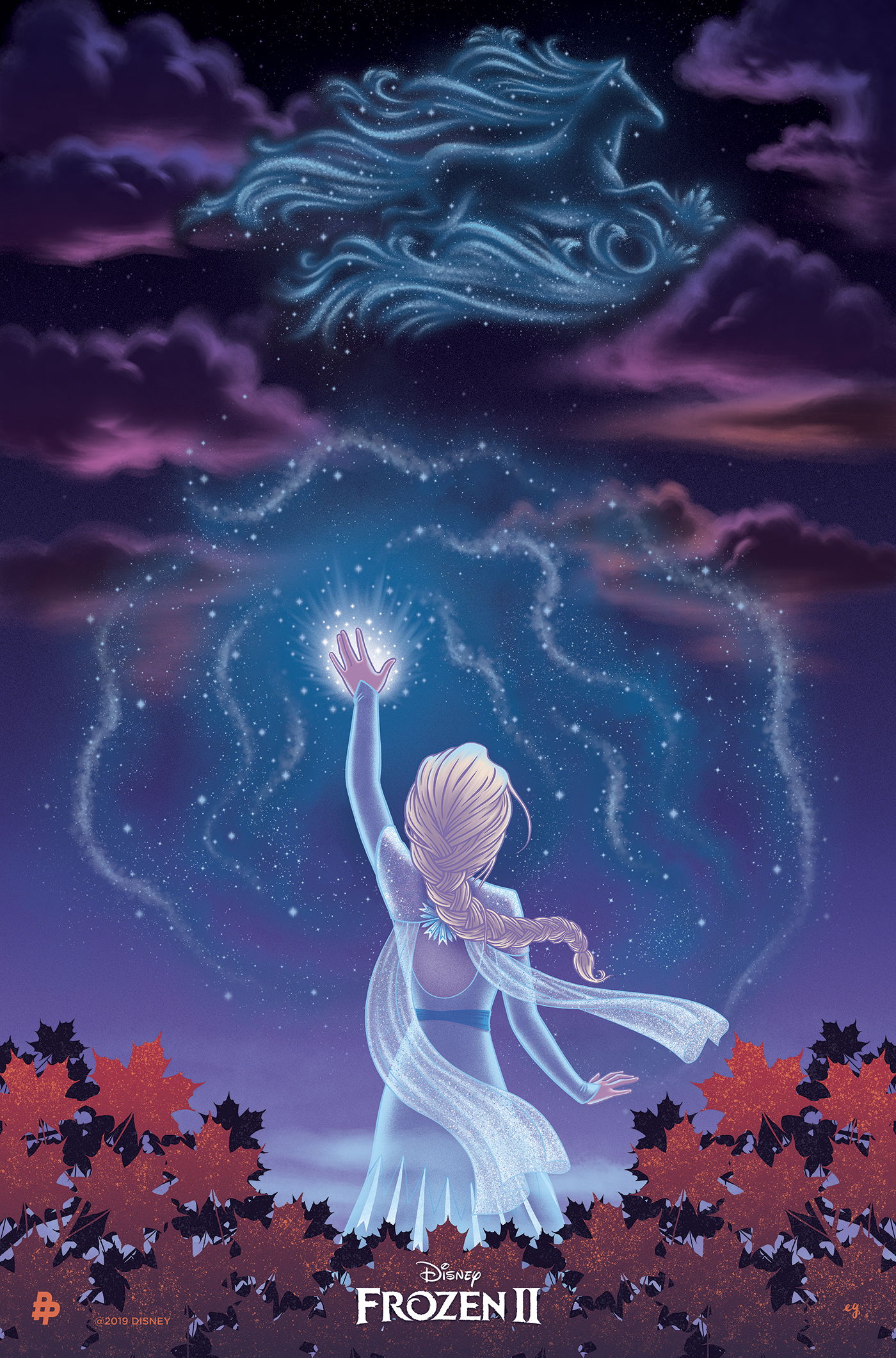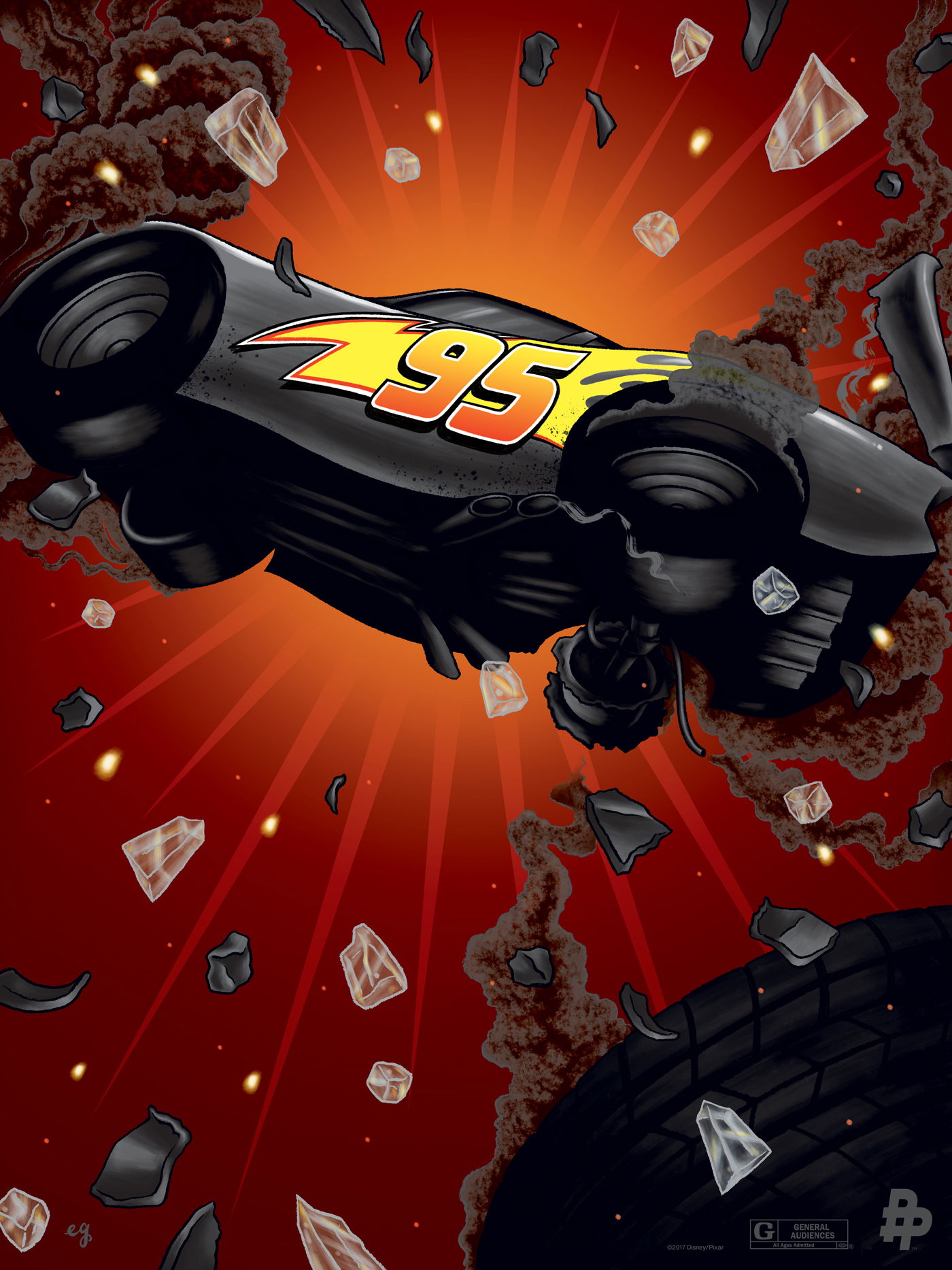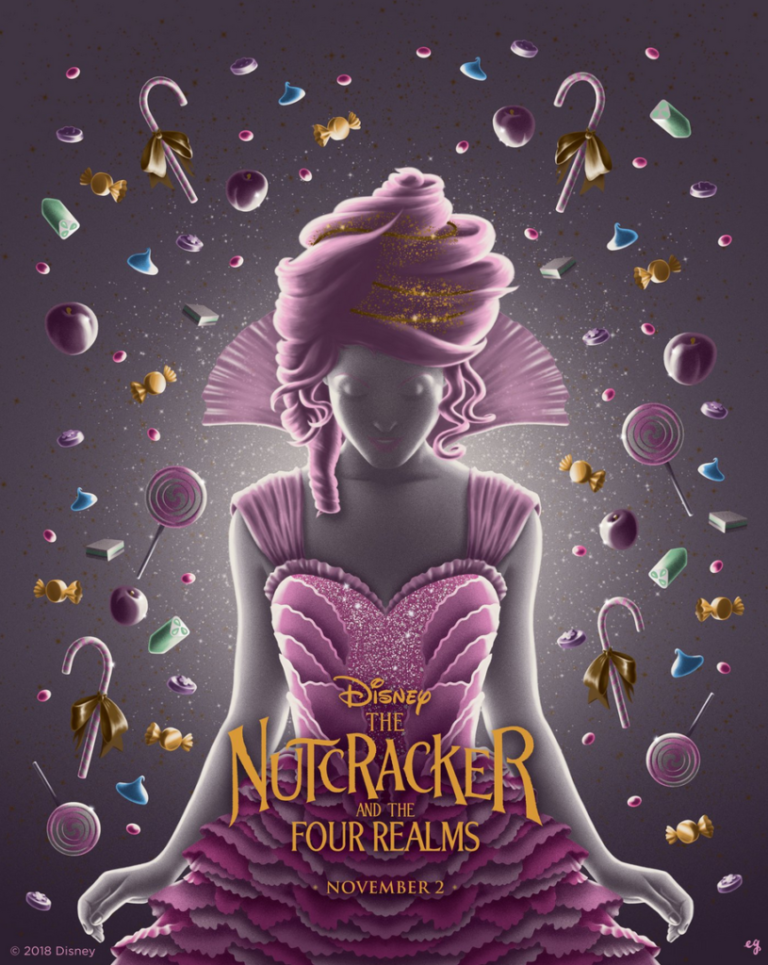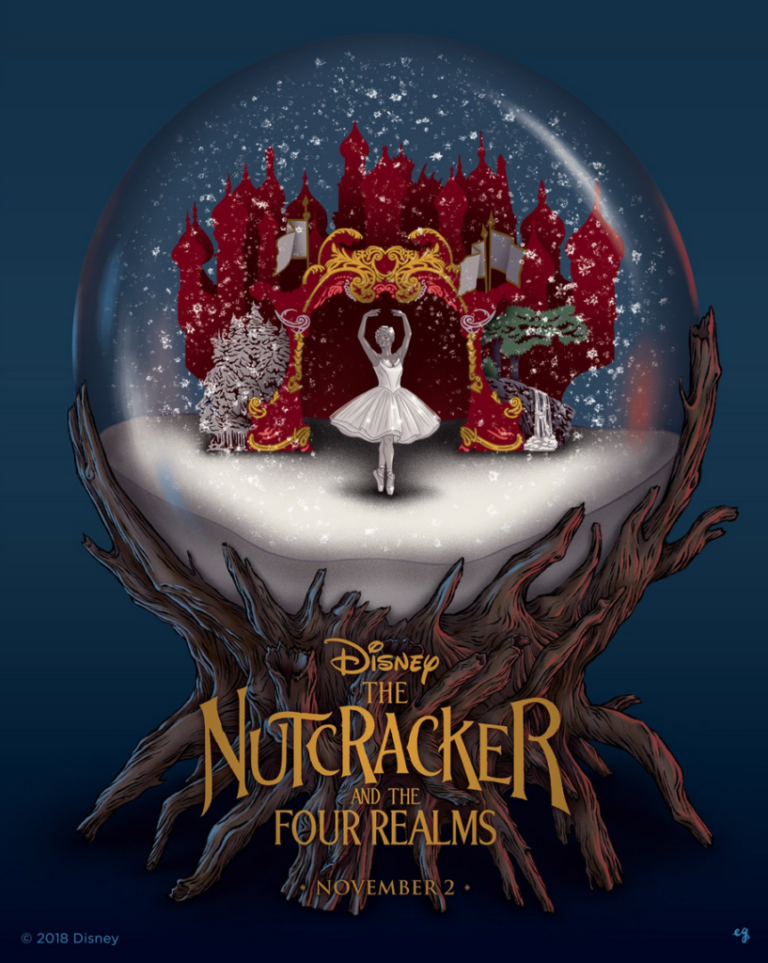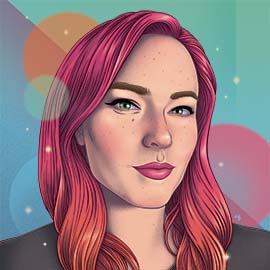 ---
I am a NYC native seduced by life in sunny Los Angeles. Love the palm trees and tacos, miss the everything bagels and a good slice. I grew up looking at my brother's comic books before I could read them and watching Star Trek: The Next Generation with the whole family. I've had a healthy obsession with Pearl Jam since age 10. Knee-high combat boots were my saving grace during trying times confined to a school uniform. I'm anxious to see more of the world and will travel for work. I love beauty of all kinds and have been known to exclaim aloud when I see butterflies, hummingbirds, particularly nice signage or a great shade of house paint.
I'm an illustrator with a natural eye for design. My work is detailed, yet bold; composed, with a little grit. I'm just as comfortable sketching with a pencil on paper as I am making letters in Adobe Illustrator. I like working on murals and digitally painting faces in Photoshop. I'm happy to work on-site at an agency, from the local coffee shop, or from my sun-filled home studio. I do a wide range of work, but my sensibility is evident throughout, and I'm always looking to expand on my experience and make something rad.
Erin has been a Poster Posse member for more than 5 years.